You might want to be one of these bright-eyed hawkerpreneurs looking to set up the next forever long-queuing hawker food business. The economy may look biting but there is still an appetite for delicious artisan hawker fare.
Three young hawker food entrepreneurs with flourishing businesses reveal their ingredients for success.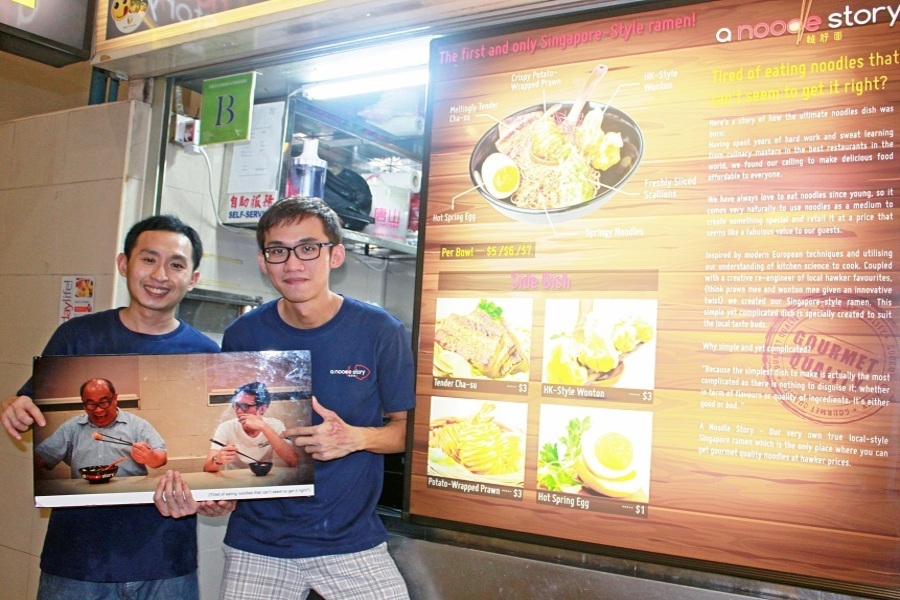 Award-winning Bib Gourmand A Noodle Story with Singapore-style ramen setting at a reasonable price like $5, the two boys want to start a business with low-cost capital. So, they choose hawker food business. Interestingly, they do something like ramen but it would be something really special with a more localized style. So, they have their wanton mee.
What makes A Noodle Story successful? Gwern shared, "Must be able to differentiate from others in the markets. If you are a young entrepreneur, know your edge well. In any business, you need to do whatever it takes to succeed."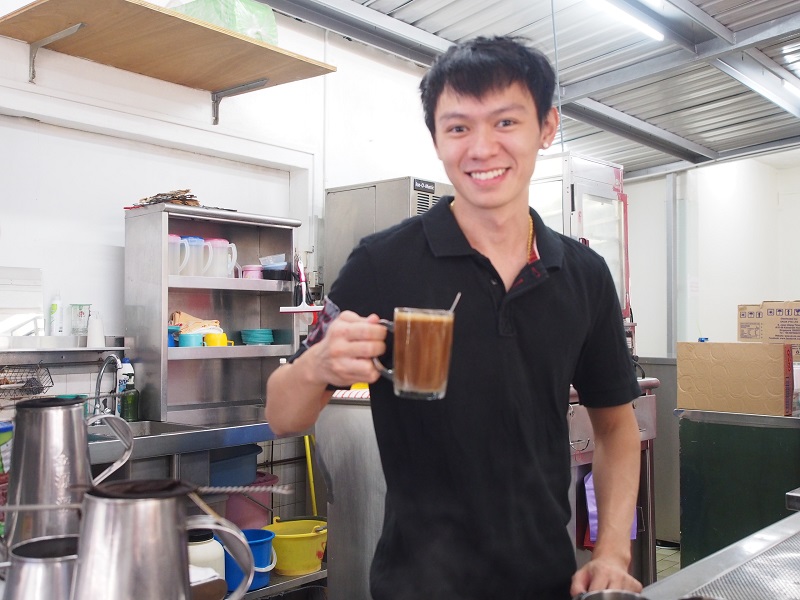 Gabrion Teng is just 30 but he is a successful kopi tiam owner, plus co-founder for cafe business. Indeed, he is one of youngest kopi tiam uncles that we met. Keeping abreast with coffee revolution, Gabrion tags his passion towards sustaining the traditional kopi's heritage, forming part of our hawker food landscape.
Having passion of making a good cup of kopi is certainly what keeps his customers returning.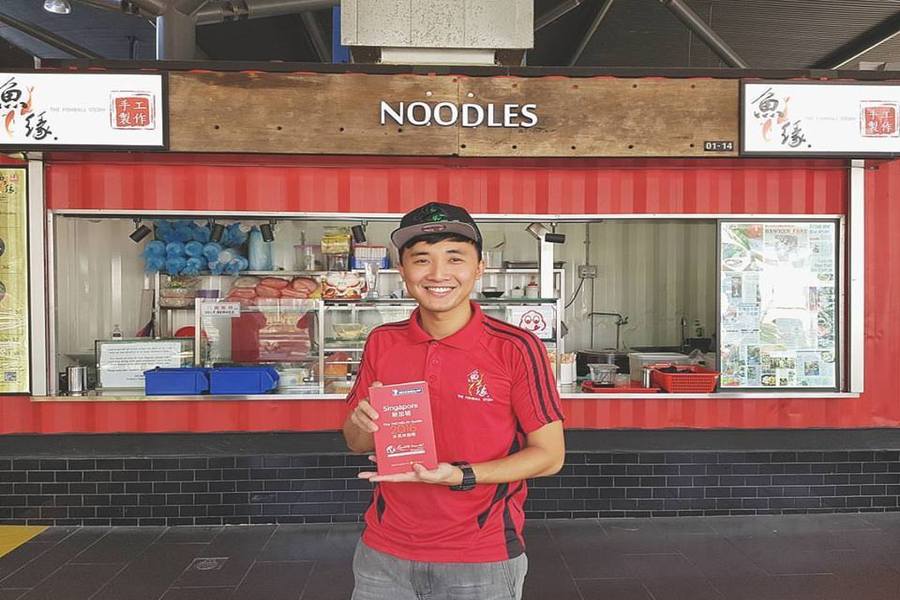 Douglas Ng's grandmother's handmade fishballs ignited his passion to spread the Fishball Story. Her recipe was simple and she only used the best of ingredients. Douglas wanted to share what real, authentic fish meat fishballs should taste like.
Product is his key driving factor to the formula of his successful hawker food business. It says a lot about quality – 100% fish meat or fish cakes that customers love about Fishball Story.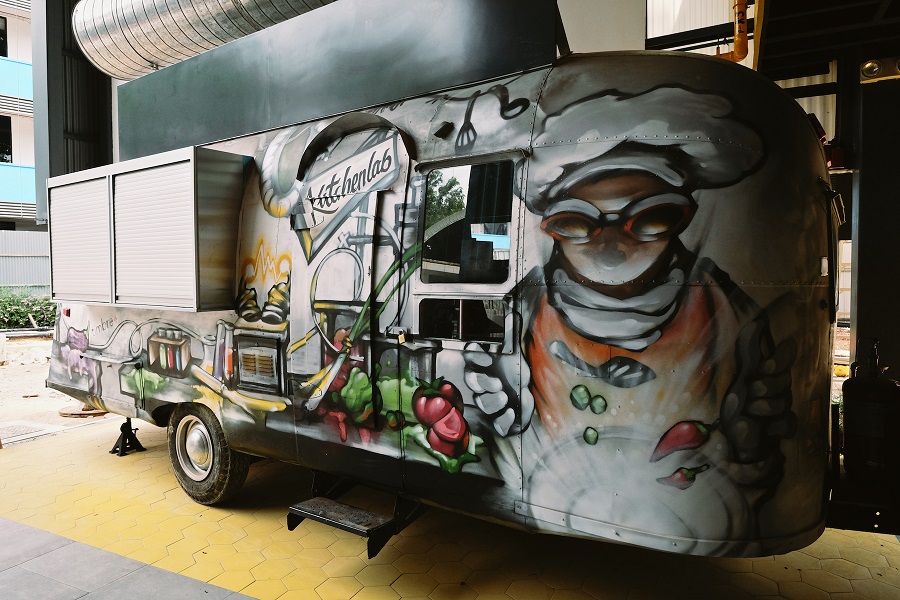 If you are a first-time chef or hawker food entrepreneur who wish to kick start your career in this industry, look no further than Timbre+.
Timbre+ is now looking for our very first incubator concepts. Two units besides their commercial tenants have been set aside for the adventurous ones who are willing to get their hands dirty and dive right into the business. What's more, as part of Timbre+'s social mission to develop Singapore culinary talents, rental and service charge for these units are at nominal rates. Check out from Timbre+