The boutique hotel concept has spread to every corner of the world during 1980s. Singapore is no exception. Reflecting its wider metropolitan scene, Singapore has no shortage of chic boutique hotels with modern or postcolonial embodiment.
We have successfully pieced 5 beautiful boutique hotels where you can spend your Singapore weekend. It makes perfect sense for a stay that is more than enough to make it like a real holiday.
Hotel 1929 has uncovered a treasure trove of retro and luxury furniture. They are all littered around their beautiful lobby. The hotel is like a non-conformist's delight to a staycation. Riddled with everything that's rather unconventional, it has a roof terrace overlooking a heritage street that's full of character.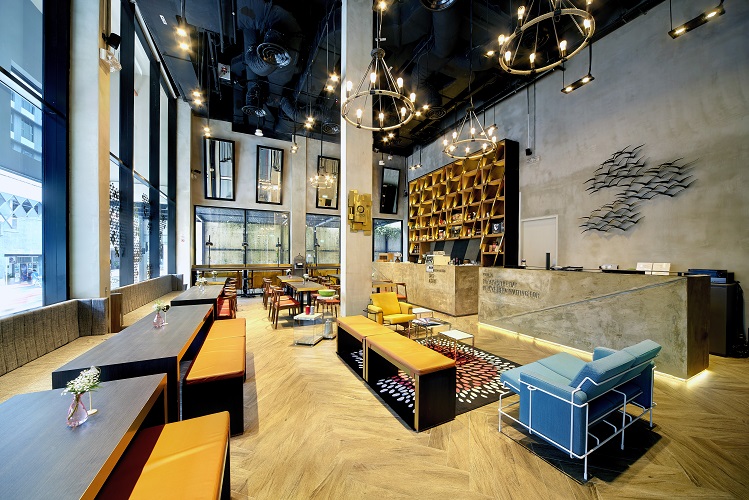 Located only a stone's throw from Little India, Hotel Yan enjoys a peaceful location among the ethnic enclaves. While the property is built with industrial-chic design, their deluxe room is fully furnished with a good line of amenities, including a complimentary mini bar filled with snacks. The room offers you with simplicity and added comfort of privacy.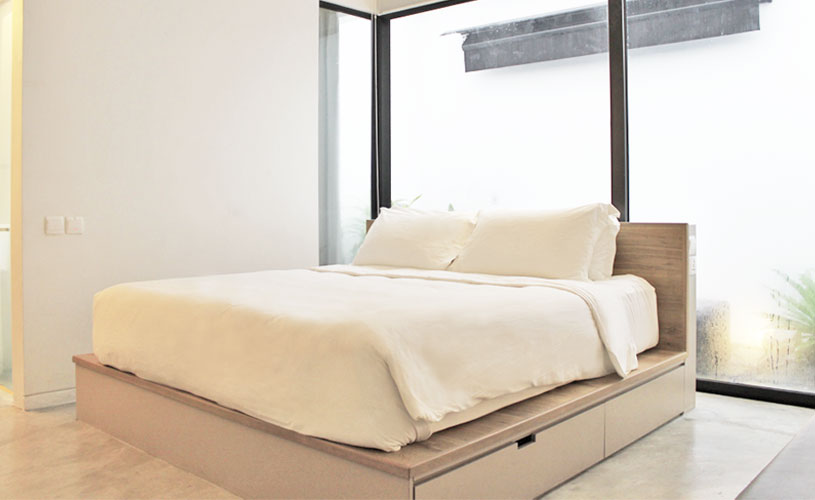 A staycation for couples that is unlike others, Lloyd's Inn feels more like a resort getaway from its lush green landscapes against a cool, urban backdrop.
Clean lines with a white-washed minimalist demeanour, the Sky Room felt almost like home. Unlike other hotels with light flooding all possible corners, Lloyd's quite specific with what it wants to feature and they do it really well.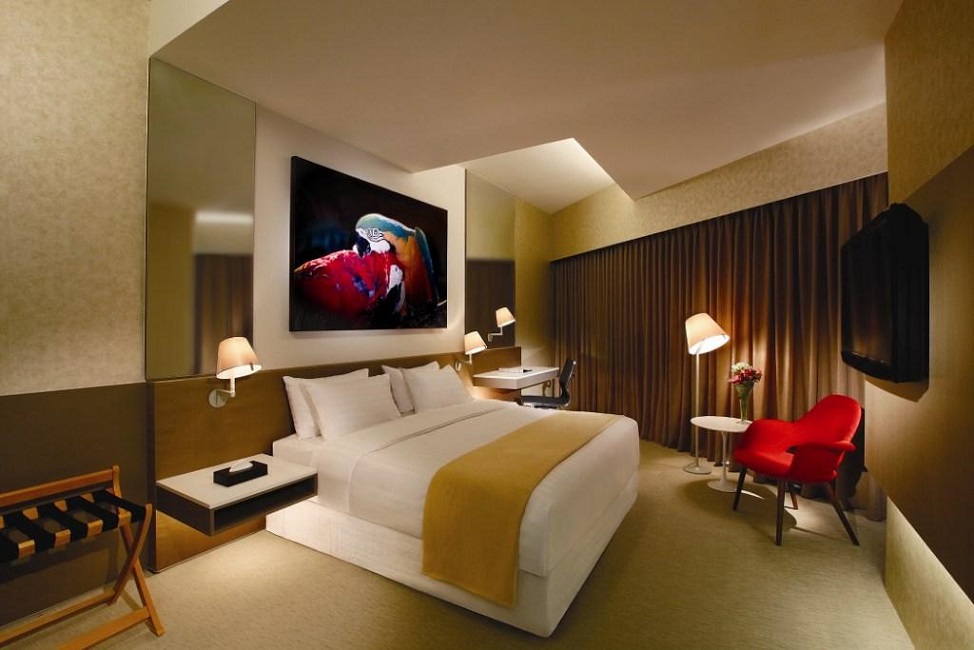 Wangz Hotel is an urban hotel that is inspired with contemporary artworks.  It is one interesting sculpture of gleaming aluminum with asymmetrical wide windows. This sets it as a distinctive architecture in the Tiong Bahru area.
It offers a perfect panoramic city sight and skyline to dine. Like Rabbit Stash, you can relish savory culinary with Asian and Singaporean flavors from the hotel's restaurant.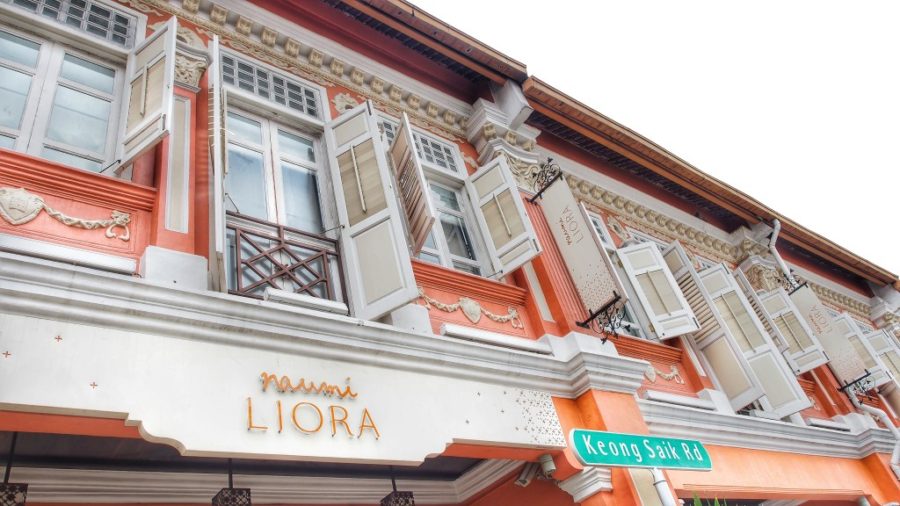 Naumi Liora is a great inspiration with its eminent history of Keong Saik Road. Contrary to the conservative and old exteriors, the interior is furnished fashionably. The atmosphere of the hotel provides a modern charm, including a generous view of the surrounding parks.
Hope you like our guide about Singapore's beautiful boutique hotels. You can explore and spend your Singapore weekend. There is absolutely something for everyone, from minimalist travelers to romance-seeking couples.