"
Coffee
: The most important meal of the day."
Coffee
! A good cup of
coffee
in the morning serves one a great day.
Settling into this episode, we wanted to bring you with some good recommendations over great
coffee
joints around the CBD district. Along the
coffee
hunt, we trailed from Gopeng Street to Boon Tat Street.
Here's a list of
5 best

coffee

places
around Tanjong Pagar District. They do serve good morning
coffee
.
Tuxedo Cafe & Patisserie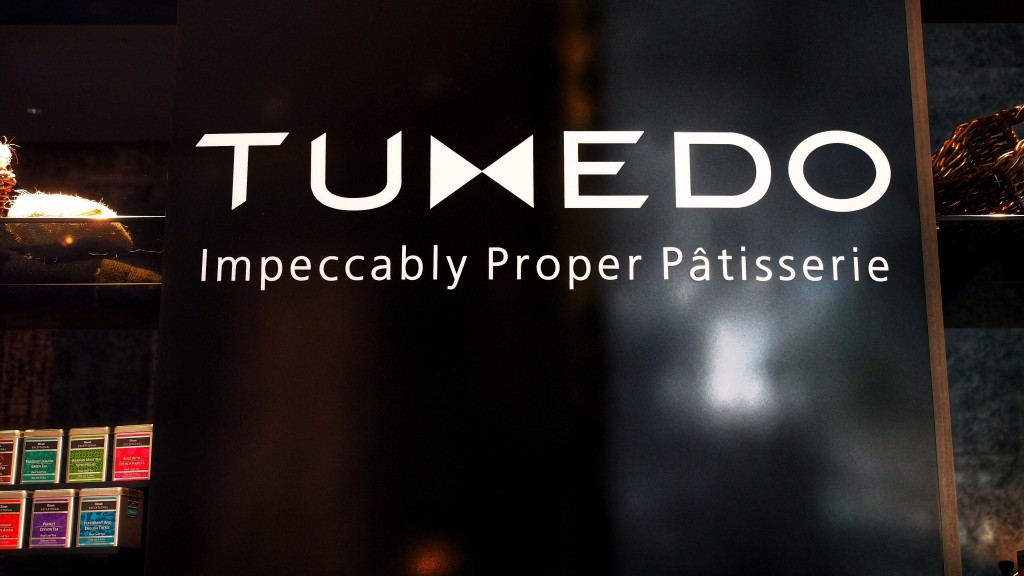 Tucking in a corner of Carlton City Hotel, Tuxedo lives it up with the name. The decor is sleek and classy, providing a quiet morning moment with its ambience.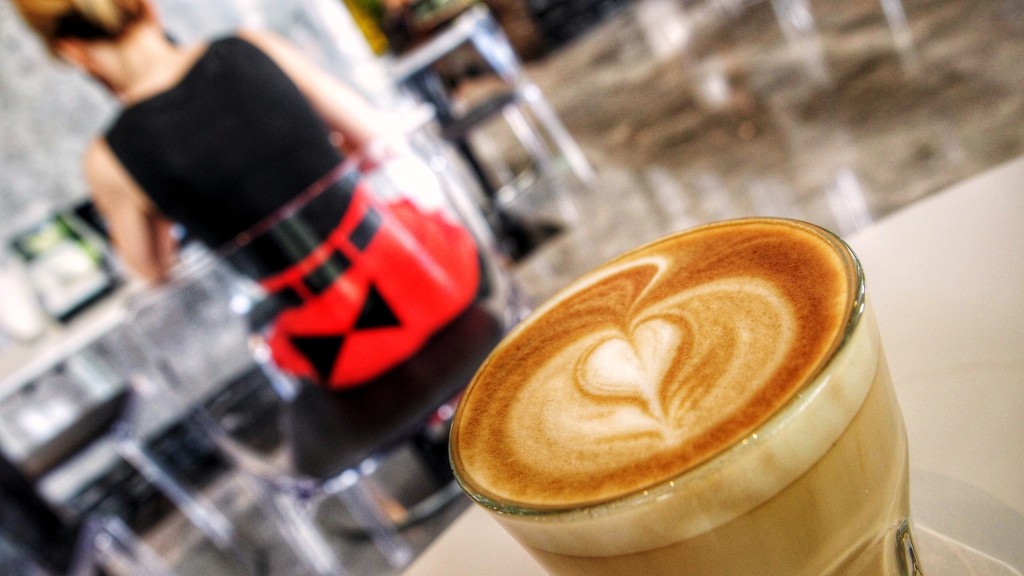 Tuxedo Cafe Latte serves us with a fragrant aftertaste. The
coffee
has a very silky
coffee
texture.
We do love the barista here! She is amazingly creative with her
coffee
art.
It takes just 10 minutes for Tuxedo to deliver the cup of
coffee
to our table.
To note, Tuxedo uses Caffe Cagliari
coffee
beans with over 100 years of history from Italy.
Price:
$5.00 before GST and Svc Charges
Location:
Operating Hours:
Daily from 7:30am to 11pm
Bar-Roque Grill at Amara Hotel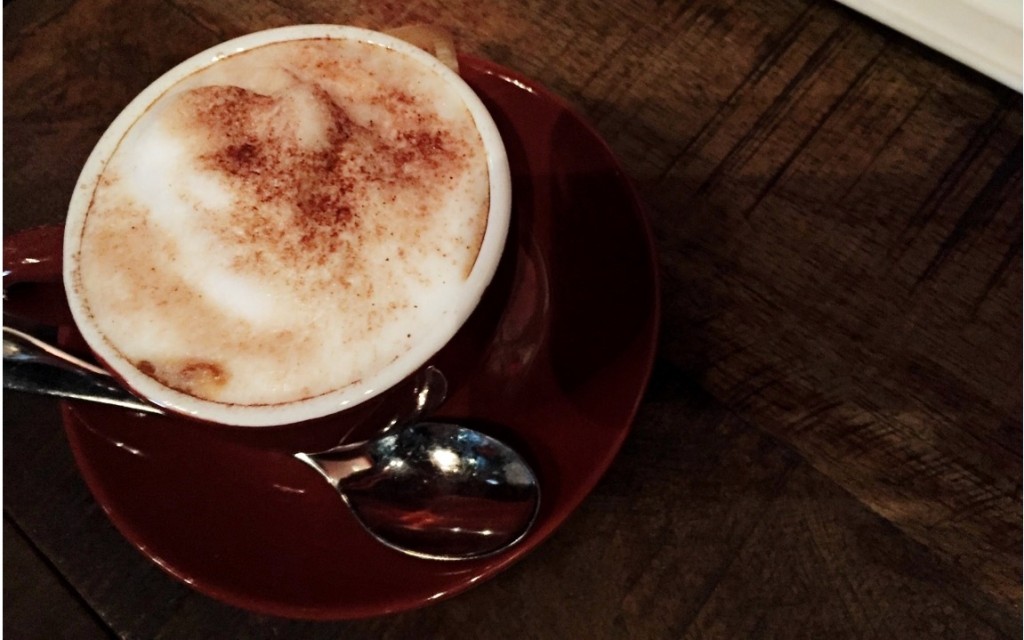 Bar-roque Grill is far too famous for its grill! Do you know that the
coffee
is also very awesome?
Well noted for one key service staff named Mr Hi, he delivers out interesting ways of handling the customers.
The
coffee
is more citrus. What we really like, will be the strong fragrance that each Bar-roque's cup of
coffee
is giving. It just sets you back into the
coffee
fields with a cup of
coffee
. A thumbs-up!
(Editor's note: It will be really good if they can serve us during morning breakfast!)
Price:
$5.50 after GST
Location:
Operating Hours:
Dimbulah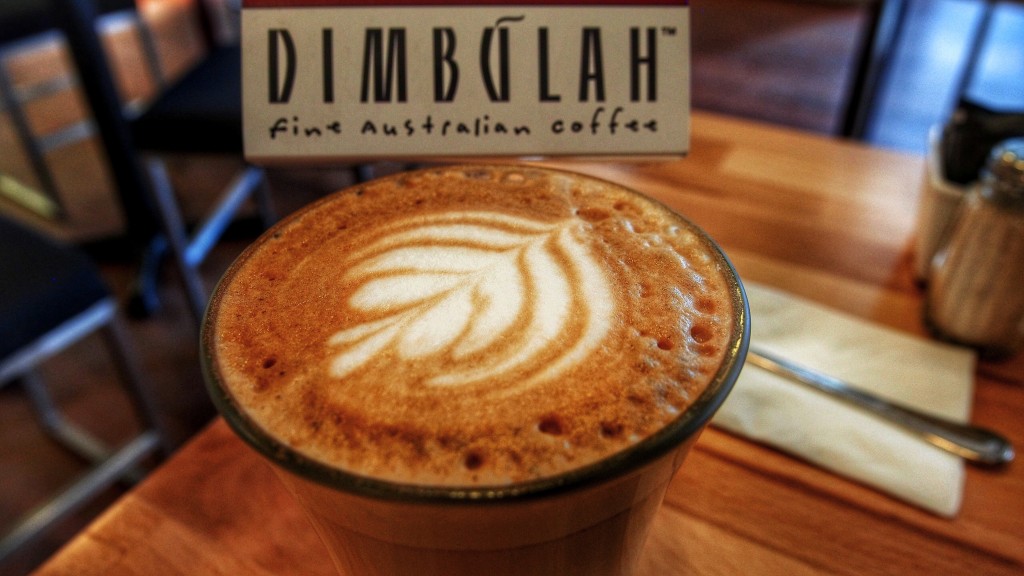 Dishing out with a corporate style, we love the seating corners around the al fresco.
Dimbulah is all about Australian
coffee
. In this Anson Road outlet, the service staff team gives great knowledgeable food and
coffee 
recommendations to us though there is a morning crowd.
Dimbulah Cafe Latte ends with a rough top foam. However, it delivers with a superbly strong
coffee
fragrance. The taste is more citrus.
Price:
$5.80 after GST
Location:
Operating hours:
Urban Fairways
Serving like a golf-themed bar in the evening, Urban Fairways does serve good
coffee
and breakfast during the day!
With a team of service staff with good vibes, the morning customers are mainly here to pick up their
coffee
and breakfast.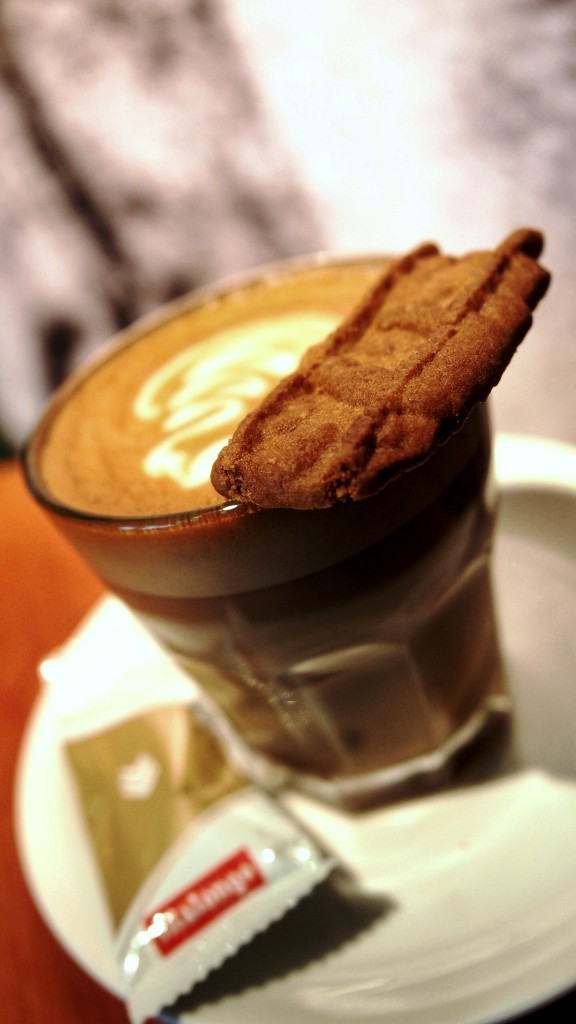 The outlet makes the morning
coffee
with yellow burbon
coffee
beans from Brazil.
Urban Fairways Cafe Latte is a little more milky, though it does have some citrus
coffee
content. It runs with a good foam, giving out a good sweet smelling taste.
Price:
$5.55 after GST, $6.00 for takeaway
Location:
Operating Hours:
6 Oz Expresso Bar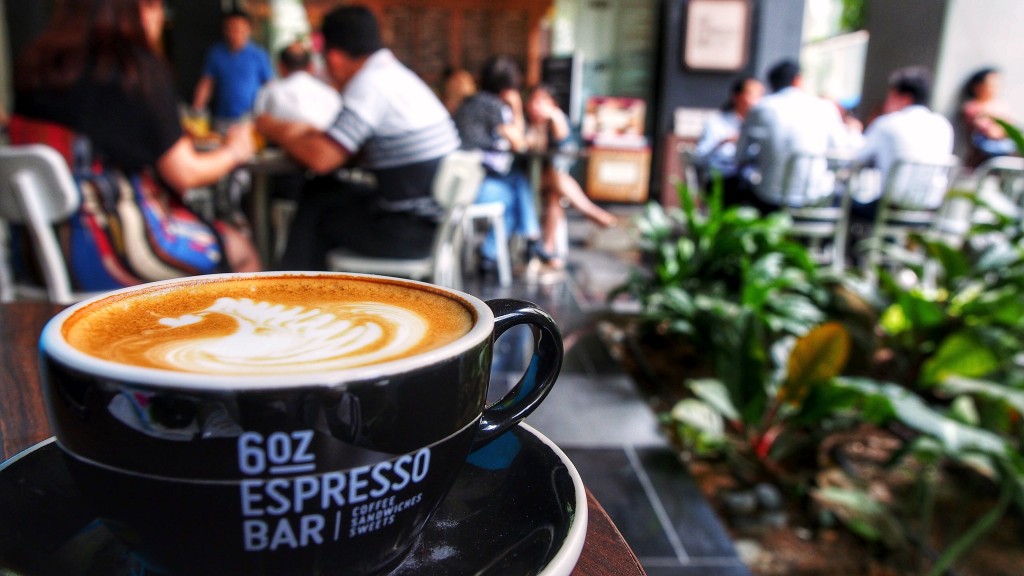 Though this is more like an outdoor
coffee
bar with some humble and simple decor, 6 Oz Expresso Bar serves us well with the good notion over their
coffee
.
It seems to be a contemporary client meeting location too, as we have spotted a few tables with some business meetings.
The
coffee
beans from European region are sourced personally by the business owner.
The
coffee
is well noted for the thick milk content. We love the milky texture a lot!
Price:
$4.60 after GST
Operating Hours:
On our overall experience, we really think that there are many great
coffee
joints that serve really good
coffee
. You may just need to look deeper, explore further.
So, why do you need to queue for a good morning
coffee
?
[Article and photography are : Co contributor and Ex founder, Tay Yong Chuen]