When it comes to determining just how authentic a Chinese traditional restaurant serves authentic Chinese cuisine, nothing is more telling than the clientele. For past years, we were quite stoked to find out how affordable these 5 Chinese restaurants are.You can SAVE more, HUAT more.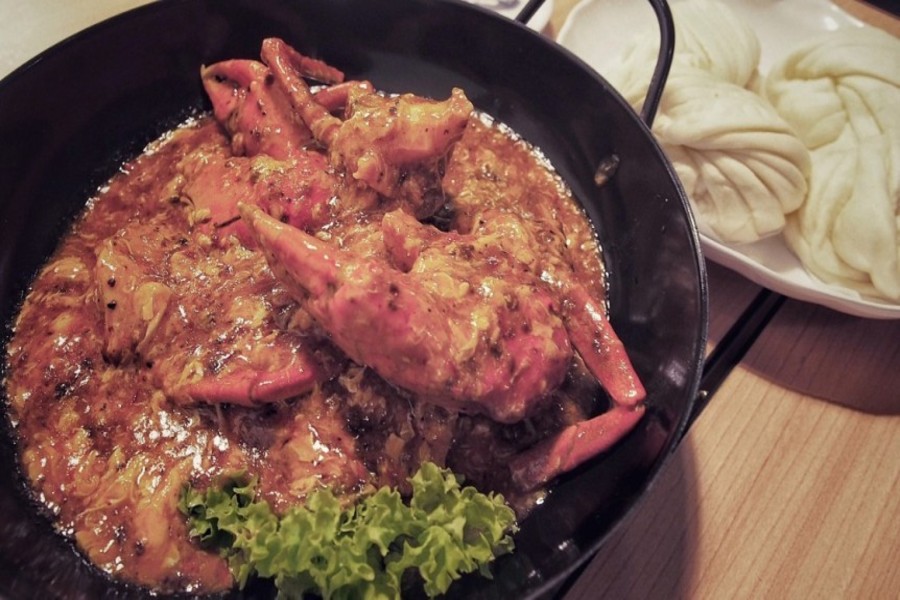 One out of my five Chinese restaurants in Singapore with a definite Yes! will be KEK Seafood. KEK is a traditional Zi Char place for 3 generations. Whilst Head Chef of KEK, Wayne Liew, is trained the Zi Char way, he was given full permission by his father to serve his modern cuisine.
Their New Year menu is st at $288  for 4-6 persons, $428 for 8-10 persons, available at their Alexandra outlet. This won't break sweat out. On a side note, their chilli crabs are just so delicious.
Address: 124 Bukit Merah Lane 1, #01-136, Singapore 150124 Phone: 6272 1038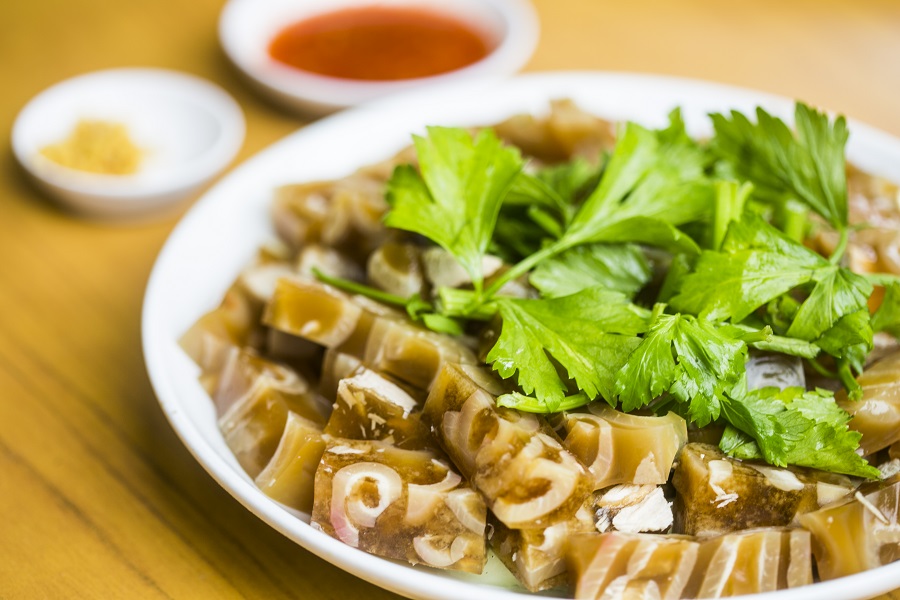 There are tonnes of popular traditional Chinese restaurants in Singapore, all serving dialect-specific cuisines that cover a wide breadth of tastes. For affordable new year feasting, you have to try Ah Orh Seafood Teochew Restaurant. The 97-year-old restaurant has plentiful surprises.
Ah Orh Seafood Teochew Restaurant is having Set A Menu at $388 for 4-6 people, Set B Menu at $688 for 8-10 people.
Address: Blk 115, Jalan Bukit Merah, #01-1627, Singapore 160115 Phone: 62757575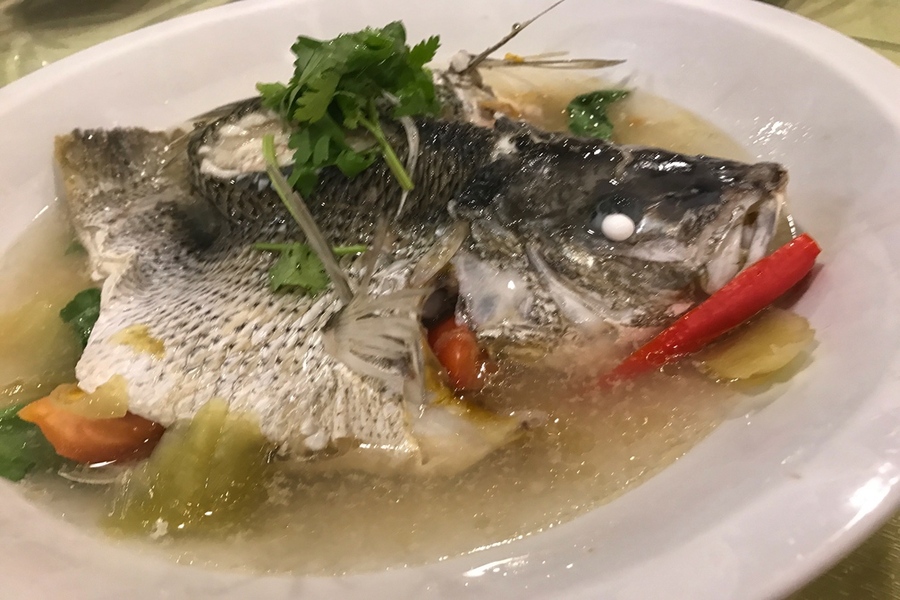 But I've got to say, my favourite comfort dialect cuisine has to be Teochew, for its clean tasting, home-cooked feel, and they take pride in serving the freshest fish – steamed with pickled Chinese vegetables, tomatoes and sour plums. Another great dish will be their coffee pork ribs, they are just so oomph…
Chin Lee Restaurant has been around for the longest time, and it's a family-style restaurant that serves delectable Teochew fare that's quite authentic, coming from a non-Teochew. For a good Chinese New Year family feasting of 10, it set us at about $380 for ordering ala-carte dishes.
Address: Blk 115 Bedok North Road #01-285, Singapore 460115 Phone: 6449 5454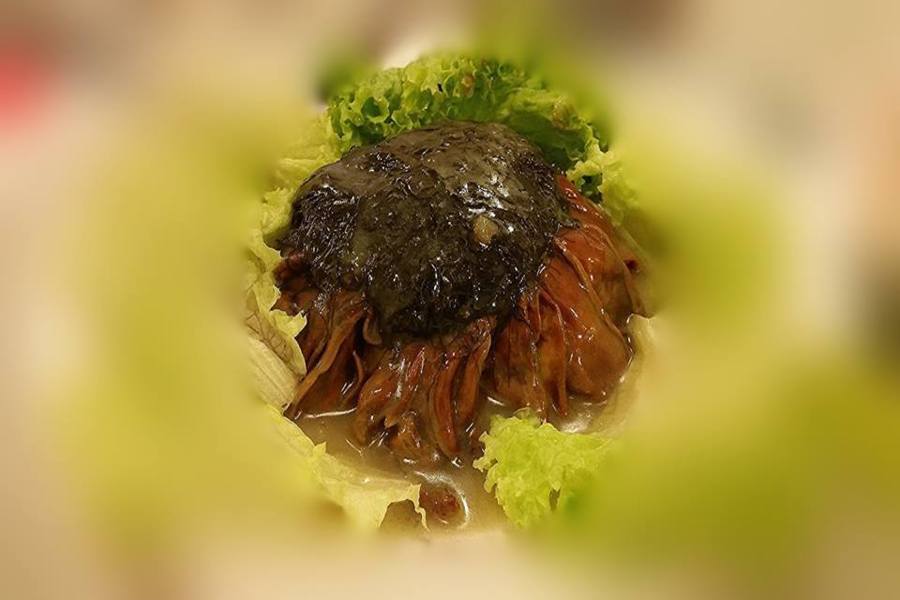 One of the popular traditional Chinese restaurants in Singapore will be Moi Lum Restaurant. Located in Maxwell Road, The restaurant has been selling their legendary Crispy Fried Chicken and Golden Coin Beancurd for the past 80 years.
For Chinese New Year menu, it sets at 5-6 pax at $388 and 10 pax at $448.
Address: 38 Maxwell Rd, Singapore Singapore 069116 Phone: 6226 2283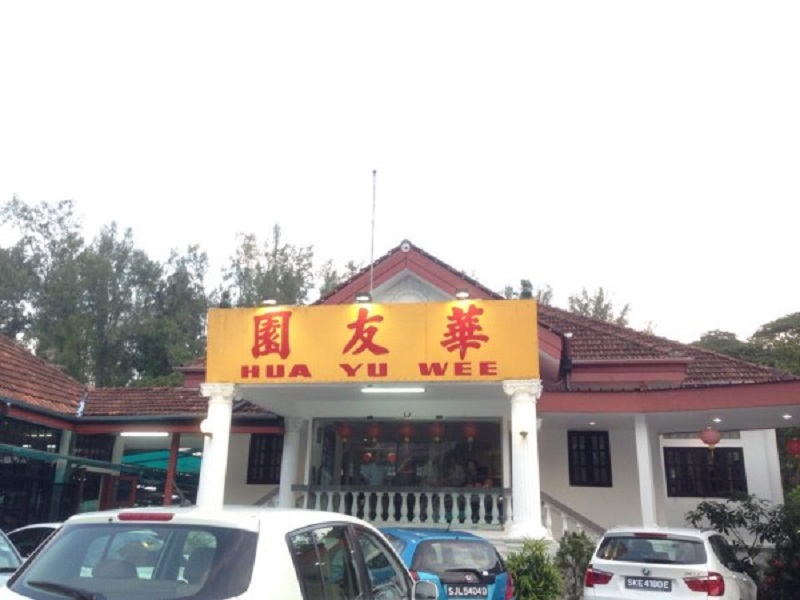 If you're looking for good restaurants in Bedok and running out of choices (at least the run of mill ones), Yu Hua Wee will be a good option.
Standing as a colonial bungalow along Upper East Coast Road, the dining atmosphere is very interesting. It brings you back into 1980s. You will spot a super busy crowd once you step into the dining hall. As you go towards the backyard, it houses another large backyard dining. Simply nostalgic.
Address: 462 Upper East Coast Rd, Singapore 466508 Phone: 6442 9313