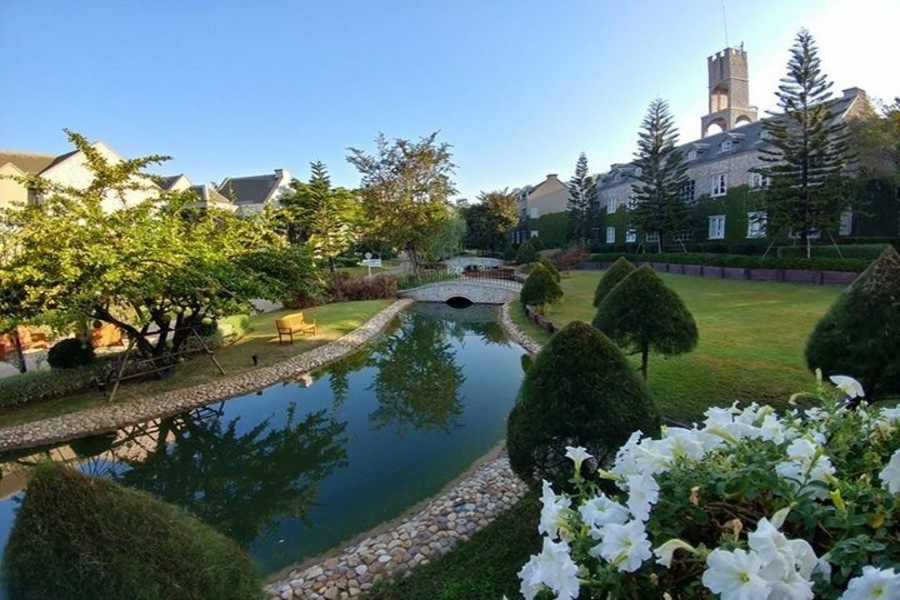 While Thailand is known for its relaxing beaches, where we have visited many exciting places like Koh Samui,  Krabi and Phuket. Thailand is rated the #1 place to travel in Asia and it's easy to understand why.
It will be very challenging to conquer and travel the whole of Thailand.  In this article, we are reviewing one natural wonderland found way up north of Thailand. And, here are 6 good reasons to visit mesmerizing Khao Yai.
It will just take you about 3 hours from Bangkok to reach this magical town, Khao Yai. It is one of the most picturesque regions of this beautiful Thailand that comes with a perfectly fine weather. This means that you are able to experience cooling climate like 15 – 20 degrees during night time. You'll definitely love this place.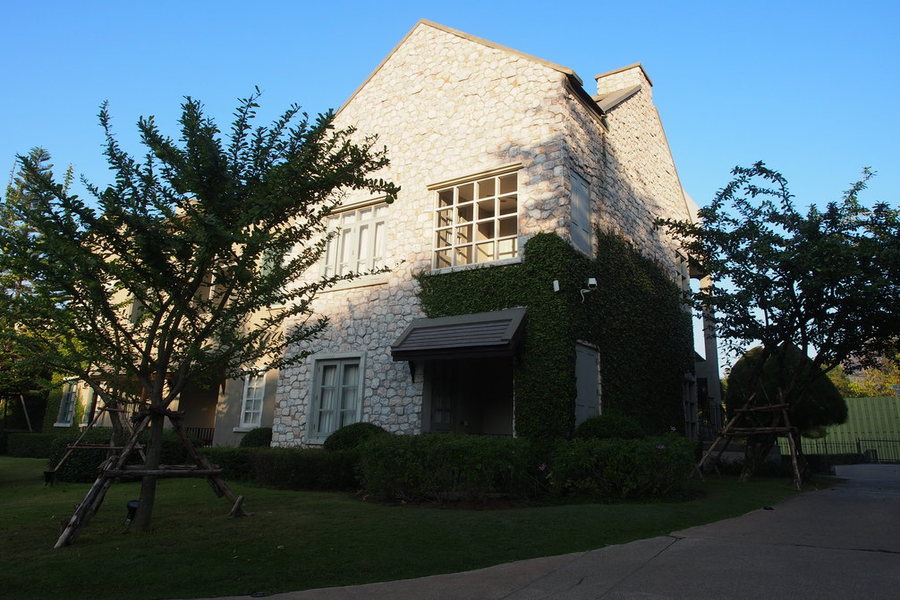 Inspired by country homes along the River Thames which flows through southern England, this new resort offers a chance to spend your whimsical weekend in the British countryside. Decorated with dark woods, luxurious villas with bricked walls and plenty of ponds and nature, you will definitely love this place because it is just so whimsical.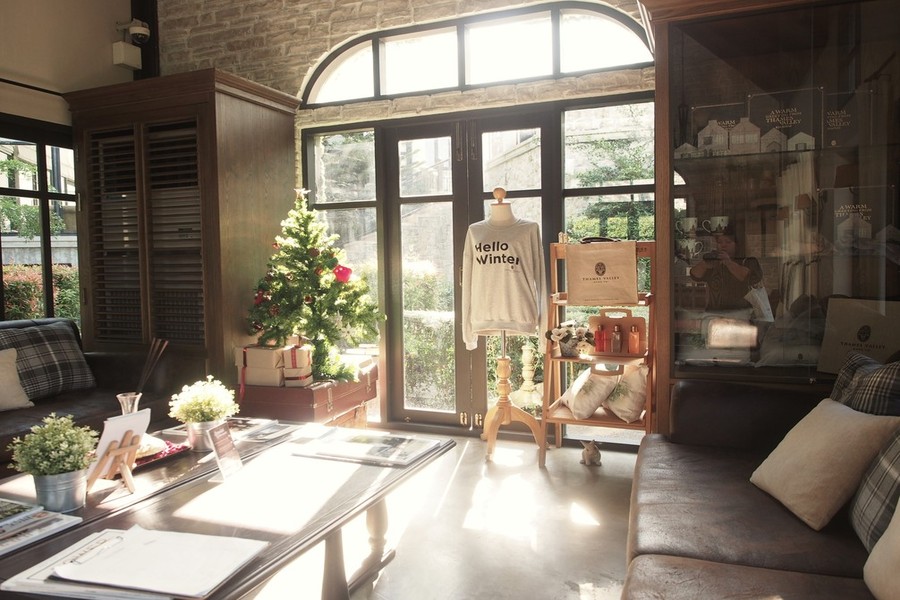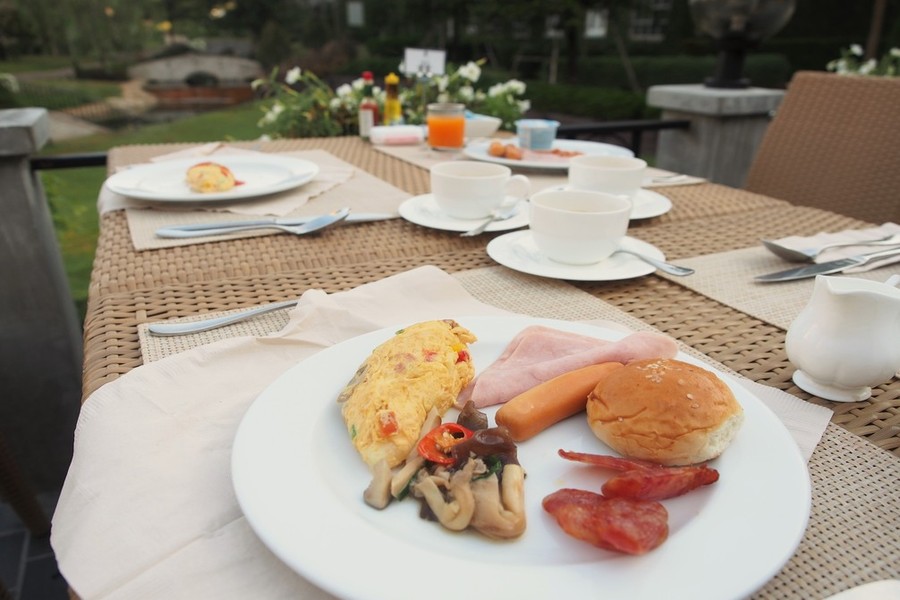 The resort houses Castle Restaurant that sets in old English manor house setting, serving up an amazing breakfast menu. Room rates are starting from SGD$235 per night.
Address: Tambon Mu Si, Amphoe Pak Chong, Chang Wat Nakhon Ratchasima 30130, Thailand Phone: +66 44 009 999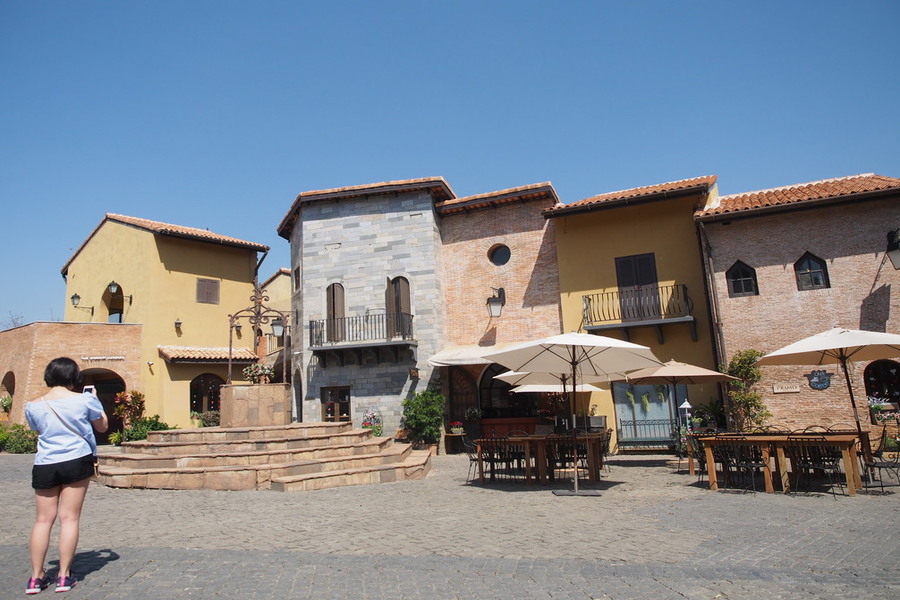 My favourite place though, unleashing the childhood of seeing cute animals like alpacas and sheeps! Primo Piazza brings an impressive old-style Italian atmosphere to Khao Yai, where you get to capture beautiful #OOTD Instagram posts.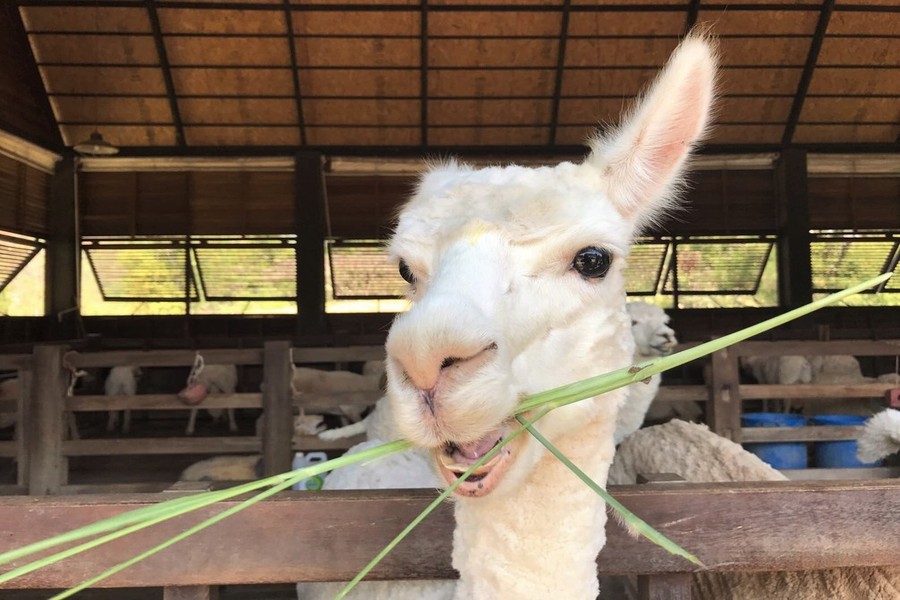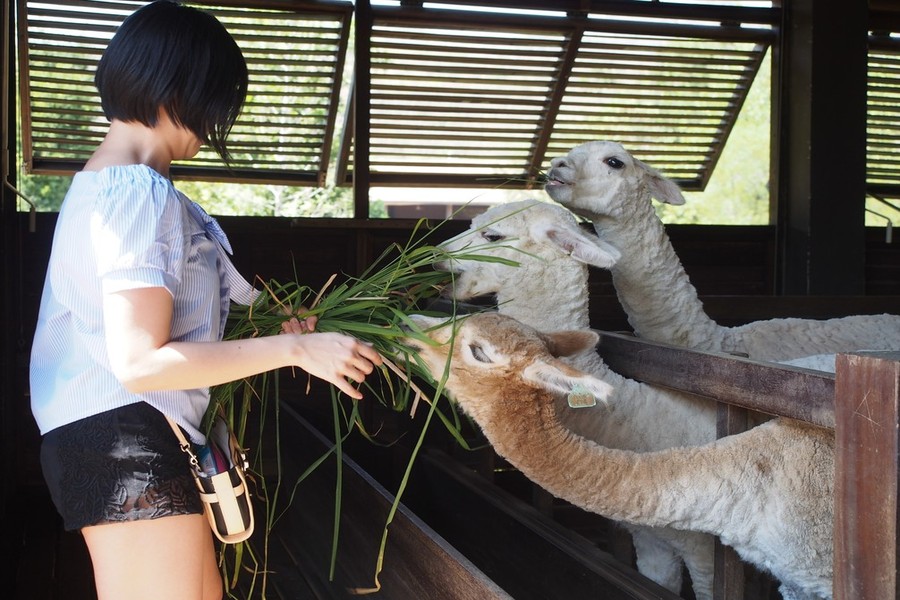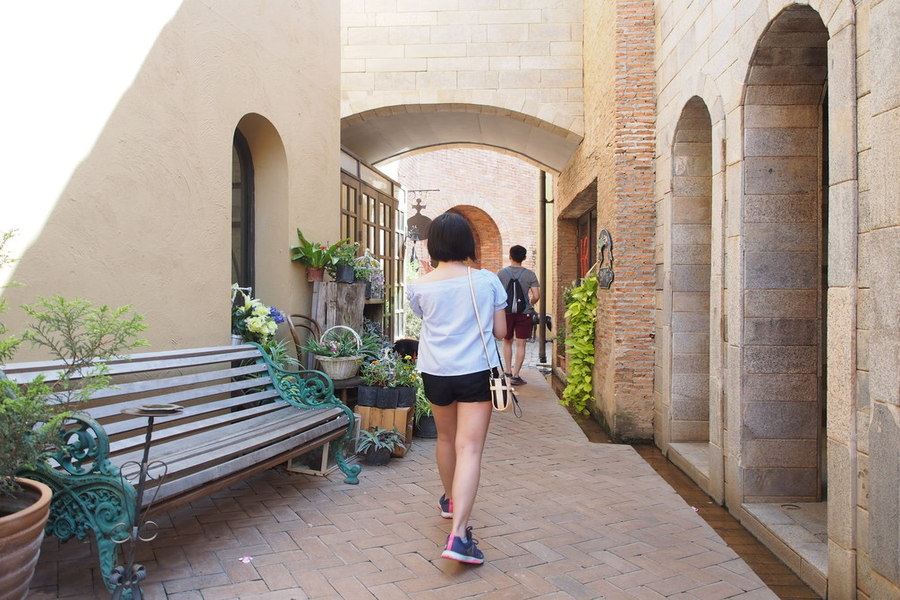 It bustles every afternoon as people will either feed some animals or hang out at the cafes in the vicinity.
Address: Mu Si, Pak Chong District, Nakhon Ratchasima 30130, Thailand Phone: +66 44 009 900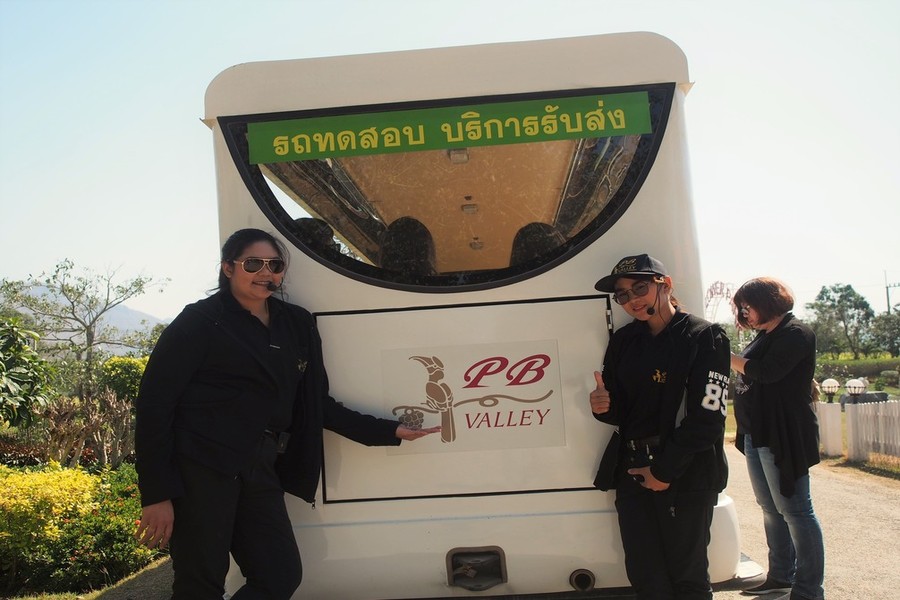 For just 300 baht, you can a day tour at PB Valley Khao Yai that is one of Khao Yai's most renowned winery sites. You don't have to be a connoisseur to enjoy wine, but if you're a keen listener, you'll be bound to learn a thing or two about the wines that are being sold at the vineyards.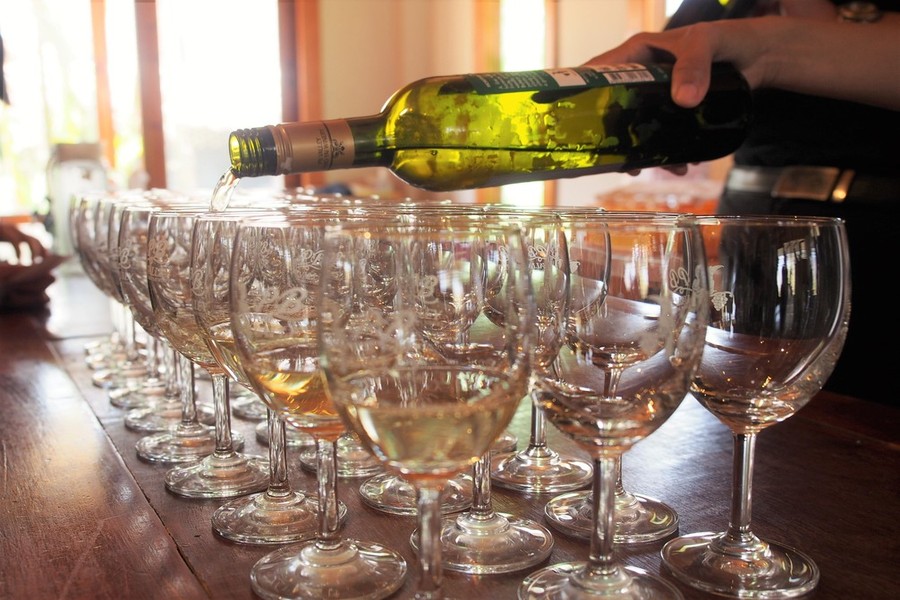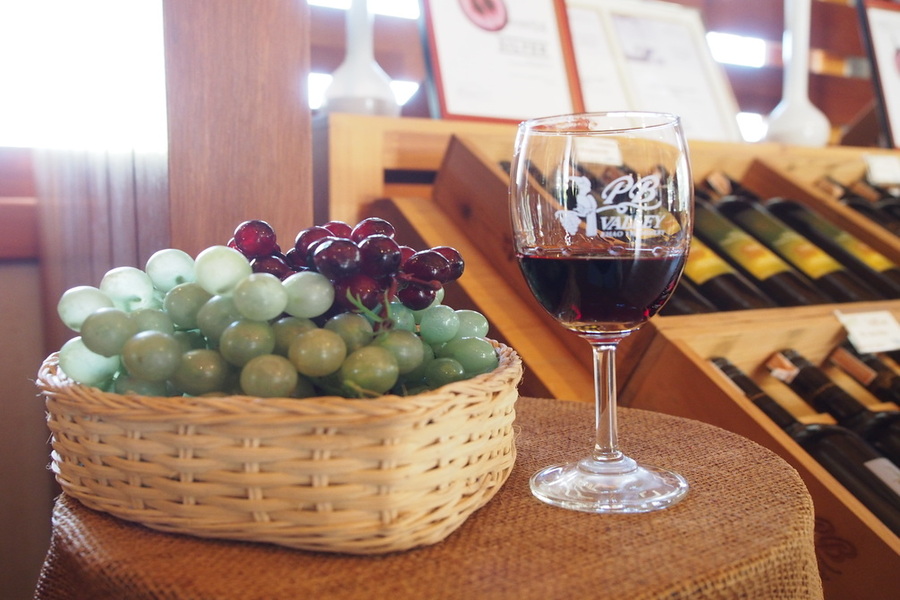 Address: 102/2 Moo5, Mitraparp Road Payayen Pak Chong District, Nakhon Ratchasima 30320, Thailand Phone:+66 81 733 8783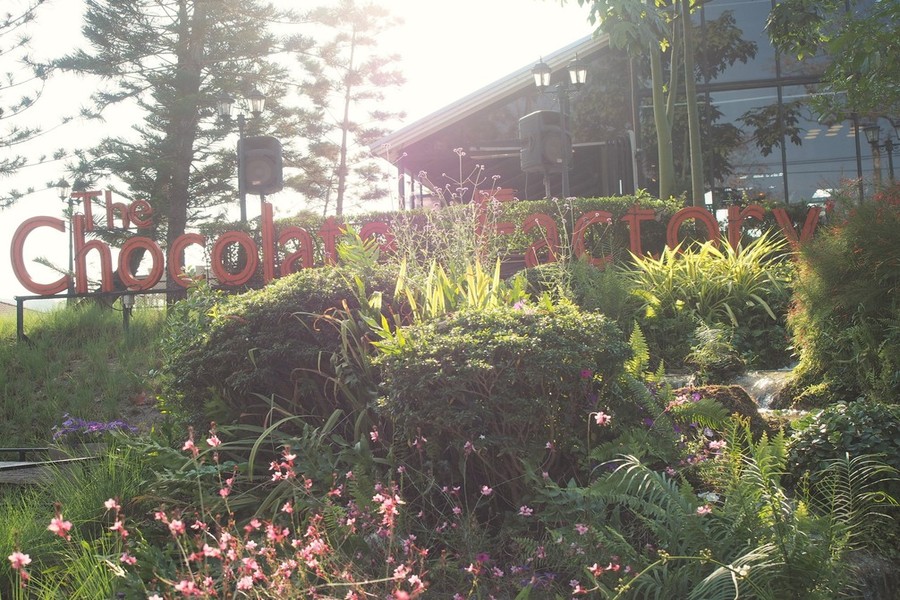 The Chocolate Factory in Khao Yai is definitely a secret paradise to all chocolate lovers in the world.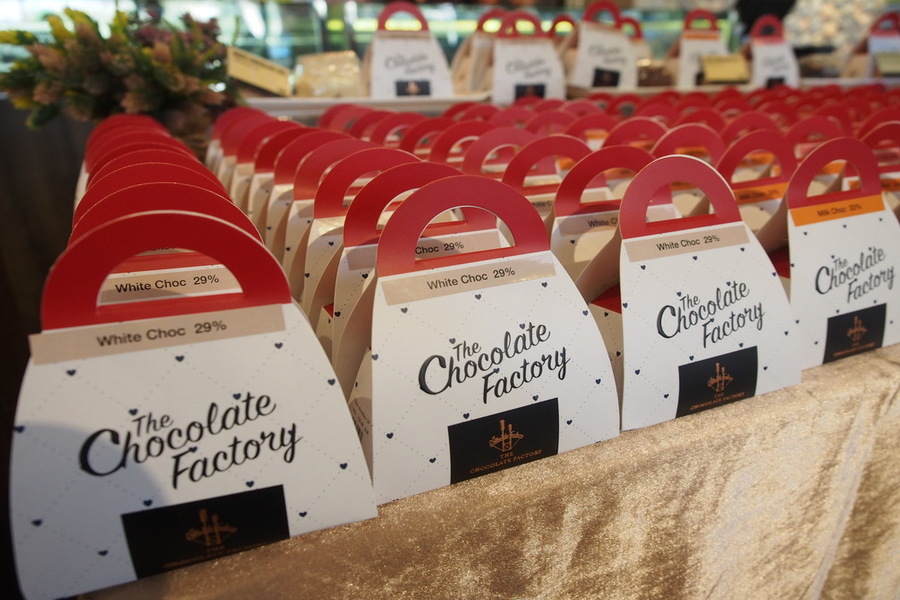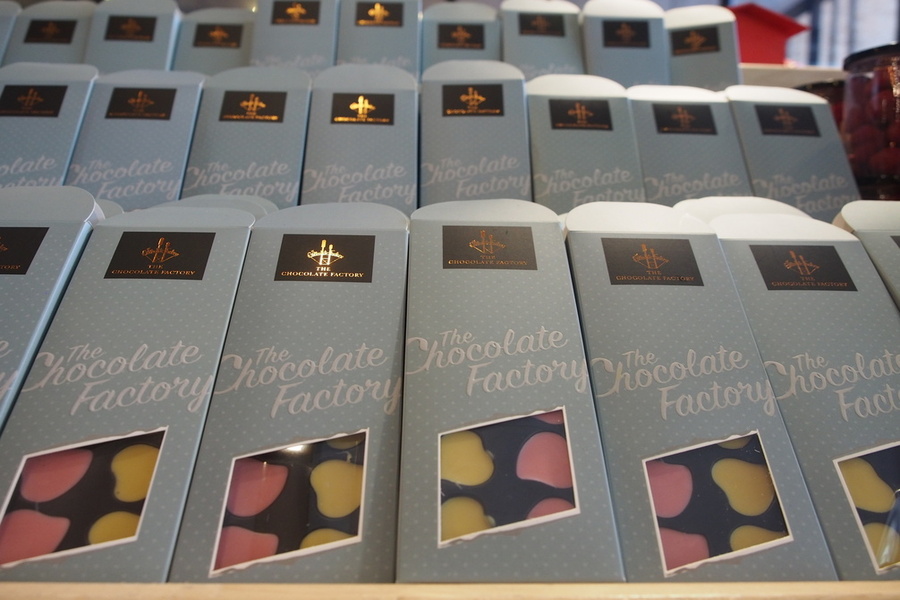 If you're a chocolate fan, make sure you have a friend to rein you in when you get past the chocolate snacks section. There are more chocolate selections than you can ever imagine, and some of them tastier than those I'd have experienced in Perth.
Address: Thanon Thanaratch, Tambon Pak Chong, Amphoe Pak Chong, Chang Wat Nakhon Ratchasima 30130, Thailand Phone: +66 92 443 8881
Khao Yai National Park is the oldest national park in Thailand and is a fantastic place for wildlife spotting. Elephants and bee-eaters are commonly seen but the more rare animals include tigers, sun bears, gibbons, crocodiles and leopards.
Doing a wildlife tour is your best chance of spotting any animals; an English-speaking guide will accompany you around the park and help you spot things that you otherwise might miss!
Address: Hin Tung, Mueang Nakhon Nayok District, Nakhon Nayok 26000, Thailand Phone: +66 86 092 6527