The Unlisted Collection – Bringing you topnotch culinary experiences and hospitality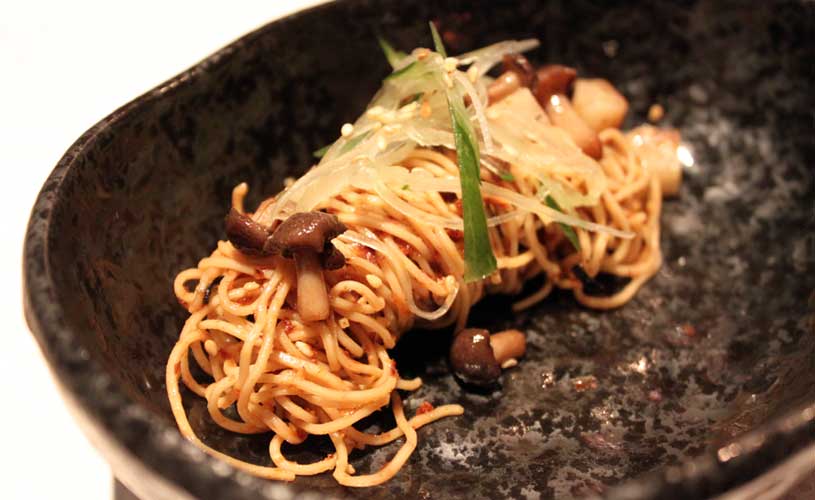 The Unlisted Collection's been around for a while, and even with Chef Atherton's departure from the Singapore scene, it's been continuing its endeavour in heating up the F&B scene with their inventive, and delicious offerings.
Here's a list of stellar restaurants we've had the opportunity to experience, and why you should…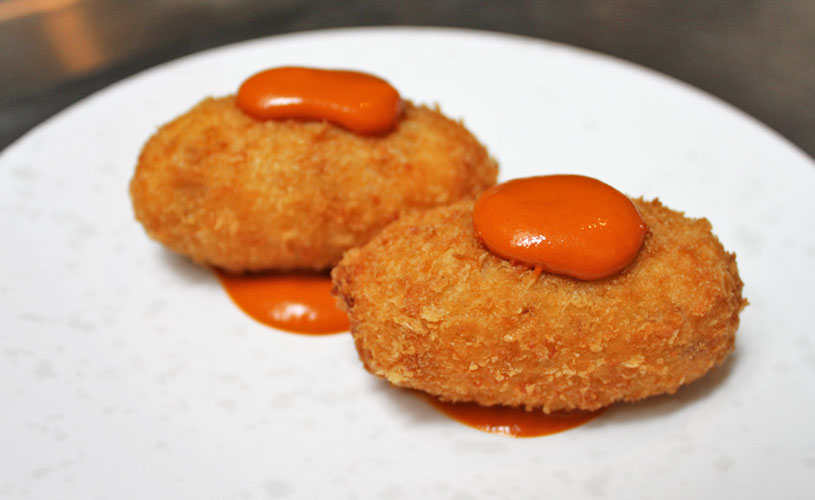 One of my first few Spanish tapas experience, and probably still one of the best, Esquina never fails to be the crowd pleaser. With a list of Spanish staple favourites such as croquettas, and inventive daily specials that the chef cooks up, you'll never have a dull tapas moment.
They have moved from the no reservation policy to one that's open to it, also with the opening of their second floor – which makes it all the more approachable. A long line of hungry patrons used to throng the outsides.
16 Jiak Chuan Road
Singapore 089267
Tel: +65 6222 1616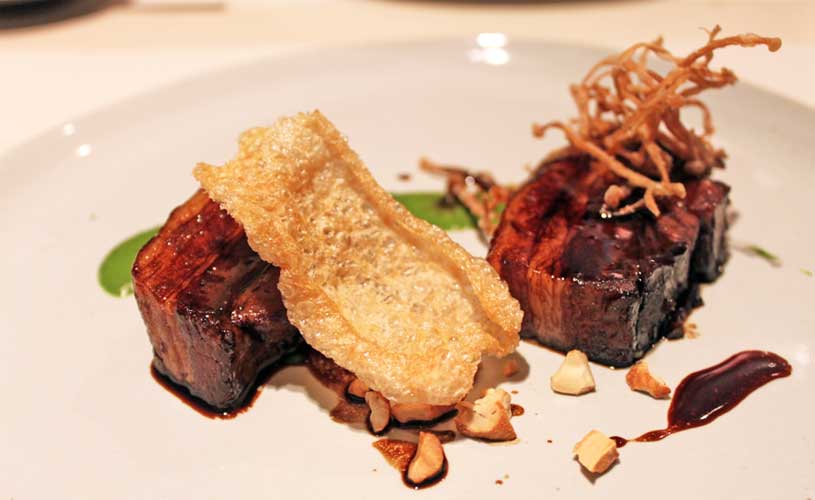 Ember has taken a whole new approach to their menu, moving into the Mod-Sin cuisine limelight – a bold move from their fine dining previous life in the historic Hotel 1929. And what's not to love, with a chef that's passionate with local and sustainable produce and creating dishes that transform these flavours into familiar local creations.
The Ah Huat Seabass' a winner for us – you gotta try it.
50 Keong Saik Road
Singapore 089154
Tel: +65 6347 1928
The Study's great for a delicious English experience, with traditional English breakfast items that you fondly remember from your last London escapade. A spartan, colonial dressed interior welcomes you – with a long list of breakfast options on top of the typical English favourites.
Come night time, part of The Study transforms into The Library, a Speakeasy bar that's getting more popular since its launch a few years back.
49 Keong Saik Road
Singapore 089153
Tel: +65 6221 8338
LongPlay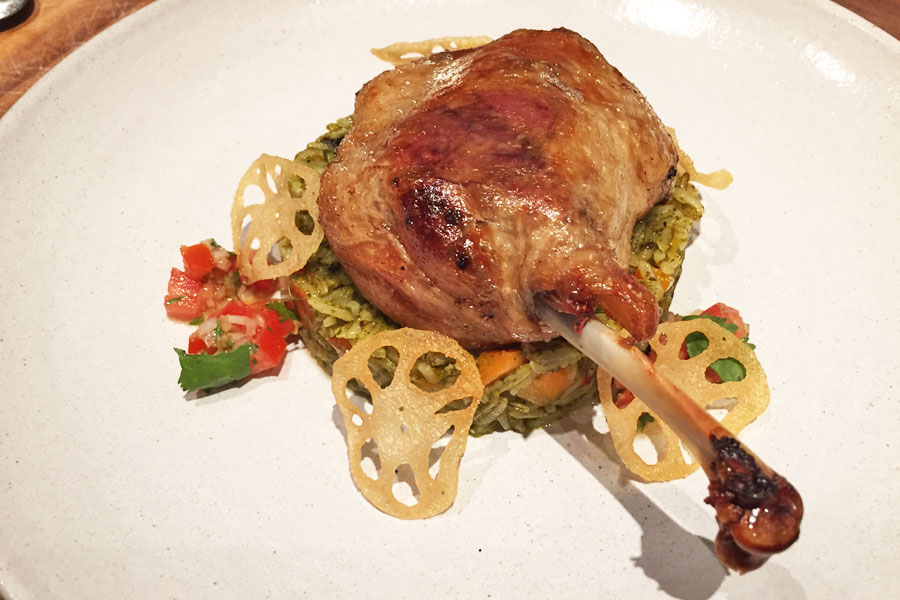 LongPlay's one of their more interesting outlets with a long bar that dishes out bespoke cocktails, and amazing French-asian fusion fare. The vibe's built around a record player where they have themed music nights dishing mainly genres from the yesteryear – and sometimes rare records come by and that's when the night transforms…
4 Haji Lane / 33 Arab Street
Singapore 189197
Tel: +65 6291 3323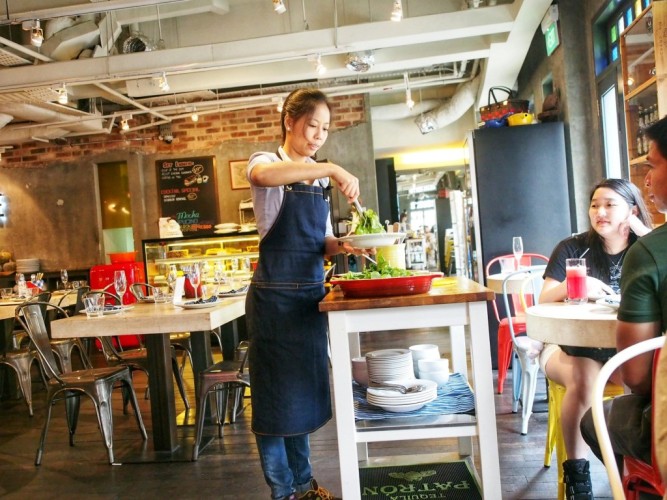 Hearty, home-styled French cuisine for sharing, the menu at Cocotte is one that's more appealing to larger groups – otherwise you might not get to try the whole selection. Try the Roasted Chicken, an item you've got to order a day before or go without it. It's extremely moist, down to the breast meat, and of course totally delectable.
It's located in Little India, and within Hotel Wanderlust, another of Unlisted's chic boutique creations.
No. 2 Dickson Road
Singapore 209494
Tel: +65 6298 1188
Cheek by Jowl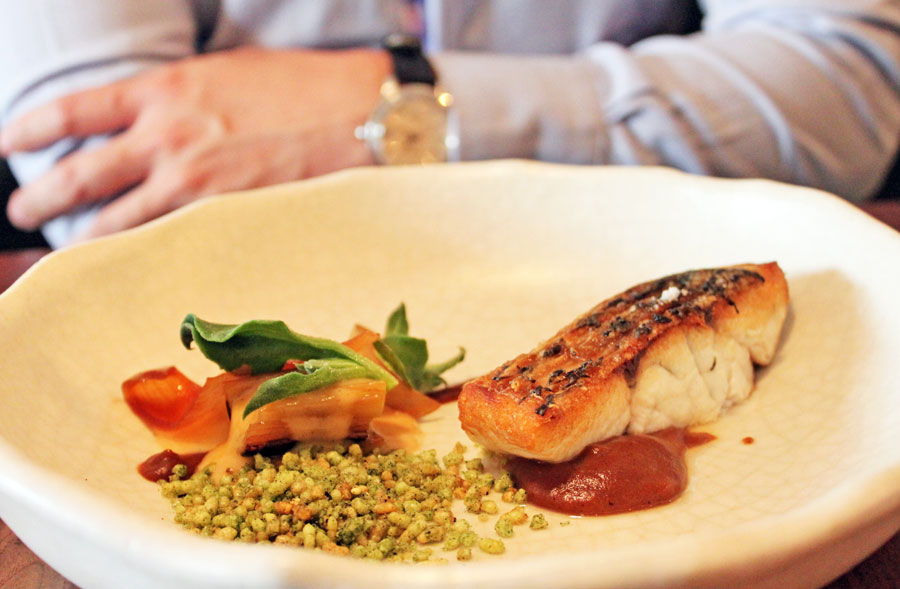 Their latest brainchild, Cheek by Jowl is by far my favourite establishment to date (I didn't consider Salted and Hung as their latest because it was rebranded from 5th Quarter). I haven't had much luck getting a reservation for dinner there because I've been quite last minute but I got the chance to try their lunch set.
Chef Rishi's take on Modern Australian cuisine focusses on simplicity, while maintaining an excellent flavour profile as a layer above that. I'd suggest you try their set lunch with 3 courses at S$38, and then go back for more if you like them.
21 Boon Tat Street
Singapore 069620
Tel: +65 – 6221 1911
The Unlisted Collection has more than the 6 restaurants that we've listed – locally and overseas, and we'll leave it to you to explore your own culinary adventures and tell us which is the next one we should attempt!