Matcha Tea is never missing from my life. Matcha can be incorporated into anything: ice cream, cake, bakery… the list goes on. It contains many health benefits like increasing metabolism, burning calories, high in antioxidants. And, it just makes food much tastier!
Here's a list of 7 matcha tea creations that will send you to heaven.. even experienced matcha lovers will find them new!
1. Lady M Matcha Crepe
Green Tea Mille Crepe. The sweetness of the pastry cream goes so well with the subtle and fine green matcha powder. You can choose either to peel layer by layer, or take a bite from the whole cake.
2. Meet and Melt Lava Thick Toast
Look at that lava-leaking toast served with a scoop of ice cream, it's not just the normal shibuya toast. Meet & Melt has grown and added more varieties to their current menu. This is the new IN-thing – lava thick toast! The exploding trend of flowing matcha has got everyone crazily..
3. Asanoya Salted Egg Matcha
Raiding Instagram with a storm is this Asanoya Salted egg Matcha. While salted egg still took main spotlight, the subtle matcha flavor added new dimensions. Something that's way more unique than just having salted egg food..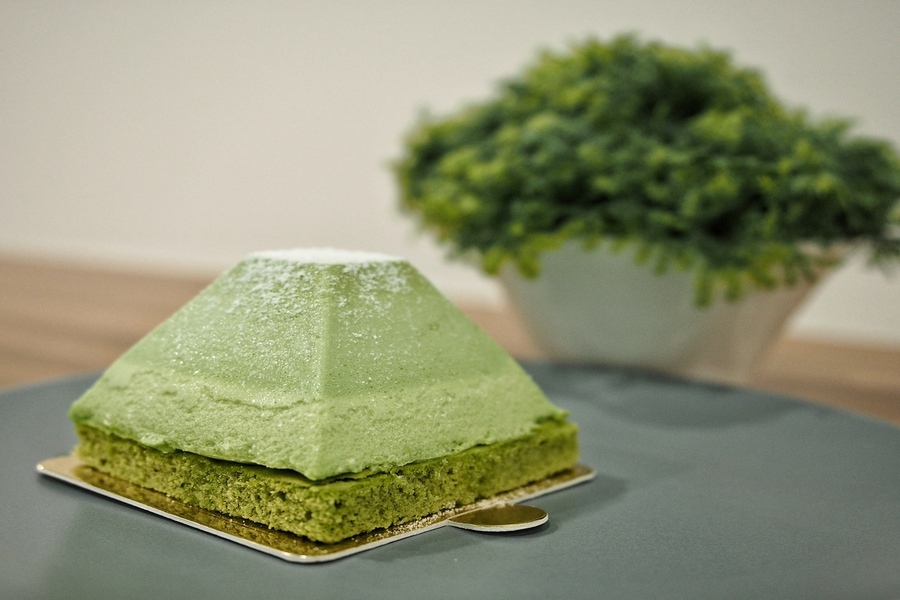 4. Ciel Patisserie Fuji
Try this generous slab of Fuji. It contains a fragrant matcha flavour that's lingering in the mouth. This is a perfect dessert because the textures, taste and flavours work well together. Ciel Patisserie, you are amazing!
5. Naiise Uji Matcha Sweets
This is one of my favorite matcha tea creations. Lovingly handcrafted by Sweet Enchantment lolliologists, these candies are made with all-natural matcha green tea sourced from Uji in Japan, where the finest (and most expensive) matcha / green tea are found. The Uji region has perfect conditions for producing high quality green tea due to its misty climate, sloping hills, rich soil and a wide range of temperature between day and night.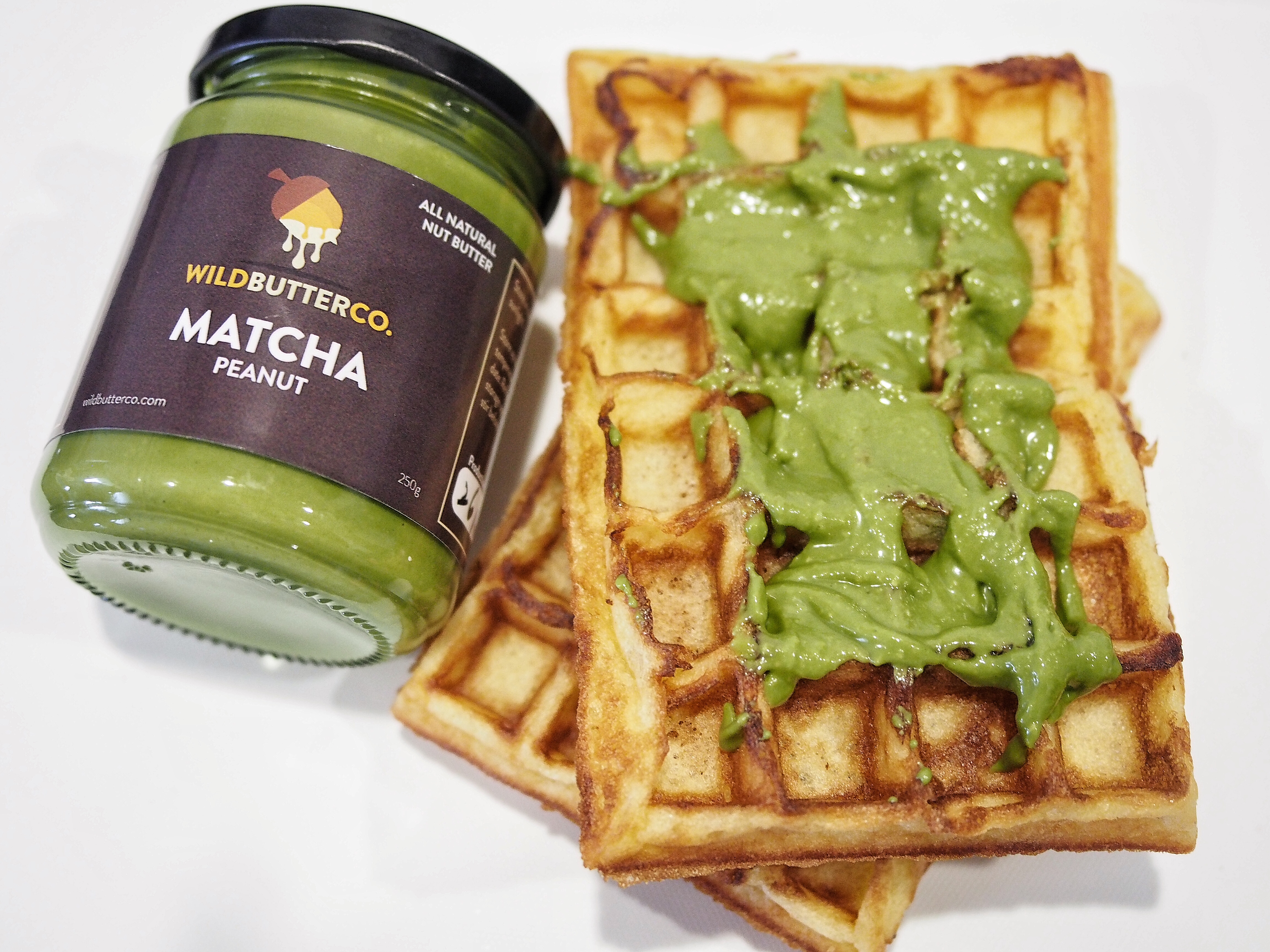 6. Wild Butter Co Butter Spread
Whutt! Matcha flavor for gourmet butter spread? That is our very first initial thought about it. Will it taste really good? Surprisingly, Matcha Milk Peanut Spread tastes very natural. The flavour is light with very silky texture. It's a great consistency which makes it perfect in waffles.
7. Matchaya Premium Japanese Milk Tea
Now, you can enjoy authentic Japanese milk tea, every flavor was carefully and painstakingly formulated with different suppliers within Japan. Their raw ingredients are organic-certified, no preservatives with low sugar content.