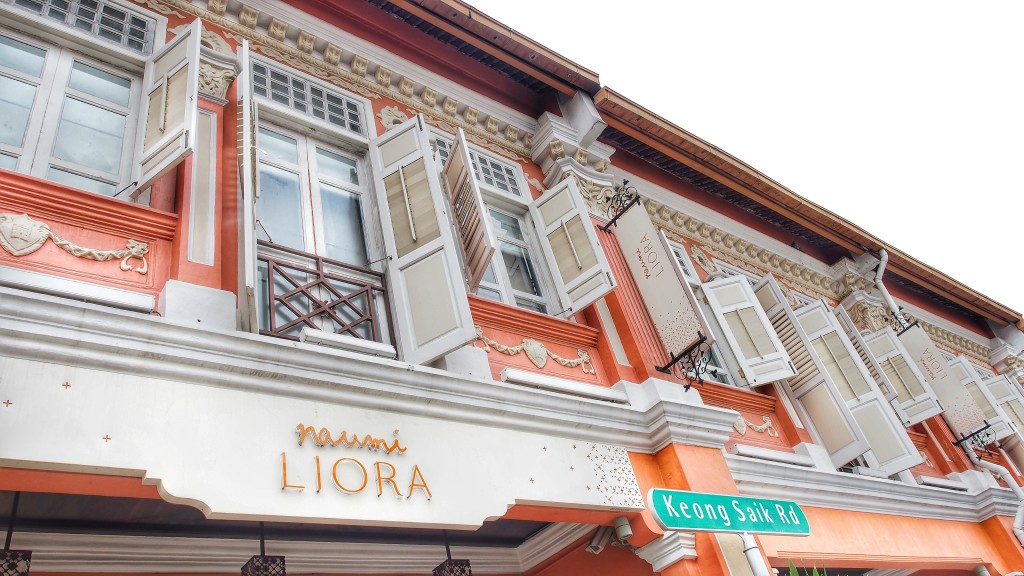 Open by Naumi Hospitality, Naumi Liora is a great inspiration with its eminent history of Keong Saik Road.
The building is about 155 over years old. All the actual designs are well preserved and the hotel design its interiors within the conserved space. Well influenced by the street's heritage and history, the orange-blocked shophouse turned hotel is indeed amazing.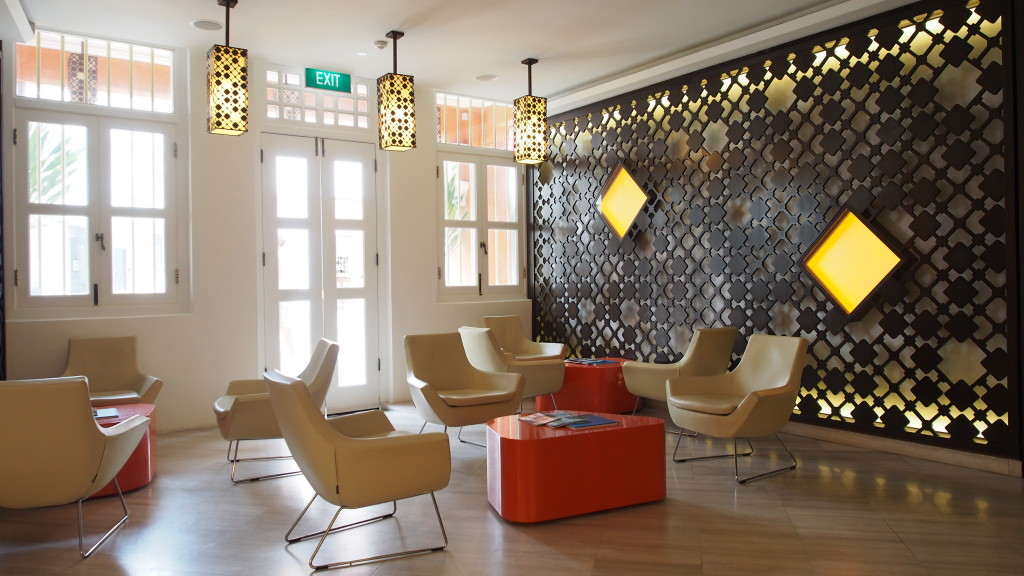 Designed by Gaurang Khemka, founder of Singapore-based award-winning design firm URBNarc,the design concept is an old yet modern charm, strongly reflected throughout the hotel.
While we count our blessings for the lovely invite over the staycation at Naumi Liora, we have our 8 best reasons to pick Naumi Liora for a staycation!
1. Peace and Comfort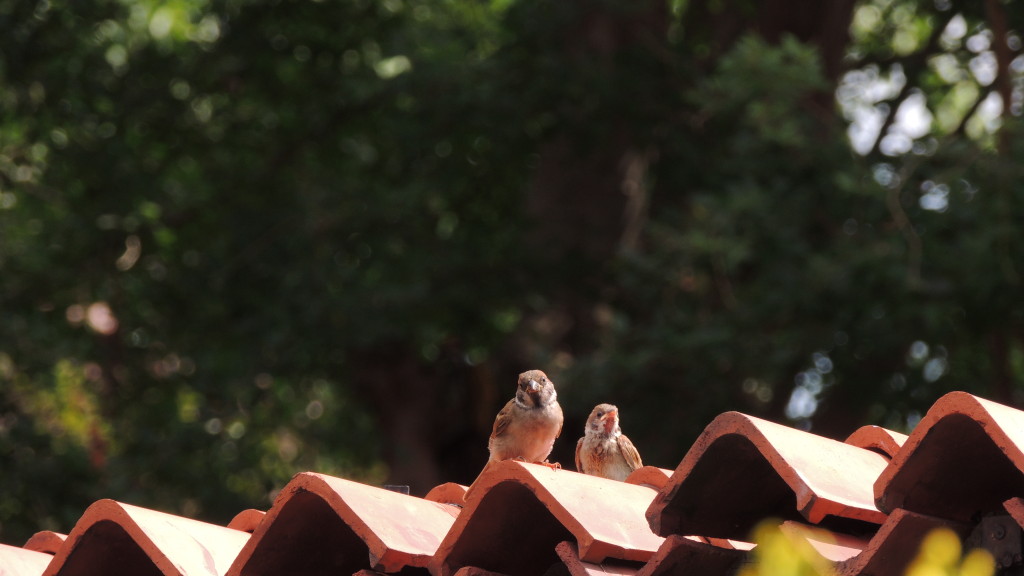 With strong cultural surroundings, Liora provides us with a level of calamity and warmth. While it caters 79 rooms to both locals and travelers, Liora provides a simple yet comfortable stay.
Not to mention, it has a great backyard that faces greenery. You may catch the tunes of chirping birds too!
2. Snacks Bar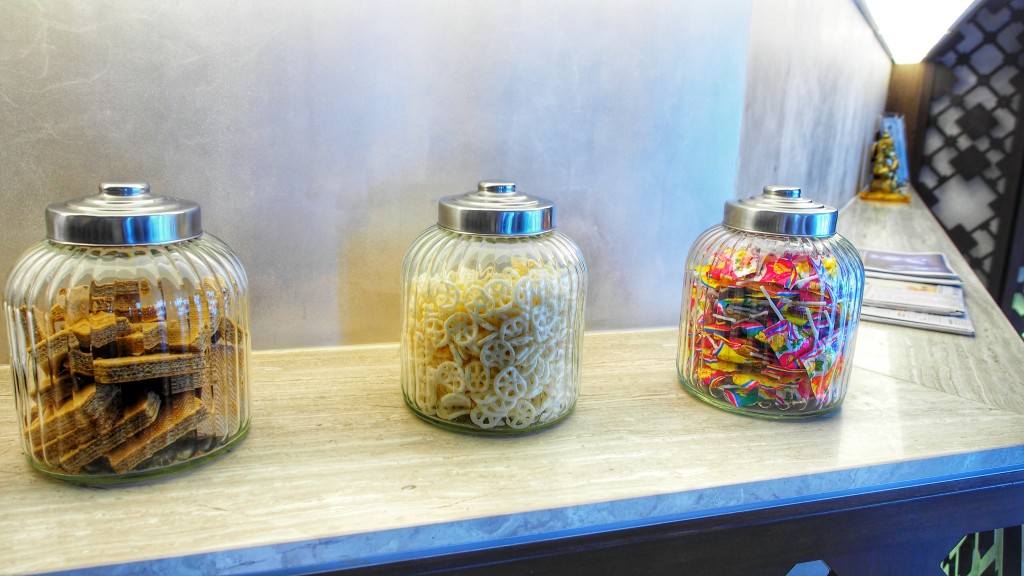 If you have a chance to pop over to the 24-hour Nibble Snack Corner in Liora's lounge lobby, you will be crazily pampered by the array of traditional childhood snack bites and pontong ice-cream! The array is available on a rotational basis.  What's best, these come as complimentary delights to all customers. How amazing.
3. A Good Night's Stay
While Liora is indeed working within its means for space, each room is still very well delivered with great architecture features. It is greatly equipped with all the necessities too! What we like best, exquisite bath accessories are also provided for use!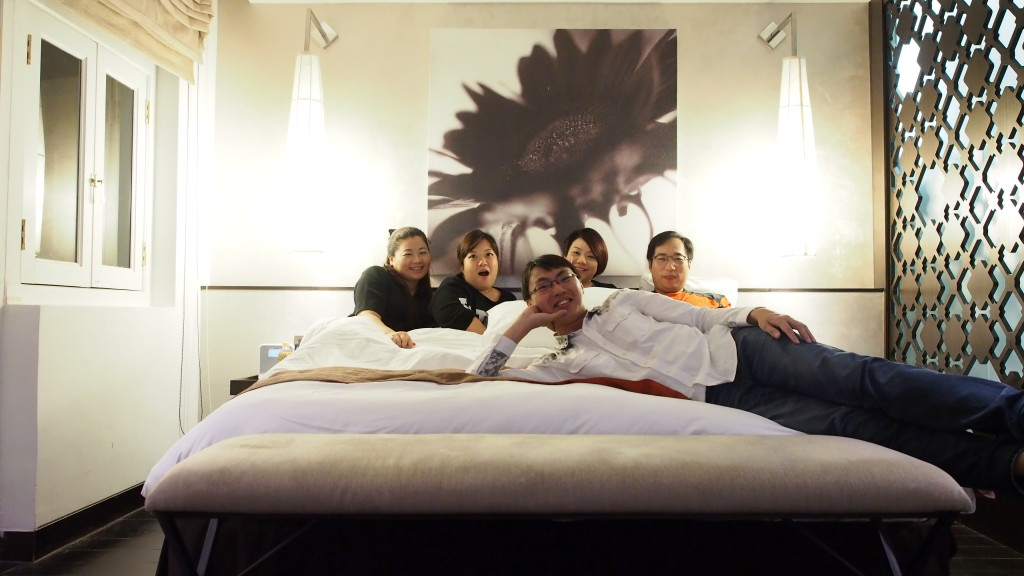 Therefore, Liora gives a good overall stay after all.
 4. Great Place, Great Food
You will never go hungry if you do a staycation here! Keong Saik Road is filled with an array of restaurants, wine bars and local eateries such as Potato Head Folk, Wine Mansion, Kok Sen Restaurant.
Some outlets open till wee hours to satisfy your cravings! Hooray for supper!
5. Breakfast Choices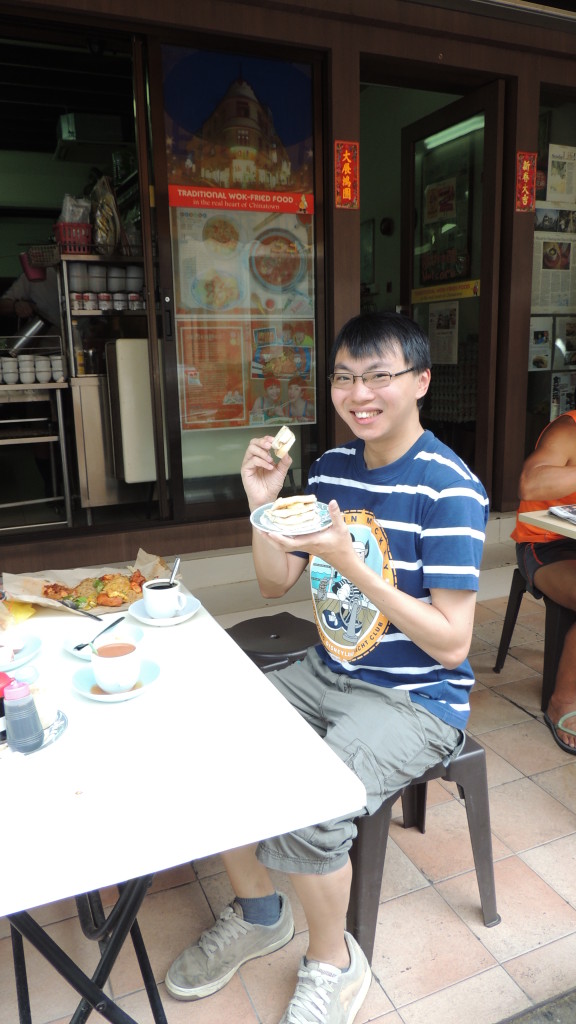 [Breakfast from Tong Ah Eating House]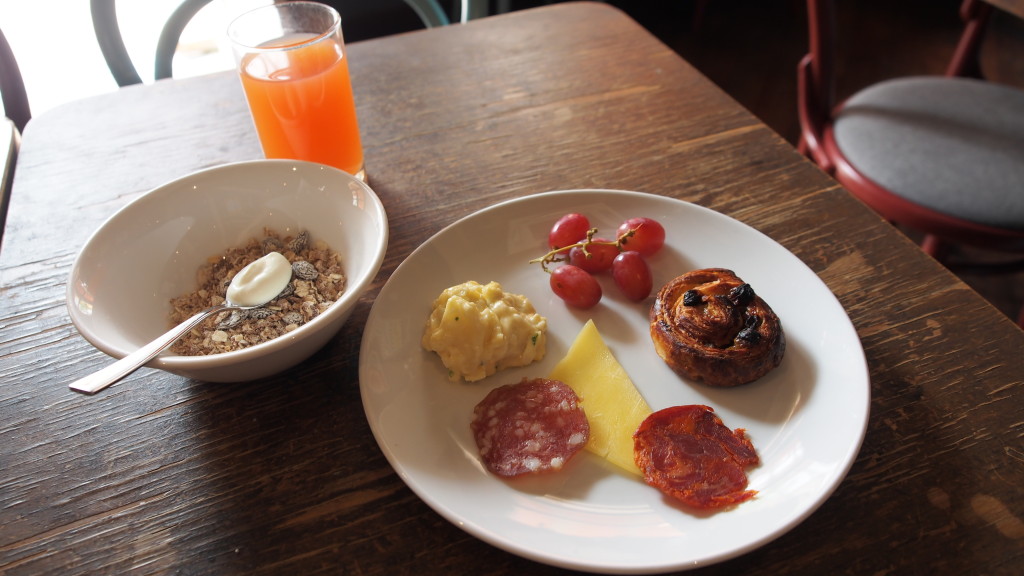 [Breakfast from The Study]
We are well spoilt for choices again! Unlike a hotel stay with fixed hotel breakfasts, you are able to choose between the local and traditional toasts over at Tong Ah Eating House or the classic English breakfasts from The Study.
6. Affordable Prices
We are happy to mention that Naumi Liora's stay will not hurt your pockets. You may visit their website for more room rates' details.
7. Convenience 
To make your travel itinerary easy and fun, Liora is well located in the heart of Chinatown. It is well entailed with easy routes to town and other destinations in Singapore!
8. Service Team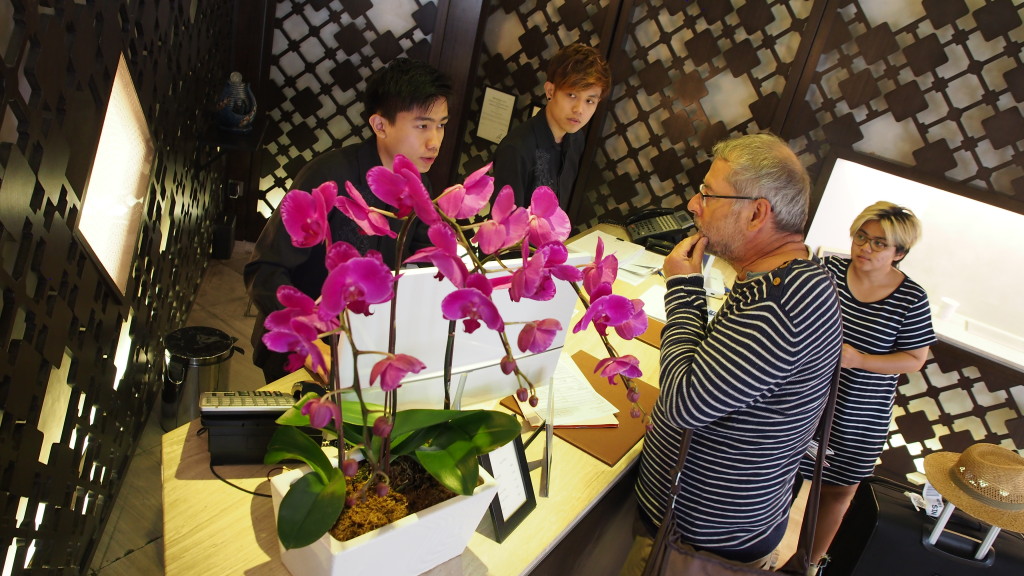 The service staff are well noted for treating the guests like how they will be treated at home! This feeling is so comfortable, sincere and happy.
That's all for our hotel review of Naumi Liora!
If you do love these great reasons, do pop over to www.naumiliora.com for more booking details! Or visit their Facebook and Instagram (@naumihotels) for regular updates.
[Article and photography are: Co contributor and Ex founder,  Tay Yong Chuen]