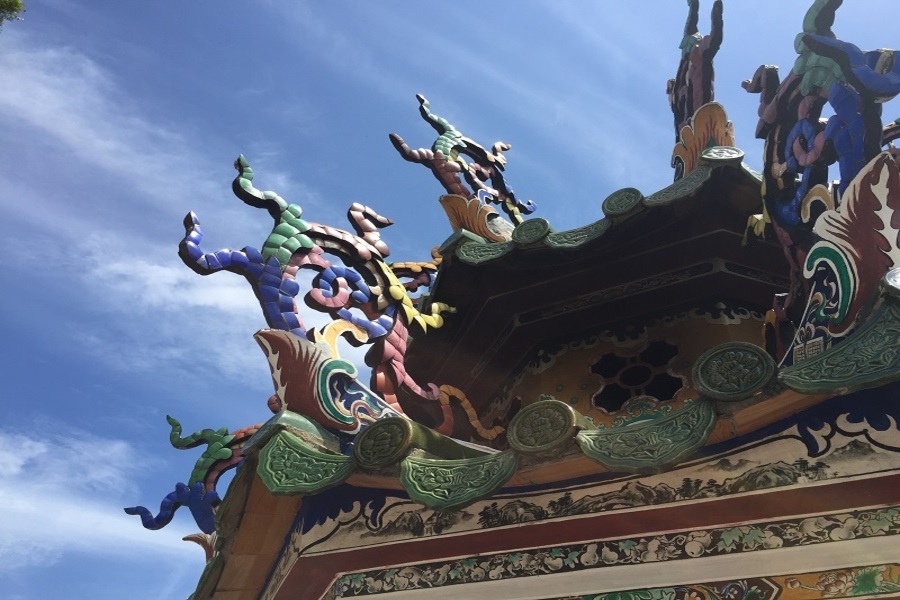 We love visiting Penang during the school holidays season.  Everything opens from wee morning till late with markets sprouting up everywhere. We have curated a list of 9 MORE things to do in Penang this holiday season.  And for your planning pleasure, we organised them according to locations so that you can space your time in Penang without burning yourself out. It is an interesting town that deserves your unequivocal attention and at a tranquil pace to enjoy the treasures it has to offer.
The Lithuanian-born artist lived in Penang temporarily and left his mark with beautiful wall paintings all over Georgetown. The artworks are very popular, funny and fascinating. We walked around George Town to discover as many wall paintings as possible, resting at different cafes in between. The cultural streets offer walking paths that are great for a relaxing stroll.
Address: Armenian Street, 10200 Penang, Malaysia.
For the high tea lovers in Singapore, you cannot miss the afternoon tea at Living Room.  Enjoying the beautiful architecture and interiors of the hotel, Living Room offers a delectable selection of high tea favorites from hot items to cold items. Set within a playful and colourful theme, guests can also enjoy pastries with a wide selection of beverages.
They carry a wide selection of TWG teas. TWG Tea has the largest collection of tea in the world with each tea being meticulously selected and blended to ensure the very highest standards.
Address: 228 Macalister Road, 10400 George Town, Penang, Malaysia. Opening Hours: Daily, 8.00am – 11.00pm Phone: (604) 2283 888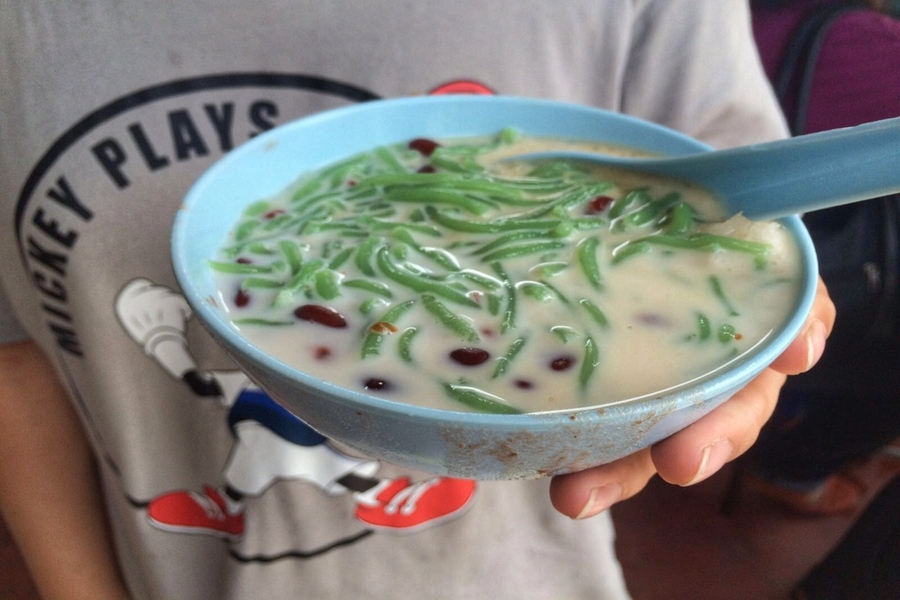 Whether you get to try the famous Penang Chendol, it depends on lady fate.  The dessert here is pretty good and the joy of discovering many other street foods is priceless.
Address: Jalan Penang, George Town, 10450 George Town, Pulau Pinang, Malaysia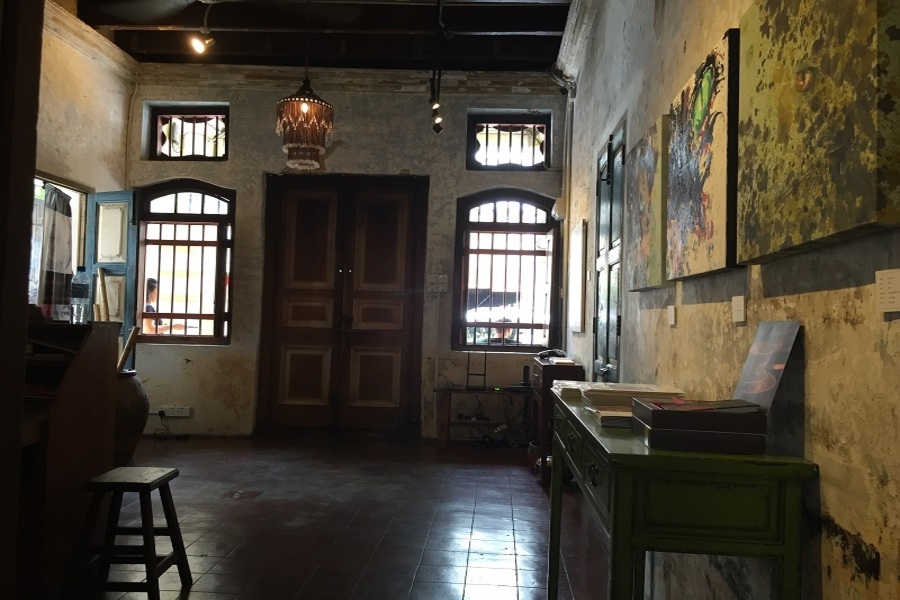 #4 Arts All Around
One of the reasons why we love Penang is a historical centre of GeorgeTown that has developed into quite the arts and cultural district.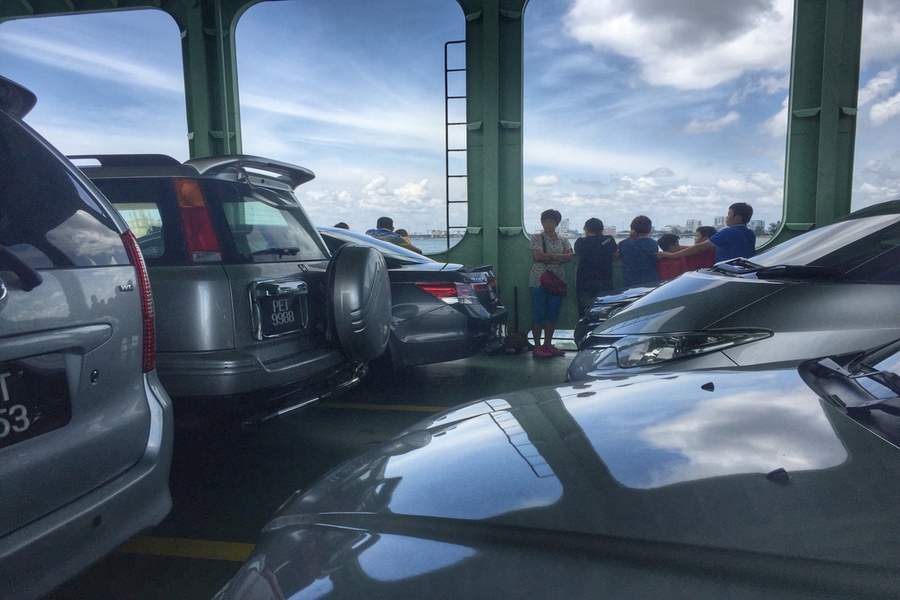 #5 Penang Ferry Ride
Be sure to try this interesting ferry between Georgetown and Butterworth in Penang, Penang Ferry Services. It is built to transport people and cars! This is the common public transport for their locals to go work in Georgetown too.
#6 Cafe-hopping
Take a break at any artsy-decorated cafe when you are tired from all the walking and eating.  It's a wonderful space for you to take a timeout and read a short article, have some coffee, and carry on your mission!
Walking can be tiring and hunger inducing.  Our recommendation is to stop by Butterworth another island of Penang after a long walk in Georgetown.  Try the Char Kway Teow (Fried Rice Noodle) with duck egg. The flavours are superbly intense but the savory aroma of the duck egg balances the intensity.  Definitely, this was one of the most memorable things to do in Penang.
Address: Taman inderawasih Butterworth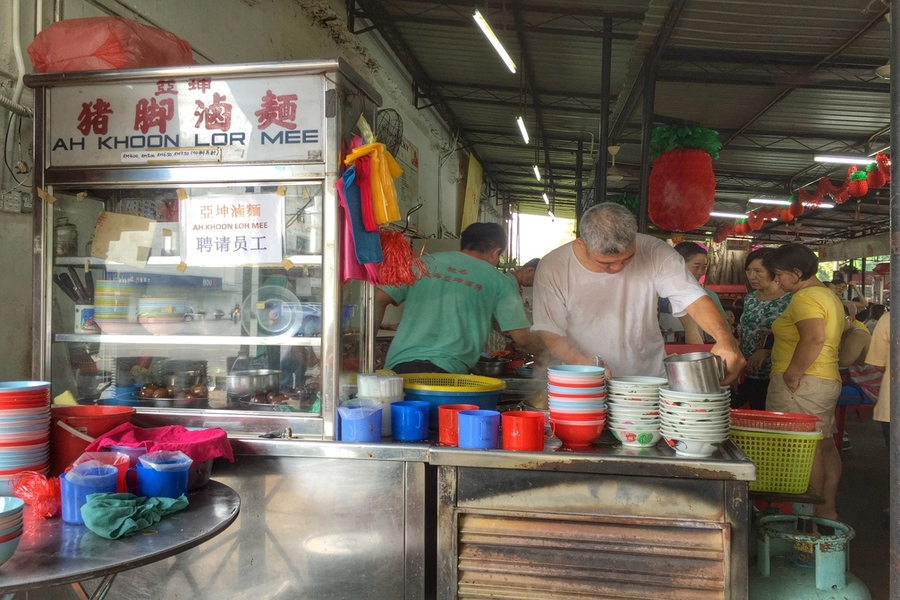 Wait right there.. do not just pass by this Ah Khoon Lor Mee if you are visiting Butterworth. The noodles here are to die for. This made up one of the best things to do in Penang!
Address: Ah Khoon Lor Mee, Butterworth, Pulau Pinang, Malaysia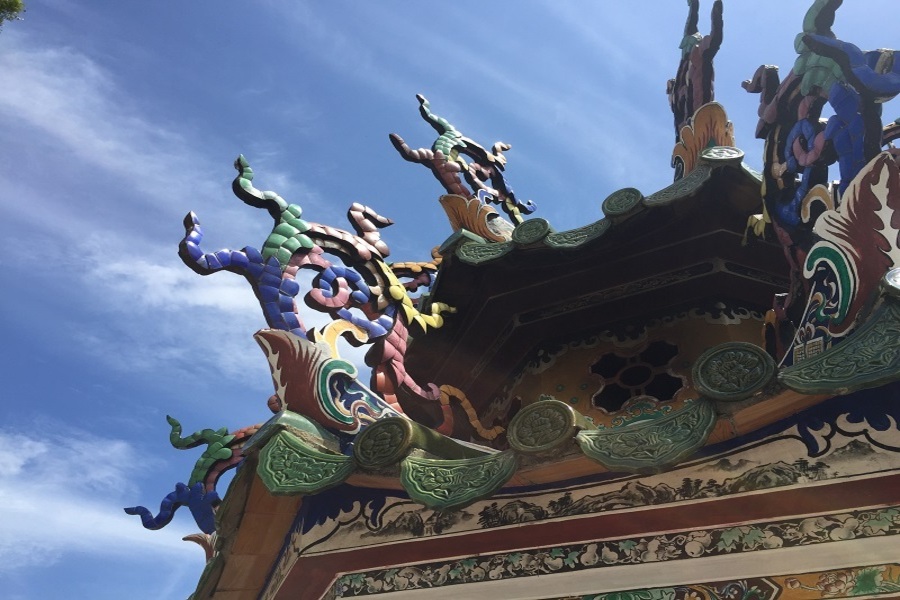 #9 Visiting a Temple
Take at least a good 2 hours to walk the surrounding streets of Butterworth.  It is a fantastic way to spend your late morning wondering through a temple through this slow-moving life of the island.
Penang is not all about Georgetown and there are many little fascinating travel adventures in Penang. Keep exploring, keep having fun!