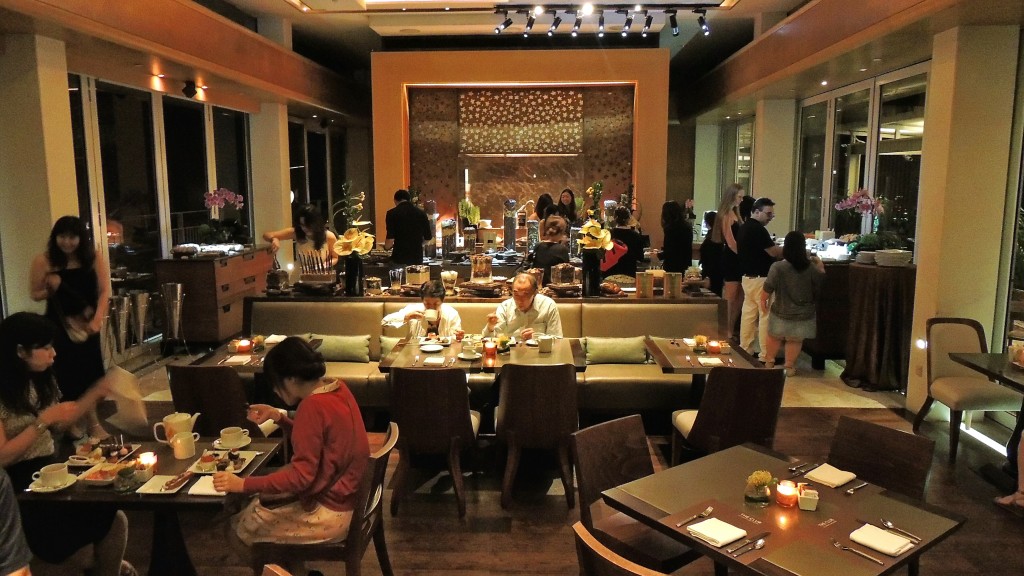 There have been many good choices of dessert buffets from brunch to high tea in Singapore. We were grateful for the sweet opportunity to indulge into loads of chocolate at The Chocolate Bar, Marina Bay Sands (Level 57). Yes, we mean LOADS of chocolate.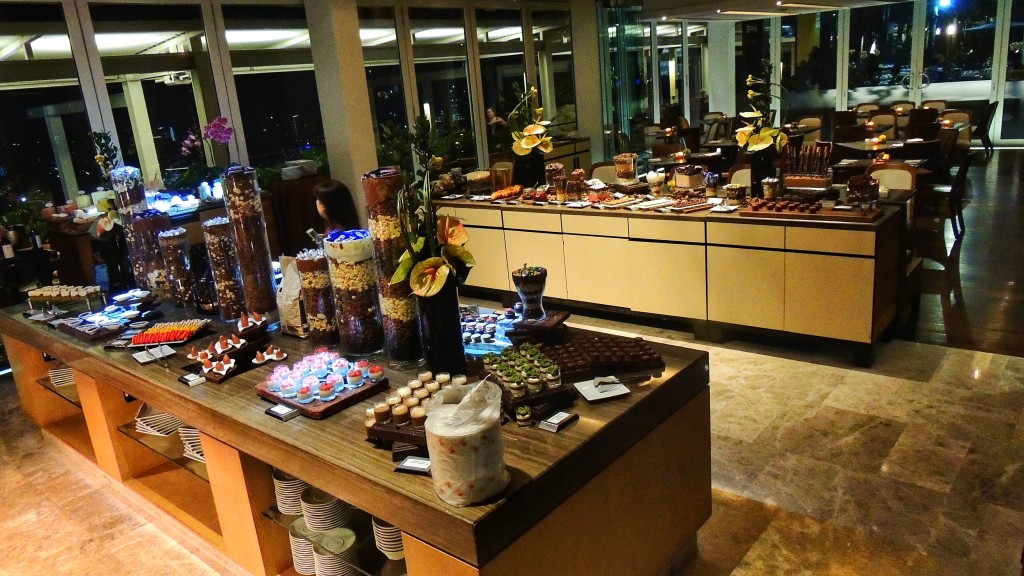 The rows of colourful and beautifully designed greeted us upon entering The Chocolate Bar. We could literally imagine ourselves in the tale of Willy Wonka and the Chocolate Factory. The chocolate bar opens from 8pm-12am. It serves the guests from sweet to savory desserts such as macaroons, cakes, ice-cream and cheese.
We love their collection of cheese and freshly baked breads. We have met up with their Director of Food & Beverage of Marina Bay Sands, Mr. Sean Newman. He highlights that most of their chocolate ingredients and creations come from Australia and European regions. The dedicated chefs technically keep up with a continuous new array of quality creations.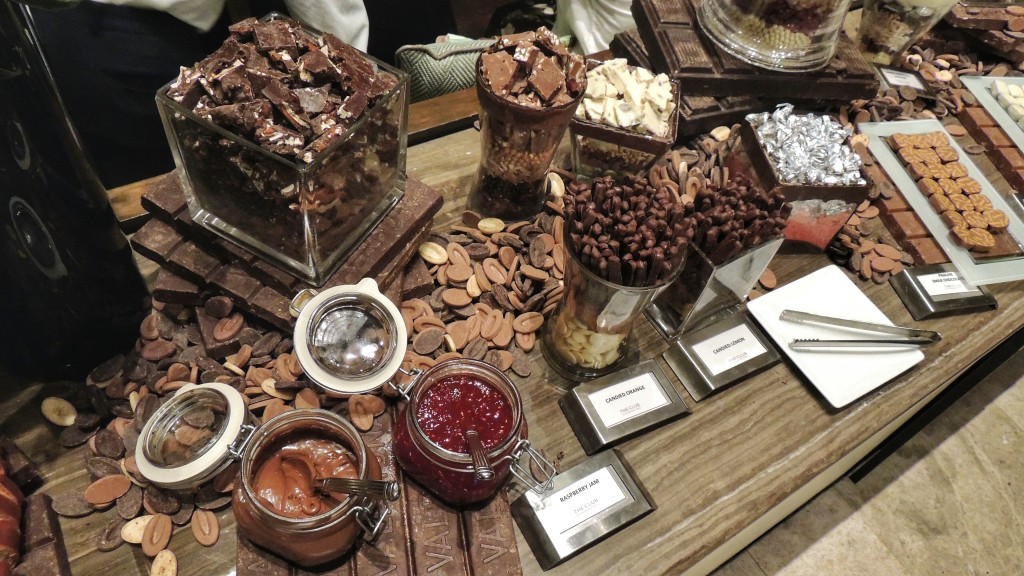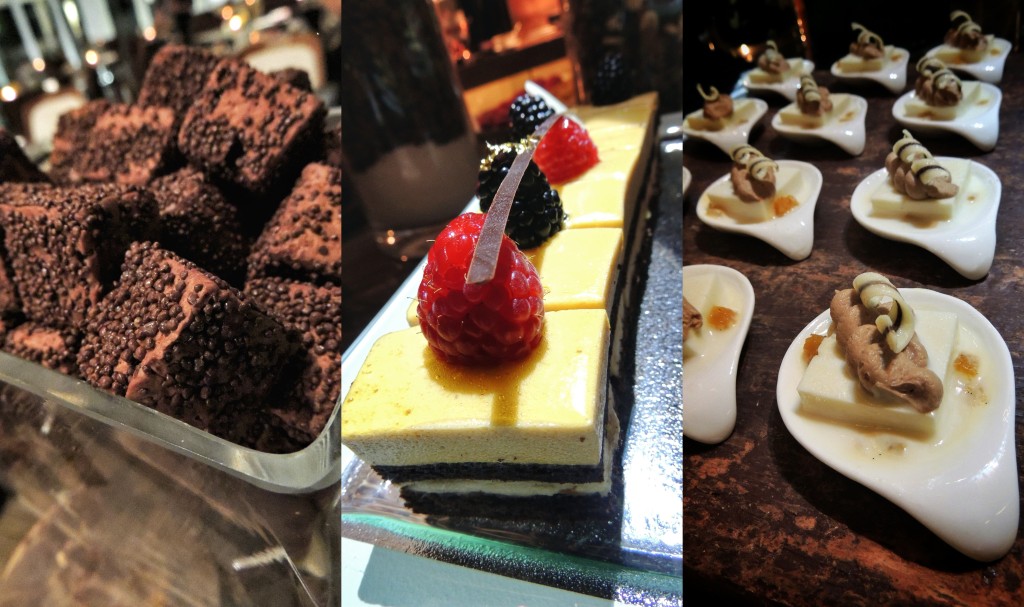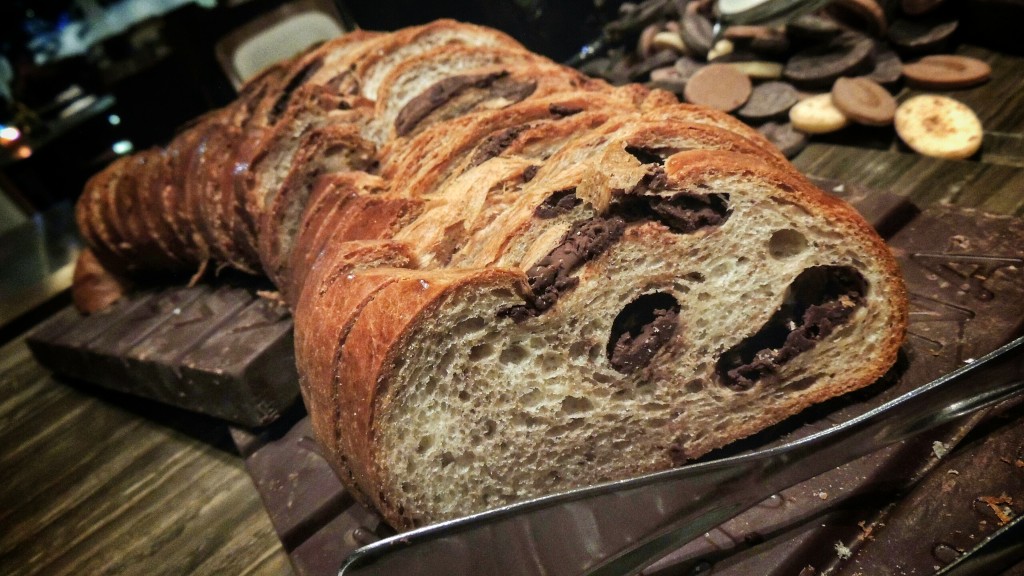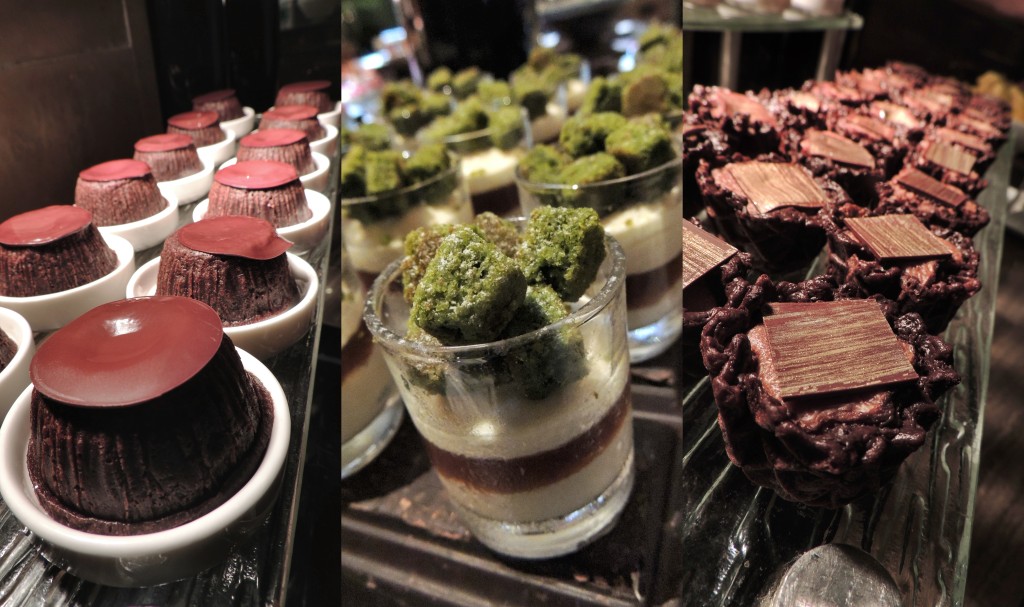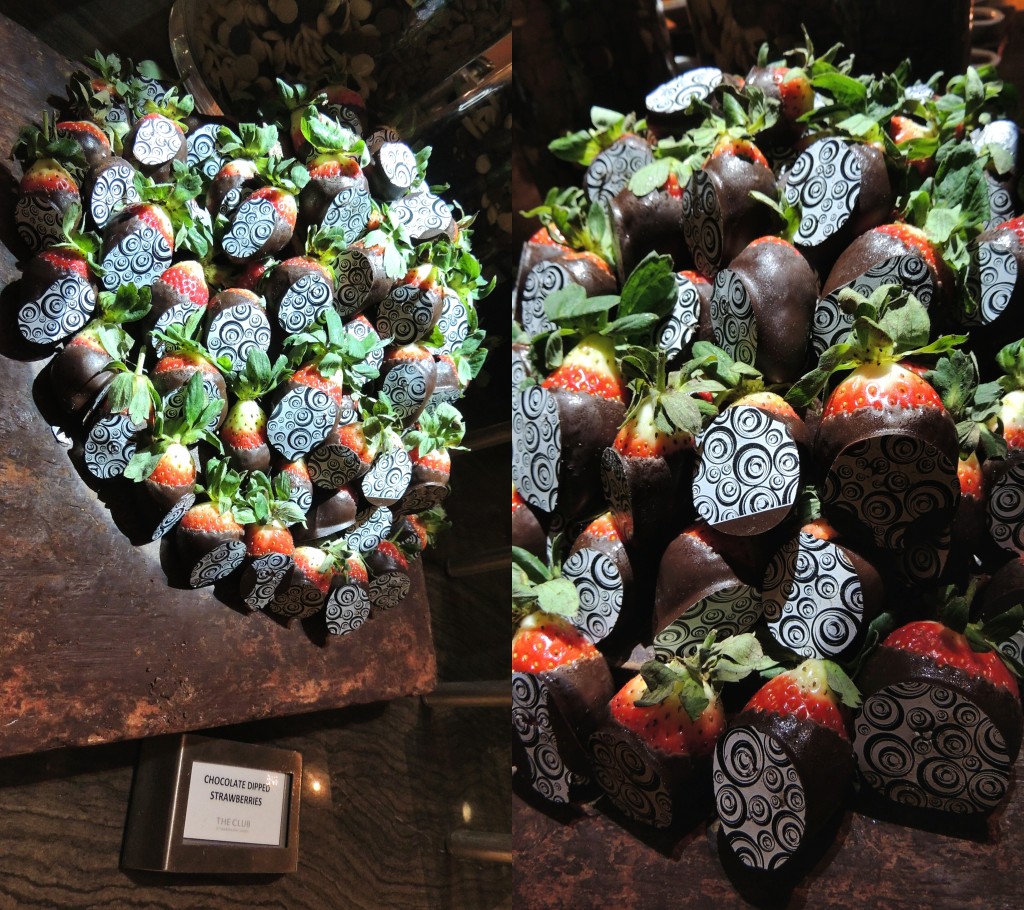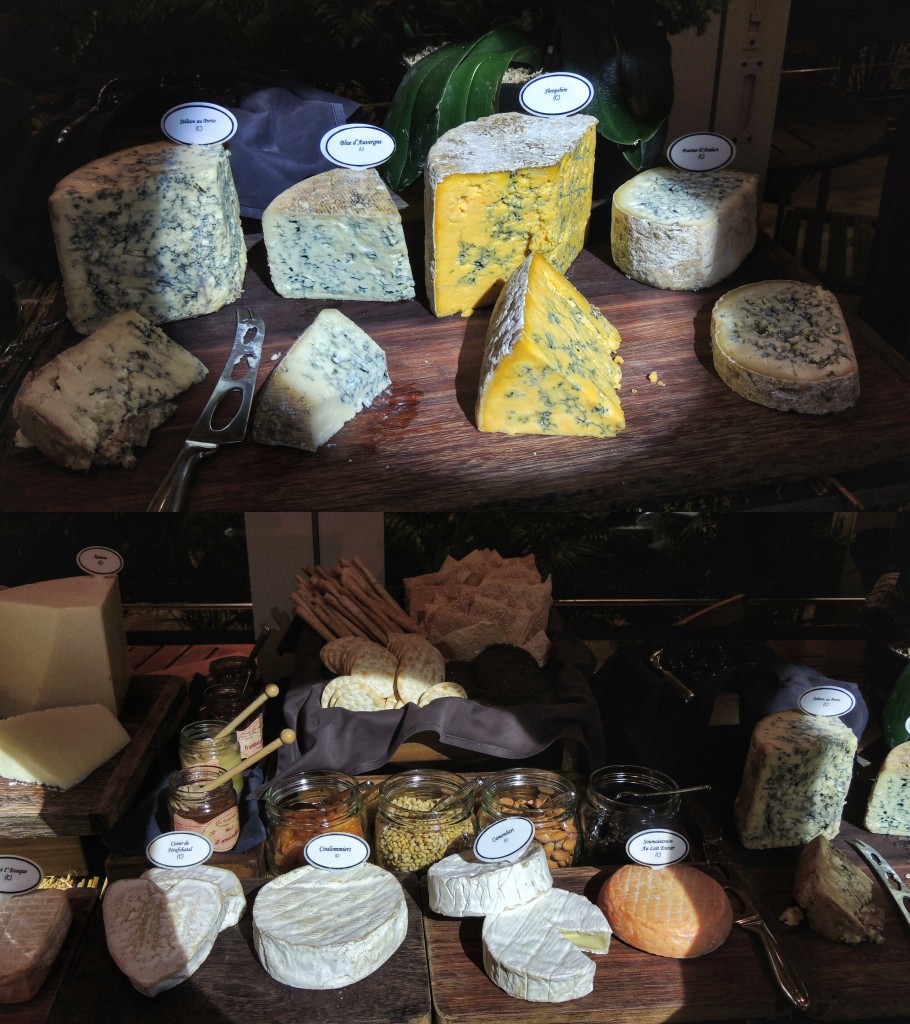 The Chocolate Bar's buffet goes with a complimentary set of coffee or a wide selection of TWG tea. However, you can choose to upgrade with wine or champagne pairings. Have a sweet adventure through our pictures!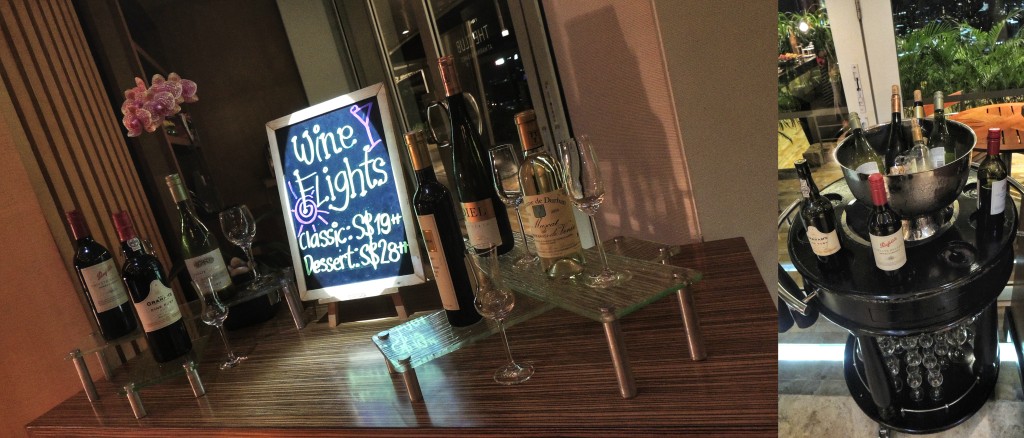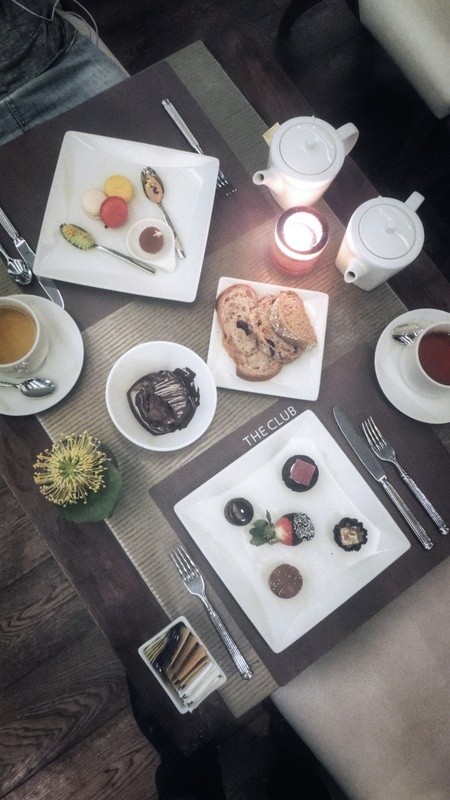 Verdict
To all sweet dessert lovers out there, this will probably be a must-try as The Chocolate Bar has a remarkable range of chocolate options that are both tasty and unique in one way or another. Choose to upgrade your buffet options with the champagne pairings as they are totally worth trying.
*Due to location remodeling, we are unable to take reservations from 26 December 2014 to 5 January 2015. The Cheese & Chocolate Bar will re-open at Tower 2, Level 55 on 6 January 2015 with a new coffee experience.
PRICE:
Cheese & Chocolate:
Adults $48++ | Child $24++
Please note that a surcharge applies on eve of Public Holidays and Public Holidays.
Prices may be subject to change.
Review Rating: 7/10
10 Bayfront Ave, Level 57 Sands SkyPark, Tower 2 Marina Bay Sands Hotel
OPERATING HOURS: Daily, 8:00pm – 12:00am
TELEPHONE: +65 6688 8858
Website for reservations: http://www.marinabaysands.com/restaurants/the-chocolate-bar.html
[Article and photography are : Co contributor and Ex founder, Tay Yong Chuen]