"Those who don't believe in magic will never find it. – Roald Dahl"
Everything is pretty magical about our stay with Wanderlust Hotel of Unlisted Group.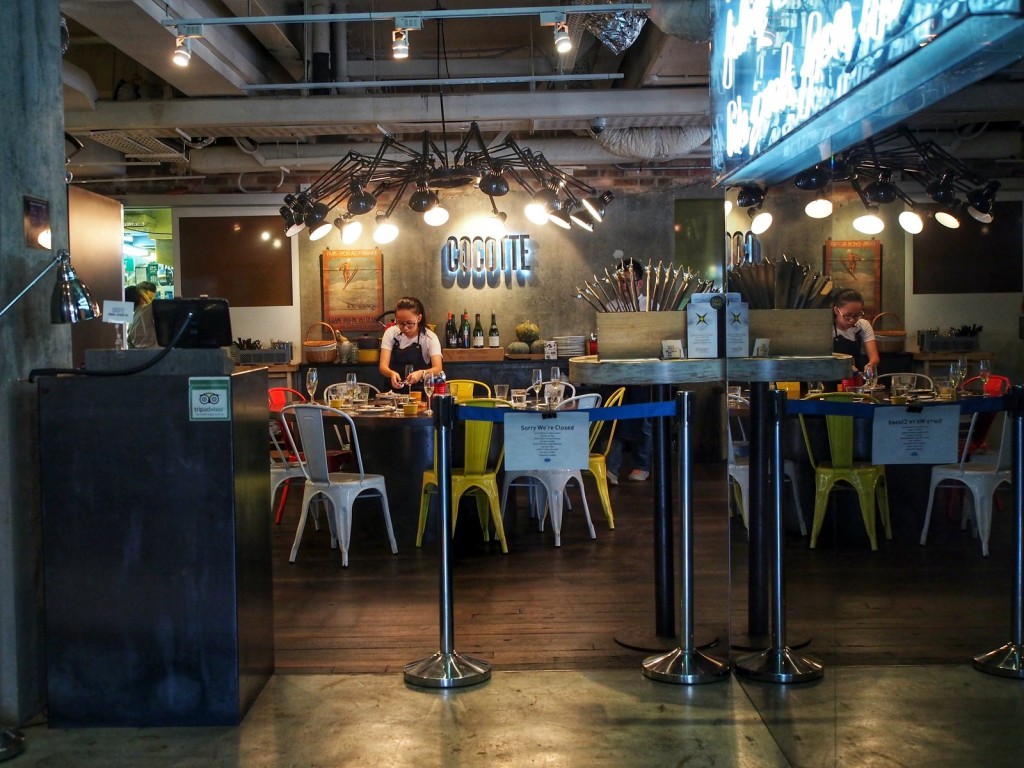 Settling in a corner of Dickson Road, Wanderlust Hotel is a 4-storey boutique hotel, we are well pampered to stay in 'Whimsical Loft' (just like a big BLING room!) and Cocotte Brunch Trolley!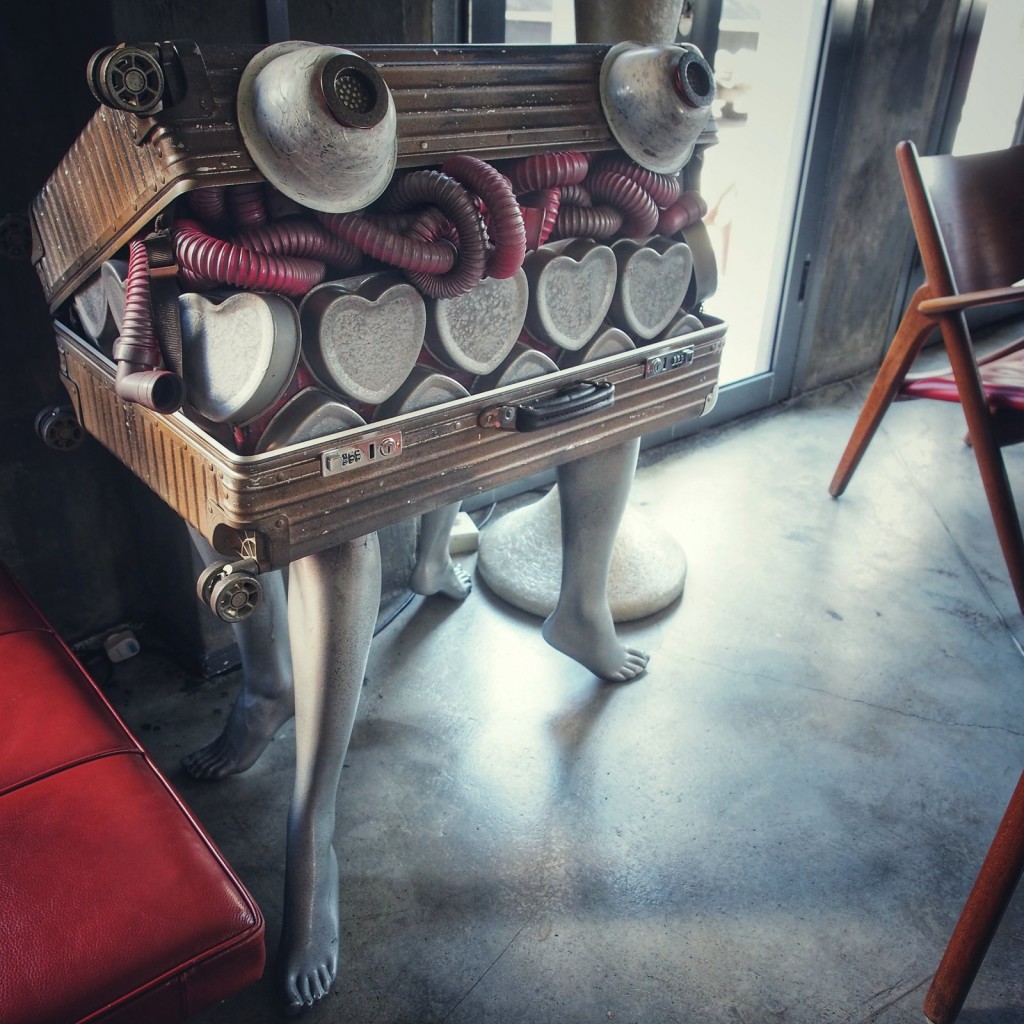 To explain a little further, Wanderlust Hotel surprised us with its concepts and themes. Let us tell you why!
Fun Rooms
At Level 2, the hotel has pantone-themed rooms with super happy colors! They have pink, yellow, green and a few more to choose from!
We stayed in the loft-themed rooms at the 4th level – Whimsical Loft.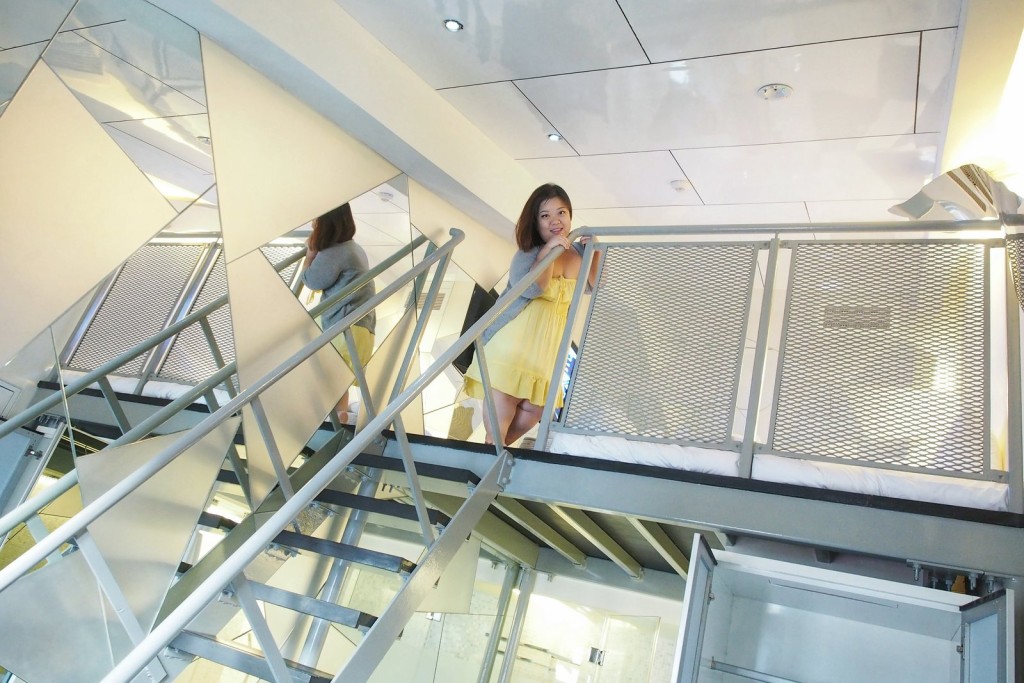 With a little touch of industrial glam and mirrors, the Whimsical Loft is simple and comfortable. We are literally having fun to go up and down the mini stairs!
There is also a Nespresso Coffee Maker. Let us make a cup of good coffee!
Tourist Friendly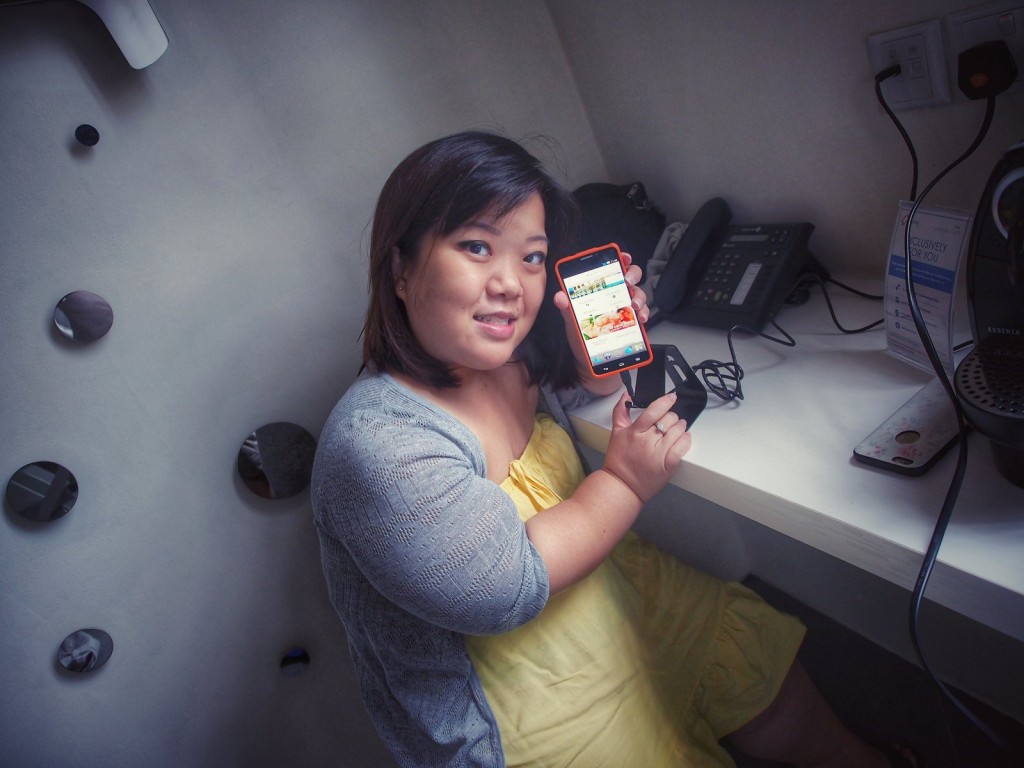 If I am a tourist, I will be super thankful for the availability of a smartphone. It is equipped with a wonderful guide! It provides great information over hottest dining ideas and places of attraction!
A Big Rainbow Jacuzzi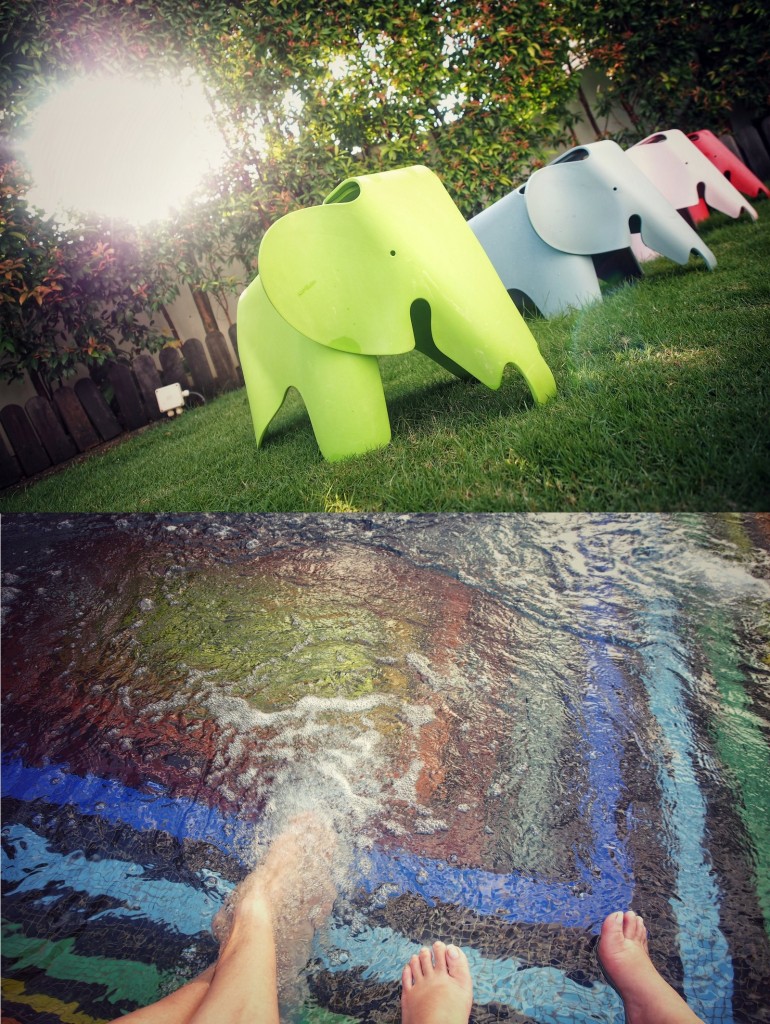 Unlike others, their jacuzzi is huge! Like a mini playground, the tiles are designed like a rainbow! Happiness is spelt.
Lobby Level – Mini Playground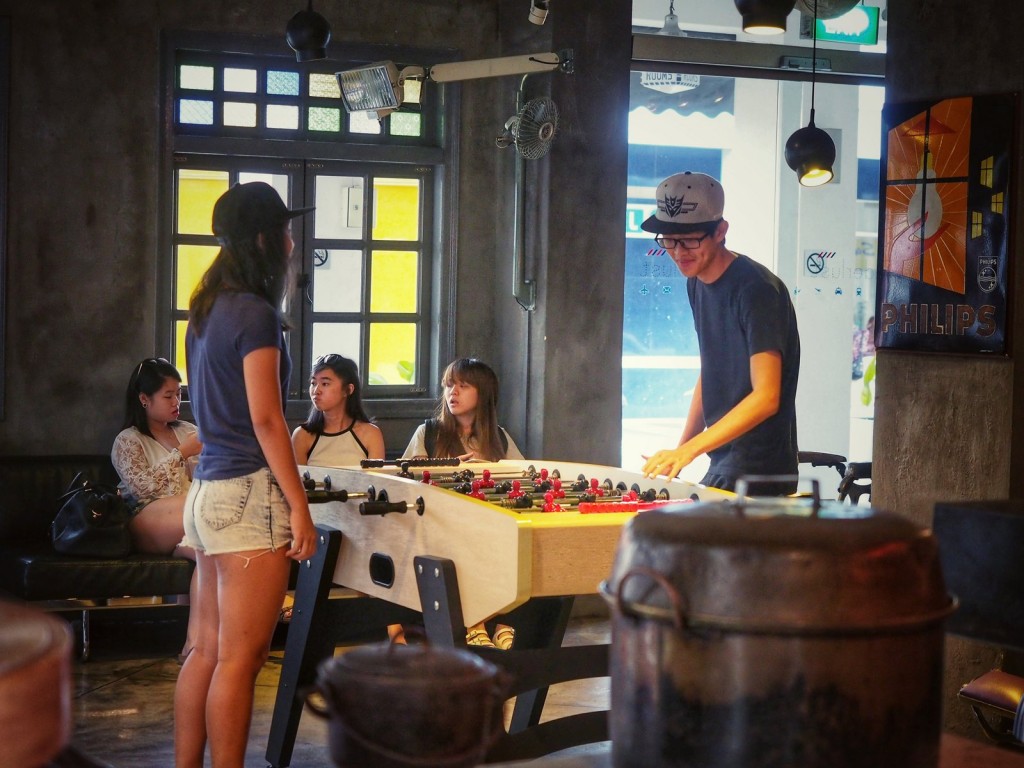 The lobby is just like a playground. It has cool looking barber chairs, old-school colorful tiled walls and more. We can play a match or two at the premier league football table too!
Review | Cocotte Brunch Trolley
The magical journey is continued with a 3-hour long of Cocotte Brunch Trolley! With French countryside influence, we are totally thrilled with trolleys of gourmet!
It is just like a lazy Sunday that is well spent by eating our hearts out.
Organic Garden Salad
They grow their own greens in Cameron Highlands! Salad spread is loaded with blue cheese, a good tint of refreshing sherry mustard vinaigrette.
Mussels & Clams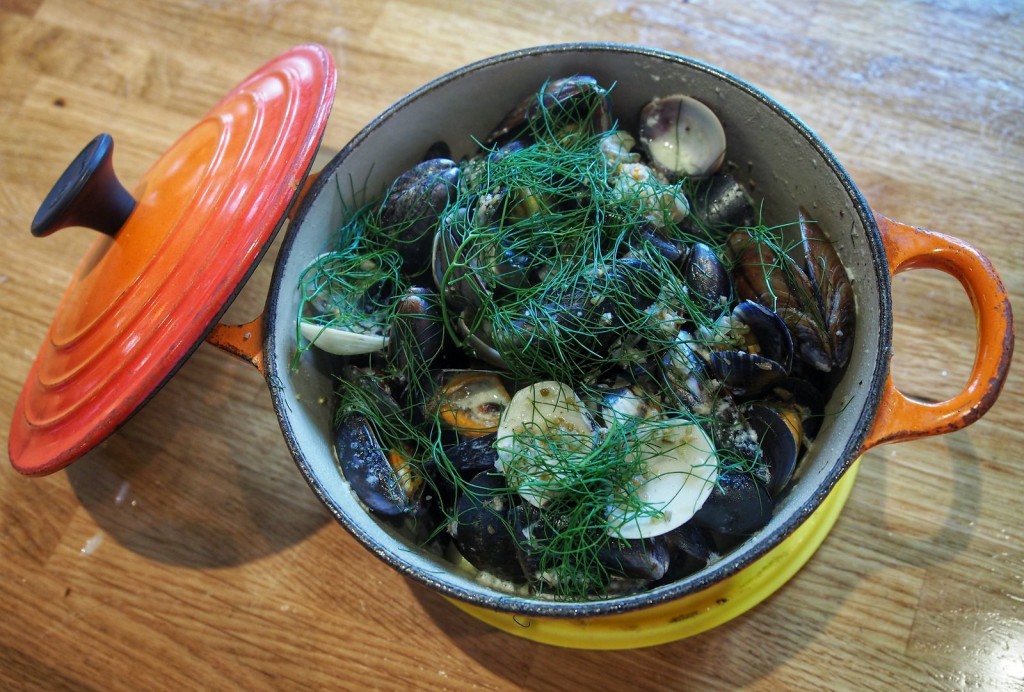 Live Blue Mussels steamed with White Wine, Swiss chard and Fennel Cream. Simple. Creamy. Savory.
Lamb Ribs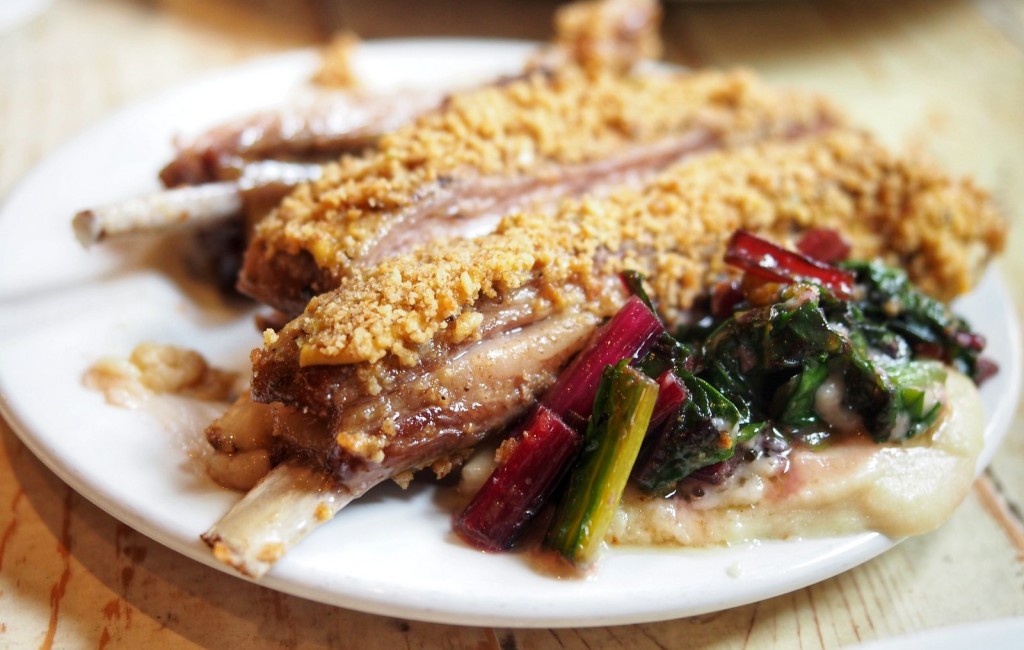 With layers of crusted bits, the lamb ribs are done nicely. They are easy to eat.
Whole Roasted Sea Bass
Till this stage, the foods are highly noted for the quality. The greens are fresh. The meats have good textures.
With a good tint of lemon, the Whole Roasted Sea Bass has a very balanced taste.
Spice Chicken with Almonds & Couscous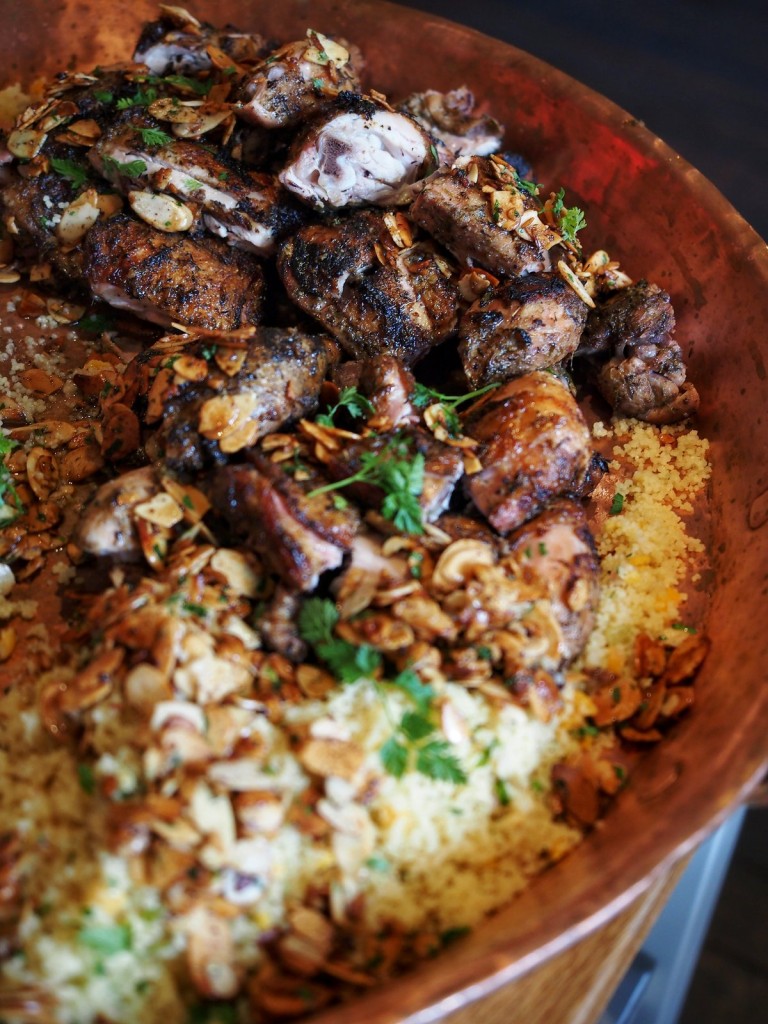 We love this dish! The Spice Chicken is well complemented with herbs and spices. The couscous gives a good crunch with yellow raisins and almonds.
Pork Collar with Whole Grain Sauce & Grilled Pumpkin
The meats are very tender and soft. We like the uniquely grilled pumpkins.
Desserts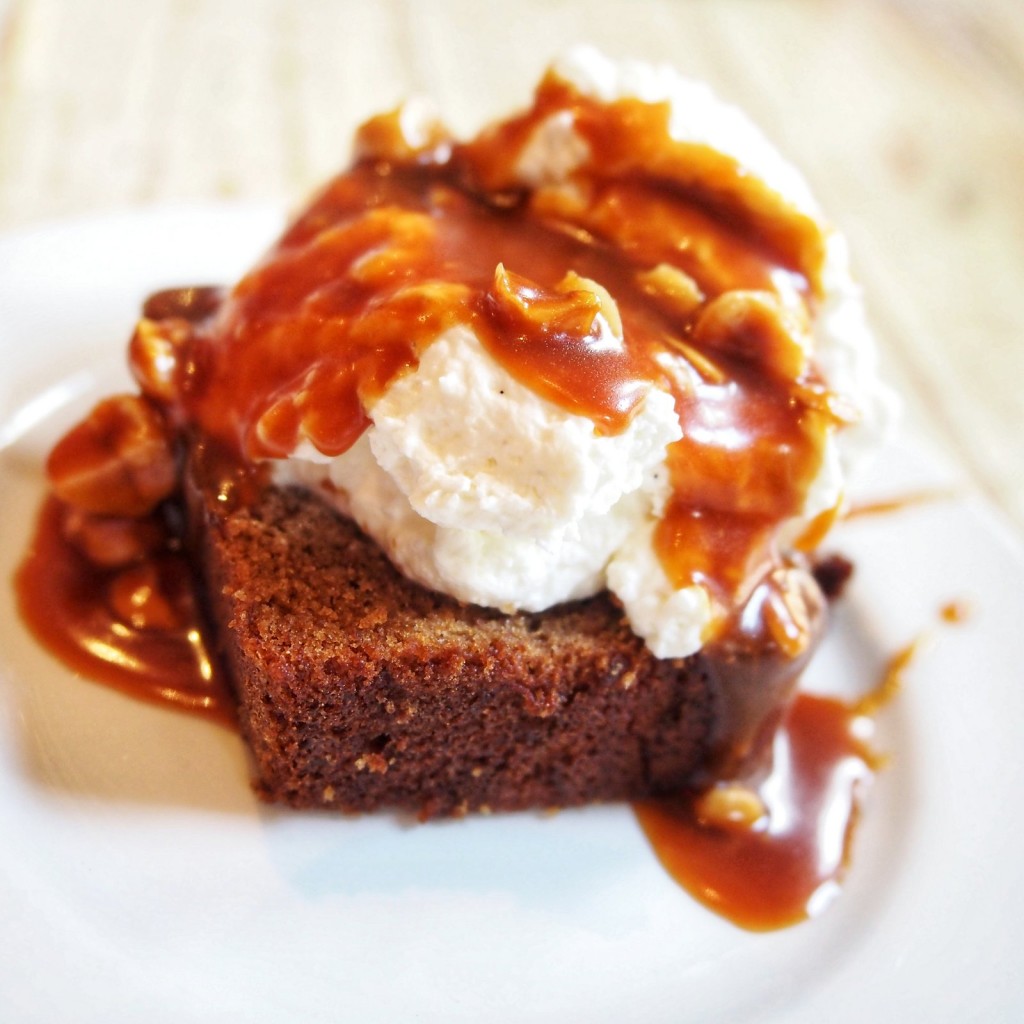 They serve a generous spread of desserts! Banana Walnut with Caramel Sauce is well balanced with the sweet and salty tastes.
The creme brûlée is also very good.
We shall end this magical journey here. Over this wonderful weekend stay, we get to explore the little corners of Jalan Besar neighborhood. Wanderlust Hotel does serve us well with so much fun.
Visit Wanderlust Facebook for more updates!
Wanderlust Hotel: 2 Dickson Rd, Singapore 209494 | Tel: 6396 3322 | Website
[Article and photography are
:

 
Co contributor and Ex founder,  Tay Yong Chuen]