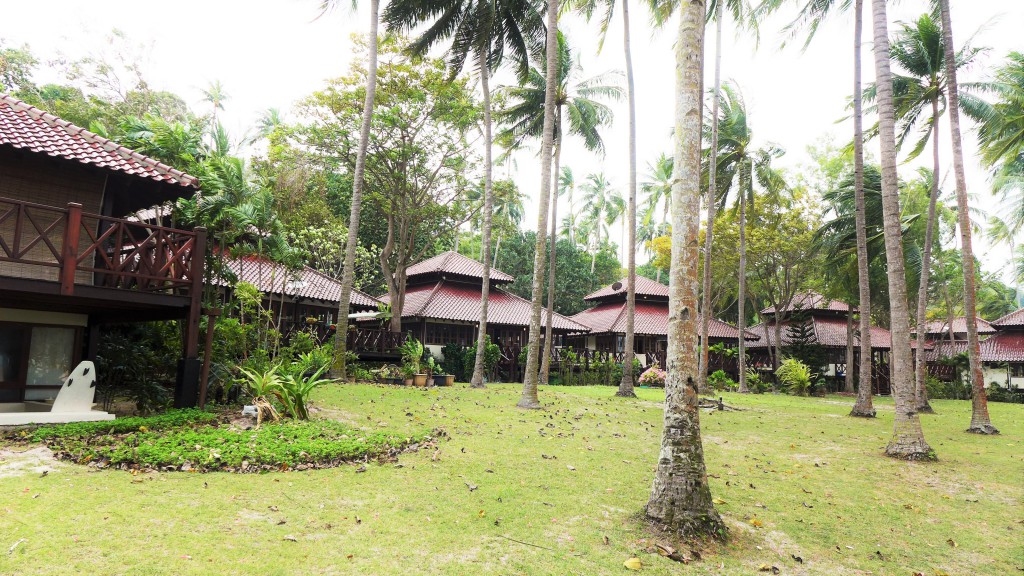 Too often, we run around trying to look busy for other people because being busy is being 'important', 'productive' and 'living life to the fullest', while doing nothing is a 'waste of time'.
Sometimes we even apply this philosophy to holidays and go crazy trying to do and see everything, eventually coming home more fatigued than when we left.
If you can relate, then the next time you take a quick break from your hectic schedule, why not go some place with nothing to do? That way you'll have no choice but to relax.
Sounds boring? Well, that's the point, but it'll probably be more enjoyable than you think. I for one had a great time doing absolutely nothing at Nongsa Village in Batam over the Lunar New Year holidays.
Nongsa Village is a private community of 100 traditional Indonesian wooden villas nestled amongst lush tropical vegetation along the northern coast of Nagoya (Batam's main city).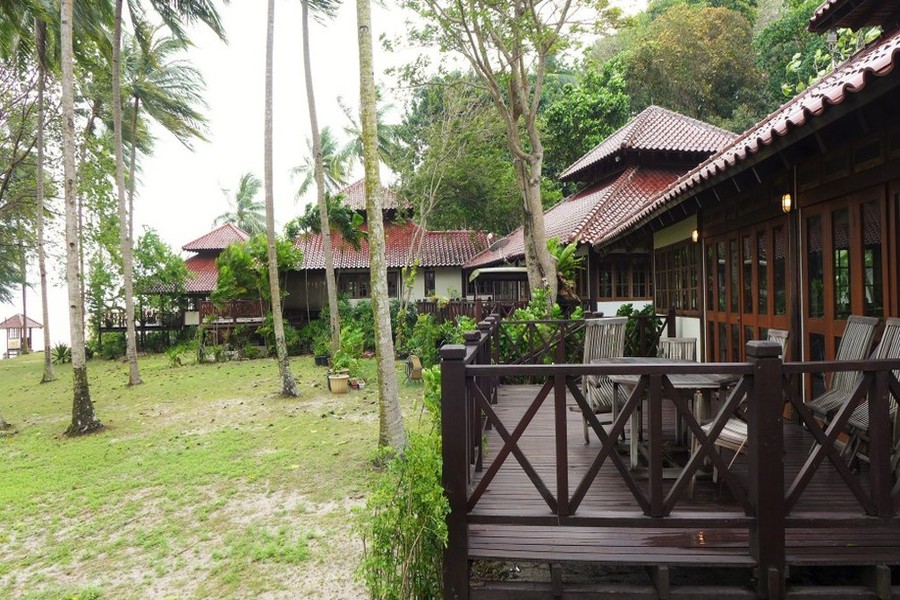 The way I understand it, some of the villas are residential while others are rented out. They are privately owned by different individuals but are collectively managed by the resort.
The Villa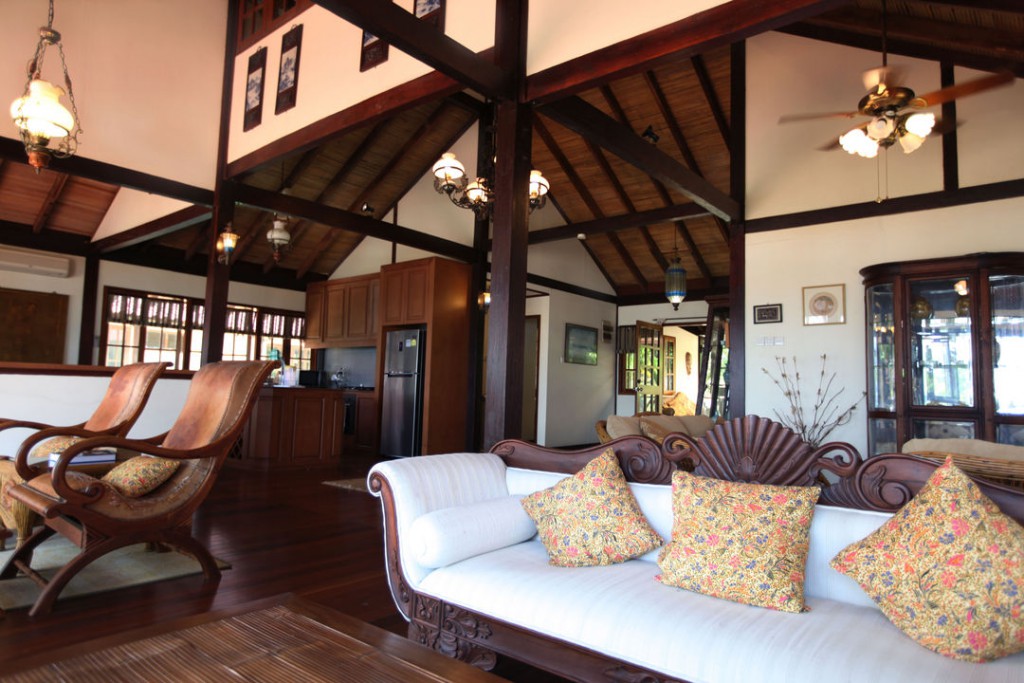 Because the villas in Nongsa Village are individually owned, the experience you have will really depend on which specific villa you book. The villa we stayed in was called Elysia 24, and is one of five villas owned by the same individual.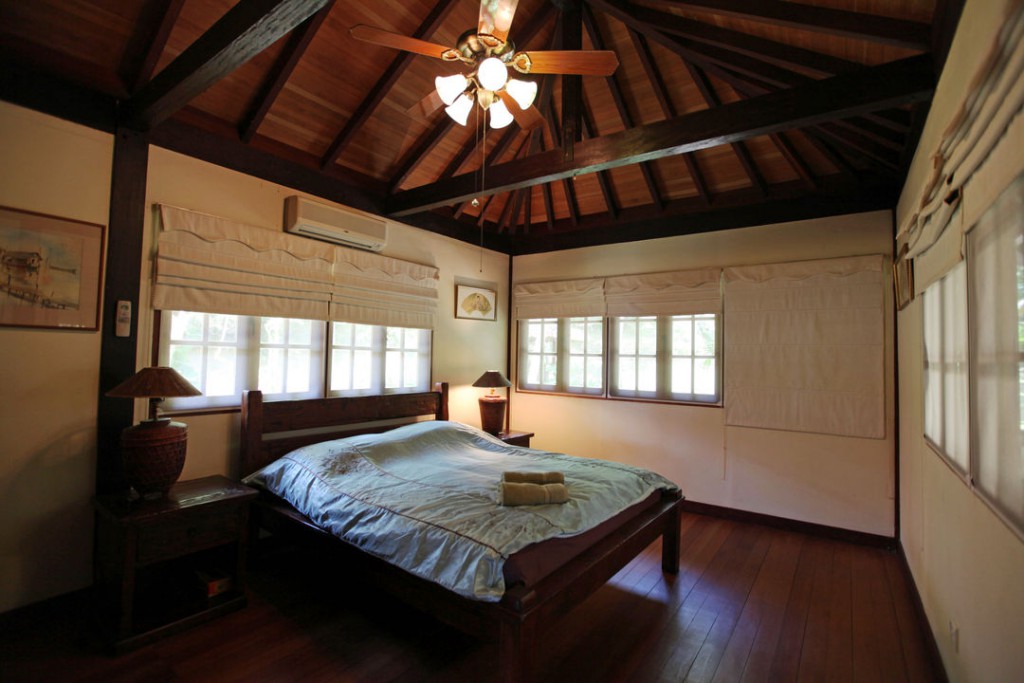 The villa is very breezy and spacious with 2 bedrooms, 2 bathrooms and a maximum occupancy of 6. I also took a quick peek into some of the neighbouring villas and found Elysia 24 to be one of the best furnished. There's a kitchen island for preparing food, lots of sofas for lounging around and two perfect armchairs that face the veranda overlooking Nongsa beach.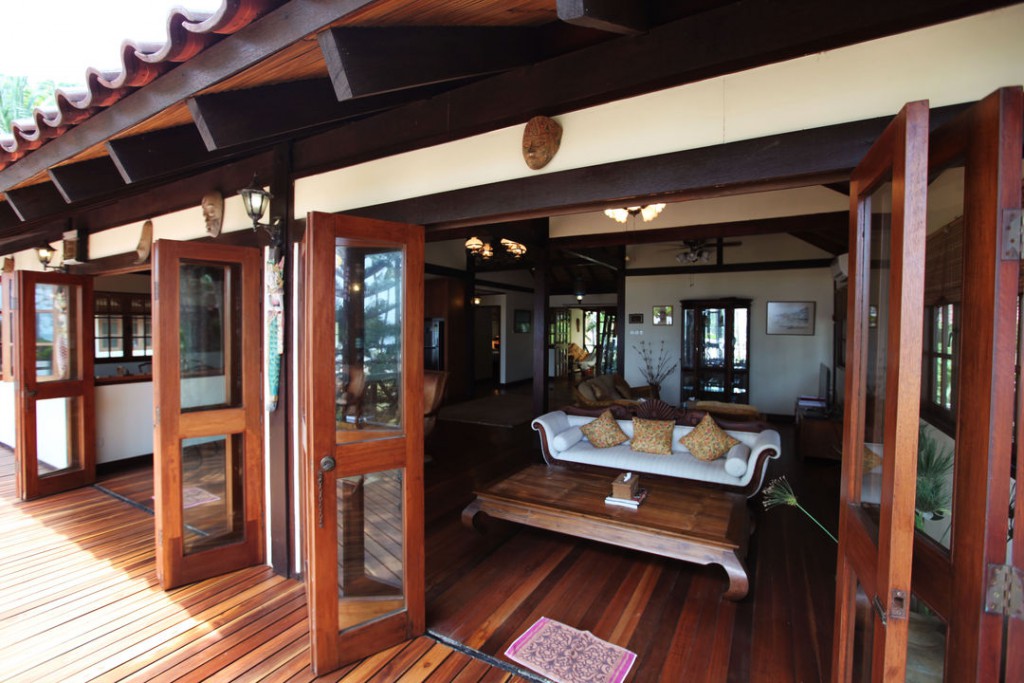 As there are residents and other long-term tenants living in the village, the house rules on noise and parties are pretty strict. But if you're here to rest and unwind anyway, it's in your favour that  neigbours won't be partying through the night.
Activities
So I might have been exaggerating a little when I said there is absolutely nothing to do in Nongsa Village. Actually, the resort has quite a few recreational options including a pool, spa, karaoke, tennis, fishing, water sports and paintball.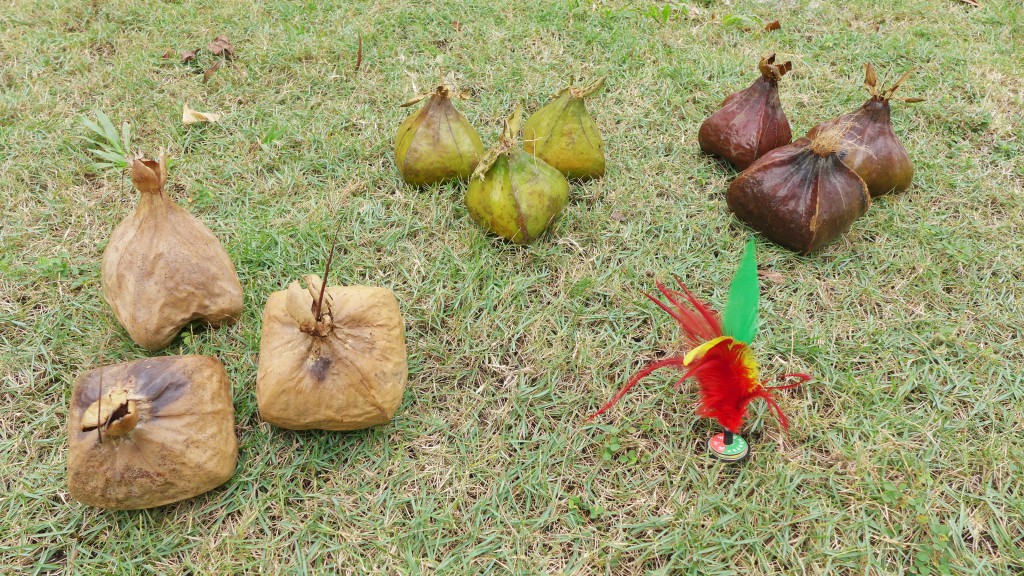 There's also a huge grassy space between the veranda and the beach where you can play… whatever you want. We tossed a Frisbee around, practised slacklining and even lawn bowled with some fruit we found along the beach.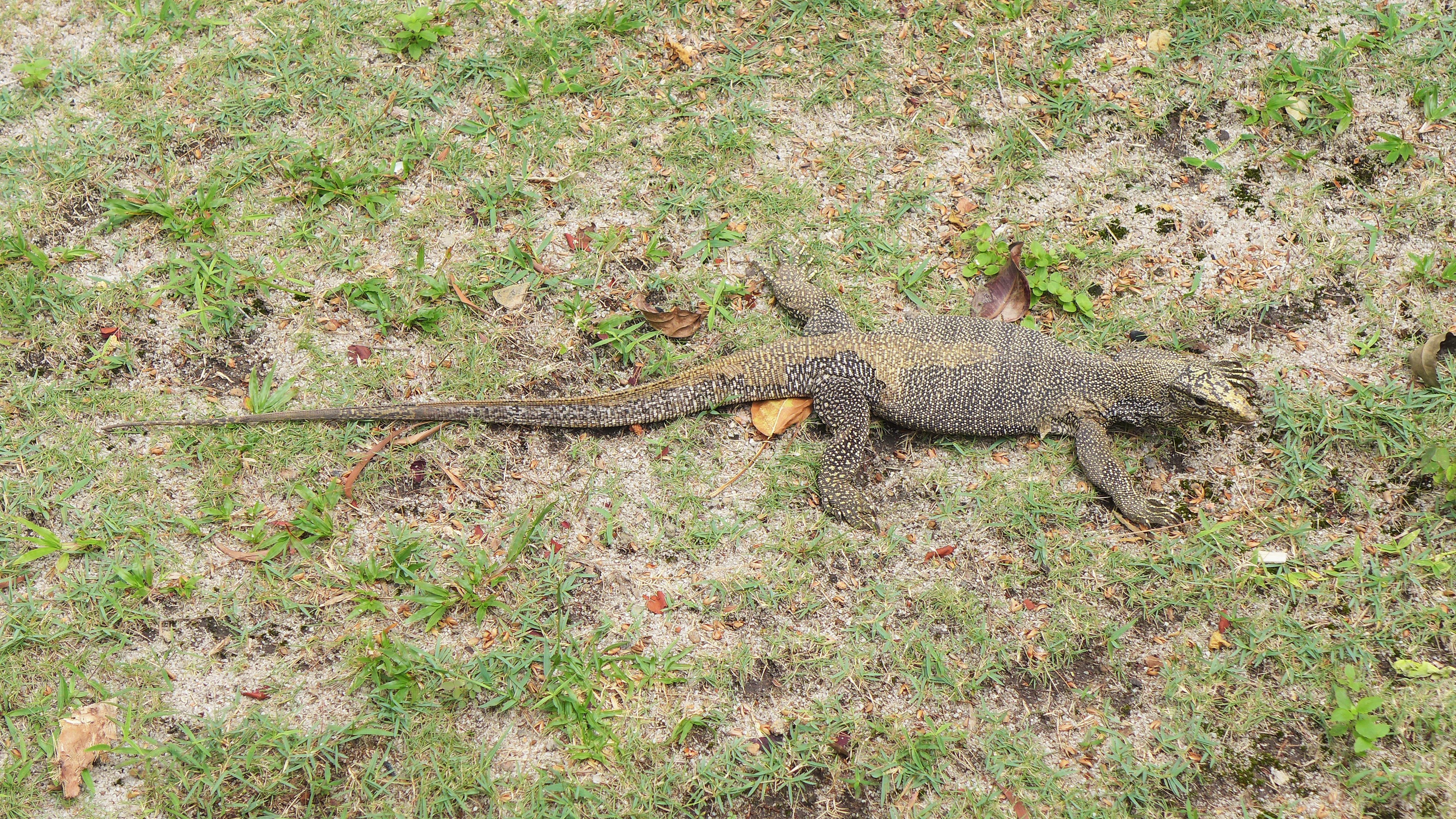 If you like you can also check out the wildlife….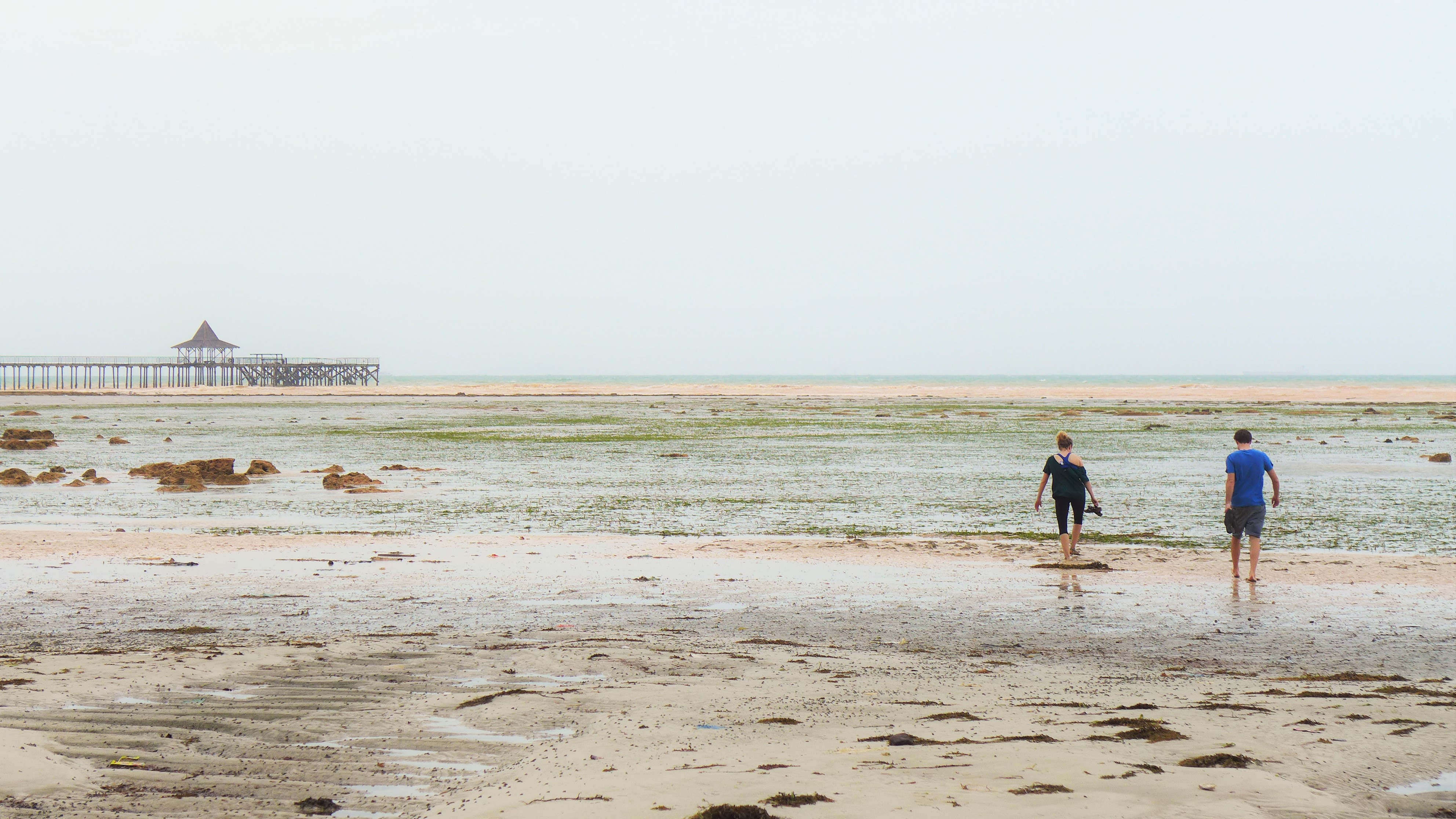 take a walk out to the beach during low tide…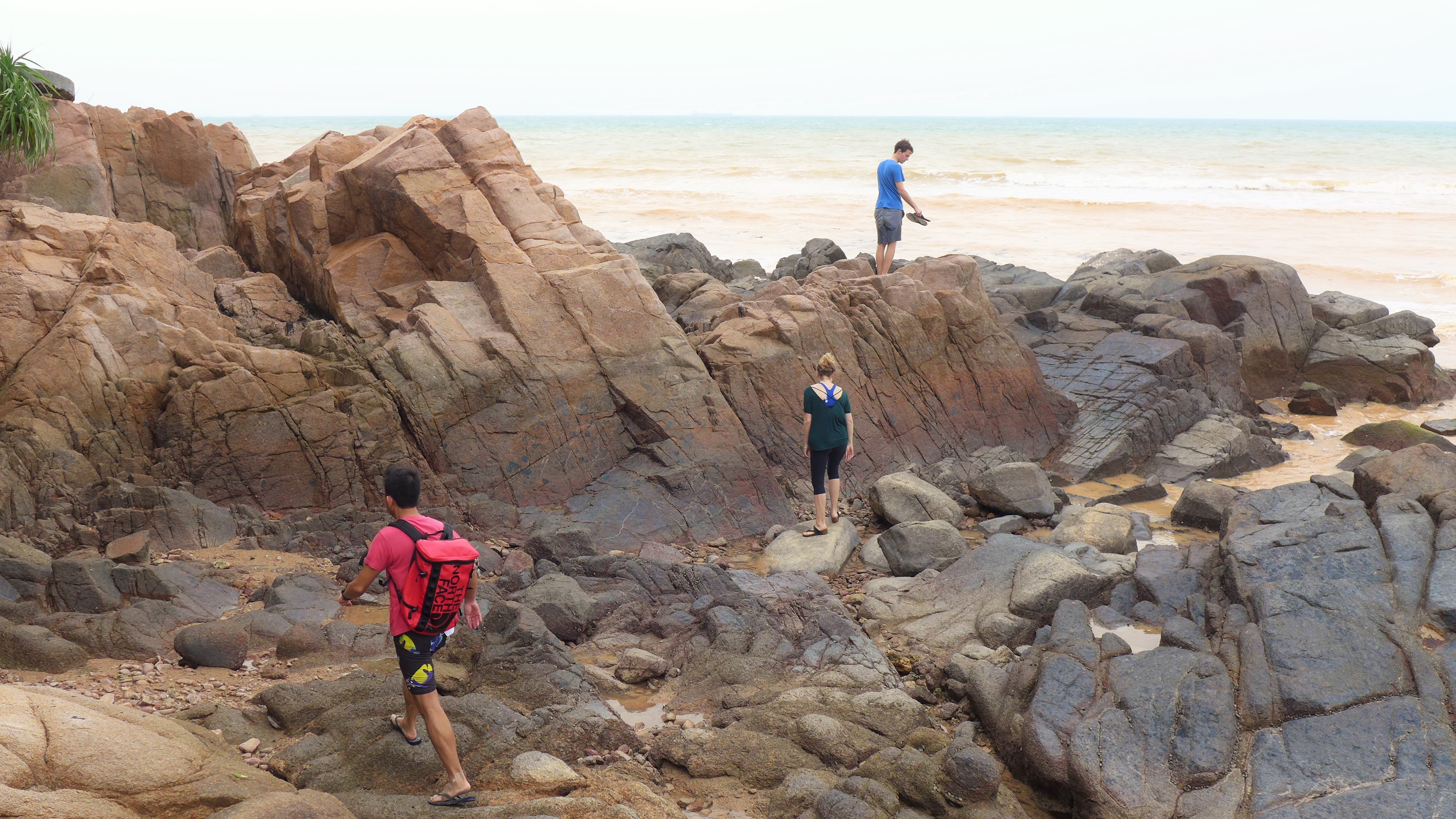 or take a hike along the coastline.
Food
There are no restaurants within Nongsa Village but you get access to restaurants in the neighbouring resorts. Simply call the front desk to arrange for a shuttle service and they'll come pick you up from the villa and drop you off at the resort of your choice.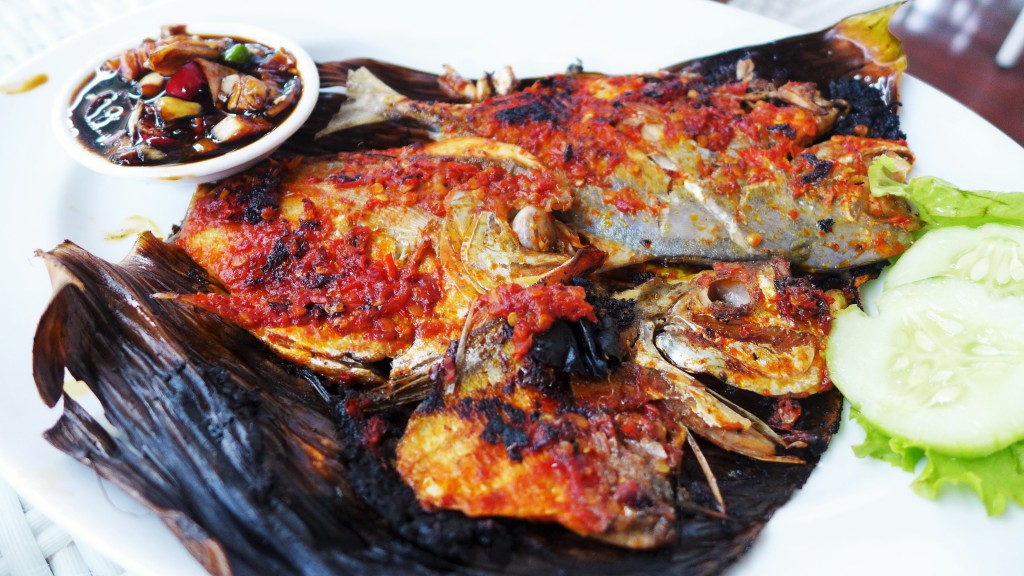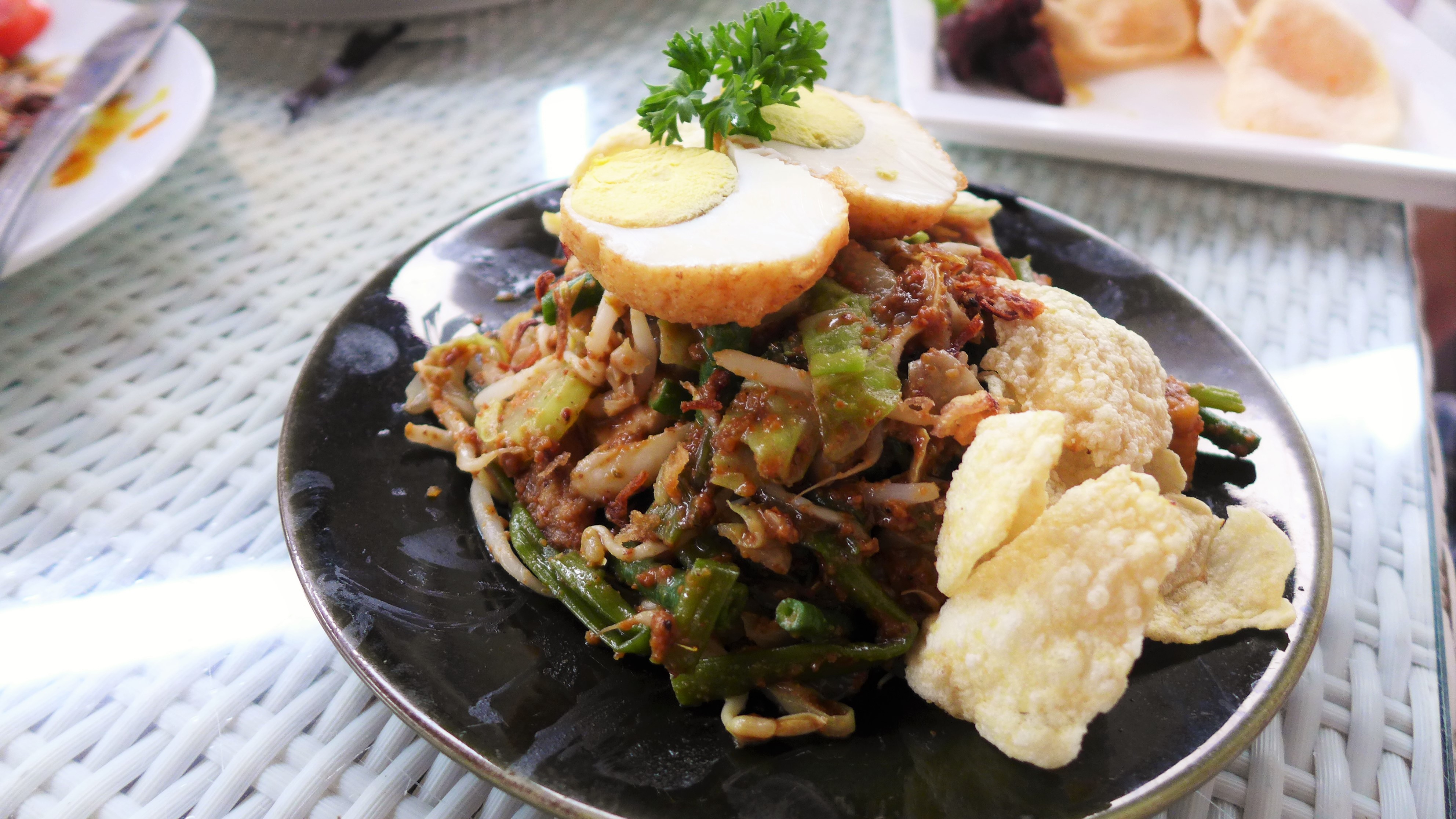 When we didn't feel like cooking, we went down to the Turi Beach Resort for food. Sides are about S$7, mains, S$12 and beer S$8.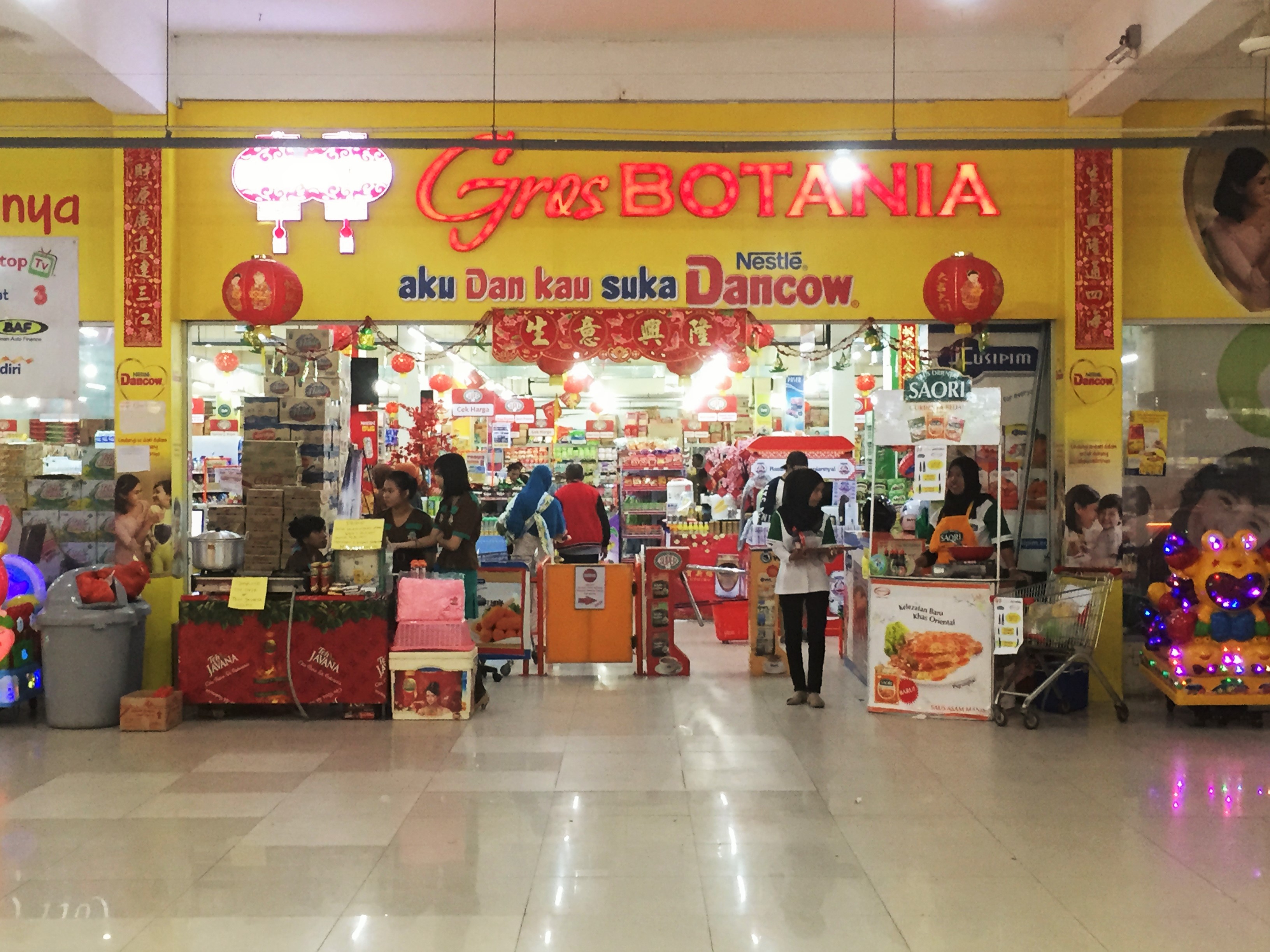 If you prefer to prepare your own meals in the villa, you can arrange for a driver (approx S$10/hour) to take you down to the local supermarket for supplies.  Just don't expect to find fancy ingredients like cheddar or oregano.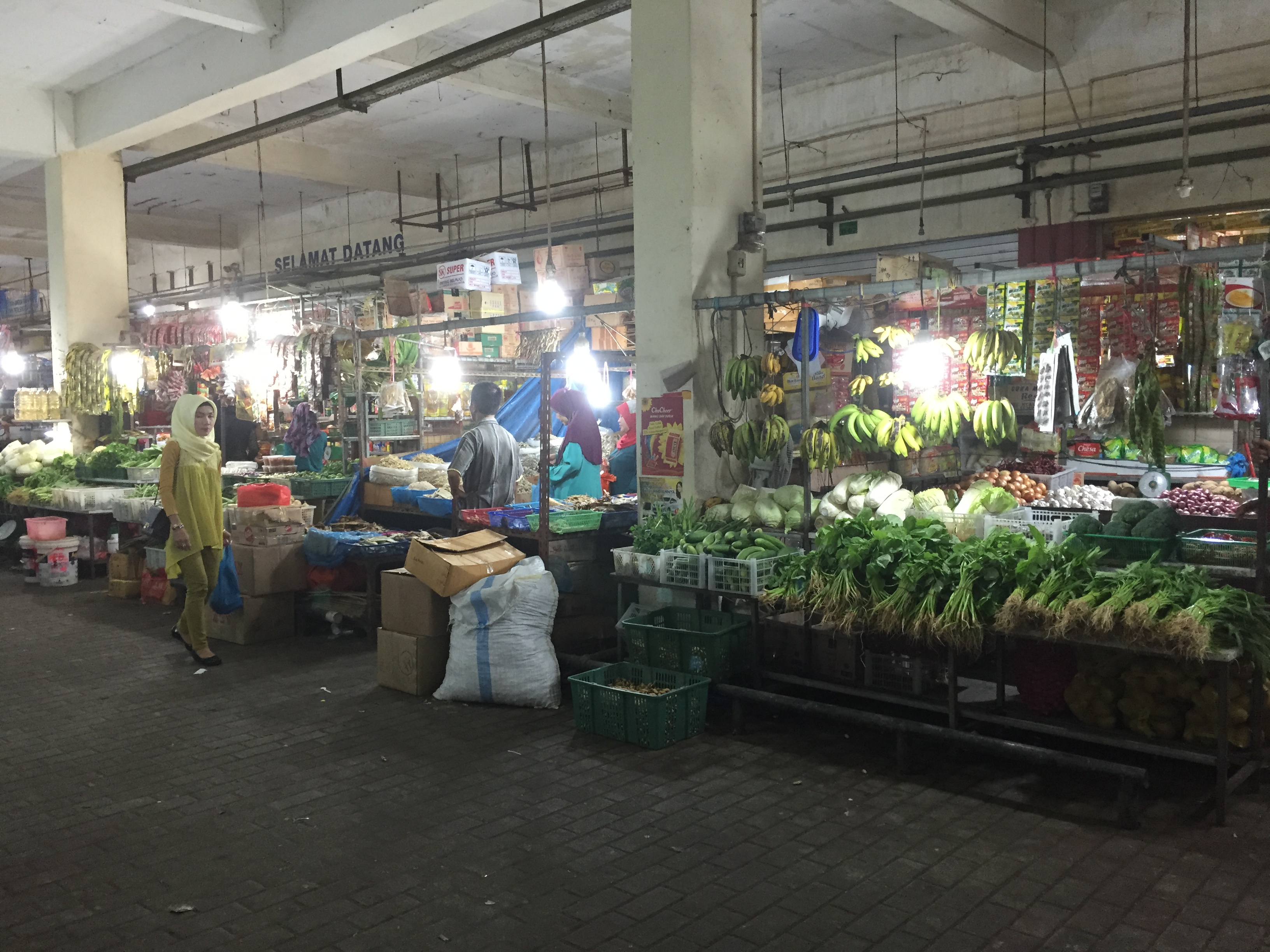 For a very local experience, you can pick up fresh fruit, vegetables, eggs and meat from the wet market next to the supermarket.
A Final Word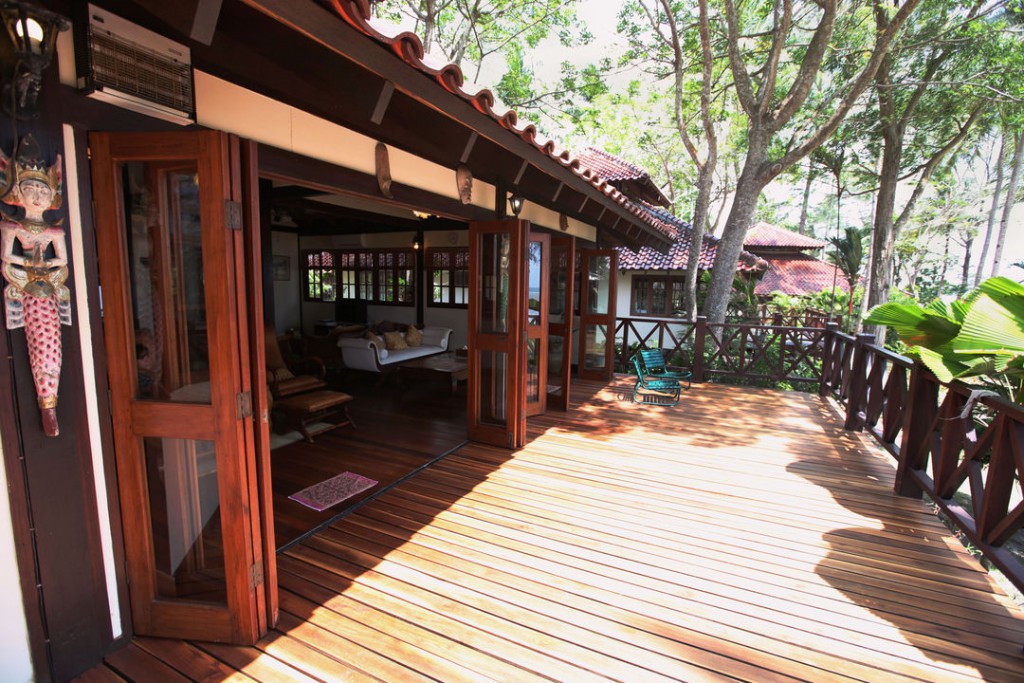 Staying at the Nongsa Village is by no means a 5 star experience but it's got a rustic charm and tranquility that's perfect if you want to leave the world behind for a few days.
Refer to this airbnb listing to book or find out more about the Elysia 24 Villa
Singapore Sales and Marketing Office
Operating Hours: Mondays to Fridays 9 am to 6 pm
Nongsa Resorts
21 Media Circle
#07 – 01 Infinite Studios
Singapore 138562
Phone: +65 6438 0321
Email: reservation.sg@nongsaresorts.com