There are tonnes of popular traditional Chinese restaurants in Singapore, all serving dialect-specific cuisines that cover a wide breadth of tastes. For affordable new year feasting, you have to try Ah Orh Seafood Teochew Restaurant. The 97-year-old restaurant has plentiful surprises.
The restaurant is named after Grandfather Ah Orh who first opened his pushcart store in 1919 at Boat Quay Area. Being around for the longest time, the Teochew restaurant runs like a family-style restaurant that serves delectable Teochew fare that's quite authentic, coming from a non-Teochew.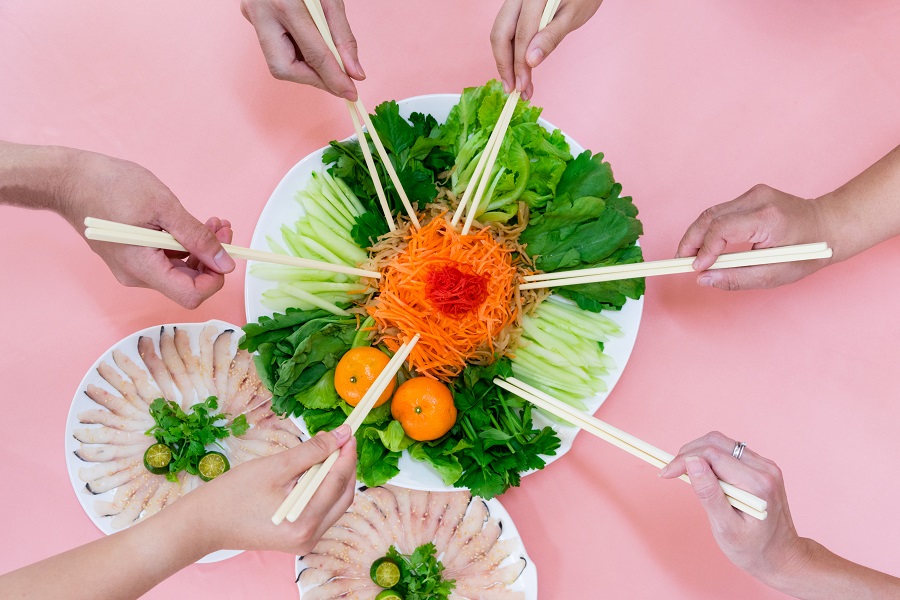 Teochew Yusheng is served very differently as compared to the usual ones that we have. It was pretty fancy with huge green vegetables and strips of raw fish. But, this quintessential dish that brings out the loudest and messiest cheers.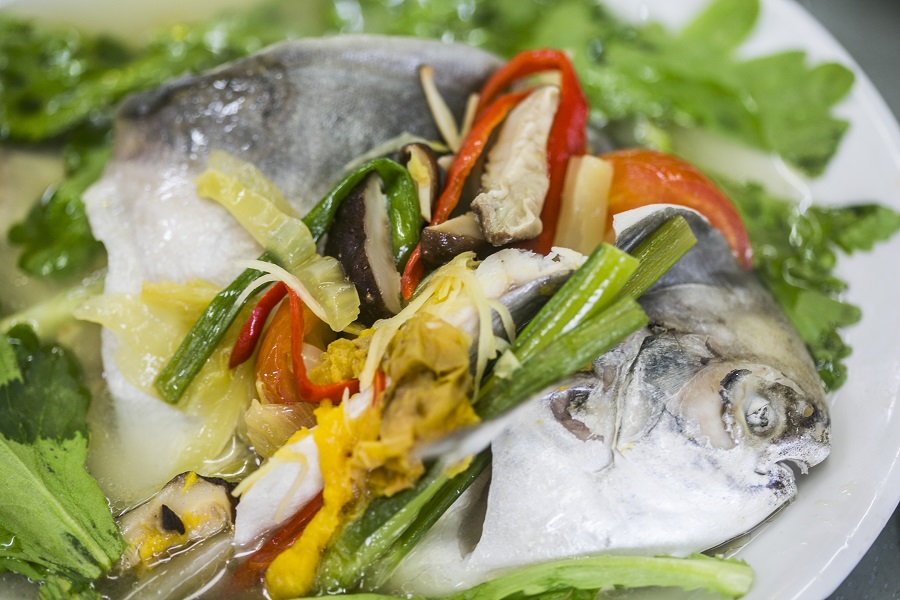 They provide clean tasting, home-cooked feel, and they take pride in serving the freshest fish – Teochew Steamed Pomfret. There's a lot of importance placed on freshness of ingredient as you can taste from the broth. The pomfret came piping hot and cooked just right to the bite. The fish meat was sweet and submerged within its own juices.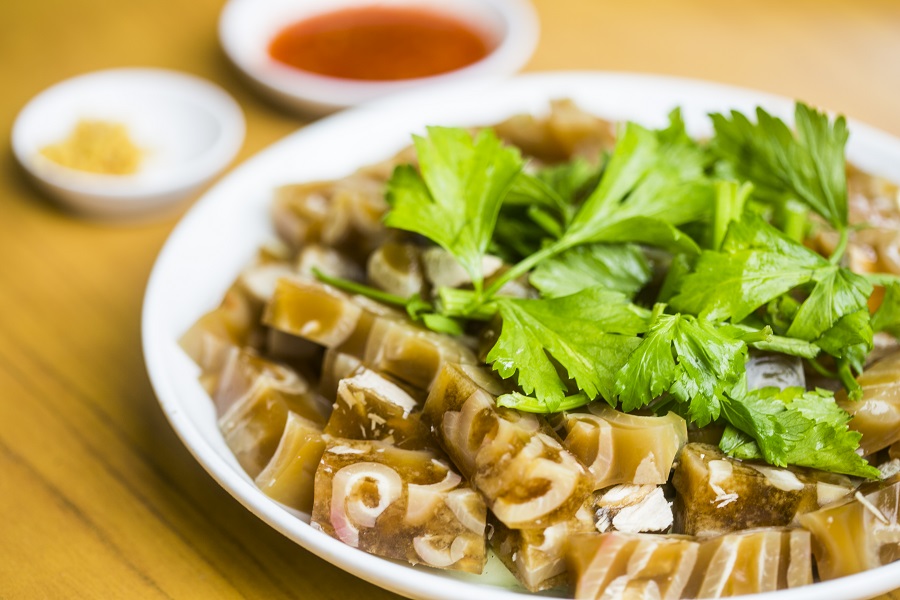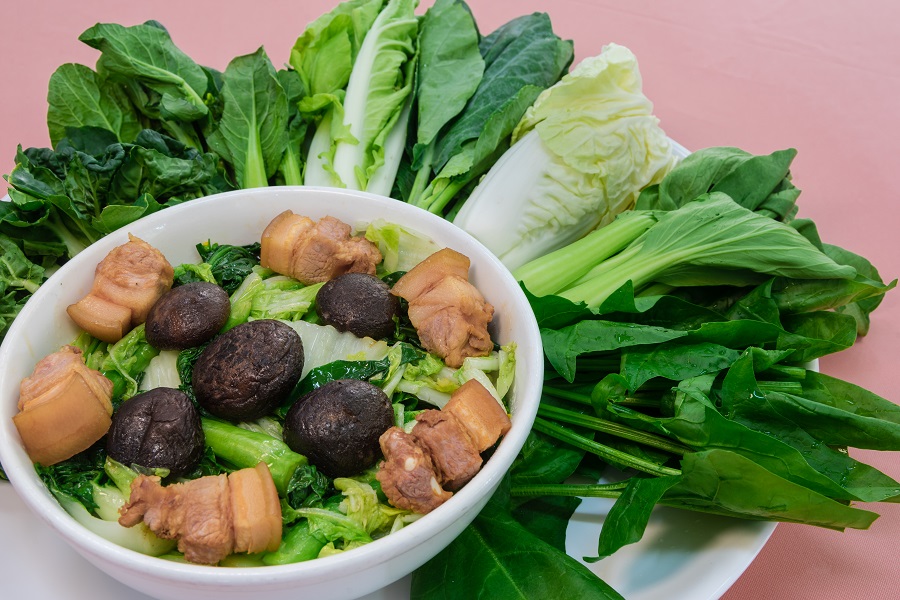 Another surprise is candidly from their Seven Assorted Vegetables. This is a traditional dish consisting of seven different types of vegetables served as a stew. This dish is typically eaten on the 7th day of Lunar New Year, bringing new hopes for the new year. Chilled Jelly Pork was worthy of a special mention as it was perfectly made and yet maintained a crunch. All you need is a good bottle or two of beer to wash that down. It was an extremely collagen-rich dish.
Verdict
We had other traditional lunar year dishes like as Teochew Kway Teow with Radish and Yam Paste with Ginko Nuts to complete the menu. Ah Orh Seafood Teochew Restaurant is having Set A Menu at $388 for 4-6 people, Set B Menu at $688 for 8-10 people.
We had a feast that felt like a wedding dinner. And this is a place that you can come back over and over again with your family and friends, for the sheer affordability and interesting but traditional Teochew cuisine
Review Rating: 7/10
Blk 115, Jalan Bukit Merah, #01-1627, Singapore 160115
Opening Hours: 11am-2pm, 5.30pm – 10pm daily
Phone: +65 62757575
Nearest MRT:  Tiong Bahru Station