Look forward to a magical Christmas and New Year with a festive four-course Christmas Set Dinner and a hearty Christmas Brunch at Alkaff Mansion Ristorante.
With the freshest quality ingredients specially flown in from Italy just in time for this season, Alkaff Mansion Ristorante is presenting the best of its specialties in each item on the menu. Each dish serves to delight all the senses and bring about the joy of the season as you wine and dine with family and friends in the intimate and tranquil premises of the mansion. Whether it is an intimate party of two or a toast with a larger gathering of revelers, Alkaff Mansion Ristorante is the ideal dining destination for this season.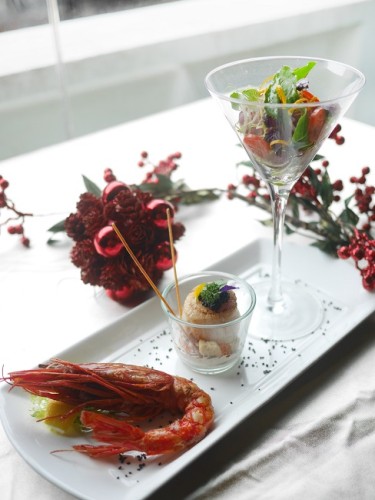 The Christmas meal adds a taste of luxury with the scrumptious Wagyu Strip Loin with Green Asparagus & Italian Truffle. With a table full of lively conversations amongst family and friends, you can look forward to completing the meal with a Chocolate Lava Cake served with Pistachio Gelato & Mint Sauce. Priced at $138++ per person, this four-course Christmas Set Dinner is available only on 24 and 25 December.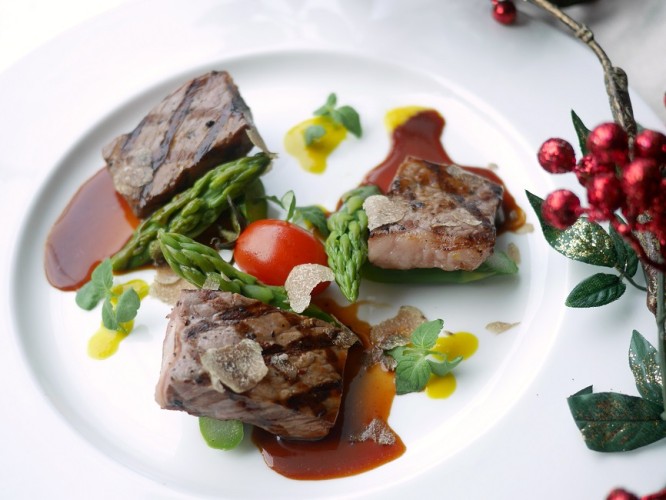 On Christmas Day, gather your family and friends for an afternoon of celebration and reunion over the hearty Christmas Brunch at Alkaff Mansion Ristorante. There are plenty of specialties available to satisfy all palates. The highlights of the Christmas Brunch includes our special Roast Turkey, Beef Tagliata served with Veal Jus and Vegetables, and the popular Oven Baked Seabass in Salt served with Basil, Lemon and Datterino Cherry Tomatoes. Available only on Christmas Day, the brunch is priced at $128++ per adult and $58++ per child aged 5 to 12.
Join us for an unforgettable Christmas at Alkaff Mansion Ristorante and reserve your seats at 6510 3068!
Visit our official Facebook page for more daily updates.