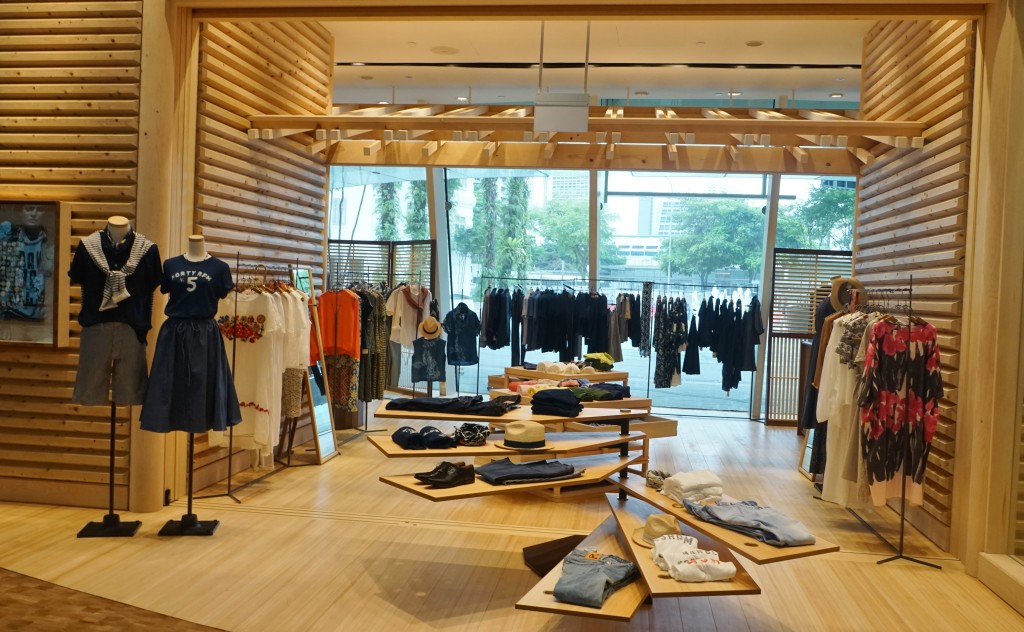 Renowned cult label 45R has landed in Singapore in the heart of town at Capitol Piazza. Hailing from Japan, 45R is well steeped in the history of refined Japanese fashion with close to four decades of producing quality, classic apparel for the discerning crowd.
Aside from Singapore, 45R has a strong brand following with stores in key cities like Hong Kong, Taiwan, China, and major fashion capitals like New York City and Paris.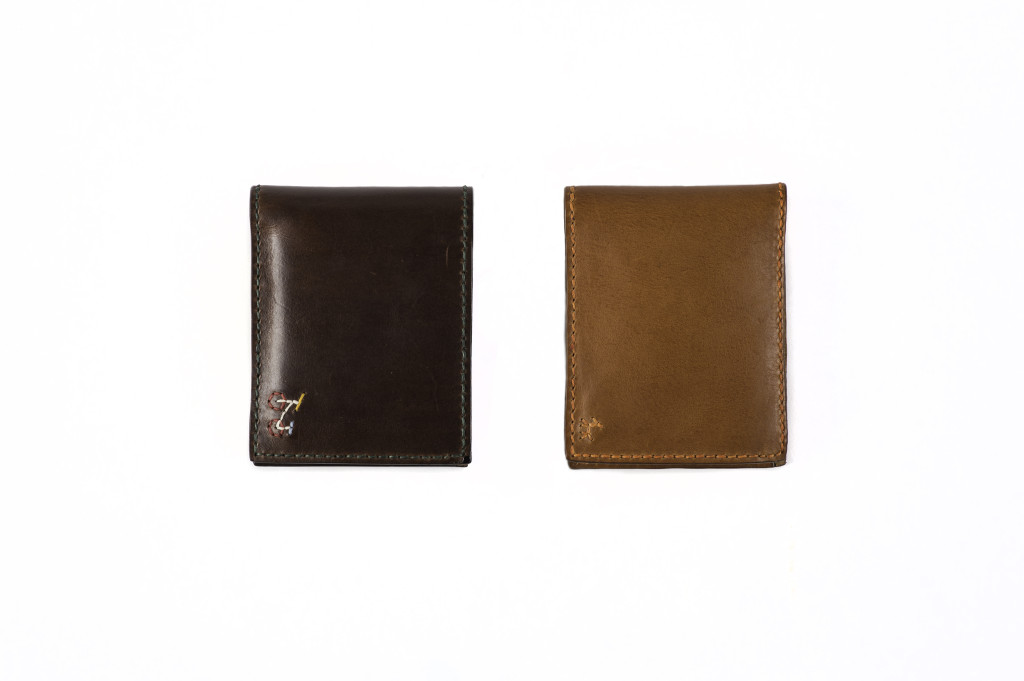 Signature products and materials from 45R include:
Selvedge Denim fabricated from the hands' of artisans, widely hailed as an established wardrobe essential to connoisseurs of jeans and Japan fashion
Ai Indigo is a signature range of denim that is originally used by Japanese aristocracy, and undergoes a time-consuming, hang-dyeing process that produces an end product with a distinctive shade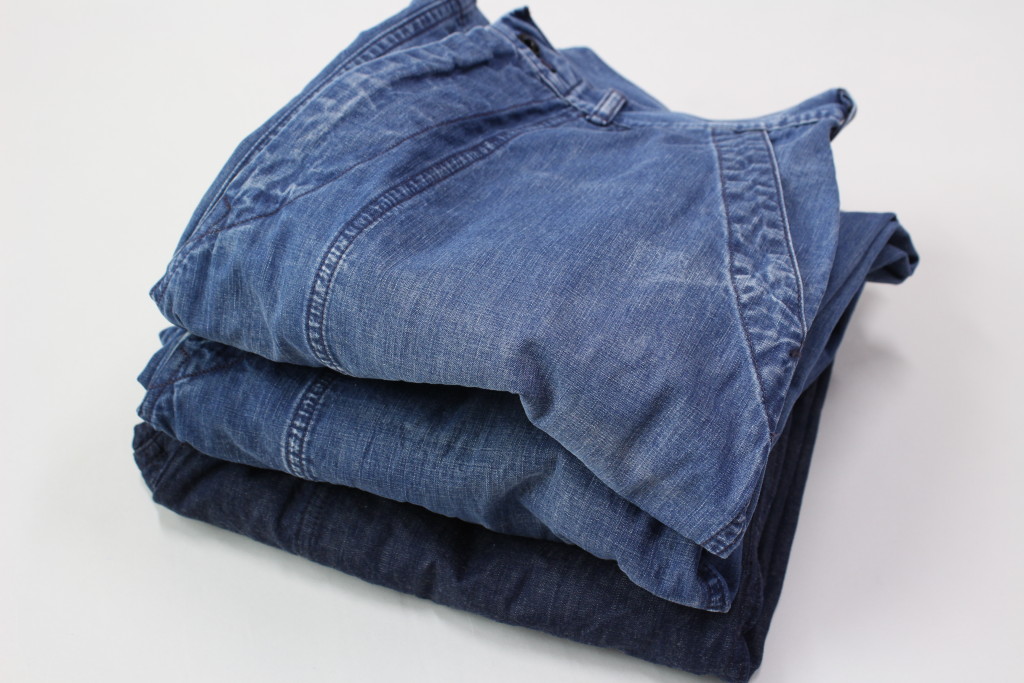 Painter Denim is exclusively launched in conjunction with 45R's inaugural debut in Singapore, renowned as the most lightweight denim in 45R's repertoire
Organic Cotton of the finest quality: Suvin Cotton, Zimbabwe Cotton and 45R's latest original thread creation, Andante Cotton are predominantly featured in their collections.
Star T is a constant best seller and fan favourite that couples dry touch texture and high breathability for utmost comfort
45R is now open and located at Capitol Piazza, 13 Stamford Road #01-13/14. Find out more about 45R at http://www.45rpm.jp/en/, and follow the brand on Instagram at @45r_sg