Asanoya Bakery! Topping many charts in Japan's dining scene, the bakery brand comes with more than 80 years of history. Japanese chef and consultant Naomichi Kobayashi, 47, is in town to launch the grand opening of their first outpost outlet in Queen Street, Bugis.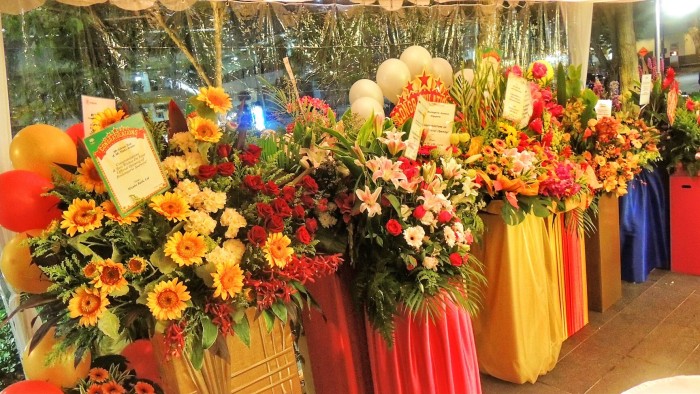 Venturing into their first F&B venture, Tan Chong International is the brilliant team who brings Asanoya Bakery into Singapore. The collaboration with Tan Chong Motors (yes, you read it right, it's the same company which sells Nissan vehicles) marked the popular bakery-chain's first-ever outlet outside of Japan since its establishment in 1933.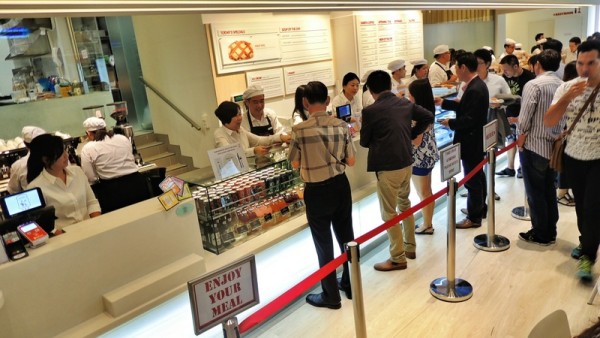 Amongst many market players in the bakery industry in Singapore, Mr Tan is very hopeful on the idea of bringing in this franchise. Asanoya Bakery is not all about the fine ingredients used, the important element is that they do not bake with frozen dough.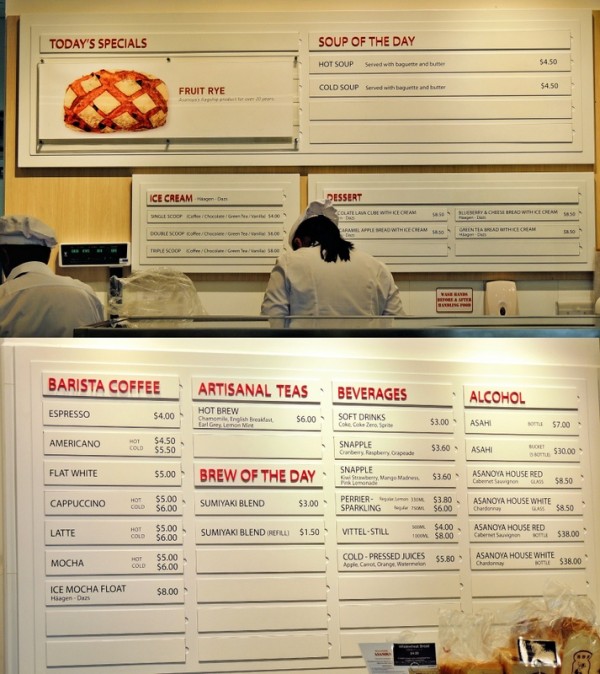 Asanoya Bakery is where you should be at for some serious gourmet breads and pastries. There are many special signatures such as their Earl Grey Tea Bread, Matcha Cube Lava Bread, Karuizawa range! Totally yummy!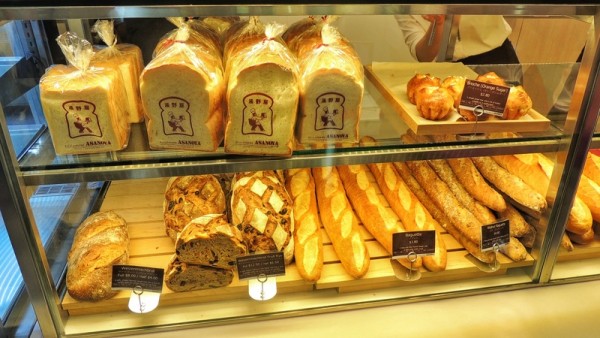 Karuizawa Breads (Green Tea) – Watch out, Japanese matcha and bread lovers!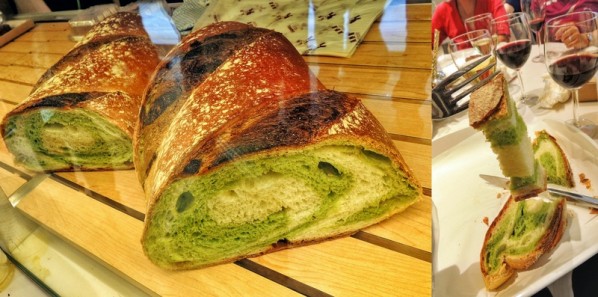 Brioche (Orange Sugar) – A very classic flavored Brioche that is so tasty!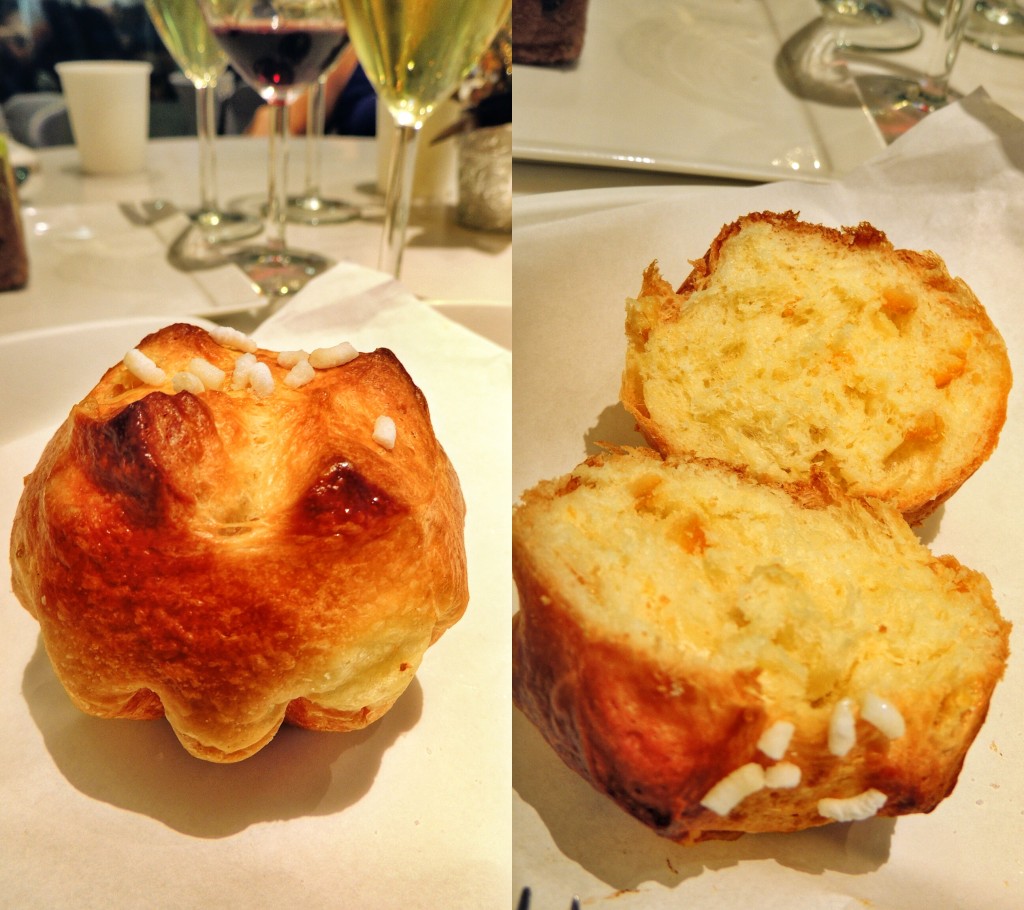 Maple Walnuts Pretzel – Totally made with love!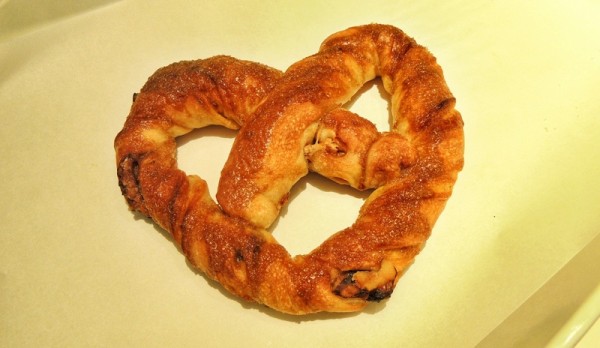 Boujour Chocolate – Very fluffy and soft bread bun with good oozing chocolate!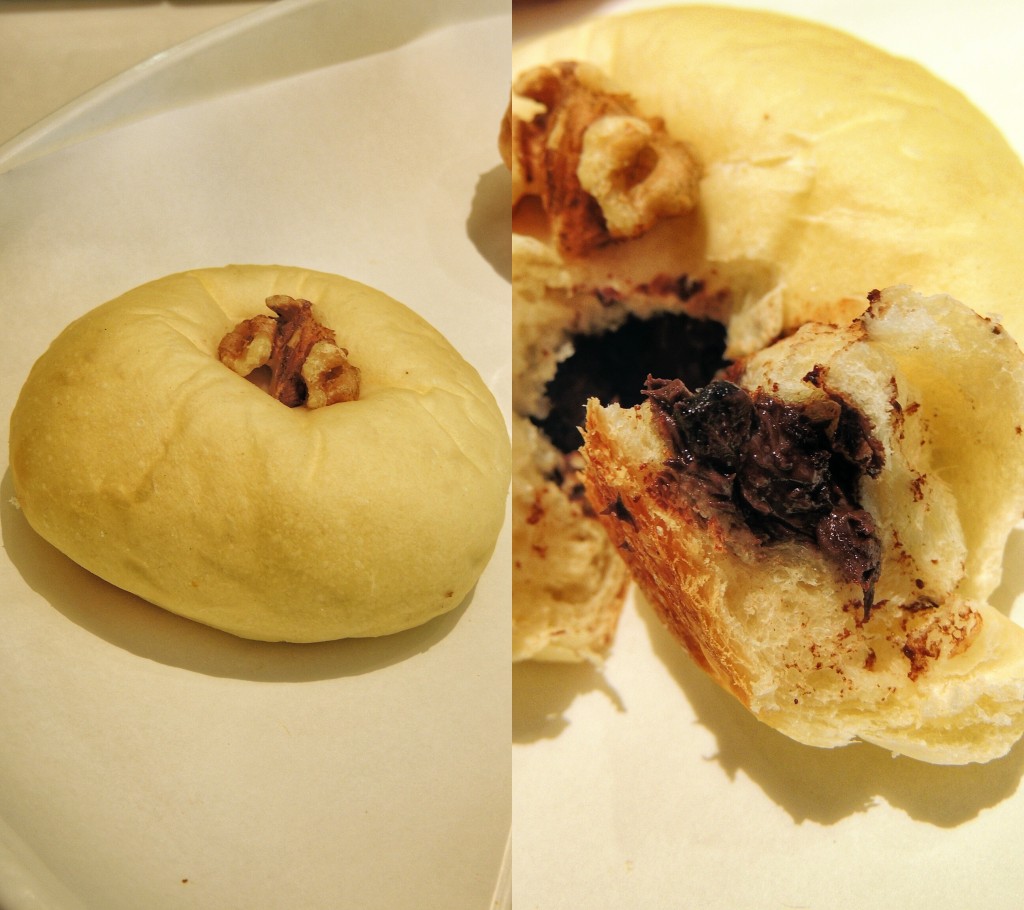 Green Tea Chocolate Cube – Extremely creamy and sweet for one.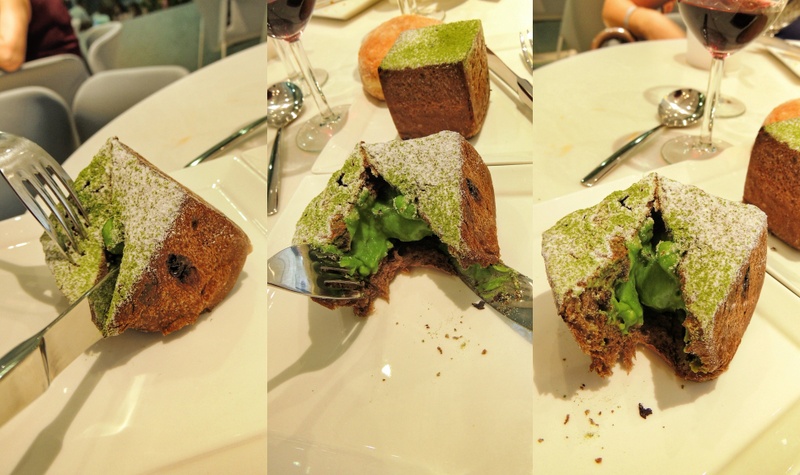 Not to forget, the outlet serves warm food such as soups and more!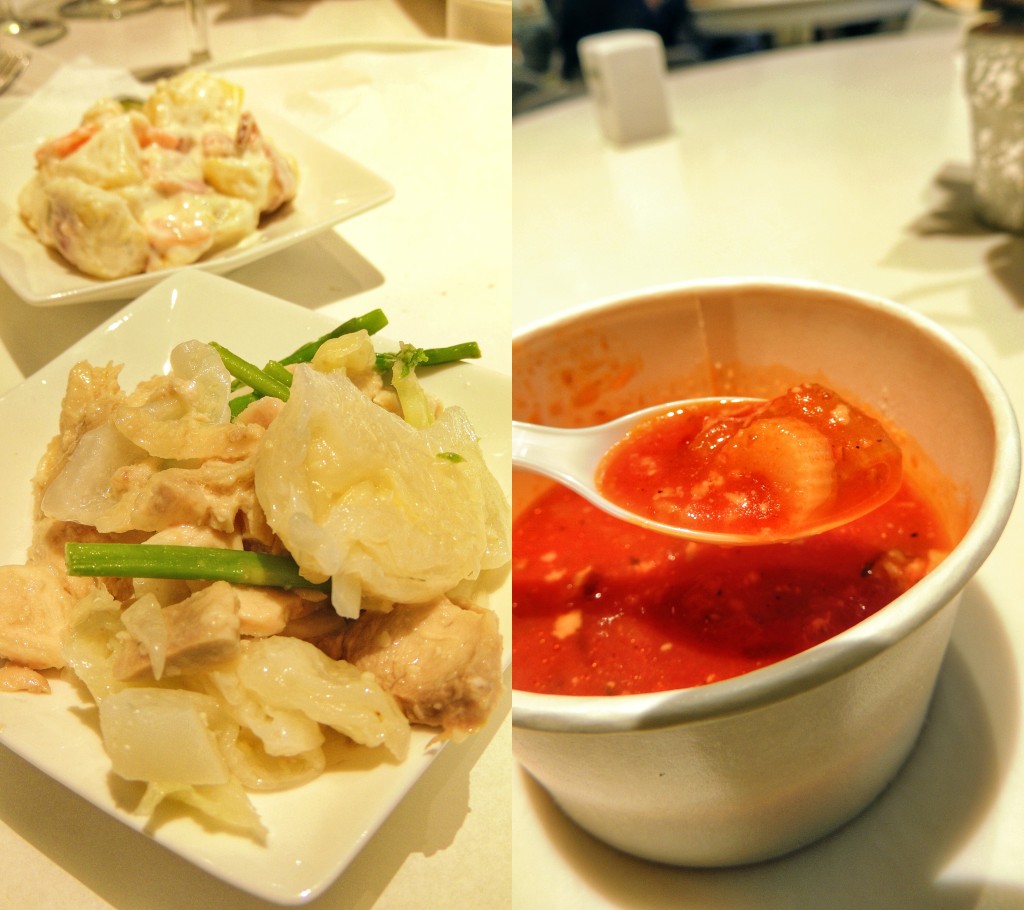 Verdict
The choice of location might not be the most conventional, but I guess one of the pros would be the luxury of space. We totally love the idea of what Asanoya Bakery specializes in. It really focus on: Freshly-made breads using quality ingredients from Japan, with no added preservatives.
Review Rating: 7.5/10
15 Queen Street, #01-03 Wilby Central Building, Singapore 188537
Contact: +65 6703 8703
Website: http://www.asanoya.asia/
Facebook: https://www.facebook.com/asanoyabakery
Opening Hours: Mon-Thu 10am-8pm / Fri 10am-10pm / Sat 8am-10pm / Sun 8am-8pm
[Article and photography are : Ex contributor and founder, Tay Yong Chuen]