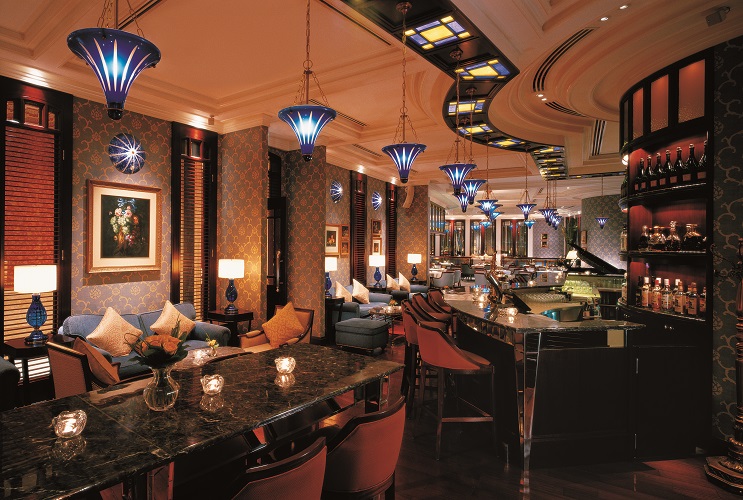 The 90-seat Lobster Bar and Grill showcases cocktails and innovative lunch and dinner menus with live jazz performances, Monday to Saturday from 8 p.m.
Lobster Bar and Grill's decor features a long bar of mahogany timber, leather and stylish fabric upholstery, floor-to- ceiling windows and two beautiful marine aquariums which aesthetically enhance the bar and dining experience to new heights.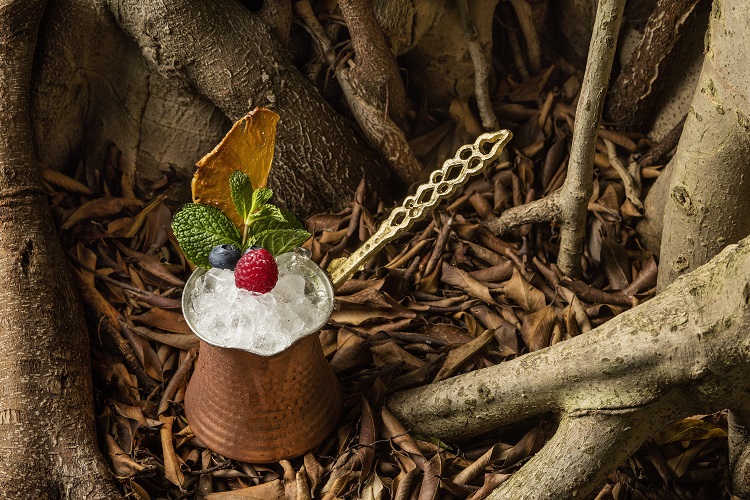 Balazs Molnar, head bartender of Lobster Bar and Grill, is in charge of the bar's daily operations and anything pertaining to beverages and wines at the restaurant.
Hailing from Hungary, Balazs most recently worked at London's Artesian Bar – ranked first on the World's 50 Best Bars by Drinks International – under the tutelage of cocktail extraordinaire Alex Kratena and Simone Caporale.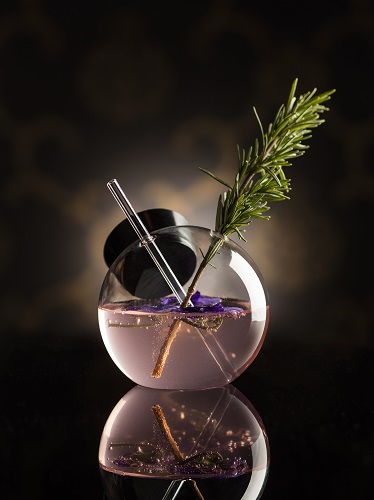 In less than a year of immersing himself in the world of spirits and wines, Balazs won the top spot at Botran's Rookie Cup held in Madrid, making him the first European winner of this young bartender's competition in 2015.  Before that, Balazs has worked at various hospitality and restaurant establishments in such cities as Budapest, Lyon and London. Addtionally, Lobster Bar and Grill is named No.4 in Asia's 50 Best Bars 2016.
Lobster Bar and Grill opens daily from noon to 1 a.m. on Sundays to Thursdays, and from noon to 2 a.m. on Fridays, Saturdays and eve of public holidays. For reservations, please visit Lobster Bar.
Supreme Court Road, Level 6, Pacific Place, Central, Hong Kong
Tel: +852 2820 8560
Email:  lbandgrill.isl@shangri-la.com
Lunch
12noon – 3pm (last order at 2.30pm)
Dinner
6.30pm – 11pm (last order at 10.30pm)
Bar
3pm – 1am (Sunday to Thursday)
3pm – 2am (Fridays, Saturdays and eves of public holidays)
Live Entertainment
8pm – 11.45pm (Monday to Thursday)
8pm – 12.45am (Fridays, Saturdays and eves of public holidays)
3pm – 5.45pm (Saturdays and Sundays)