Kelly D'Cruz has been shaking up a storm with her bartending skills at The Secret Mermaid.
We got behind the bar to find out what fuels her inspiration, and her passion as one of the leading female bartenders in Singapore.
1. To me, Secret Mermaid's ambience reflects a subtle sincerity in the spirits that you sell. What do you think makes up the DNA of this establishment?
Our spirits selection is definitely the highlight of the bar however what makes it extra special is the passion we have for the distilleries we work with. We get the amazing opportunity to work directly with the people who produce every spirit on our shelf and we love sharing them with our customers!
We may have a tiny little space however i think that works in our favour because it allows us to really spend time with each customer. To get to know what they like and dislike which allows us to pick the perfect spirit for them and customise drinks according to their taste.
2. What is it about your job here for more than 2 and a half years(7 years total in the industry, 2.5 years at the mermaid) that motivates you to innovate on cocktails? Where do you find the inspiration?
I started off working at a divebar as a part time job while I was schooling and I absolutely loved it! I've always been very interested in cooking and baking. I love working with different ingredients to create interesting flavours and so bartending immediately appealed to me. My inspirations have evolved over the years. I started out with a very strong interest in classic cocktails and I then began making my own infusions/syrups/bitters/anything homemade and changing up classic recipes.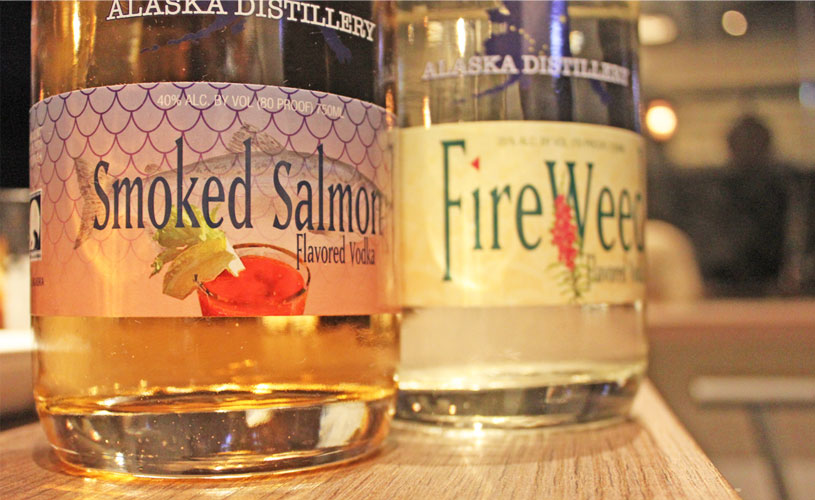 When I joined The Secret Mermaid, I began learning in depth about spirits and alcohol production and I've become more inspired by spirits than anything! I appreciate every process and every decision that goes into producing a spirit from where the raw ingredients are sourced from to label design on the bottle. I try my best to ensure that every cocktail that I make complements the spirits that I use.
I also love reading cocktail/bartending books to continue learning and growing as a bartender! There's always more to learn!
3. Liberty Spirits is your de facto choice for all the spirits and liquors under your care. Out of the entire line, which is your favourite label and why?
That is a very, very, very difficult question for me to answer because i love them all however if i had to pick it would be Koval Distillery(Chicago, IL) owned by Robert and Sonat Birnecker. They have an amazing range of spirits. Everything from whiskey and gin to countless liqueurs(some really interesting ones include carraway liqueur and rose hip liqueur).
I really admire their distillery not only for their process of production but also for what they have done for American craft and their knowledge of distillation. They run workshops to help distilleries to start up and they also provide custom pot/column/hybrid stills. On the production side, they source for top quality organic non-gmo grains which are distilled in their custom made hybrid stills(they have different stills for different spirits to suit the needs of each one).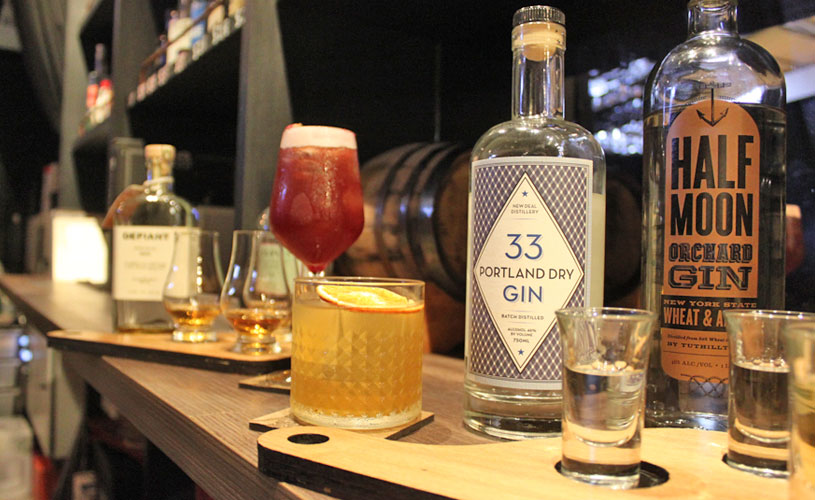 They use some really interesting grains to produce whiskey such as Millet, Oat and even Quinoa. This provides customers with the opportunity to taste how different grains play a part in the final product and everything they produce is single barrel! Their spirits showcase hard-work, creativity and innovation. Best part, they taste amazing!
4. Can you share a simple recipe for a unique party cocktail for our readers to impress their guests? What makes this THE perfect party accompaniment?
I've always found that people love drinks that are simple, spirit-forward and really tasty at the same time.
A passionfruit-infused whiskey is always a crowd favourite with some vanilla bitters. The passionfruit gives a sweet and lightly tart finish while the vanilla bitters adds abit of spice. Served on the rocks or as a shot.
For a tall,refreshing twist, you can top it off with soda or lemonade. If you're feeling fancy (with fancy tools at home), maybe a torched citrus foam.
The perfect party accompaniment for me would be a good bottle of Tequila and I recommend Sparkle Donkey Reposado. Why? Because most people expect tequila to be bad. A good tequila always takes them by surprise. Sparkle Donkey is so yummy that you will wanna put the salt and lemon aside to enjoy the flavour on its own!
Plus, it's always nice to do a tequila shot without the gag reflex. 🙂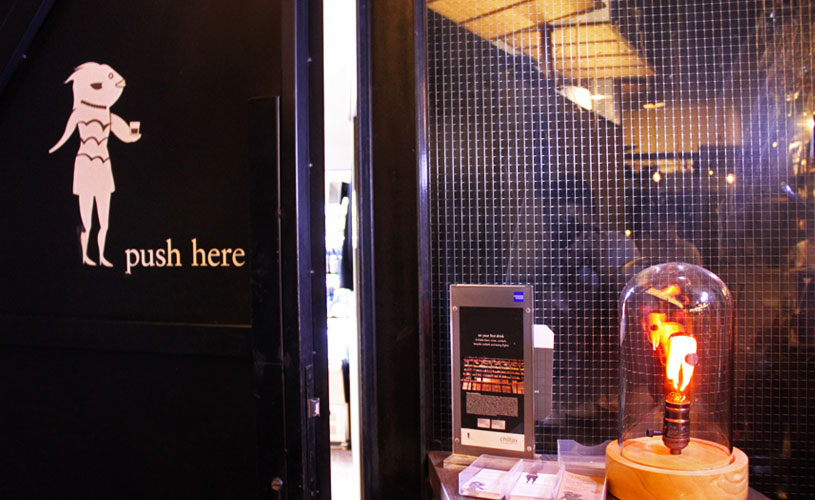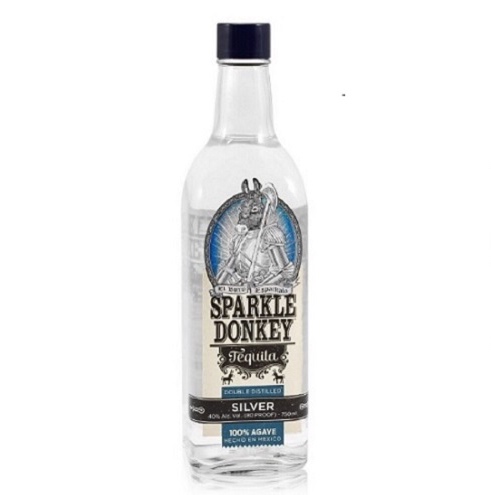 [GIVEAWAY] [CONTEST ENDED]
WIN an exclusive bottle of Sparkle Donkey Tequila (double distilled, 750ml)!
Like both The Secret Mermaid & AsiaStyleAsia Facebook Pages and share the post!
Comment 'liked and shared' in the post's comments section
Answer the following question: Why do you love Sparkle Donkey Tequila?' We will pick the best answers!
Contest will end on 12th October 2016, Wednesday! 1 winner will be picked! Email your answer and details (name, NRIC, contact number, email) to asiastyleasia@gmail.com! Contest is open for participants above 18 years old only.
The Secret Mermaid (Shinkansen) (Map)
10 Collyer Quay,
B1-08 Ocean Financial Centre
Singapore 049315
Email: drink@thesecretmermaid.com (for private bookings)
Hours: Mon to Fri 5pm to 11pm
Nearest station: Raffles Place MRT