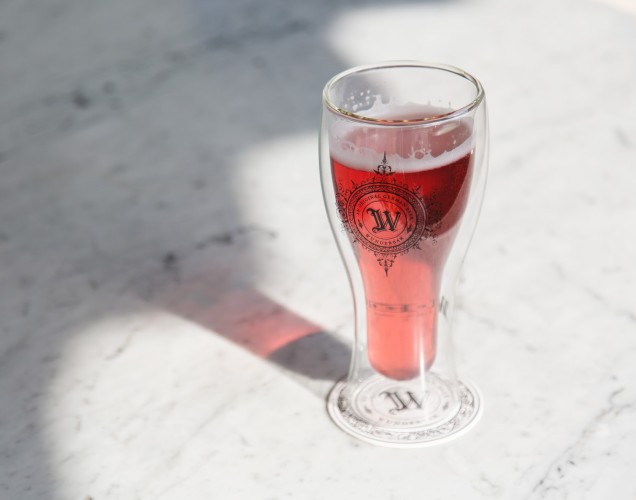 Asia's largest beer festival returns for its 8th edition to offer beer enthusiasts the chance to savour a mind-boggling variety of over 500 beers. The four-day Beerfest Asia 2016 is organised by Beerfest Asia Pte Ltd, owned by Sphere Exhibits Pte Ltd (Sphere Exhibits).
Set in the picturesque Marina Promenade and presented by United Overseas Bank Ltd (UOB), Beerfest Asia has raised the profile of the beer industry in Singapore and has expanded over the years with increasing consumer, trade and international interest.
This year's event will be held from 16 to 19 June 2016 and will see the return of the Asia Beer Awards, with an international panel of industry experts recognising Asia's favourite beers. Visitors can expect the largest selection of international beers ever at Beerfest Asia 2016 and a large number of new beers making their debut in Singapore.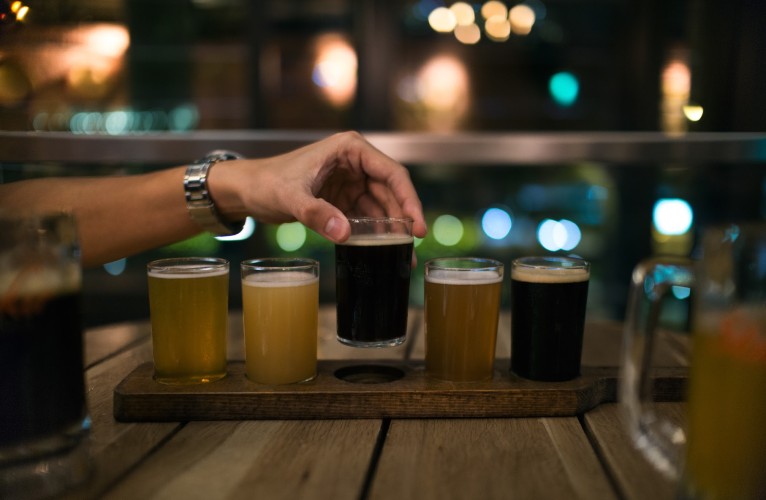 VARIETY OF BEERS
At Beerfest Asia 2016, over 500 beers from more than 35 exhibitors will be available to taste. Beer sampling platters at $6 – $8 per platter of six 50ml portions will be a smart way to sample a wide variety before chugging your favourite brew. Visitors are encouraged to try the new brews the various exhibitors have to offer, such as:
• Archipelago Brewery's new Singapore Blonde Ale
• Chaoying's Flensburger Winterbock, a dark seasonal brew, which is rich and flavoursome with a pleasantly mild taste
• SABMiller's Fat Yak, an American style pale ale from Australia. The golden hop driven craft beer with fruity and herbaceous aromas is easy to drink and refreshingly clean on the palate
• TSA Wines' Moon Dog Love Tap Double Lager, Stillwater Yacht Lager, Brewdog Jackhammer, Evil Twin Sunshine Slacker Session IPA, Brewdog Sink the Bismarck and Spencer American Trappist Ale
• Yen Investments' Benediktiner Bitburger, a wheat beer that has been brewed for centuries, and Bitburger Premium Beer, Germany's No. 1 draught beer
• Asia Pacific Breweries' Desperadoes, a tequila flavoured beer
• Eastory Asia's Pilsner Urquell, the world's first golden beer
• Cockies Beer with its Surf Coast Blonde
• Asia Pacific Breweries with its new-to-Singapore Strongbow flavours, Cherry Blossom and Dark Fruit as well as new brands like Soproni, Maes, and Karlovacko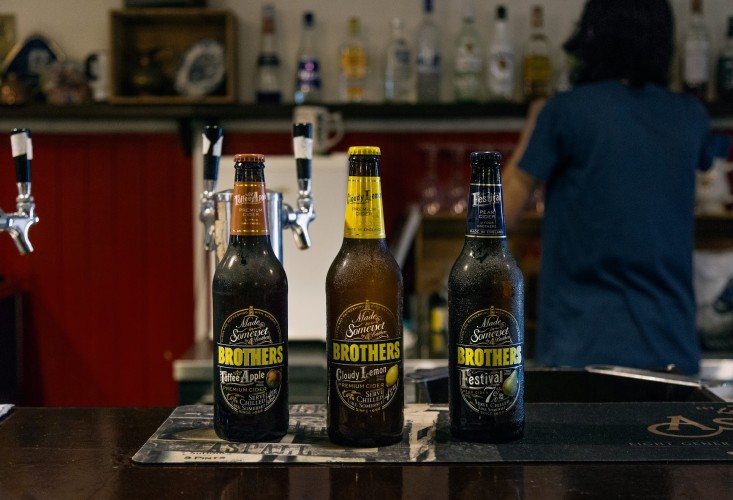 ENTERTAINMENT
On the entertainment front, a stage line-up of live music and bands will pay tribute to artists like Bon Jovi, David Bowie, Abba and Elton John. Killer Queen, Europe's top Queen tribute band, is also back by popular demand. A stage showcasing the best acts in electronic music around the world has also been set up.
A perennial favourite with Beerfest Asia's fans, the Comedy Lounge returns with an exciting line-up of local and international stand-up comedians. A great night of laughter awaits guests who venture into the comfortable air-conditioned room for a comedic session with a line of international comedians.
For the first time in Beerfest Asia, visitors will be able to try their hands at darts – Dartslive Singapore will be at Beerfest Asia 2016 with their dart stations for 4 nights of fun! Watch out for the classic beer pong tables, table football and more free play at Beerfest Asia 2016.
FRINGE ACTIVITIES
The Asia Beer Awards is also back on 16 June to honor and recognize the best in the beer industry. A panel of esteemed judges including Mr Franck Berges, a Belgian Beer Knight, Mr Shaheen Budhrani, BJCP Certified Judge, Ms Shaheen Kwong, Editor of Coaster Magazine, other beer industry experts, beer enthusiasts and media partners will hand out Gold, Silver, Bronze medals to deserving winners across 18-20 beer categories.
TICKETING DETAILS
Tickets to Beerfest Asia 2016 are currently available. Limited UOB Exclusive 1-Day passes at $15 are available, while stocks last. Early Bird 1-Day passes from $20 are available for the public. All tickets include one complimentary welcome beer (with the exception of VIP tickets) that can be redeemed at the festival grounds.
For diehard Beerfest Asia fans, limited 4-Day passes and VIP packages with benefits such as free flow beer, merchandise and express entry at festival gates are also available. More information can be found on here.