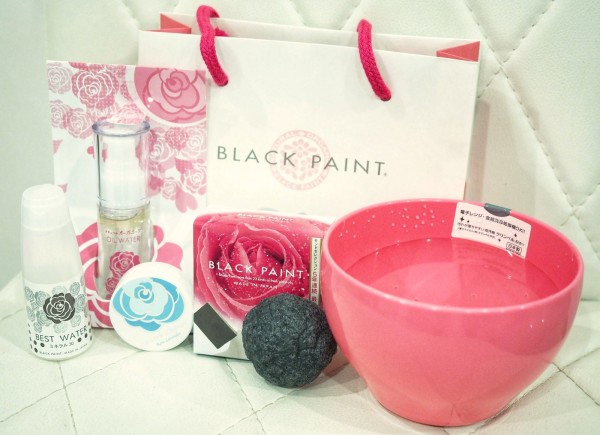 We love organic skincare products as they are known to carry good natural plant extracts only. While the beauty industry is populated with a growing trend over Korean skincare brands, we have discovered about BLACK PAINT, a premium Japanese skincare brand.
Next, we took a little beauty adventure with a handsome Instagrammer, Khai Asyraf. We learnt so much about the goodness of Black Paint!
What is BLACK PAINT®?
BLACK PAINT®, an organic skincare brand established in Kyoto 15 years ago by Myyuki Co.Ltd. Since ancient times, plant oil treatments have been taught to be a secret to beautiful skin. Based on this concept, BLACK PAINT® skincare products are made from natural, organic materials which are blended from more than 100 types of plant oils, more than 50 types of essential oils, Kishu Bichotan Charcoal that suitable for various skin and body parts. BLACK PAINT® soaps were sold more than one million in Japan in year 2012.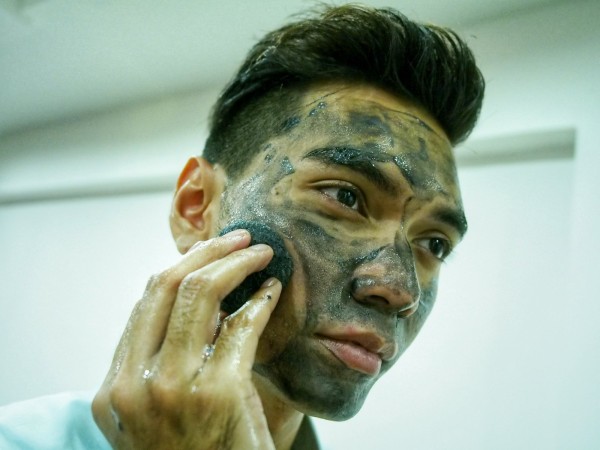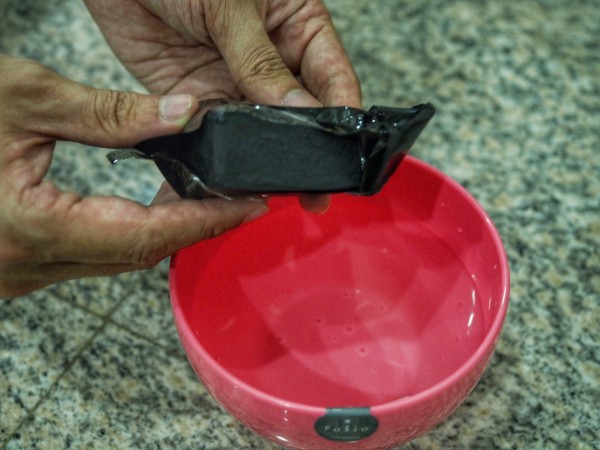 Star Product – Black Paint Face Soap
Black paint soap bar is a gentle pore cleansing hand-made face soap with Kishu Bichotan Charcoal (White Charcoal). This cleanses pores. Additionally, it removes oil and dirt deeply without hurting the skin. It contains 23 types of plant oils, amino acids from silk powder and vitamins in honey and brown sugar.
Black Paint's Best Water Toner 
The toner contains 30 types of minerals that penetrates into the skin (epidermis) to nourish and restores skin's natural conditions. It is easy to use and gives a light feel over the skin.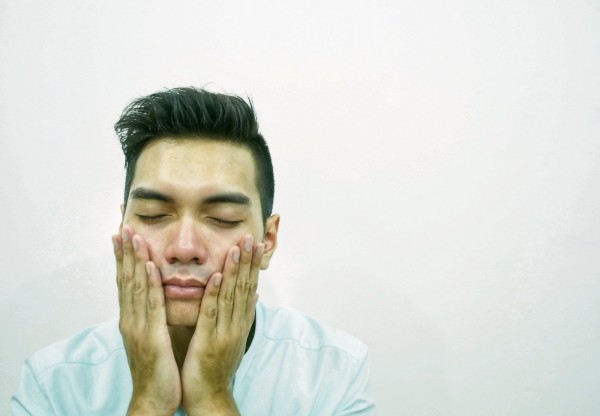 Black Paint's Oil Water Lotion
A dual-layer emulsion that regenerates, protects, soothes and soften the skin. It helps keeping skin supple while a delicious rose scent is noted.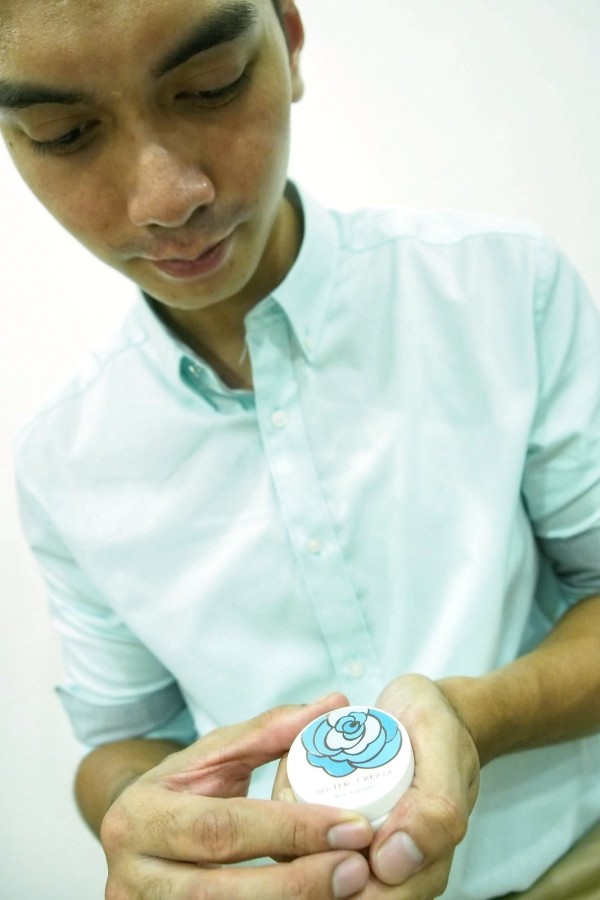 Black Paint's Water Cream
A water-based moisturizing cream that diminishes visible pores, protects your skin from getting dry. It appears as a very light application though it looks thick and creamy.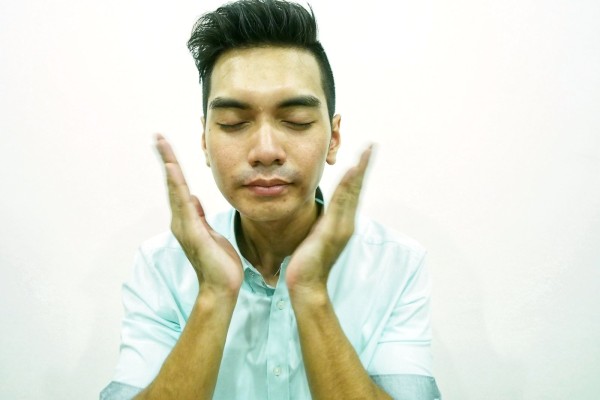 What Khai Feels About Black Paint
"The entire user experience is easy to follow and use. I am a careful decision maker when it comes to buying of skincare/beauty products. However, Black Paint is noted for being clean, simple and nice. It does not react on my skin harshly. Nevertheless, there are no facial issues after a week's use.
I will recommend it to my friends to use this brand because it is affordable and effective!"
You can purchase Black Paint products at all major departmental stores.  The latest outlet will be OG People's Park. There will be free gift of cosmetic pouch upon purchase of $150 and above. Do visit Black Paint OG People's Park from 27th August 2015 onwards.
For more details, do visit their website!
Retail Locations
Metro Woodlands, Level 1 (Cosmetic Department)
Takashimaya Department Store, B1 (Cashier at Bed Linen Area)
ISETAN, B2 Westgate Mall Jurong East, 3 Gateway Drive, S608532
Special Credit:
About Khai Asyraf, follow his Instagram at @ khaiasyraf_
A media graduate/ business owner is one of the 8 panellists on a Malay talk show, Suara Singapura (Singapore's Voices) to discuss on the "Malay model community" in Singapore. While practising film, he conceptualises unique photo booths that integrate with social media and WIFI livefeed slideshow for corporate events. He was interviewed by Berita Harian as a young local entrepreneur on November 2013.
[Article and photography are: Co contributor and Ex founder,  Tay Yong Chuen]