Owner and Managing Director Ricky Ng, Blue Lotus Chinese Eating House has been synonymous with one of the island's best chilli crab dishes and innovative modern Chinese menus around town. To push the boundaries further, he runs two other dining concepts – Blue Lotus Chinese Grill House ( new age Chinese cuisine) and Blue Lotus  Kitchen + Bar (western dining). The Blue Lotus Experience is set to attract customers of all age because their food is authentic, innovative and good.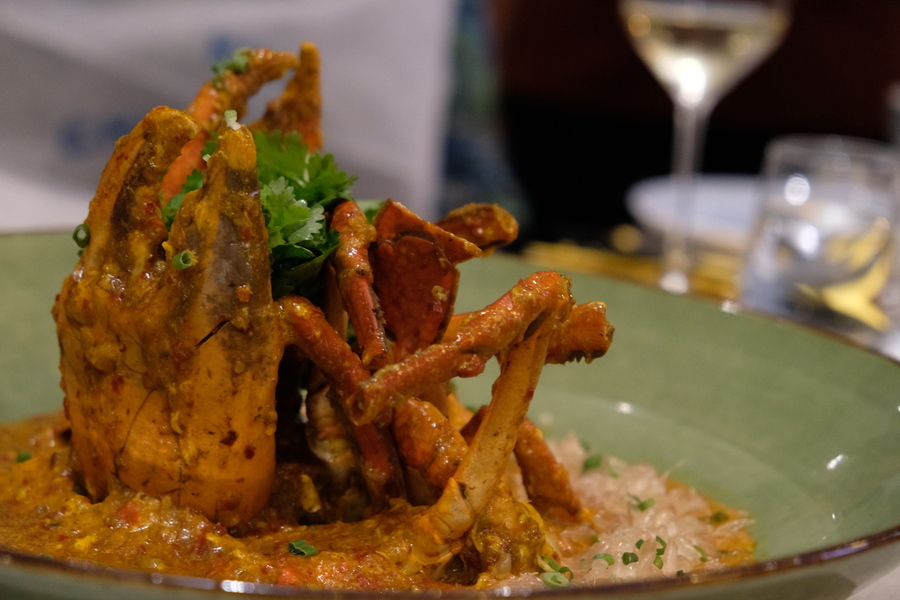 If you ever visit Blue Lotus Chinese Eating House at Quayside Isle,  no trip would be complete without trying their Signature Chilli Pomelo Crab. With a magical concoction of herbs and spices, the sweet and savoury gravy is "out of the world". It literally showcases the best of the iconic local seafood.
Another popular item will be their Lemongrass Prawn Sticks – homey, savoury Thai-influence dish with citrus spicy dressing. The casual dining restaurant also features a delectable menu of noodles, roast meats and Asian delights. And, you get to dine with a stunning marina view!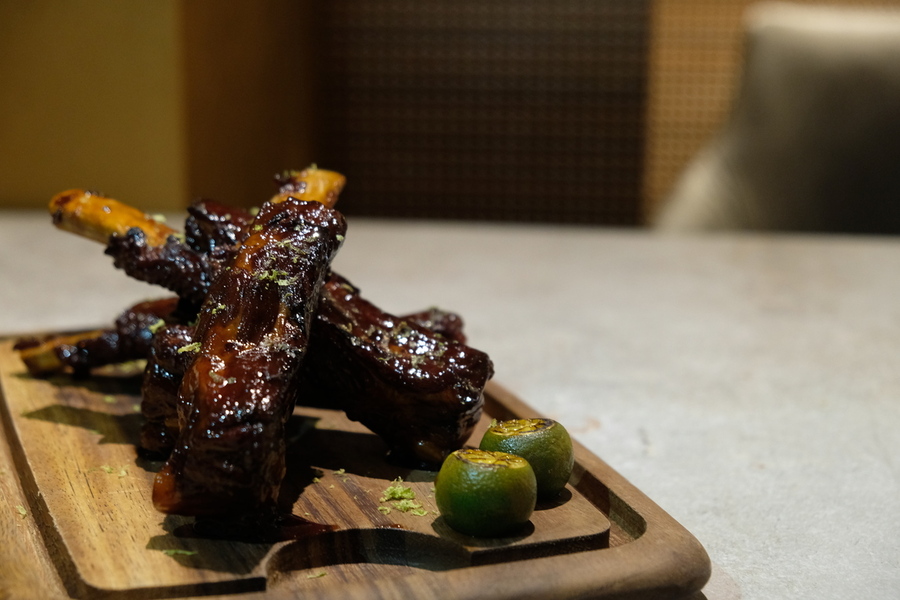 Blue Lotus Chinese Grill House is able to shape our experience of Chinese food in a myriad ways. It alters the perception of boring Chinese cuisine while it stays relevant. Like their Kurobuta Pork Ribs, our brains might already make a prediction "They are just ribs…". But, the taste turned out to be a lot more amazing than expected.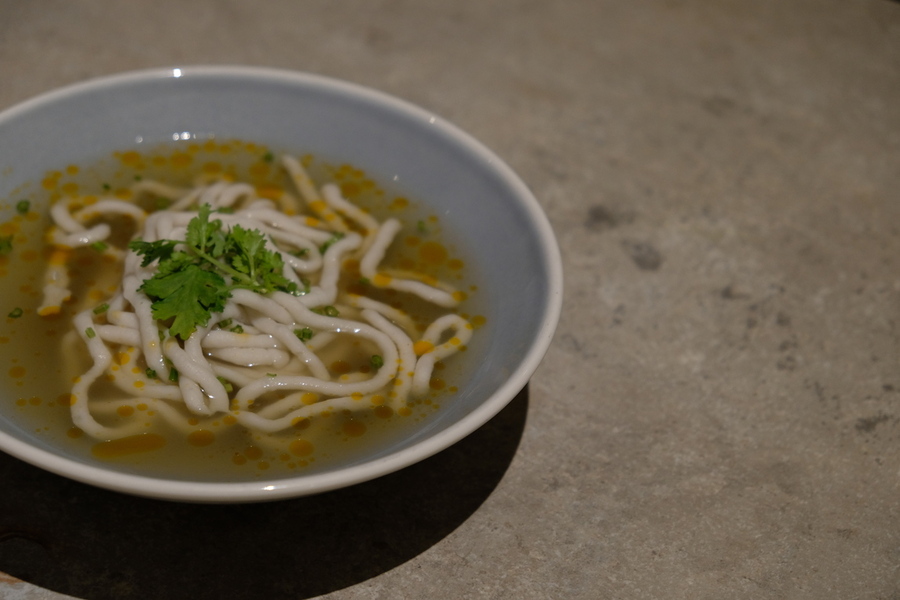 Bringing Chinese culinary experience further, you must try their Barramundi Fish Paste Pasta Noodles in Hot & Sour Clear Consumme. It will bring you on a sophisticated yet gastronomic spin!
A vibrant restaurant primely located on Alexandra Road near Hort Park, Blue Lotus Kitchen + Bar offers delectable International & Asian Delights favourites from Salad and pizzas to pastas, risotto and succulent meat dishes. I just love the texture of the Tiger Prawns Red Risotto – flawless, enchanting with vibrant flavours.
Verdict
The Blue Lotus Experience brings a beautiful and sensual dining experience. It does modify and provide a whole new dining experience.
Review Rating: 8/10
Blue Lotus Chinese Eating House
31 Ocean Way, #01-13 Quayside Isle, S098375
Blue Lotus Chinese Grill House
5 Wallich Street, #01-13 Tanjong Pagar Centre, S078883
Blue Lotus Kitchen + Bar
991B Alexandra Road, #01-10, S119970
Tel: +65 63390880
Email: blkb@bluelotus.com.sg