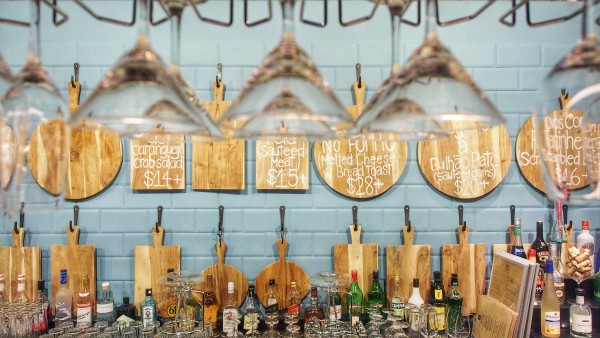 Nested at Bukit Pasoh Road, Boca is arguably noted as one and only Portuguese restaurant in Southeast Asia region. BOCA which means "mouth" in Portuguese.
Having freshly imported food produce from Portugal, the cuisine is highly influenced with heavy seafood diet over the use of herbs and coffee.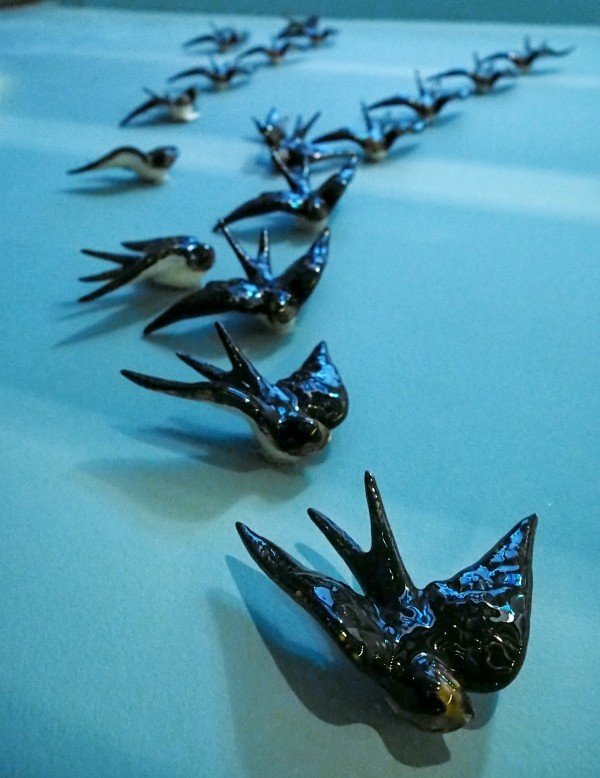 The restaurant is beautifully decorated with the highly identifiable national icon -Andorinha. It is filled with 700 birds for its main decor.
Boca's dining audience comprises of Brazilians, Japanese and Portuguese. It runs specialized concierge services such as birthday celebrations, corporate meetings and more.
With a series of bursting tastes over the authentic food spread, we truly enjoyed our dining adventure like any Portuguese!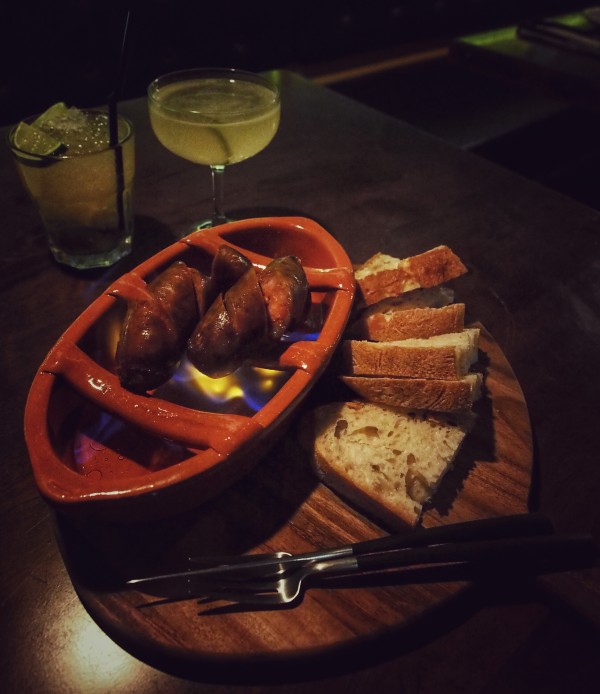 Chourico em chamas/ Flamed Chorizo
Flamed with brandy, the chorizos are charred with purging flavors. The dish pairs with Caipirao cocktail which has no sugar added. It is a combination of beirao and lime.
We are totally gleeful to try famed Portuguese drink called Alfama. This is named after a location for top Portuguese foods. With a smoky character, it is totally well liked by us.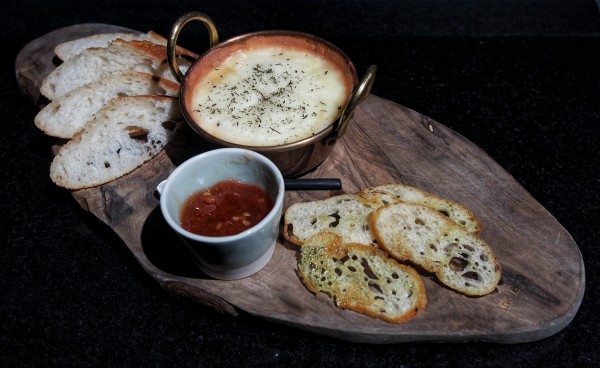 Queijo no forno/ melted cheese
Wow! The dish is very flattering. It has uniquely combined 2 cheese types together – goat cheese and sheep cheese (we are still pondering on how the cheese can complement so well!) With the additional sweet jam dip, the dish delivers a good level of savory and sweetness all together!
Bacalhau a braz
A whole Bacalhau can be very chewy. With dry salted cod, black olives and a cracked egg, they complement with one another, together with Bacalhau. This sums up a set of good textures over the dish. You will certainly like it as you pair it with a glass of White Wine!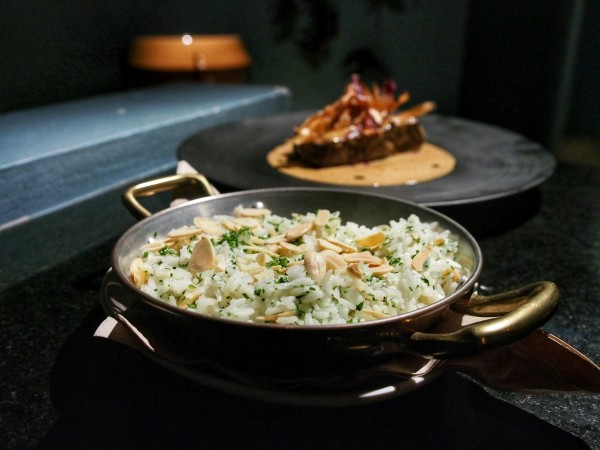 Bife a cafe / Coffee Steak
Grilling the medium tenderloin steak with Coffee, cognac, cream sauce, we are totally in love with thick and creamy steak. On the other hand, the almond rice is a good companion with this dish!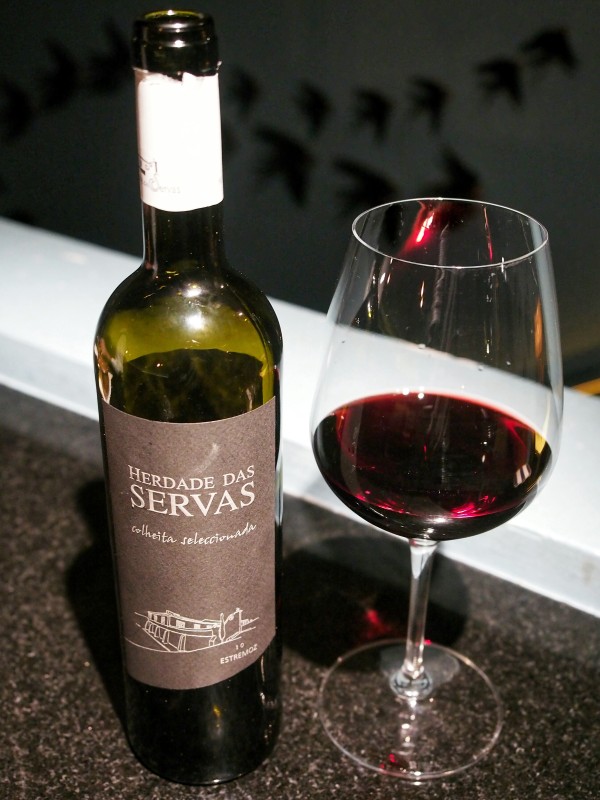 We enjoyed a bottle of Herdade Das Servas Red Wine. Boca is not all about authentic food from Portugal. It has more than 50 wine labels and spirits from many parts of the lovely country. Nevertheless, Boca's Sommelier is always available to do the friendly wine recommendations!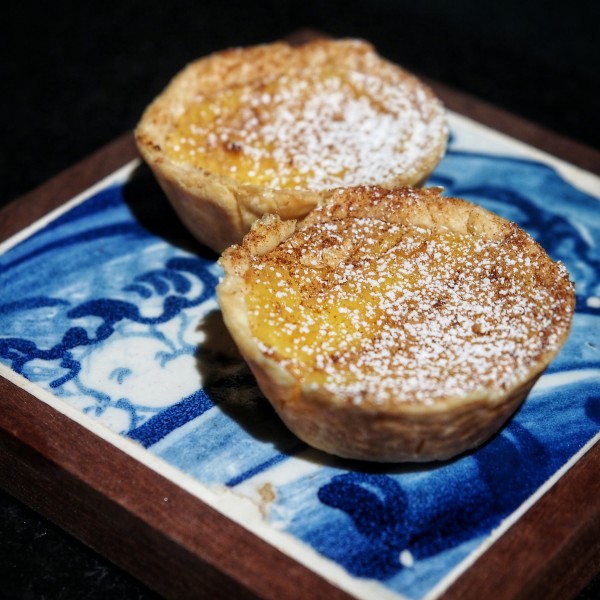 Authentic Portuguese egg tart 
This is probably one of our most memorable dishes tried at Boca! With lightly baked crust, the custard is light and tasty. Somehow, this dessert differs a lot from those that our writer has tried in Macau!
Boca tops as one of our next favourite wine and dine locations, with food creations that come with great values from Portugal!
For more information, kindly explore Boca's website at http://boca-restaurant.sg/
BOCA
6 Bukit Pasoh Rd, Singapore 089820
Tel
6221 0132
[Article and photography are: Co contributor and Ex founder,  Tay Yong Chuen]