Just for the Superman VS Batman movie launch, Clarke Quay launched a series of events and collaborations with the tenants in the vicinity to bring themed dining experiences to the patrons. Butcher's Club Burger took it a notch further than what's requested and customised a pair of their signature burgers to show who's boss.
Part of a burger chain in Hong Kong that I've always wanted to try, Butcher's Club Burger finally lands on our shores with their signature burgers, alongside their private dining space – which is slated to launch in May this year. From what we hear, that has a waiting list of 3 months!
Now back to the themed burger, the Superman burger (S$20) is their signature 'The Burger' which went through a transformation with juicy 160g of dry-aged beef patty, maple-glazed bacon, cheese, tomato, pickles and packing a fiery punch with chilli mayo burger sauce! It really isn't as spicy as I'm describing it because it was totally well-balanced, giving a spice that elevated the taste of the beef.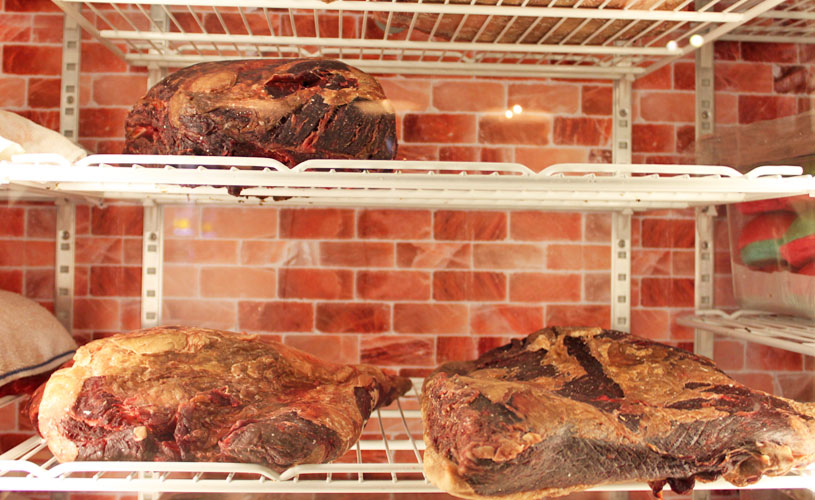 Butcher's Club Burger dry-ages their own Black Angus beef in the restaurant, and serves them fresh-to-order. Not the most appetising picture to look at but the results are just amazing, with charcoal used to take off the moisture for that concentrated beef flavour.
The Gambler (S$25) was an effortless selection. The only chicken burger on the menu, and deep fried with a creamy blue cheese sauce – what's there not to like? The luscious cheese was hardly heavy on the palate and went deliciously well with the bed of slaw on top. The fried chicken was a crispy delight, and the thick patty's so juicy and tender and cooked so well.
The B Burger (S$20) takes on the mantle of charcoal burger buns with the juicy centre of 160g dry-aged beef patty, maple-glazed bacon, cheese, tomato and pickles, Topped with fragrant truffle mayo burger sauce, this burger can do no wrong.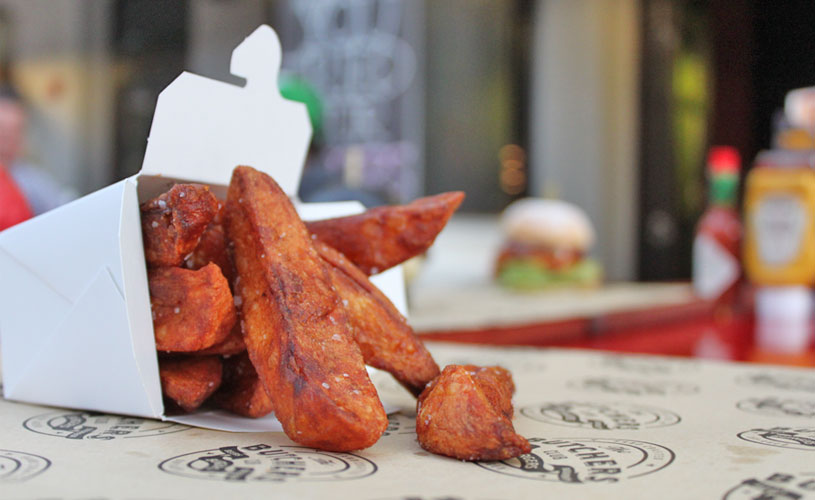 Wash everything down with freshly cut potatoes fried thrice for triple the delightful sin. The duck fat definitely conferred great flavour but I thought it could have been crispier.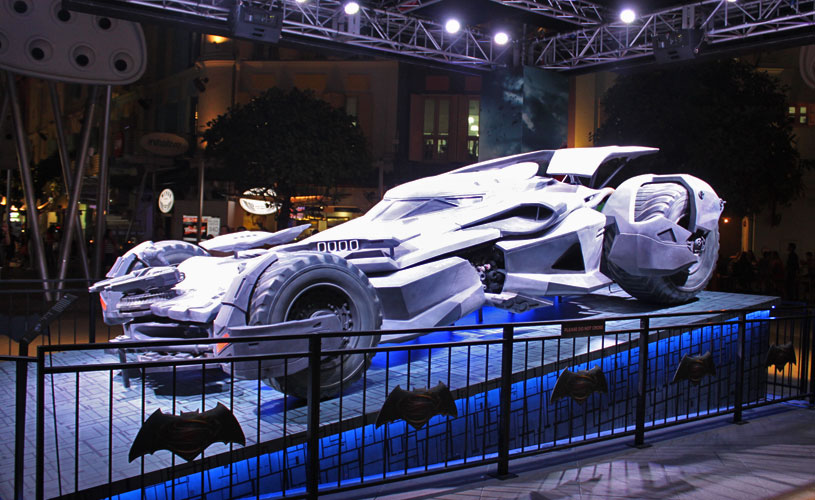 The S vs B burgers are only here until the end of March, and believe me when I say you shouldn't miss them. Not because they are gimmicky and fun, but because they truly taste great. And finally, when it's all done, escape from your gluttony sins via the Batmobile!
Which is your favourite burger joint in Singapore? Share it with us as we continue our journey for the best burgers in Singapore!
Review rating: 8/10
The Butcher's Club Burger (Map)
3A River Valley Road
#01-01 Clarke Quay
Singapore 179020
Tel: +65 – 6837 0675
Hours: Sun to Tue 12pm to 10pm | Wed to Sat 12pm to 3am
Nearest MRT: Clarke Quay Station