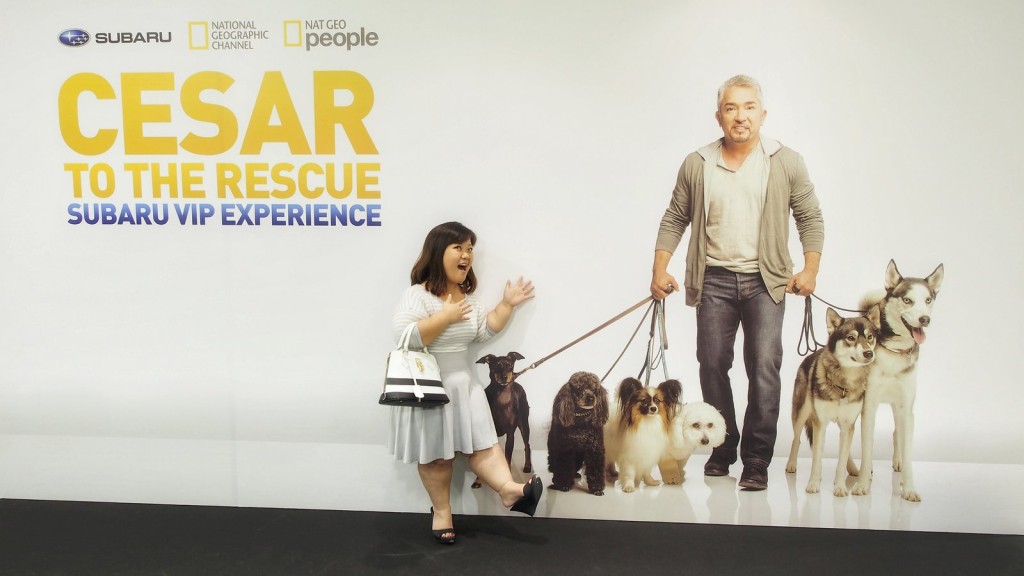 Cesar Millan is a familiar face to pet lovers globally for his amazing ability to rehabilitate problem dogs and for his three best-selling books on training our four-legged family members.
Known as "Dog Whisperer", Millan and Love Your Dogs Tour gone around asian countries from April to June 2015, including Singapore as the final stop.
We collated some quick interview questions behind this amazing man.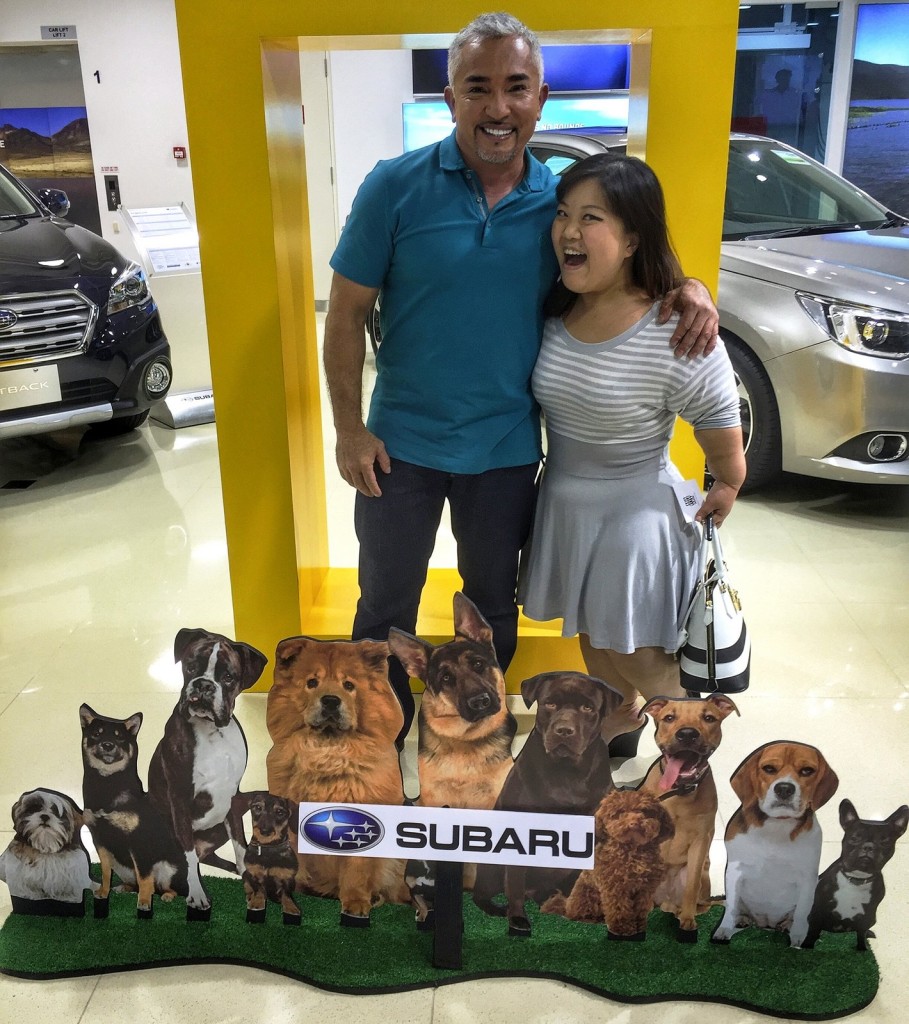 Do you ever find cases where you think a dog can't be saved?
CM: There are cases where the dog is not compatible to the house. Some people don't have the strength. There are people who don't have the willpower, who are not active in the exercise world and they have a type of dog that requires a lot of exercise so that dog is not compatible with that environment. When I take the dog away from that environment, the dog changes.
What is the one most important piece of information you want to share with a family caregiver living with a dog? 
CM: Very simple. The walk allows you to have 90 percent of the connection. This is why homeless people are so good with dogs. They walk more than anybody else. And when they walk, what you are going to observe is that the dog is either next to them or behind them. Position means a lot. Whoever is in front is going to be called the pack leader, or the dominant one.
What are the biggest challenges in your life?
CM: The biggest challenge is not dogs or their owners, though. It's raising his 16 and 19-year-old boys. My sons will 'have their own voices' but, at the same time, 'they also have to understand that I am their pack leader'. I've been on this Earth for a while and I grew up in a different environment, so I have a lot more wisdom than they have.
He added on, "They're privileged kids – and I have worked really hard for that – but, at the same time, I also have to maintain them in a humble state."
What can animals teach us about love and life?
CM: Life is simple; we just make it complicated. The importance of hope; they always keep hope. The importance of living in the moment or appreciating the moment; dogs, in my opinion, don't care about the past or the future, they focus on the now. They give us one thing that everyone knows: unconditional love. But, they also give us forgiveness. We as humans are not very good about forgiving people's mistakes or forgiving ourselves. With a dog, you can make a mistake today, or you can hurt him, and a minute later he is wagging his tail.
They are telling you: "Don't worry about it. I forgive you." A human will tell you he forgives, but it begins at level three. A dog begins at zero. They are the masters of forgiveness.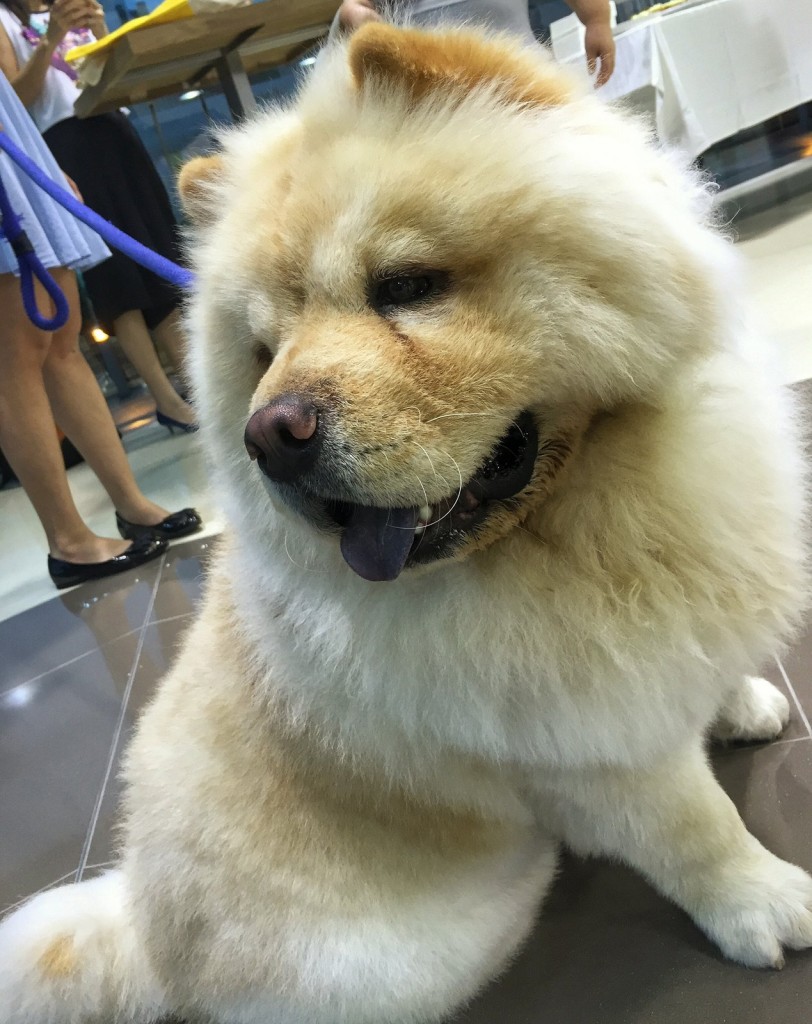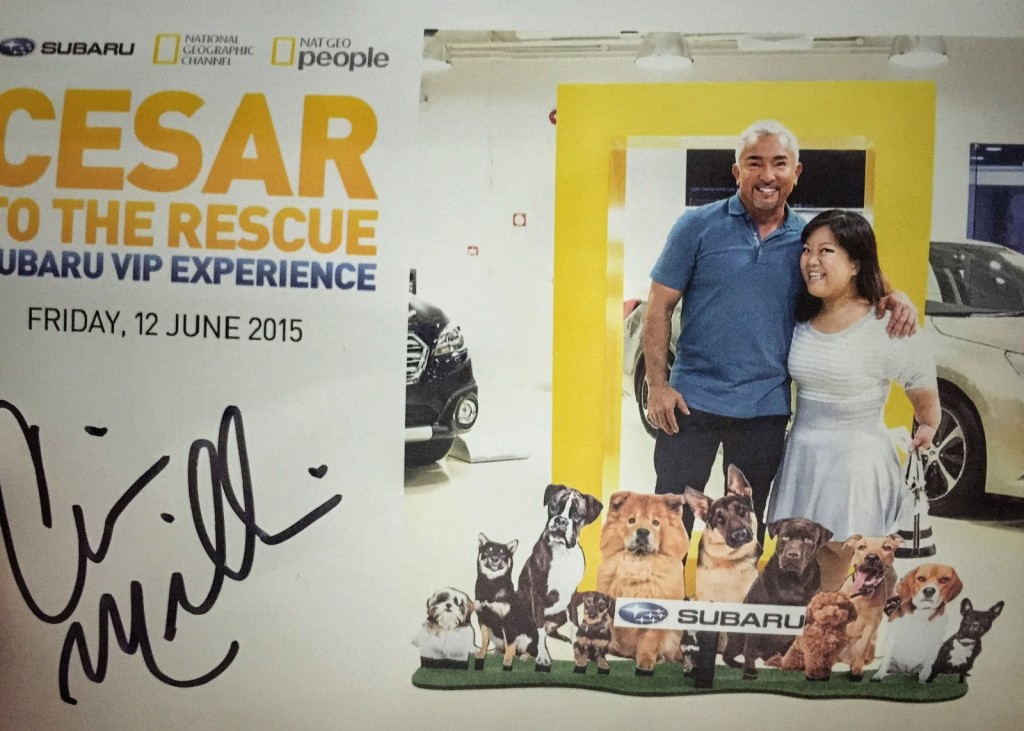 Catch up over http://www.cesarsway.com/ for Cesar's latest happenings and it is all about dog's care!