The freshest produce for Chef's Table 4-course lunch menu
Corporate lunches are part of our lives for some of us – sometimes a good business lunch location may be hard to find. We will love to introduce Chef's Table newest launch of their posh lunch tasting menu with quality produce – 4 course going at $58+. It definitely offers the finer things in life.
Chef Stephan will create a lunch based on the seasonality of premium ingredients that he sources from all over the world. Every meal is specially customised and prepared for everyone. Most importantly, he uses the freshest produce and ingredients that will be sure to revitalize any weary soul.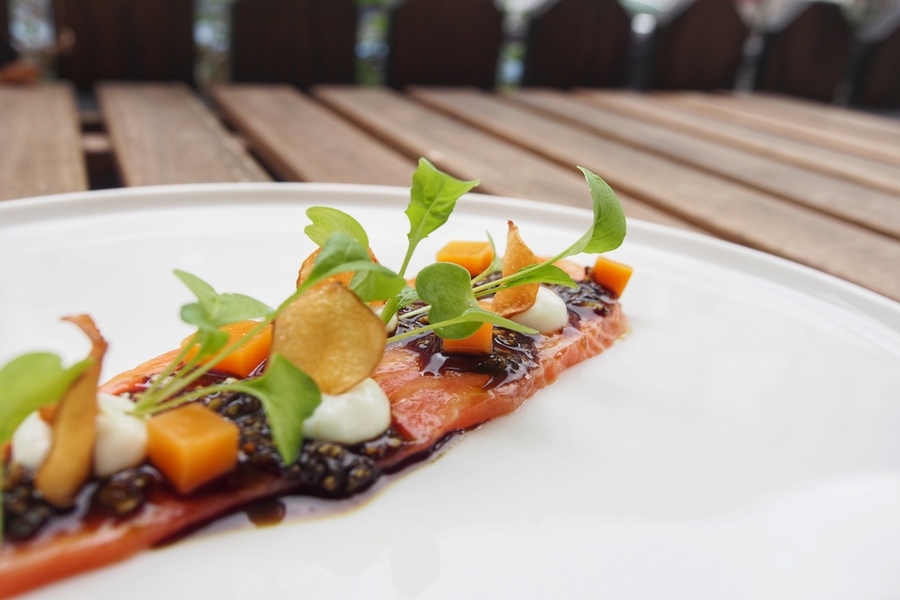 For starter, I had ocean trout that sparks some freshness, overall illuminating the flavours of the pumpkin chips and horse radish sauce. It results with a wholesome combination of tastes and flavours.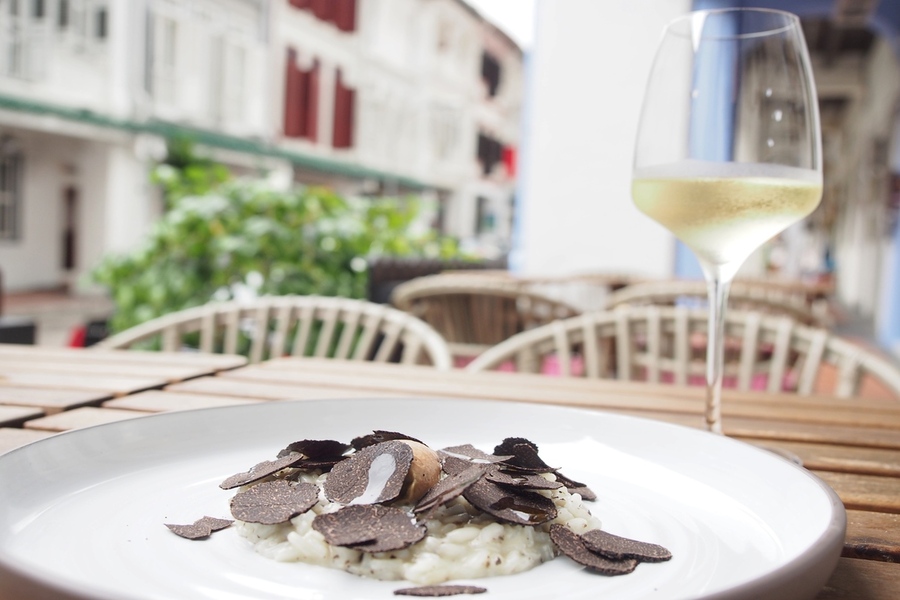 Pairing with a glass of 2016 Vinho Verde white wine, the next dish was a beautiful risotto with Australian black truffles. The truffles infused with the rich stock that the arborio rice has been swimming is was an excellent complement.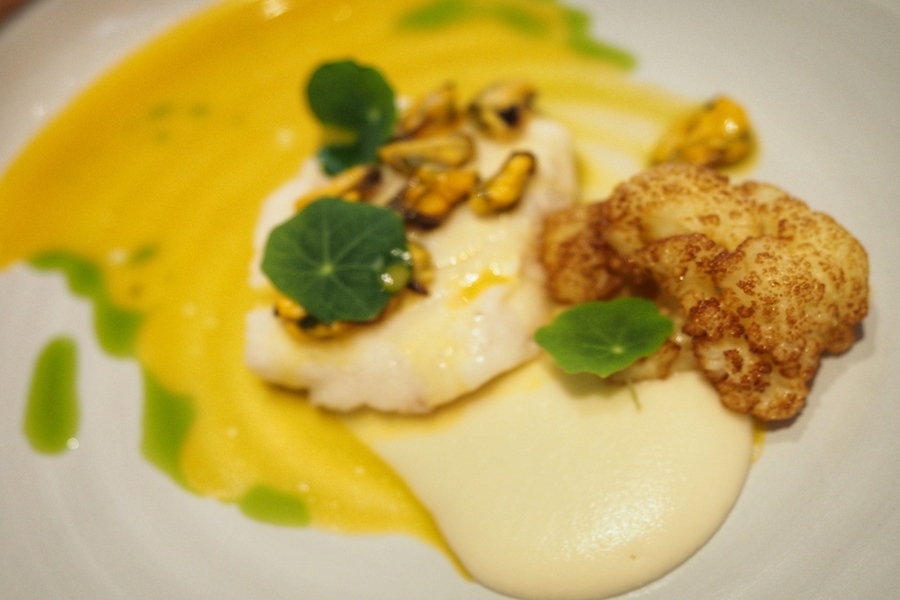 The third course was seafood, this time an oilier white fish – and by far the best oven-baked cod that I've had.  On a bed of clams and cauliflower puree, Chef Stephan has managed to bring two distinct elements into a medley that works.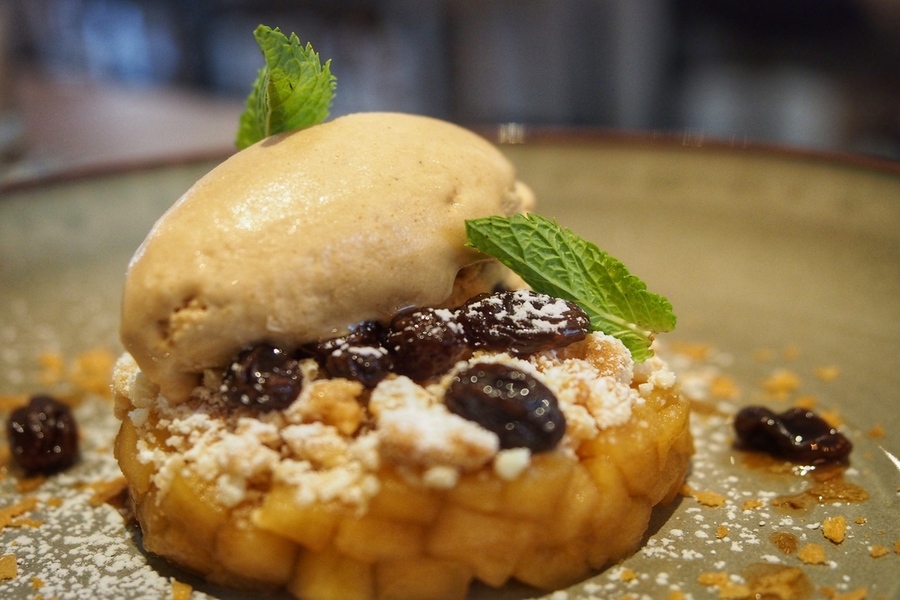 Last part of the lunch menu ends with a delicious dessert – an apple crumble with salted caramel. Sweet endings always wraps a meal well, this apple crumble is delicately sweet and yet savoury with the salted caramel, making it an excellent finish to the afternoon.
Verdict
With wholesome and the freshest produce, generous portions, and an inviting atmosphere, a corporate lunch at The Chef's Table will definitely set one of the most valuable lunch options in town. Lunch is available on Fridays 12-3pm only. 
Restaurant rating: 8/10
Chef's Table by Stephan Zoisl (Map)
61 Tras Street
Tanjong Pagar
079000 Singapore
Tel: +65 – 6224 4188
Hours: Tue to Sat 6pm to 12mn
Nearest station: Tanjong Pagar MRT