Wonderful choices of quality steamboat ingredients
In Singapore, we are fortunate to have many wonderful choices of quality steamboat ingredients. To an extent, the food delivery scene is also making great waves for steamboat delivery. We've made some golden discovery over this steamboat delivery – Reunion Steamboat!
Reunion Steamboat caters towards both consumer and corporate business markets. Being a young entrepreneurial business platform, the company is catering towards many corporate events. Behind the team, they certainly believe in providing the intimacy among quality steamboat ingredients, people and home!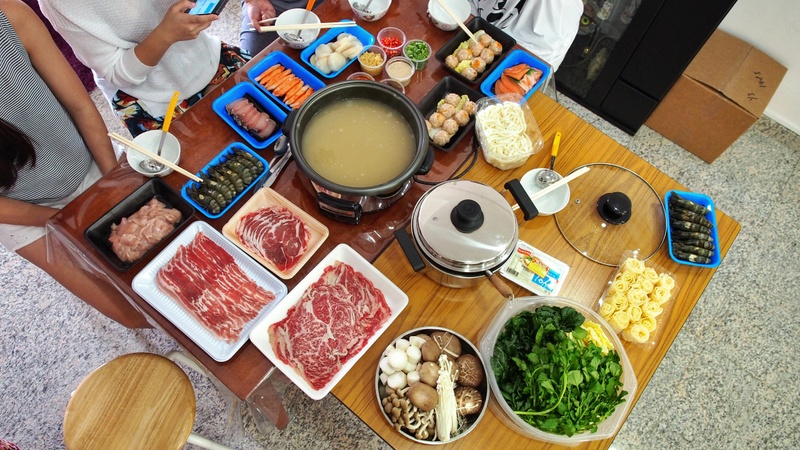 With hassle-free experience, Reunion Steamboat sent over a pot of goodness. It included homemade soup bases to homemade meatballs. Nevertheless, there will be an array of 30 food items for your selection. Let's elevate our taste buds through some premium picks!
Reunion's Slow Cooked Superior Chicken Soup and interesting dips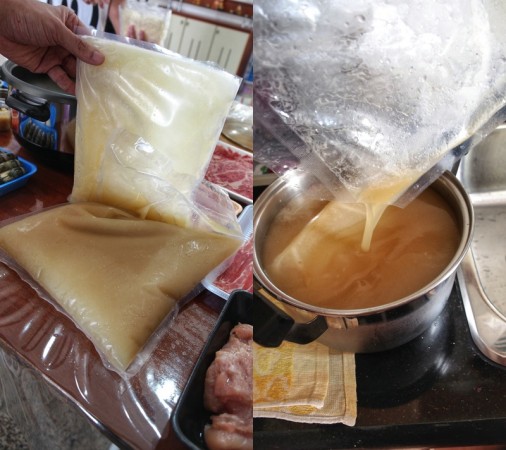 It was light and not oily at all, comparing to other soup bases that can be really greasy at times. Currently, they have a selection of 3 soup bases. Reunion soups are their own in-house concocted soups, packed into 2 litre packs or 1 litre refill packs.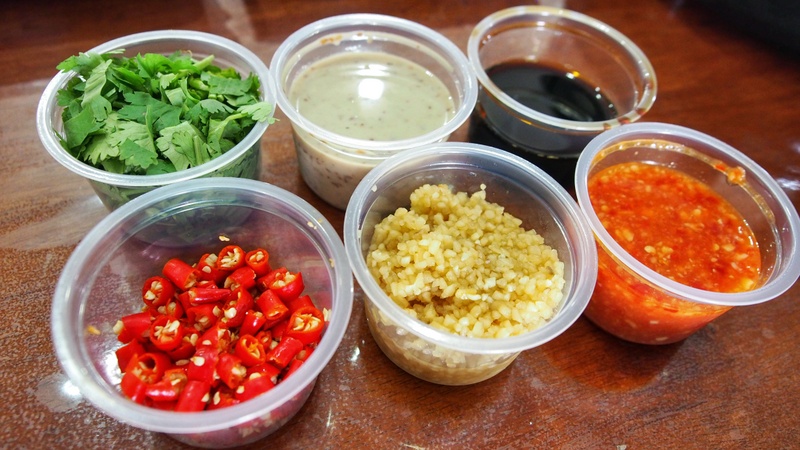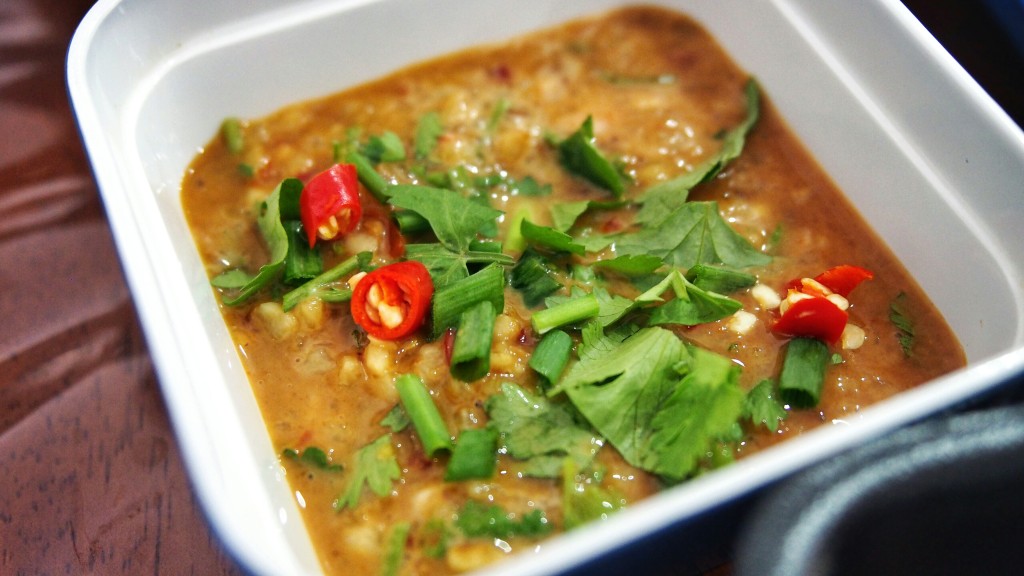 We totally loved the Mizkan Kin Goma Nuts dip. It had fresh sesame seeds that would bring out the fragrance of the shabu shabu sauce with a creamy texture.
Good meat selection at Reunion Steamboat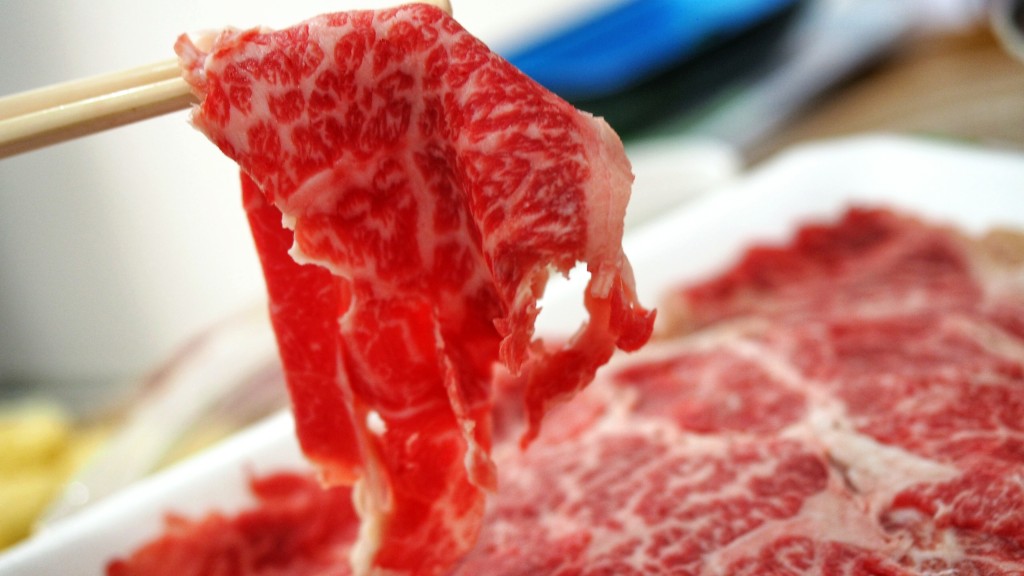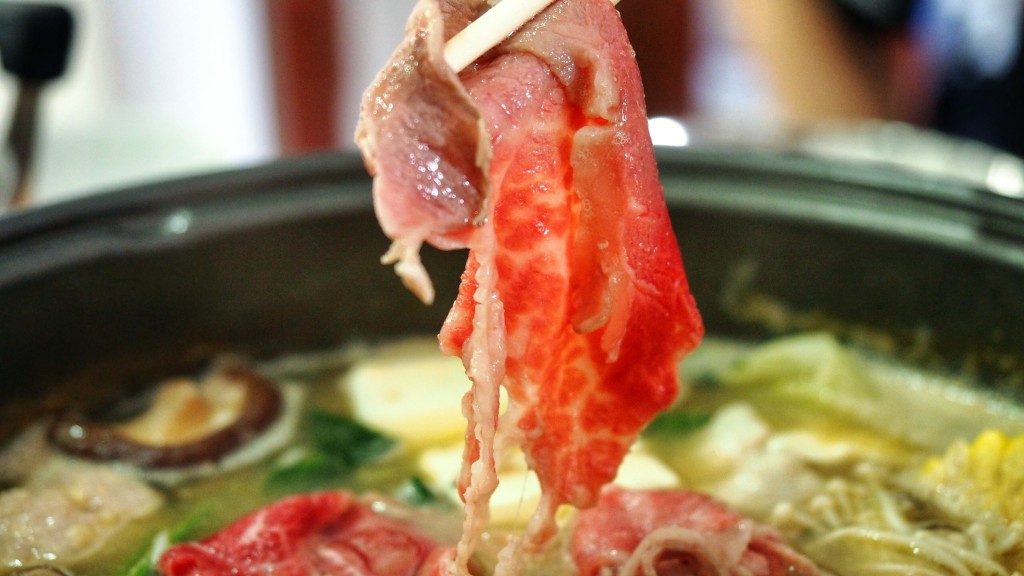 Totally excited. The Australian Wagyu Roll Shabu would simply melt in one's mouth. The freshness was kept at tip-top condition throughout the delivery process. Reunion Steamboat is also the first few to import one of the top 3 beef premium selection from Japan – Matsusaka beef! (known as Japanese Black-haired wagyu beef) Till date, this special beef selection has yet to hit our shores.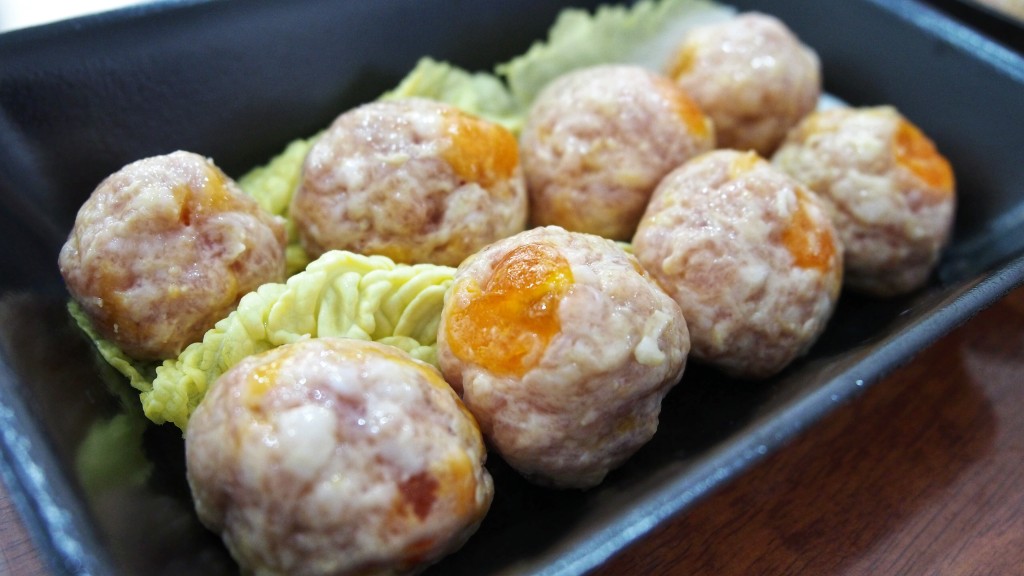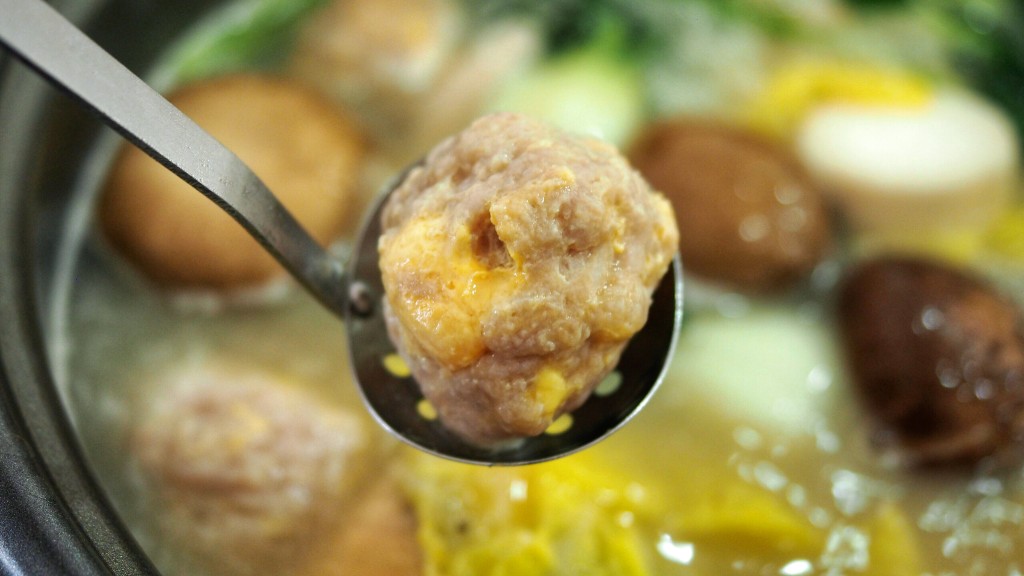 The salted egg blended so well with the handmade meat balls, it hit rightfully with a balanced taste. It was so special. There were certainly many other options like fishballs and more.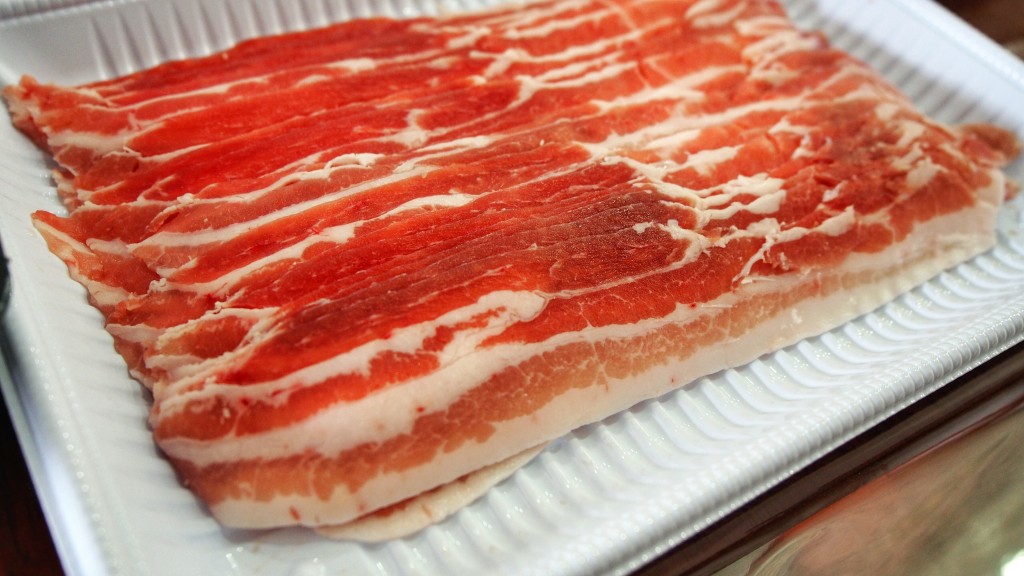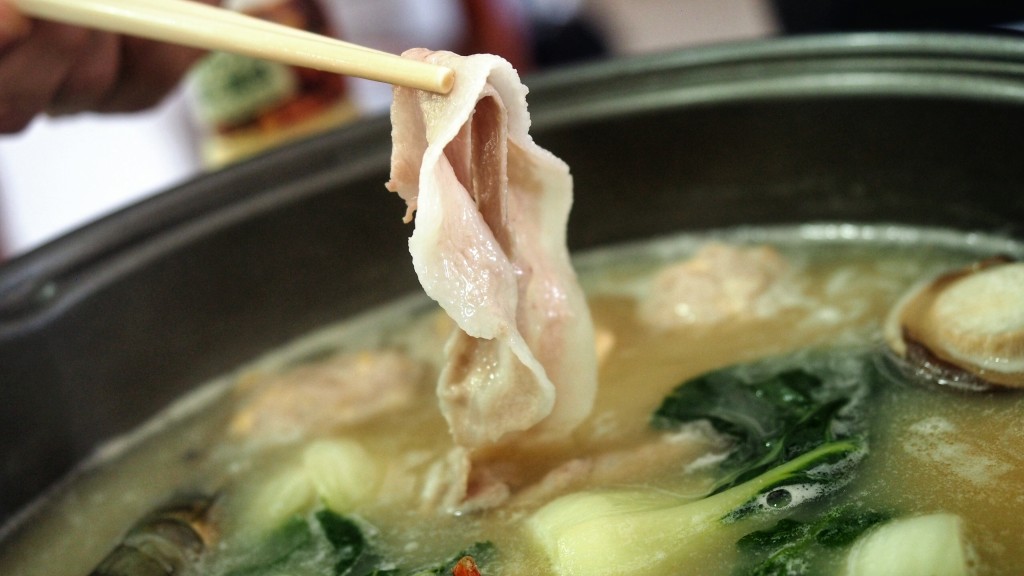 Reunion Steamboat's meat selection was very fantastic. The Japan Pink Momoiro Pork Belly Shabu was made with delightful flavours and textures.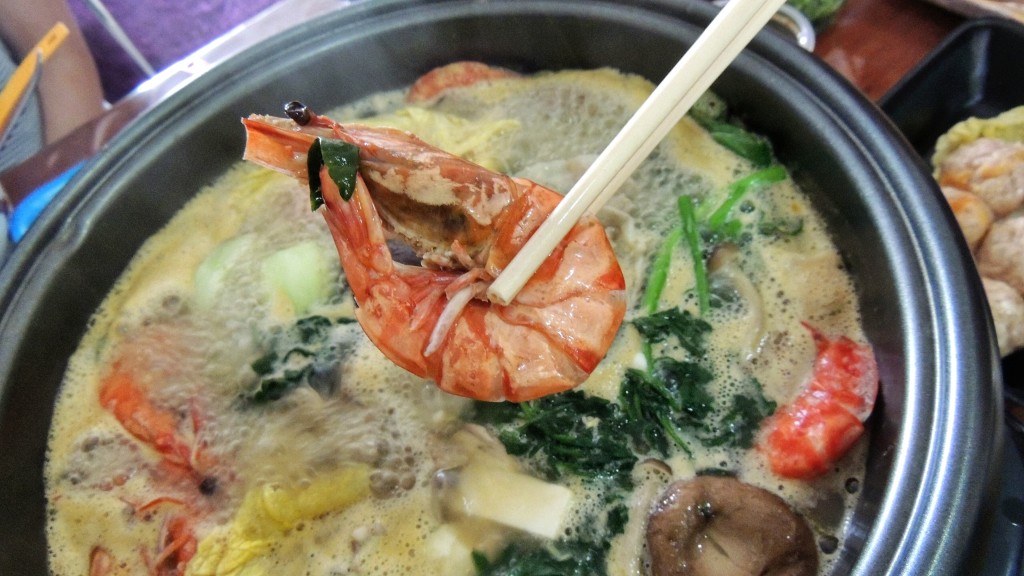 Not just having big XL scallops, we had huge fresh prawns too! They were totally crunchy with freshness. The seafood selection was also very interesting and good. Freshness was guaranteed.
Like their sashimi, the plates of sashimi were sealed and packed properly. They were totally refreshing.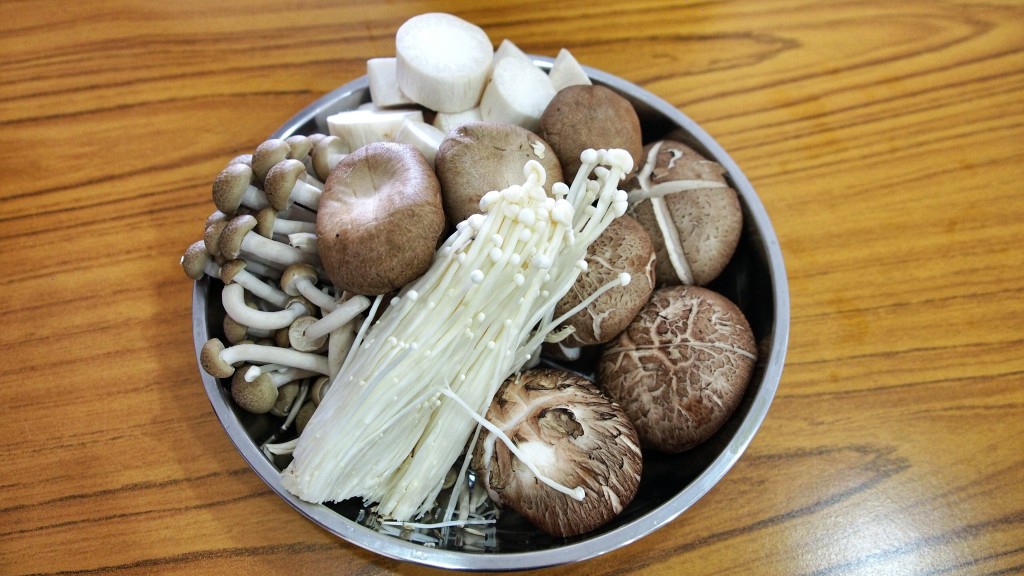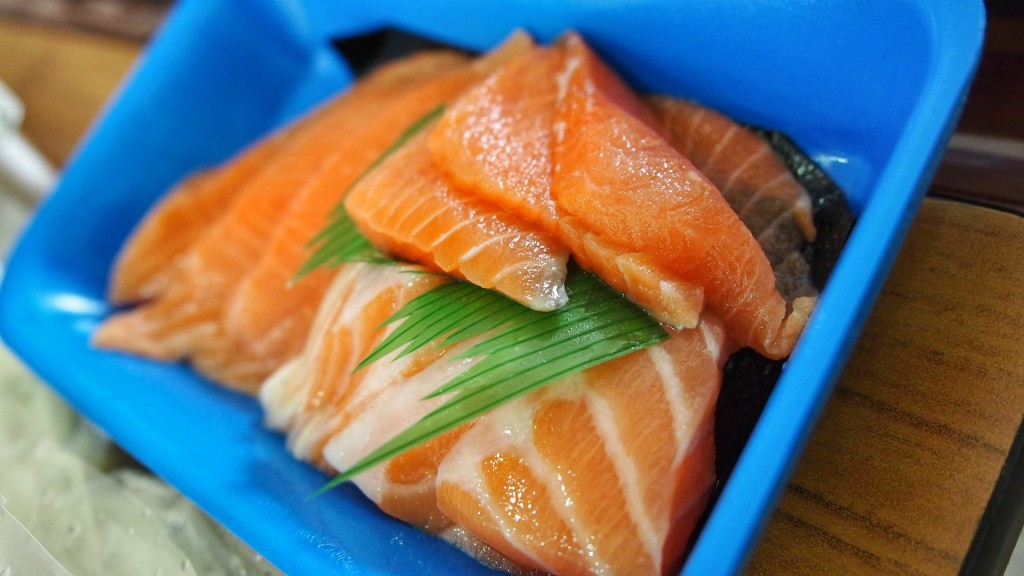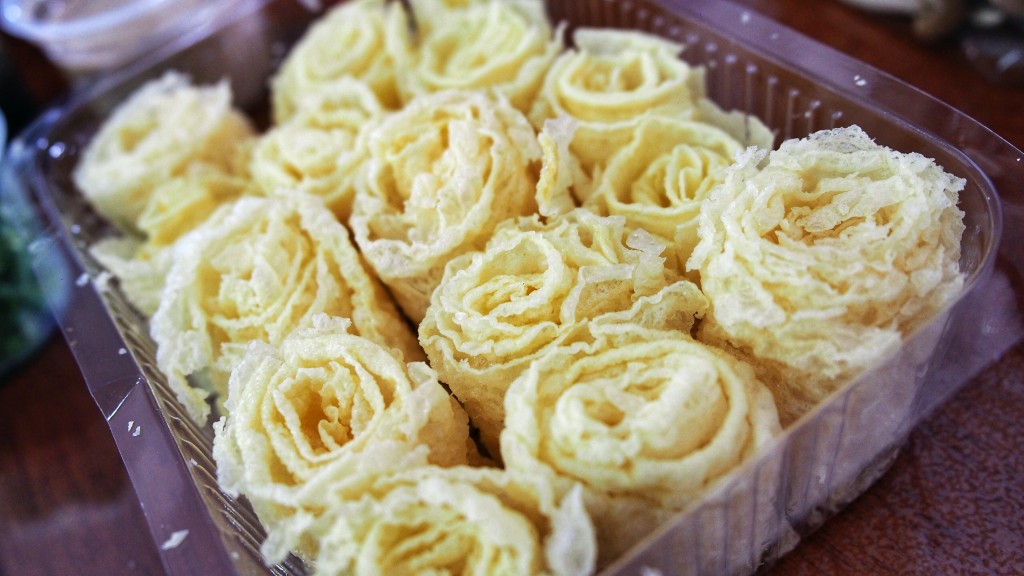 Verdict
The delivery process by Reunion Steamboat was indeed fast and sleek without any glitch. We were not just amazed by the splendid range of quality steamboat ingredients, we were happy that they would cater towards corporate events as this idea would certainly spice up any event.
To begin your delivery, do visit Reunion Steamboat for more details!
(Editor's Note: If an order is sent in the morning, delivery process can be completed within the day itself.)
Review Rating: 8/10
57 Jalan Tua Kong, 457253
Website: http://www.reunionsteamboat.com/
Phone: +65 62437243
Operating hours: 11:00 am – 8:00 pm
[Article and photography are : Co contributor and Ex founder, Tay Yong Chuen]