CIEL Patisserie is an established French bakery in the heartland of Hougang. It is perpetually packed with customers. Now, it expanded into the second outlet at Jalan Bukit Merah.
About CIEL Patisserie's story
Currently, CIEL Patisserie is now run and owned by Chara Lum. Starting at a young age of 21, Chara pursued her passion by receiving training in Le Cordon Bleu in Bangkok and Paris. Now, she is juggling with the bustles and hustles from both outlets daily.
One good thing about CIEL Patisserie is that they keep their price point really low. They serve delicious divine cakes. Tarts are priced between $4.20 to $4.60, while single served cakes cost from $4.80 to $5.80.
Dessert-worthy fare
Their desserts are accompanied by quality hot and cold tea brews though there are not many drink choices in the menu. You can just mix and match whatever dessert that you fancy for.
The strawberry shortcake ($5.60) is good and light. Hardly can you find prices like that as one might argue that this is considered heartland with lower rental.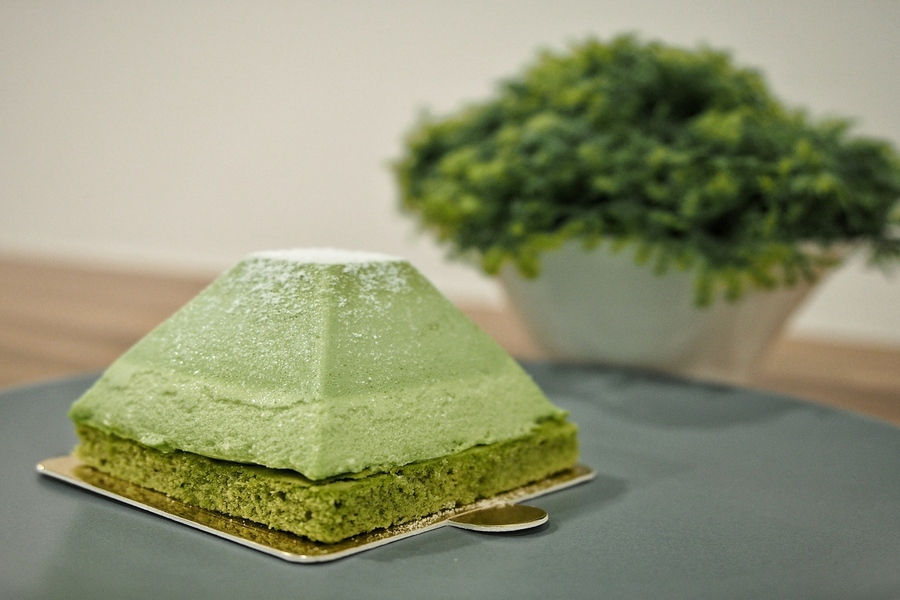 I had a generous slab of Fuji ($5.20). It contains a fragrant matcha flavour that's lingering in the mouth. This is a perfect dessert because the textures, taste and flavours work well together.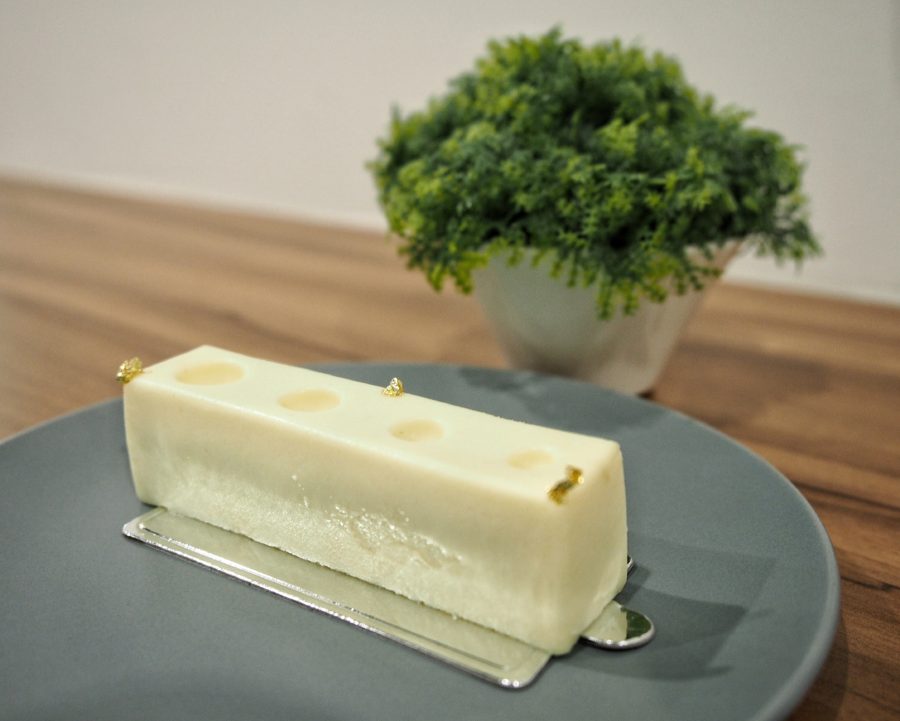 There are cakes aplenty to wash down with tea. Ranging from tarts to unique cakes, there is something for everyone. The mango mousse blanc ($6.80) is very robust, rounded and delicious. I must say that it pairs well with tea as the tea neutralizes the sharpness.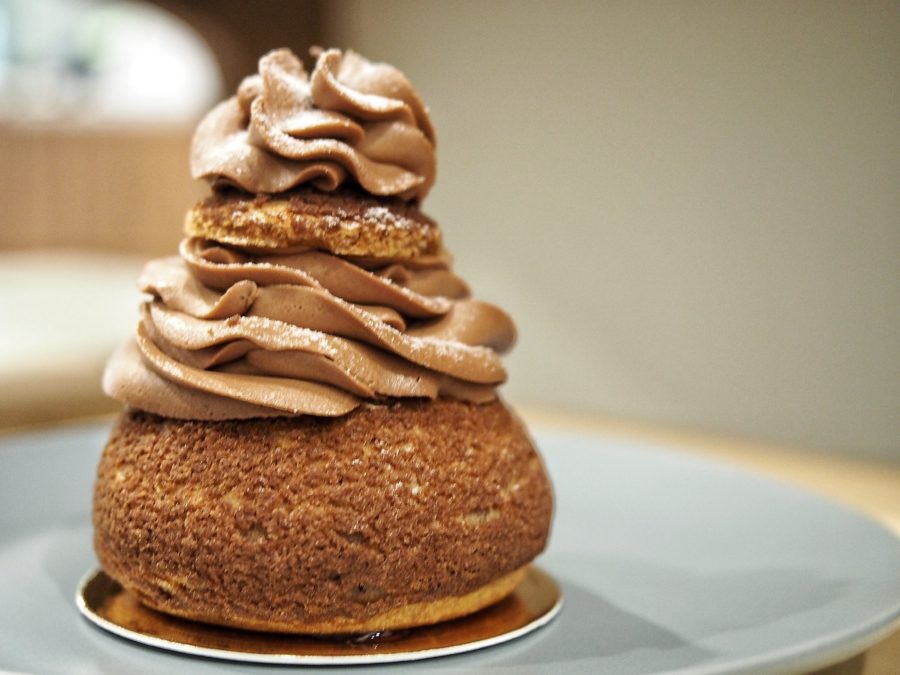 Coco ($5.80) is interesting. It contains pure, unadulterated chocolate goodnes that you can find in your favourite French based sweets.
Verdict
Chara is striving to break into new boundaries of creating quality french desserts. One day, more and more local consumers will be educated to know more about French bakery. That's Chara's dream.
I know this is a cafe in a friendly, heartland like Jalan Bukit Merah. But, I think the French sweets are really affordable!
Restaurant rating: 7.5/10
Block 146, Jalan Bukit Merah, #01-1090, Singapore 160146
Tel: +65 6352 2132
Operating Hours: Tues – Thurs 11am to 8pm, Fri – Sat 11am to 9pm, Sun 3pm to 9pm, Closed on Mondays
Hougang Outlet
124 Hougang Ave 1 #01-14444 Singapore 530124.
Tel: +65 6383 0803
Operating Hours: Tues – Thurs 11am to 8pm, Fri – Sat 11am to 9pm, Sun 3pm to 9pm, Closed on Mondays
Reservations: www.ciel.com.sg