While we count our blessings to keep eating and drinking, we are very happy with our latest indulgence – Cocoa Colony!
We have been pampered with the variety of cocoa beverages available on their menu and we are also very curious to hear from Business Development Director, Ms. Yu Chia Min on how this cocoa haven landed on our shores.
Walk with us through this cocoa adventure.
1. Why was the first Cocoa Colony outlet opened in Shanghai instead of Singapore?
We wanted to tap into the China market as it is a big and growing market. An opportunity to open a store at a prime location came up, hence the decision to open our first store there.
2. F&B industry has evolved and become very competitive in Asia. We witness with the births of many new cafes sprouting every week. Share with us the challenges faced running an F&B in Asia.
Labour scarcity (especially in Singapore); huge initial capital needed as rentals for shop lots in Asian cities are very high; and finding the right partners for overseas expansion.
3. Chocolates and cafes are certainly popular and they are trending these days. Tell us how Cocoa Colony distinct from others.
We feel that there is currently no such concept of a chocolate café for the masses that is not too overtly high-brow or too gourmet for the general public. Our high quality products are accessible and affordable to all demographics. Cocoa Colony developed unique recipes for the brand; Serving avant-garde cocoa beverages, crafted chocolate bars and lava flowing hot chocolate sauce.
4. The 2 chocolate drinks we tried were Cocoa 76 and Cocoa 100. How are your chocolate drinks sweetened if there is no sugar added?
All the chocolate callets are slightly sweetened and sweetener is added into Cocoa76 recipe, however there is no sugar added for Cocoa100, it is purely melted callets.
5. Will there be more interesting items popping up for Cocoa Colony?
We are building on our Cocoa Colony brand merchandise. Other than chocolate related products, we will be introducing kitchenware (chopping/multi-purpose wooden boards.), toys and other interesting useful items that can be use daily.
6. Besides cocoa, will there be other interesting areas for example, desserts, that you will love to explore further?
Definitely! Our gelato is very popular; we have a few signature flavours (we came up with the recipes). Also, we have our signature pastry – Cocoa Bola and other signature fizzy and smoothie drinks. We are continuously investing in R&D to introduce new products from time to time.
It was a chocolate galore at Cocoa Colony. Besides the amazing spread of cocoa beverages, we tried their light meals too!
Cocoa 100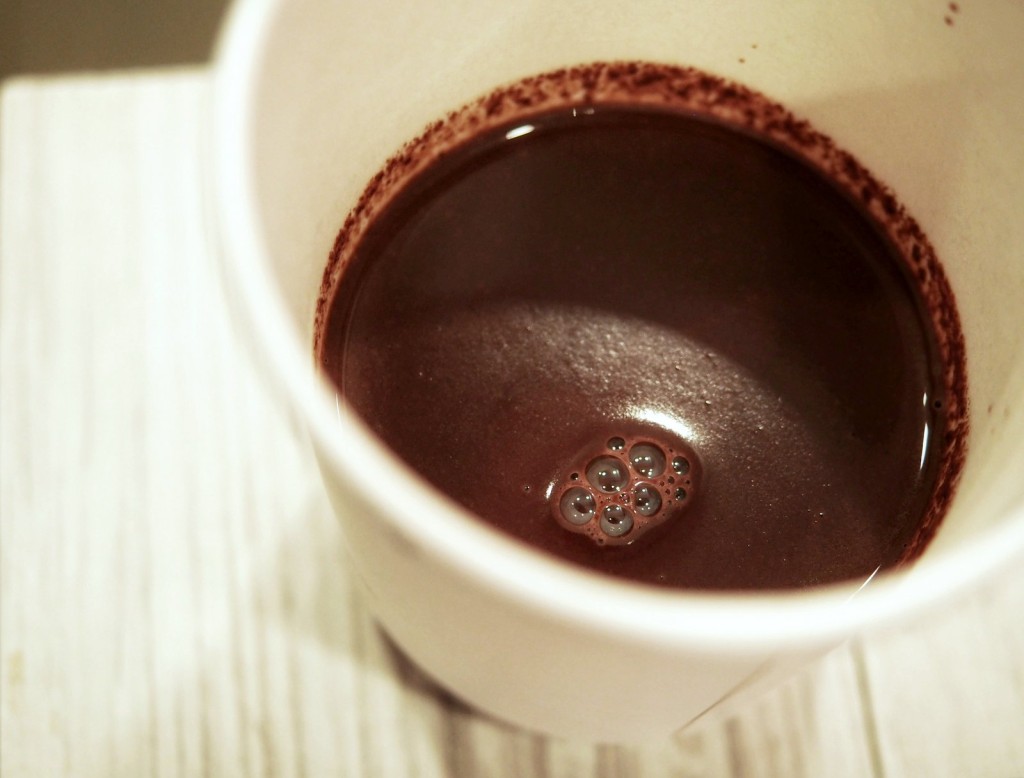 Made with pure melted chocolate callets, it was very thick and creamy with just the right amount sweetness. Totally indulging.
Cocoa 76

It was really pleasant to drink. The cinnamon stick added a nice hint of flavor.
Baileys Cocoa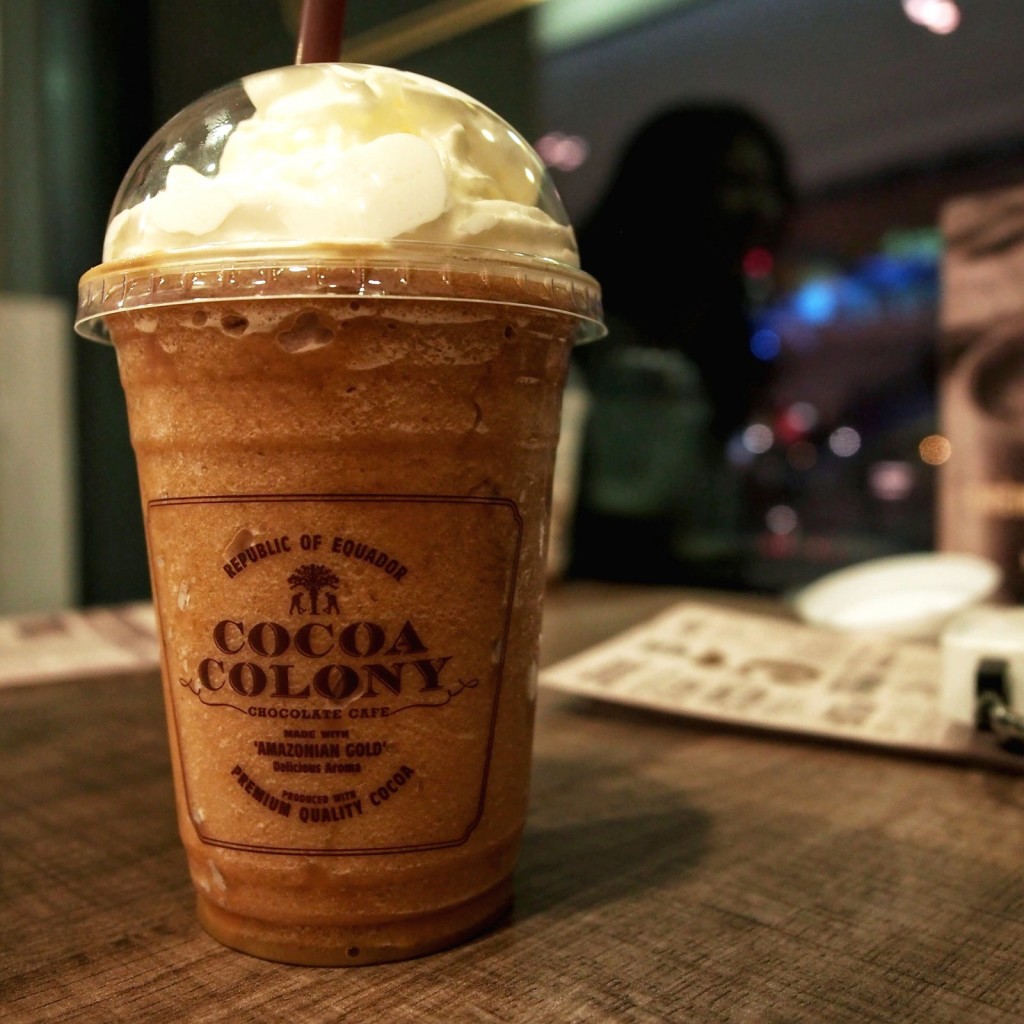 We loved the Iced Bailey Cocoa beverage! The one shot of Bailey balanced well with the chocolate flavor.
Truffle Egg & Cucumber Croissant
The crisp buttery croissant combined with truffle infused egg mayo is kicking good! You would crave for more.
Beef Lasagne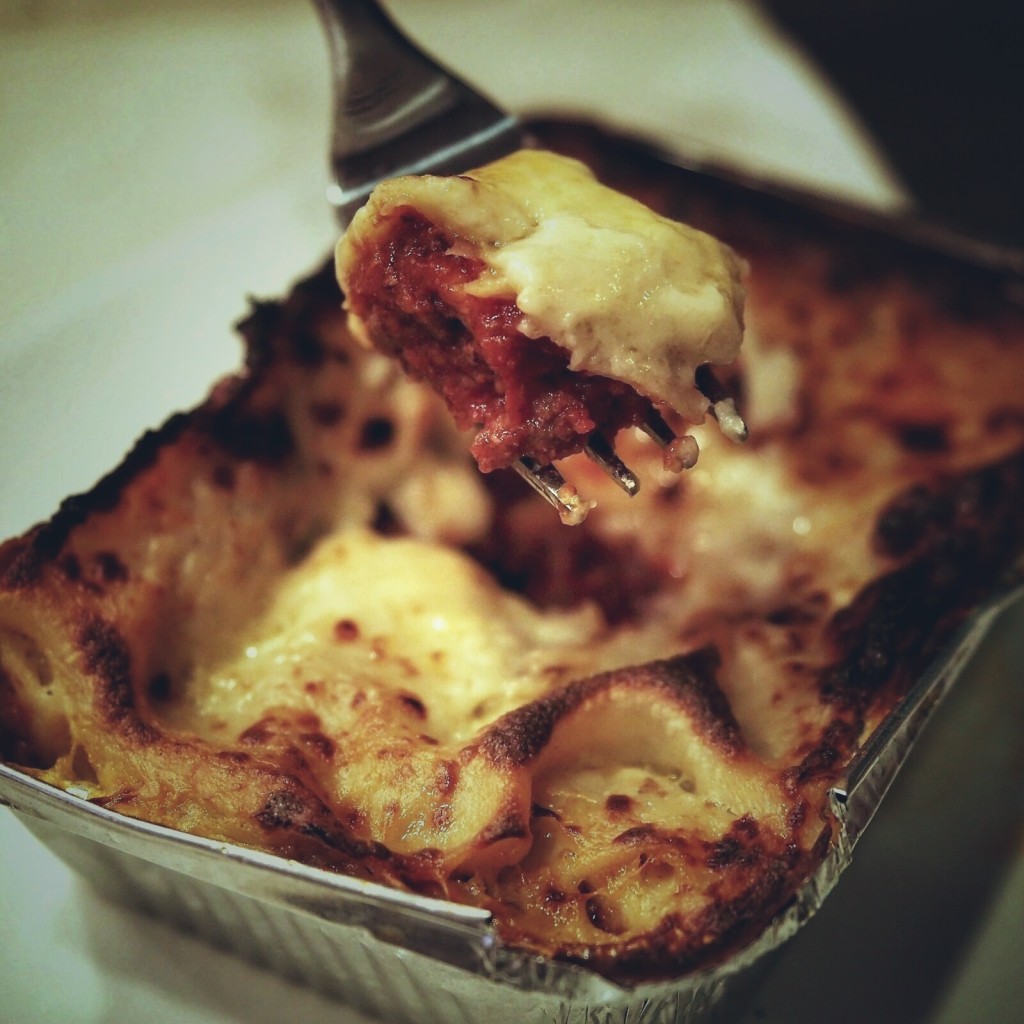 Meat lovers will love this because of the generous serving of beef.
Caramel Rum Gelato
The rum flavor added made this caramel gelato taste heavenly! We suggest to add a layer of Amazonian chocolate to top it off. The gelato was not overtly sweet. Totally loving it!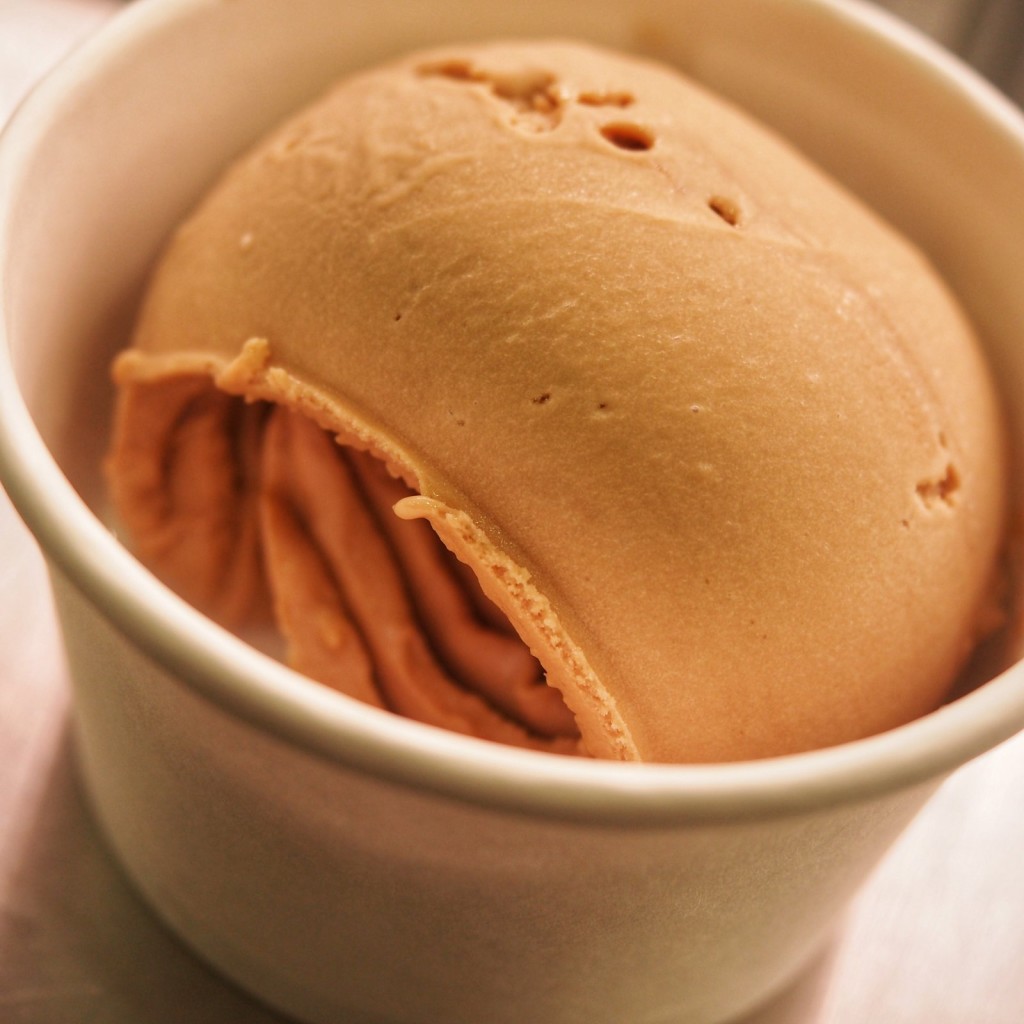 Cocoa Bolas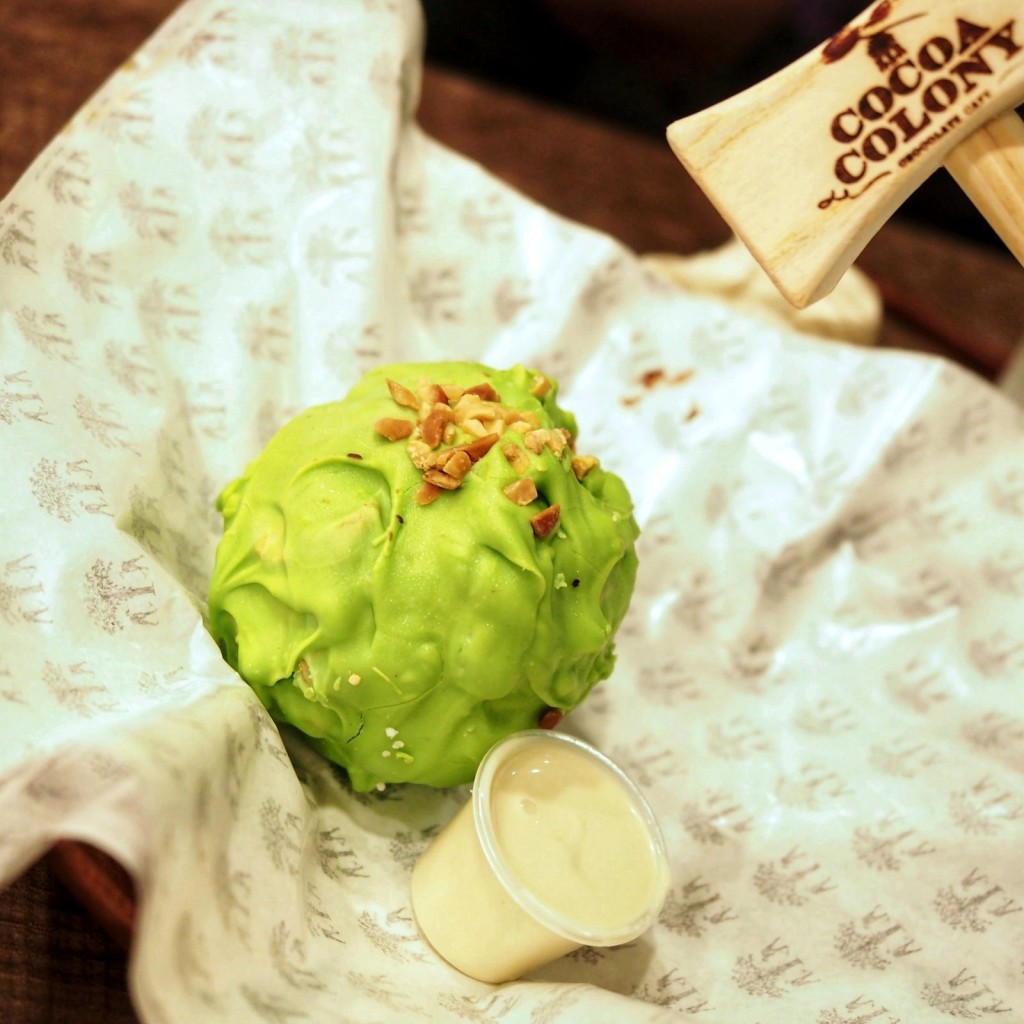 A fun dessert to share! This dessert is served with a wooden hammer to smash the Cocoa Bola into bite size.
We had the honeydew flavor, once smashed becomes a sweetened pastry. This will definitely give you the sugar rush!
Cocoa Colony has many outlets island wide. Its latest addition to the Orchard road belt will be opened on the 7th of August at 313 Somerset. For all the cocoa lovers, this will be an awesome place for you! For more information, do visit http://cocoacolony.com
Current Stores
Suntec City | City Square | The Cathay | Shaw Centre | Great World City | The Star Vista
[Article and photography are
:

 
Co contributor and Ex founder,  Tay Yong Chuen]