I was a water baby
Apparently, babies less than half a year old have the natural ability to control their breathing underwater, and when I was about three months old my parents happily decided to test that theory – they enrolled me in infant swimming classes.
Fortunately for baby-me, I took to the water like a fish and have remained a decent swimmer even in my adult life. Unfortunately, that also seemed to be the extent of my affinity with water, and fish for that matter (I don't fancy them as pets or as food).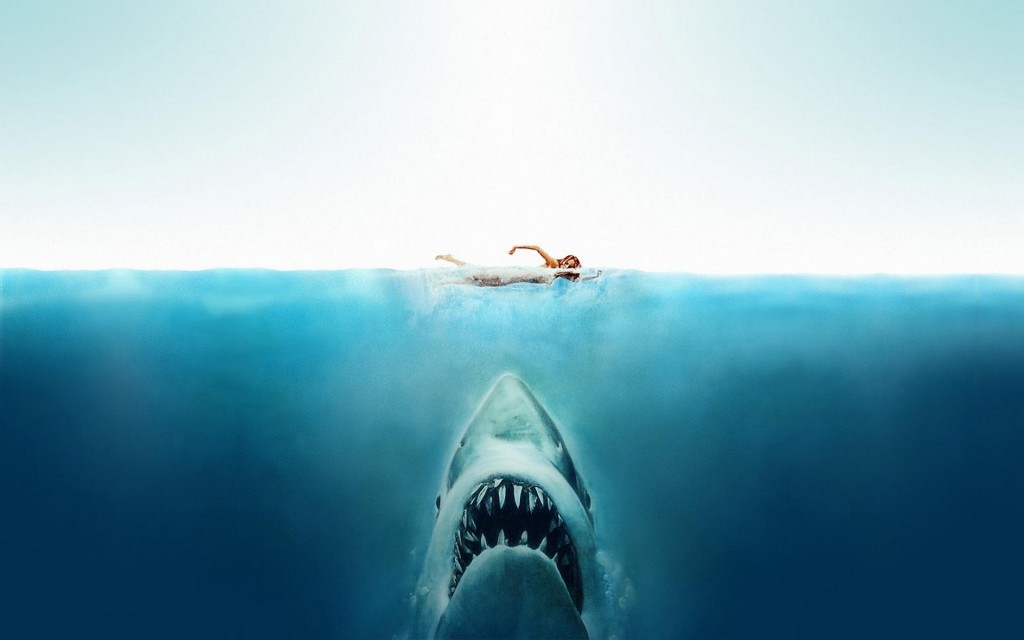 The idea of diving was unnerving to me
For years, many of my diver friends have extolled the wonders of scuba diving in attempts to get me to try it, but as someone who's very passionate about life, mine in particular, I've always felt unnerved by the idea.
I mean, we're talking about going deep under the sea with a limited supply of air and swimming around with all kinds of sea creatures, possibly even man-eating ones right?
I'd rather stay on the beach thank you very much.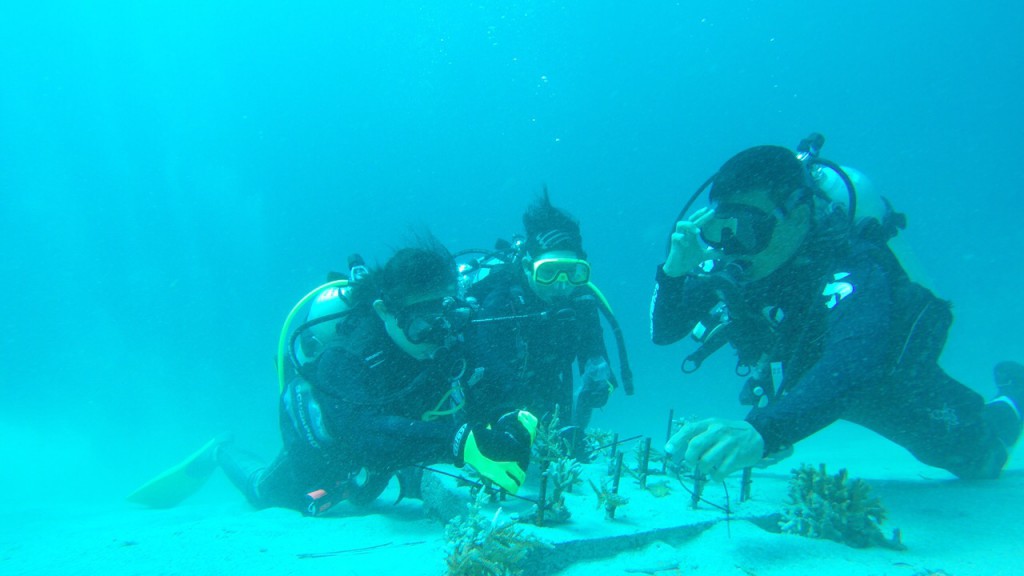 Diving is't as scary as I thought it would be
If I had it my way, this story would have ended with that last paragraph, but as fate would have it, my boyfriend really loves to dive – and so it was that, after years of dodging bullets, six months ago, I found myself at the Cocotinos Resort in Manado, Indonesia, doing my Open Water Diver course.
As it turns out, scuba diving isn't quite as scary as I imagined it to be.
In fact, I must concede, the entire experience really was quite awesome. So much so, that Cocotinos Manado has become one of our regular getaway destinations.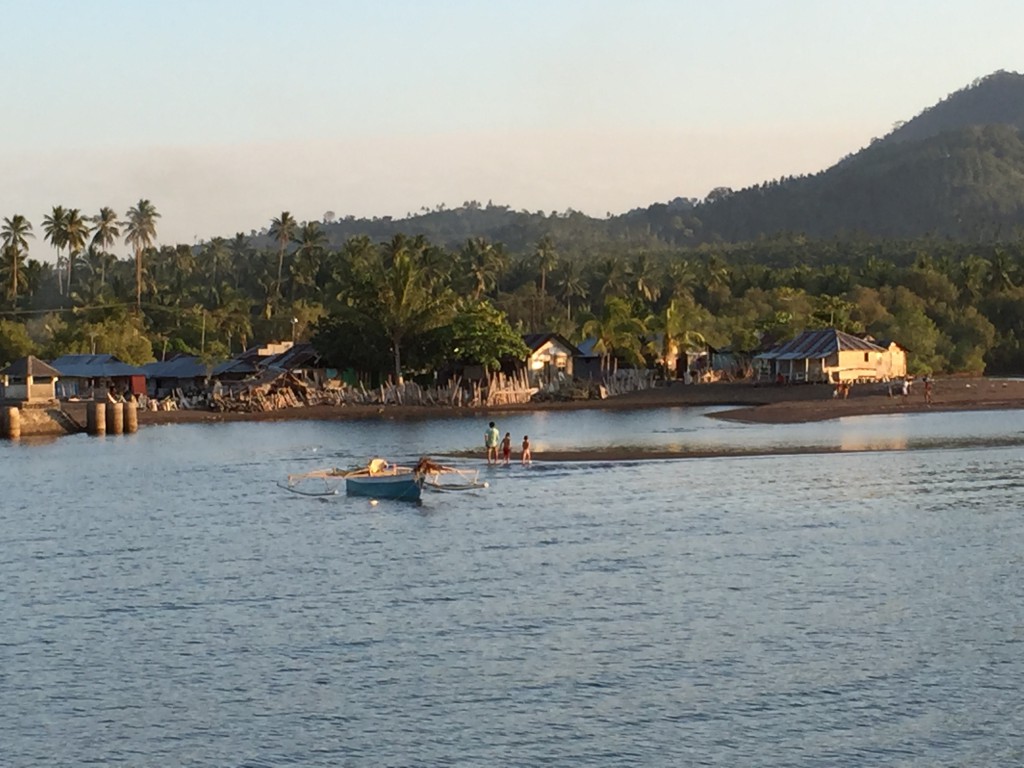 There are two main reasons for my change of heart, and also why I feel the Cocotinos Resort Manado is great for beginner divers like myself. 1. the location and 2. the resort.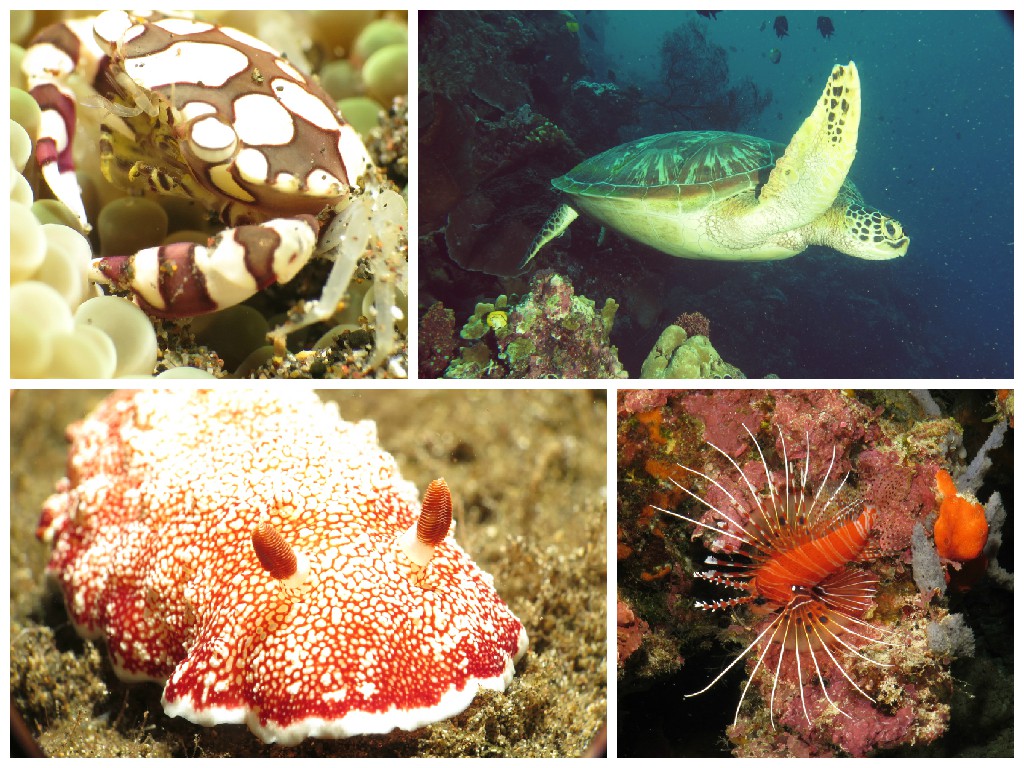 Manado is widely regarded as one of the world's top diving destinations
Situated right next to three magnificent dive sites (the Bunaken National Marine Park, Lembeh Straits and Banka island) Manado is widely regraded as one of the best diving destinations in the world.
The waters in the region are clear, warm and teeming with marine life.In my first few dives alone, I've seen dolphins, reef sharks, eagle rays, turtles, giant clams and all kinds of fish.
With so many dive sites and such rich biodiversity, there is definitely something to suit divers of all levels.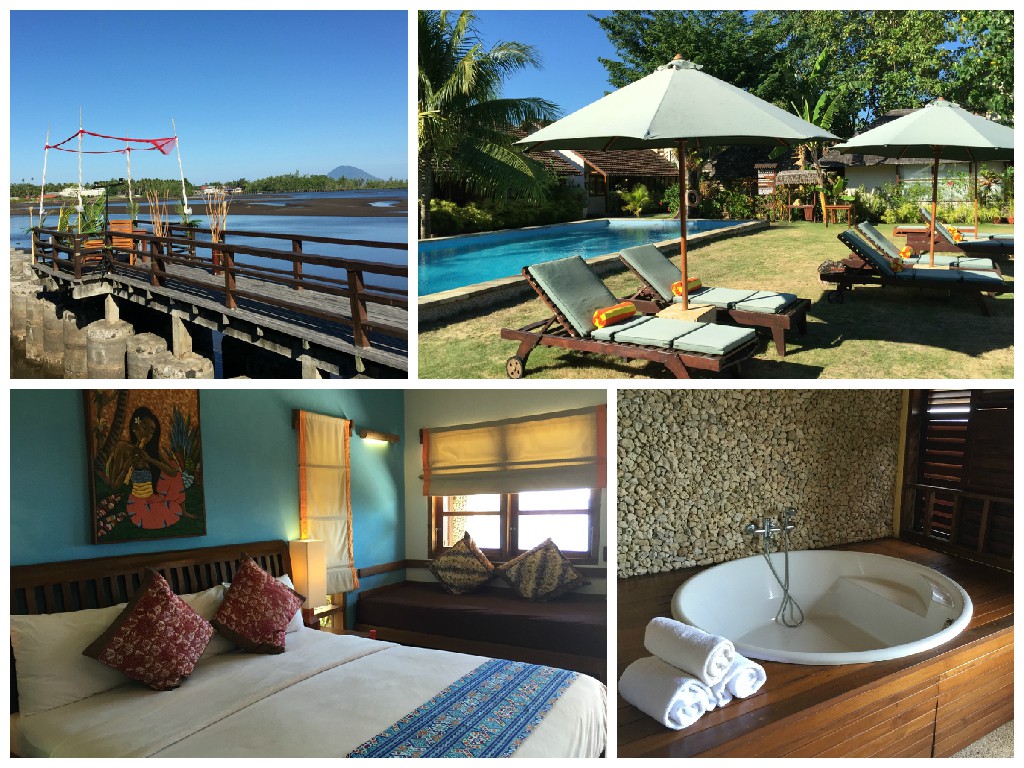 The dive centre at Cocotinos is very professional  
Because Manado is such a popular diving destination, there are plenty of resorts and dive centres that cater to divers coming in from around the world.
For beginner divers however, I'd highly recommend the Cocotinos Resort Manado.
The dive instructors and guides here are very professional and the equipment they provide is clearly well maintained.
Best of all, they take care of all the dive preparations for you, from carrying and cleaning your gear to providing towels, refreshments and meals onboard the boat.
When you're a nervous first timer, you'll be glad to only have to worry about the dive and nothing else – speaking from experience of course.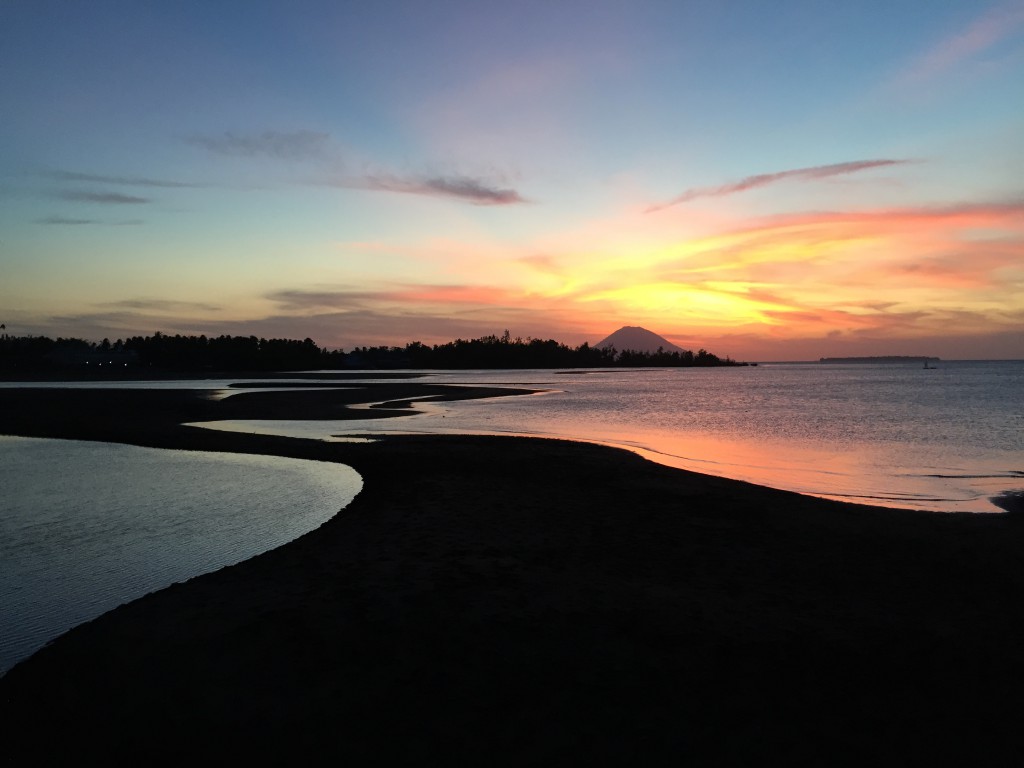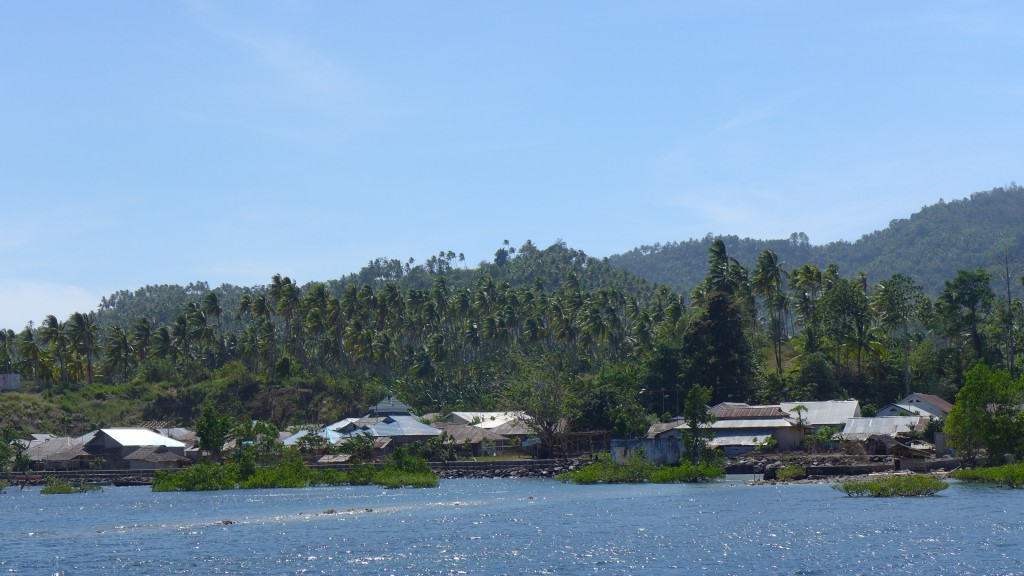 Cocotinos is tranquil and charming
Another thing I really like about the Cocotinos Resort Manado is how charming it is. Built right in the middle of a fishing village, the resort is by no means 5-Star, but it does have a very tranquil atmosphere and allows for some interesting interactions with the locals.
In fact, every day we were there, we'd spend an hour or two before dinner watching the village kids play on the beach and then walk out to the jetty to enjoy the beautiful sunsets.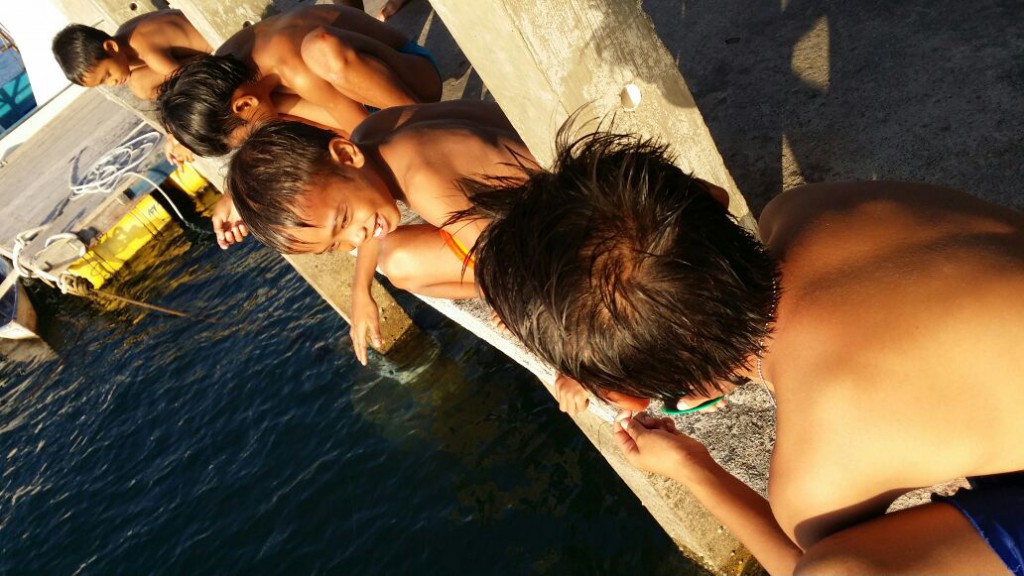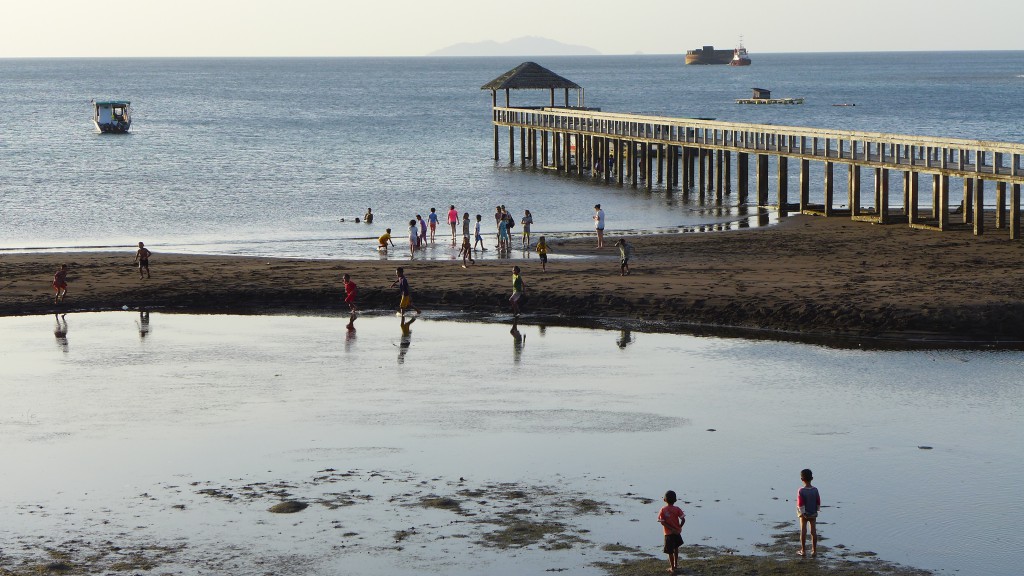 Manado is best known for diving but has more to offer
If you're not a hardcore diver and would like to spend some time doing something else other than diving or snorkeling, there are many other things you can do in Manado.
You can trek up the Minahasa Highlands, explore the Tangkoko Nature Reserve (where you might spot a tarsier, the world's smallest monkey), go island hopping, white water rafting or visit the markets.
At Cocotinos, you can also volunteer to help with the local community, adding a whole different experience and meaning to your holiday.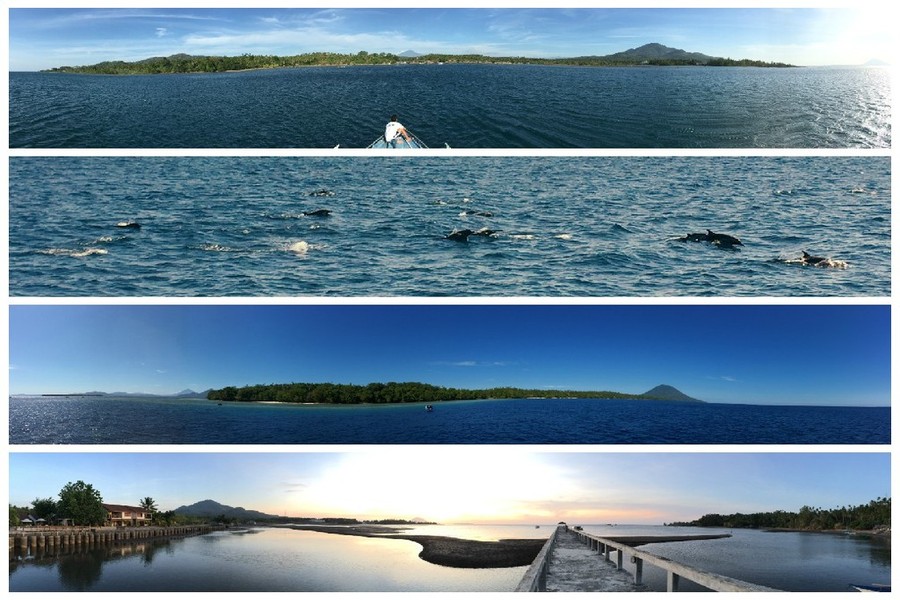 The best time to visit Manado is between May and October
If you're planning a trip down, do take note that while the sheltered bays of Manado and Bunaken mean you can dive all year round, the sea can get particularly choppy in December and January, making boat rides a lot less fun.
The best time to visit Manado and Bunaken, the closest dive sites to Cocotinos, is between May to October when visibility is at its best.