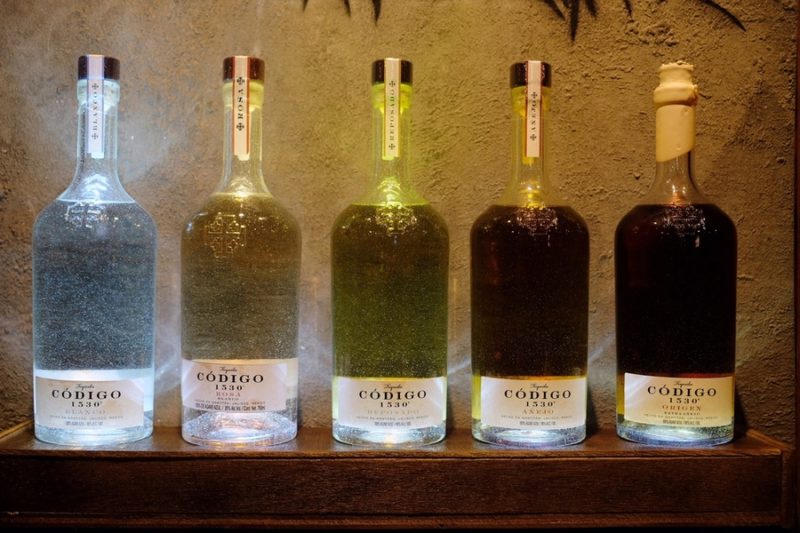 Blazing its trail across Singapore, Código 1530, one of the world's most selective of premium tequilas, is set to highlight a mouth-watering French bistronomy by Chef Jeremy Gillon at Audace – one night only, happening on 1st February 2018.
The Codigo 1530's History
Codigo 1530's story goes back through the centuries and, in fact, began as a nameless tequila. For generations, only a privileged few got to know about and savour what became known as El Tequila Privado (literally translated to "the private tequila"), made in a little artisan family distillery in Amatitán, Mexico (the center of Mexico's tequila production). Never veering from the centuries-old codes, customs and traditions of the Los Bajos region – "Los Códigos" – it went from being a tequila without a label that was shared only between families to Codigo 1530, the most selective of premium tequilas in the world.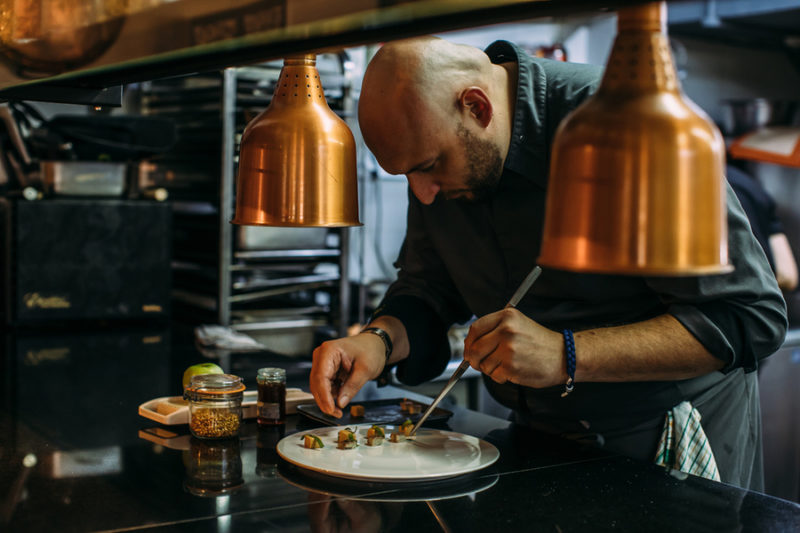 The Audace
To introduce Audace's Chef Jeremy Gillon a little more, he prided the quality of his cuisine on the strength of his relationship with small scale producers and farmers that he directly sourced from locally. Similarly, guests will find several of his dishes will be created daily with produce hand selected from nearby Tekka Market. Chef Jeremy aims to also build relationships directly with specialist suppliers within the region, including oyster and caviar producers in Vietnam and micro herb farmers in Northern Thailand.
In addition to this, he will source his own herbs from the alps to make infused syrups, vinegars, cocktails, coffees and teas for his menus.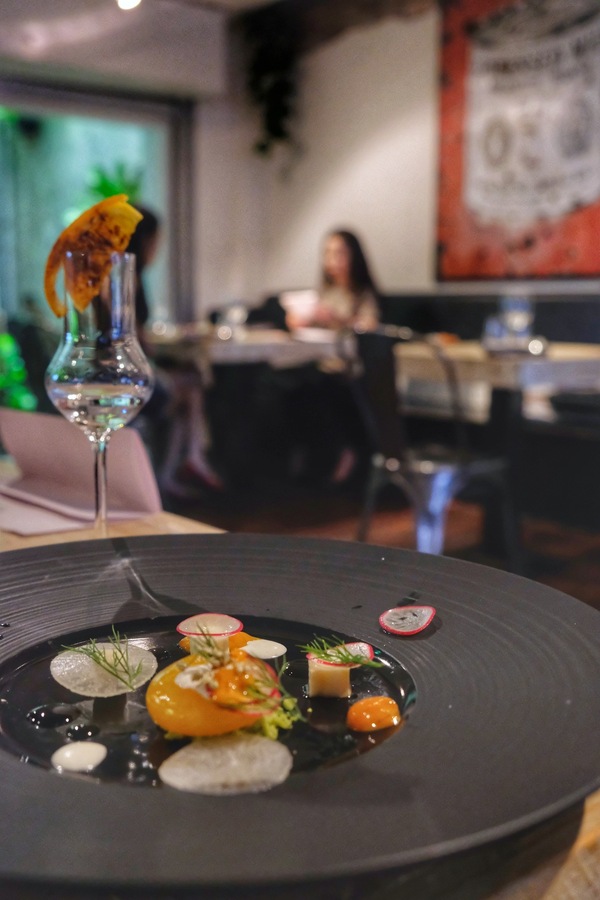 The Pairing Dinner Menu
Tequila may have a very complex flavour profile, but Chef Jeremy has carefully selected from his exclusive and unique collection of French Alpine herbs (specifically picking herbs such as Achillée and Ortie) to create quite a number of interesting yet perfect highlights over this dinner.
A La Paloma cocktail is curated to pair with two courses beautifully. Sipping through the glass of 15ml unrested Blanco, it carries with an earthy character but balances the citrus sweetness. Every sip of the Blanco brings out the flavours of the food from second course (eggs, sea urchin, radish and achillee) more significantly.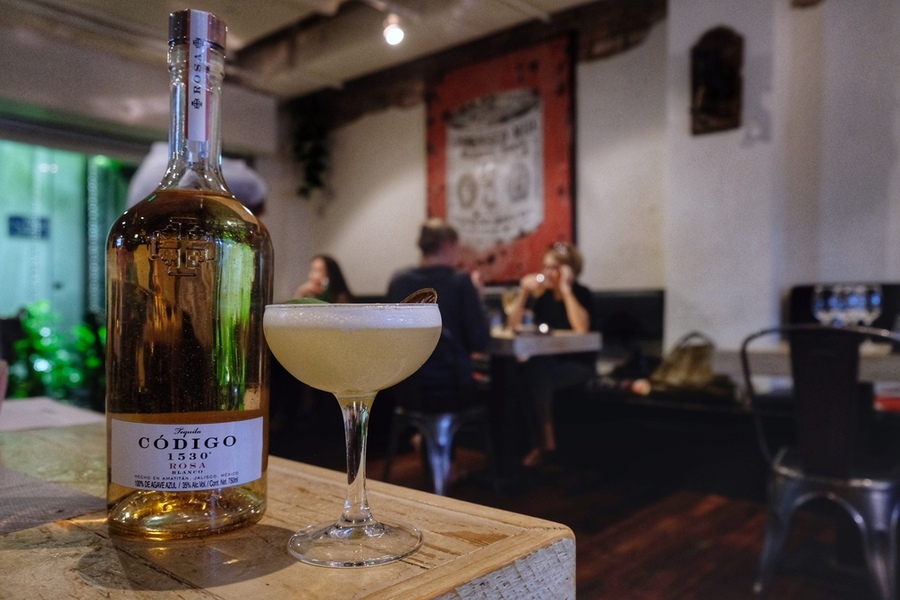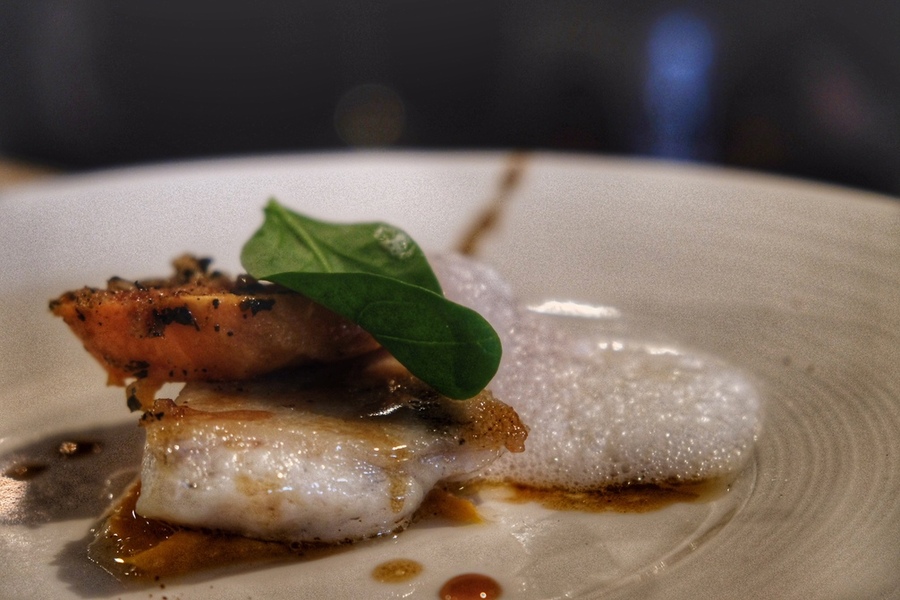 The best highlight of the dinner will be the pairing of Codigo 1530's Basil Rosa Sour cocktail with the third course – turbot, sweet potato, dry oyster, ortie. The soft floral notes of the Rosa ends every taste nicely. The delicate sweetness of the fish is judiciously captured.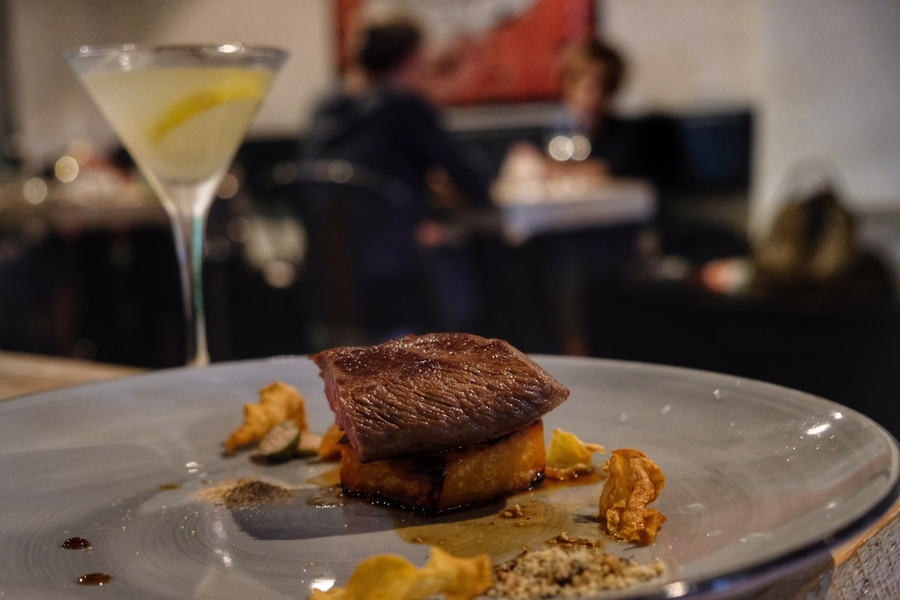 A special cocktail , Bee Sting uses Codigo 1530's Reposado is also featured. With bright, sweet agave notes, the cocktail starts off with a spicy and bursting flavour but finishes off with a powdery vanilla taste. This is paired wonderfully with the fourth course – lamb, hay grass, rutabga, anchovy. Chef Jeremy spares no expense in dishing out the best ingredients and condiments into each dish.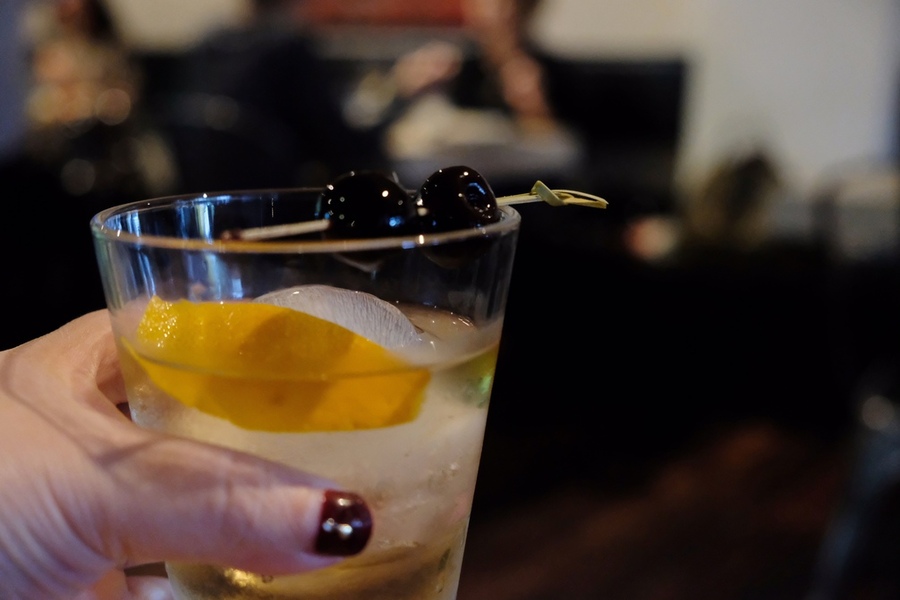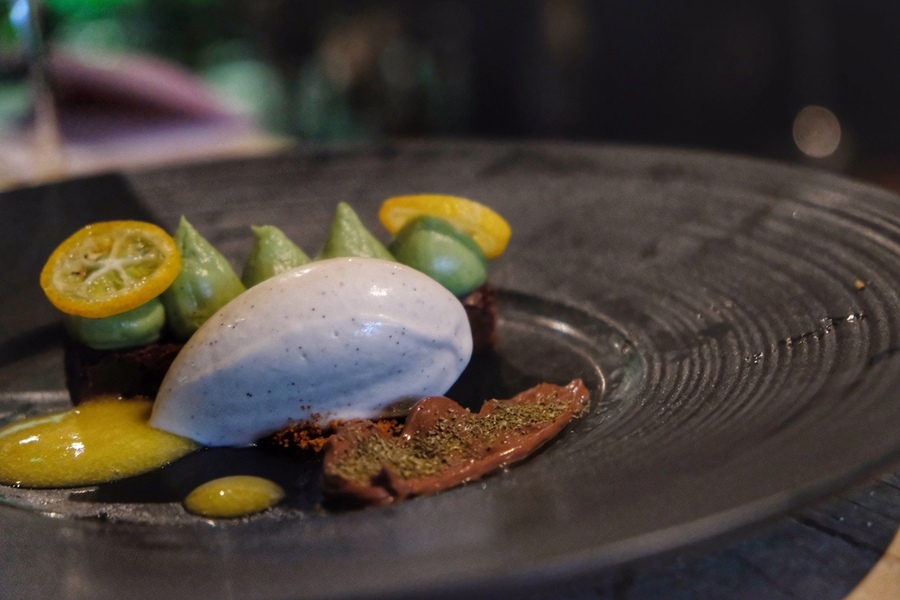 The dinner ends with a nice old-fashioned cocktail using Anejo and a dessert. I'm not sure if it's the coldness that concentrates and brings out every flavour from both cocktail and dessert. Every spoonful or every sip was sweet, truly heavenly.
The Dinner's Details
Happening on 1st February 2018, this is a five-course dinner menu ($128++ per person), each dish will be paired with a 15ml taster tequila shot from the Codigo 1530 range (Blanco, Reposado, Rosa and Añejo) and a Codigo 1530 cocktail.
Seats are limited, and reservations are required. Contact Audace at 6298 1188 or email to info@audace.com.sg
Menu Rating: 8/10
2 Dickson Road, Singapore 209494
Operating Hours: Monday – 7:30–10:30 AM, Tuesday to Saturday – 7:30 AM–11:30 PM, Sunday – 7:30–10 AM, 11:30 AM–4 PM
Phone: 65 6396 3322
Email: info@audace.com.sg