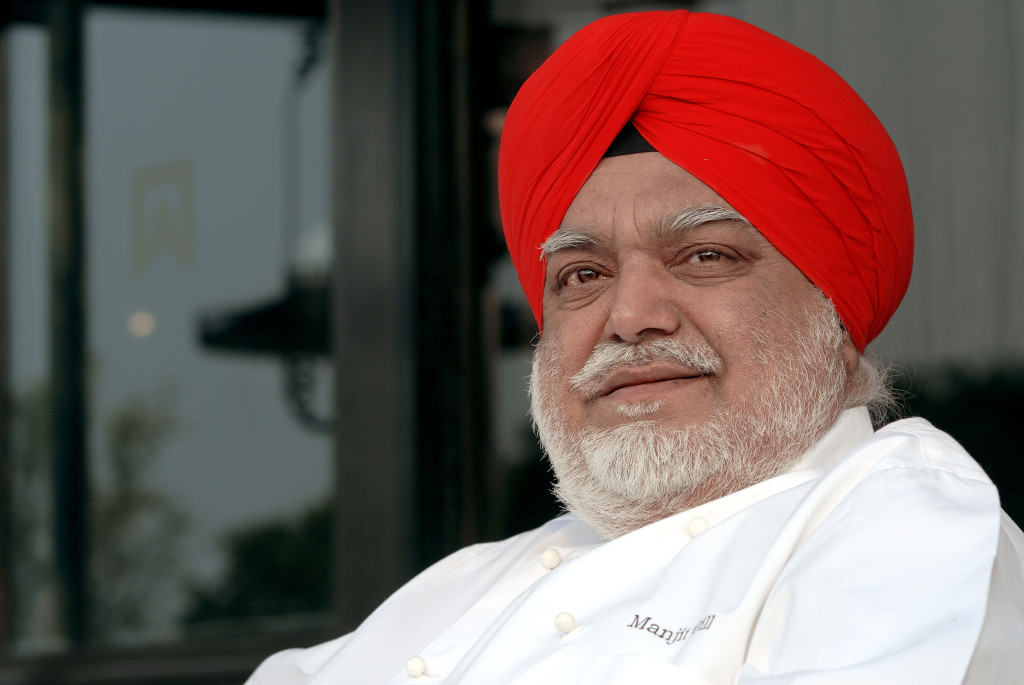 It is with care and emotions that you cook meaningful and soulful food – Manjit Gill
1. What is your most memorable meal?
In 1988, I was privileged to partake in a meal cooked by an acquaintance at the Vanamali Ashram in Rishikesh, Geeta. The meal was entirely vegetarian, using only locally sourced produce, and cooked in the most pure and pristine way. Amazingly, Geeta used the entire vegetable in the preparation of the dishes she had cooked. In a dish made with beets, she included the beet stalks and its leaves. This meal changed my own approach to cooking.
2. What is the most unusual thing you've ever eaten?
White turmeric, in both fresh and dehydrated forms, which is traditionally grown and sourced from the Deccan region in Southern India.
3. What was your first cookbook?
My mother! I learned many lessons: That the food prepared in your home – its flavour, taste and variety – was not dependant on your socio-economic background but on the relevance of eating a meal with the family in your home. It is with care and emotions that you cook meaningful and soulful food. I now realise that this was my first lesson in managing food costs. My mother taught me that taste supersedes traditional, techniques and concepts.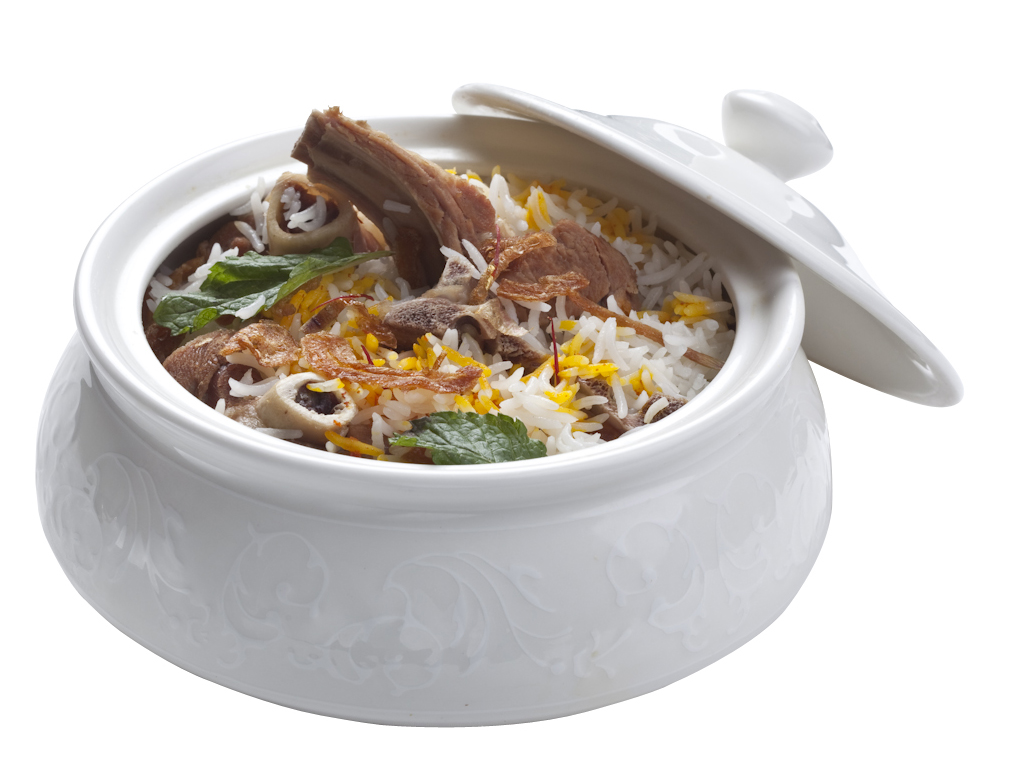 4. What is your food of choice when you want to indulge?
Food from the streets of India! Fresh, cooked on-site, flavourful and tasty!
5. What ingredients define the Indian subcontinent?
The subcontinent's wealth of spices and the innate knowledge of their uses; the variety of pulses indigenous to the region and the art of cooking them for wellness; the large number of staple cooking oils that are integrated into our daily cooking; the world's most fragrant rice, basmati, and the plethora of other rice varietals; the large repertoire of vegetarian dishes from every region in the country.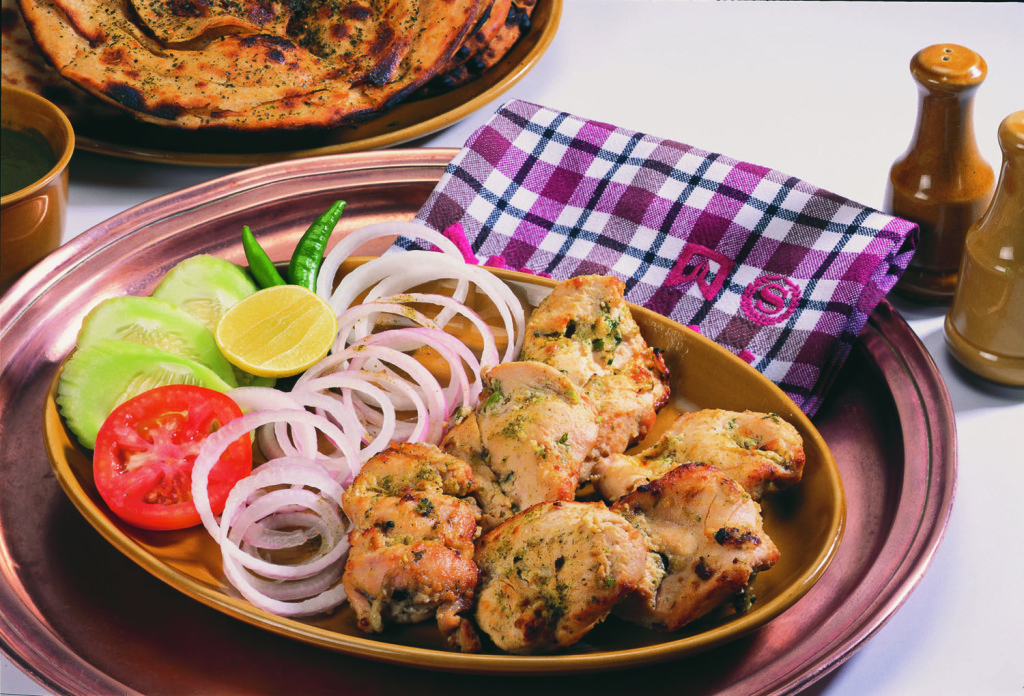 6. What is ITC Hotels Luxury Collection India's philosophy on food?
To present "the globe's best Indian cuisine and India's finest global cuisine". All ITC Hotels' culinary research and inventions are premised on this philosophy.
For the first time in Singapore, chef Manjit Gill (above) prepares his Dum Pukht Briyani (rice with lamb in mace, ittar and kewra) as part of a 9-course Indian feast on June 5. The famous dish hails from Gill's restaurant Bukhara (#41 on Asia's 50 Best Restaurants 2015) at ITC Hotels Maurya, New Delhi.
Rounding out the three-day event on June 6 is Jesse Llapitan, executive chef of The Palace, San Francisco. Expect fresh Californian cuisine, including Artichoke Veloute, Black Angus Beef Short Ribs and Ahi Tuna Tartare – accompanied by Californian wines.
Epicurean Journeys by The Luxury Collection
June 4-6, 2015
MoCA Museum of Contemporary Arts, 27A Loewen Road
From S$248++ per head
For reservations, go to www.epicureanjourneys.sg