PHOTOGRAPHER: ENRIQUE YANG
          MODELS: KELLY & KENNETH
       ART DIRECTION: ASIASTYLEASIA 
etch
&
bolts
is a one-stop custom-made furniture store in Singapore that creates beautifully crafted furniture, that last. We aim to marry art
and 
furniture, providing quality, design-focused furniture without the exploitative price point. Love these amazing crafted furniture? Shop right away at 
http://www.etchandbolts.com
Life life fully while you're here. Experience everything.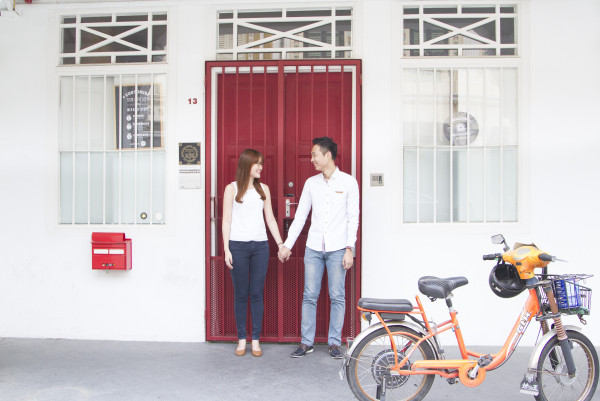 Love life

and

live life large.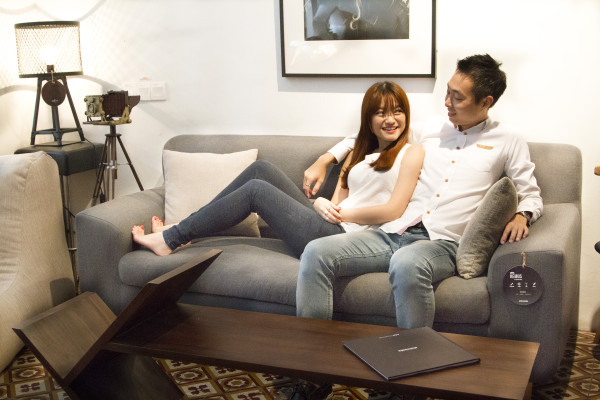 Love the life you live, live the life you love.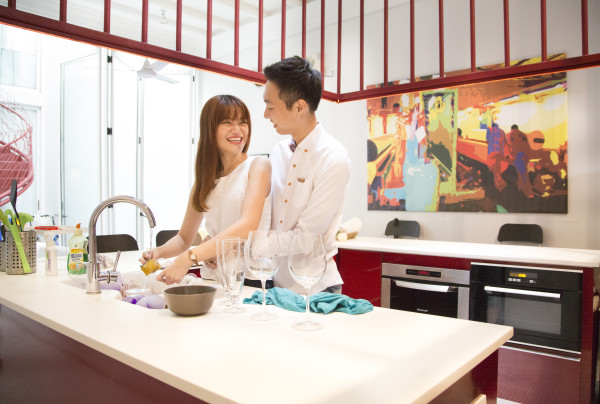 Do ordinary things with extraordinary LOVE.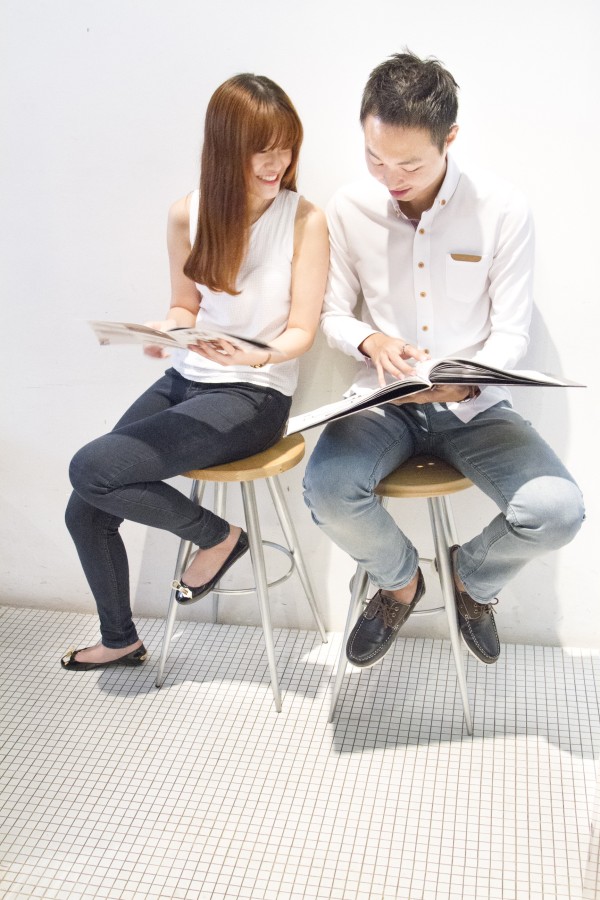 Life isn't about finding yourself. Life is about creating yourself.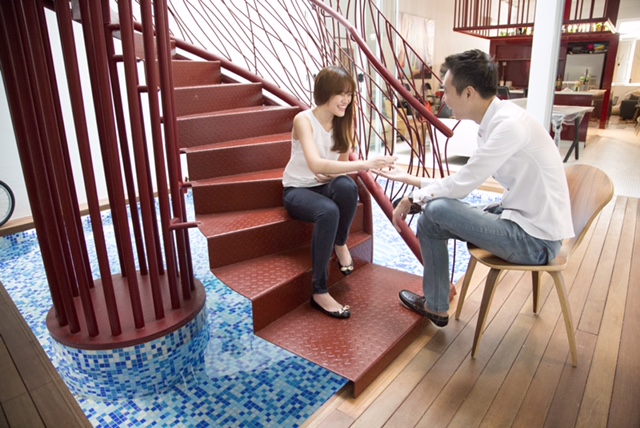 To live will be an awfully BIG adventure.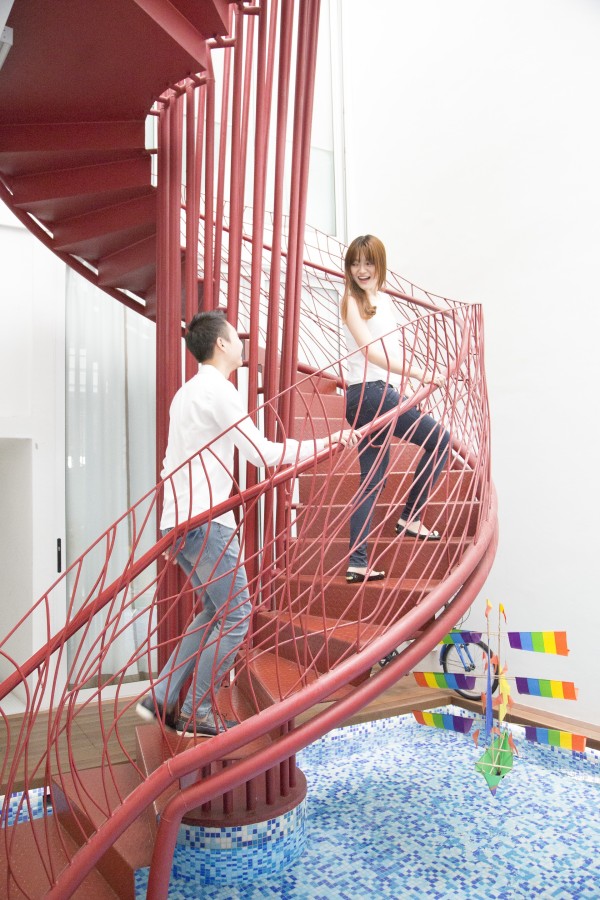 Life is better when you're laughing.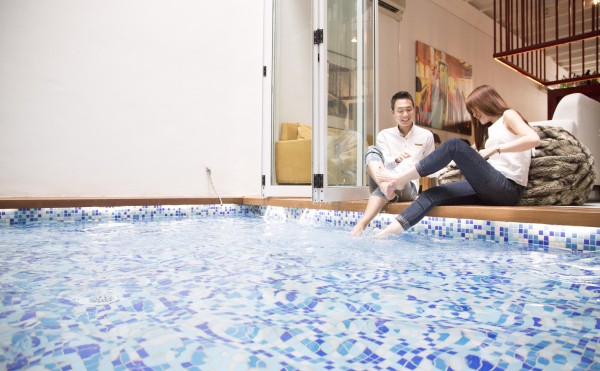 When it rains, look for RAINBOWS. When it's dark, look for STARS.