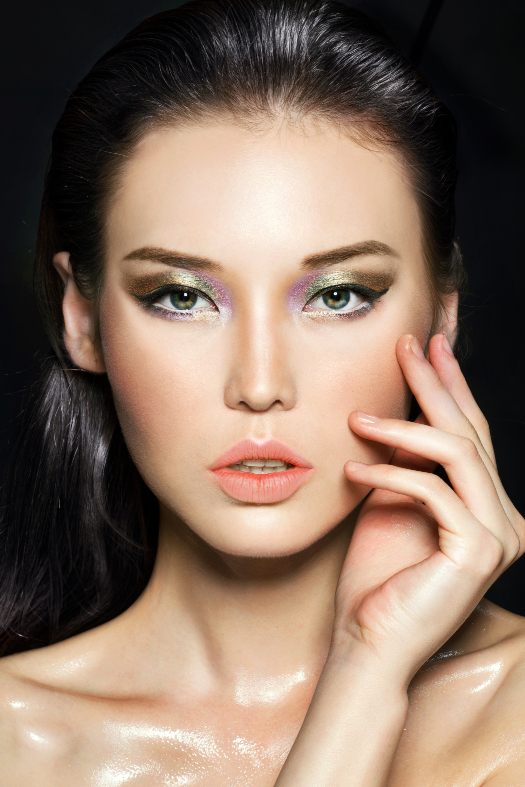 The 20 years old Kazakhstan native who was talent scouted by a Moscow agent, shared with us about her journey in the modelling world.
People tend to put models into a box personality-wise. Saule Armanova did open up our perspectives a lot more.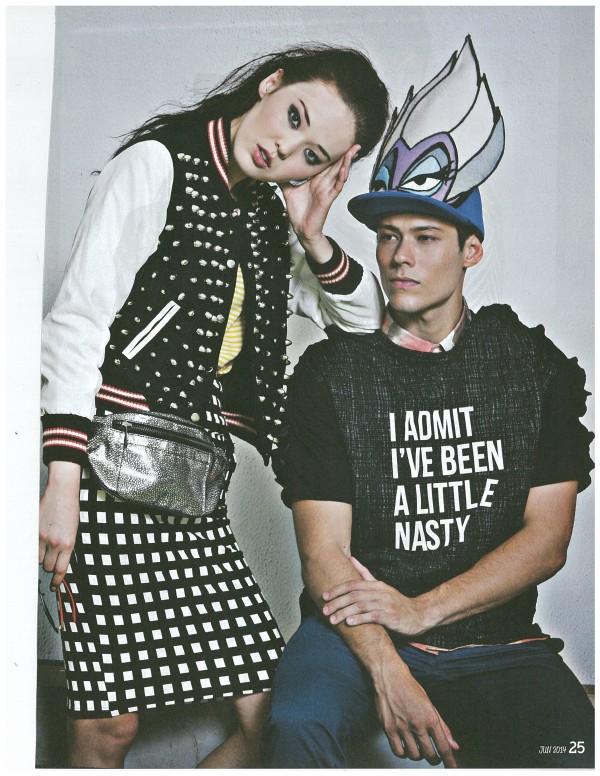 Why do you choose modelling as a career?
I have never thought of becoming a model as I grow up in a very traditional environment back in Kazakhstan.
However, I am highly encouraged to try this career. I was picked by a Moscow agent to go into regional projects. Way before this, I was dealing with a lot of bad agencies and had a handful of poor picture books.
Tell us about the key 3 factors that one should have in modelling.
Patience will be the very first factor. If a shoot starts at 7am, you need to tune your mental mind and work towards it. It can be a gruelling environment.
Smart. You will need to work smartly. You need the right attitude towards different clients.
Luck. It is certainly something that you need if you will want to become top model. With the right timing, luck and people whom you meet, the opportunity will land on you nicely.
Additionally, you need to learn to be happy. Living far from your closed ones, you tend to feel lonely. A strong friendship is also hard to be built within this industry. A lot of models get depressed when work assignments don't get through. You need to manage all well.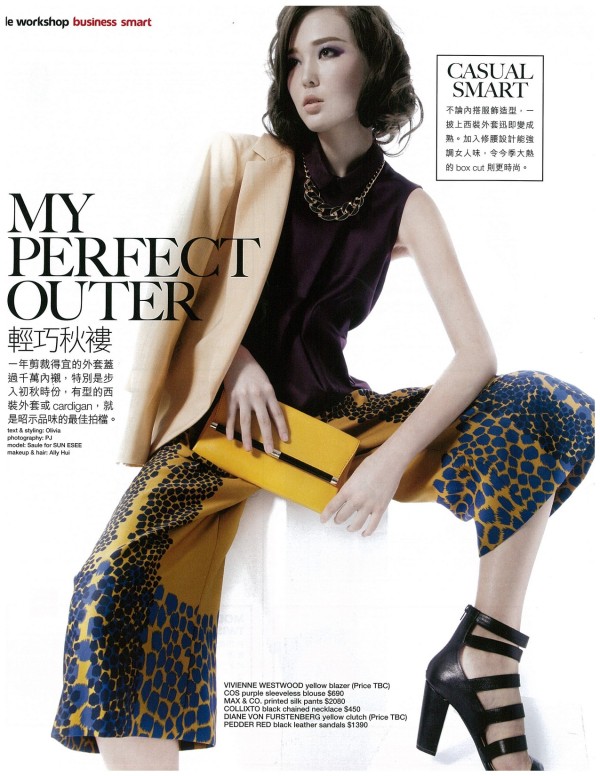 What are your opinions about the current modelling scene in today's era?
Modelling world is evolving and you need to work really hard to become a top model. It won't pay as much as before.
Fashion is tied closely with online platform. There is a lot of more other ways to feature fashion clothing. It has become more massive and competitive.
Advertisements used to feature unique and popular models. Now, it becomes massive. In America or Europe, it becomes common that models work with free assignments.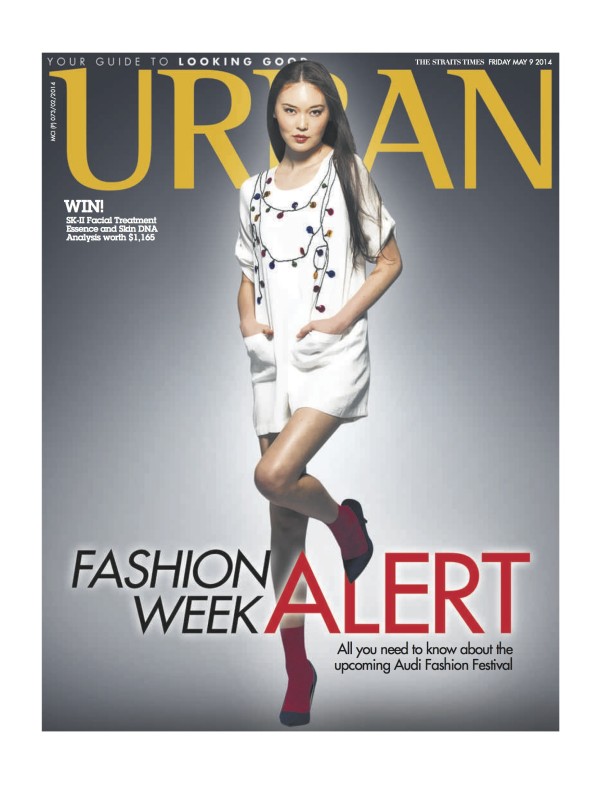 How do you feel about the current fashion in Asia?
Europe is scaled towards simple styling. They have different kind of styles across different regions – Europe or Asia. Hong Kong is one of the key markets that is unique in its own way.
In Singapore, the clients are very open with new faces for their brand campaigns. It's about your attitude and work.
China is also a growing market with castings and jobs as models like Liu Wen opening up more markets towards Europe too.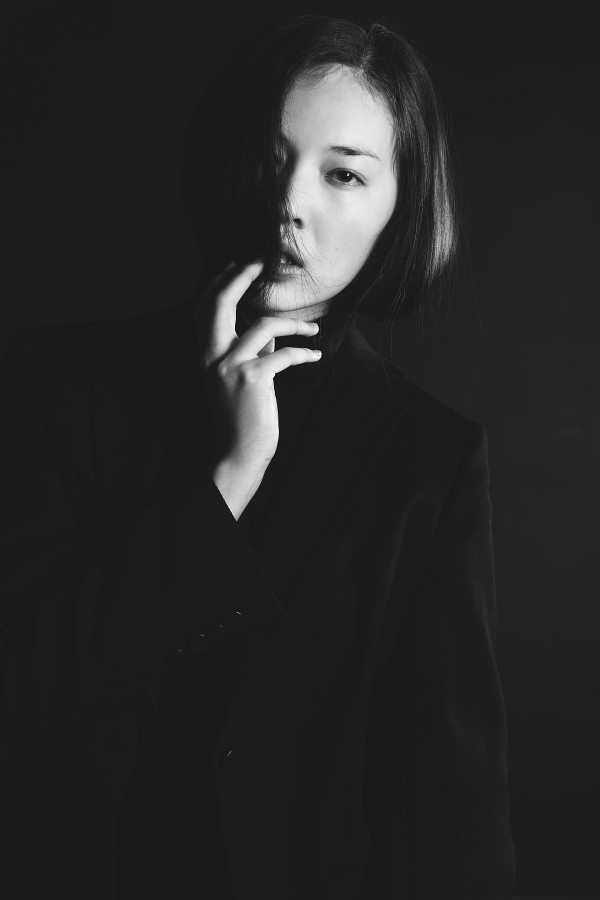 What will your daily style?
A lot of models love black. It becomes a habit. Due with castings, black is the best colour to be chosen.
I love classics. I don't like expensive stuff. I like simple but classy fashion, just like how I grow up with my parents in Kazakhstan.
What will be your plans for the next 5 years?
I really want to go into Europe or America. It's not because I want to become a top model, it is more about experiencing new things and travel.
I am franchising a new accessories new brand into Singapore from Kazakhstan.
I always exploring into more things than modelling but focus into fashion industry. I want to be happy and Independent. I always love to try more things.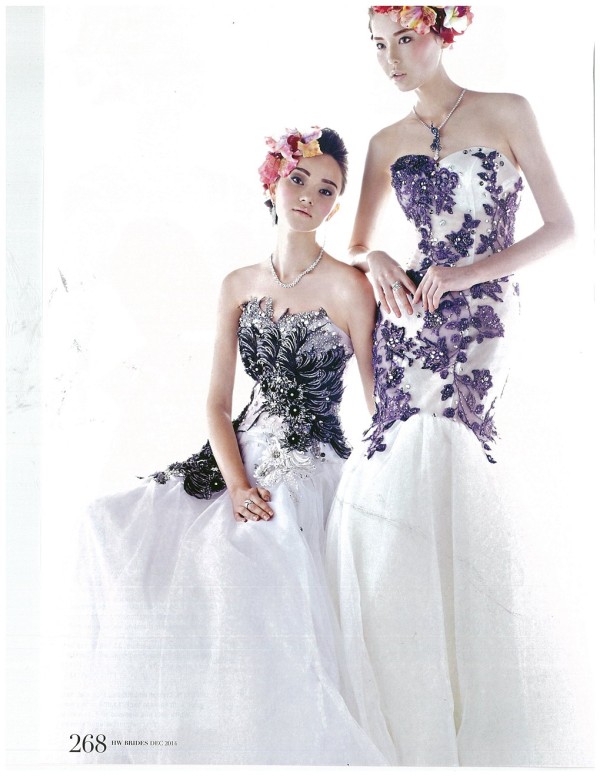 What will be your secrets to keep thin and beautiful?
Due with genes! My good skin is inherited from my family. I keep up with simple moisturizers, natural oils and scrubs.
I don't really diet. I just eat everything. I don't eat junk foods.
Will you be based in Singapore for some time? 
I love Singapore a lot. It can become a place to stay for the long run too.
Saule is often seen over fashion spread of fashion brand labels such as MDS Collection and Elle magazines. You can follow her Instagram @saulemuse for more updates!
[Article is co-contributed: Tay Yong Chuen]