While steakhouses are aplenty in Singapore, Fat Belly at Serene Centre serves up great cuts of beef with a style of speak-easy dining. Throwing in a marvelous spread of side dishes, diners have plenty of ways to scratch their protein-and-iron itch.
A steakhouse with character
If you're after a steak night with character, you can consider Fat Belly. You may need to go to a hotel and pay three times the price for meat with half the flavor. If your dinner requirements begin and end at having loads of red meats, then Fat Belly is unbeatable. On a Friday night, it is filled with the noise of happy customers talking at fever pitch.
Juicy and tasty steak cuts make one happy
Fat Belly is indeed serving drool-inducing steaks. This is definitely a place for more special steak cuts with some styling and service, you won't go home disappointed. Their wagyu marble score 4-5 deckle (300g, $65++) is served with surprising and inspired sides. It boasts with an intense beef flavour and it's slightly fatty on the side.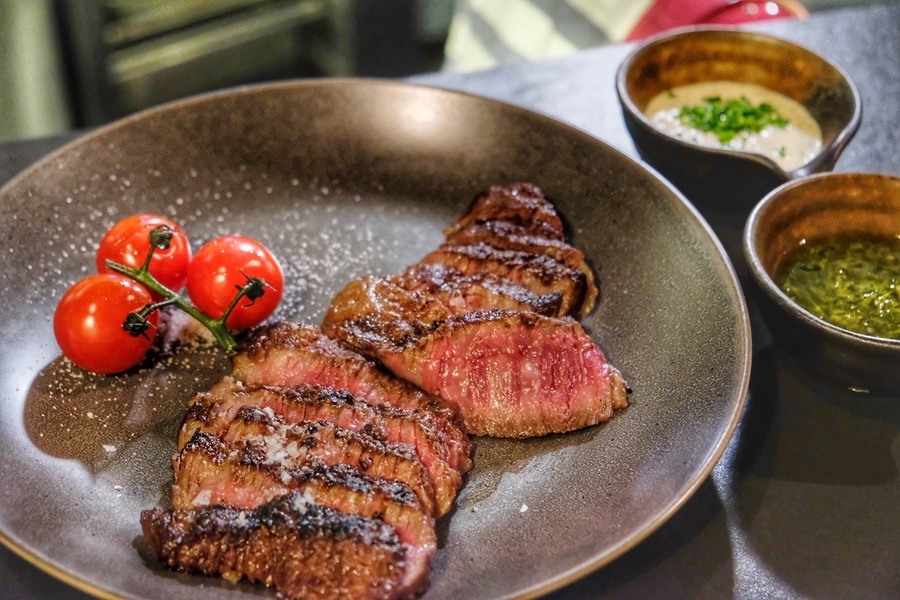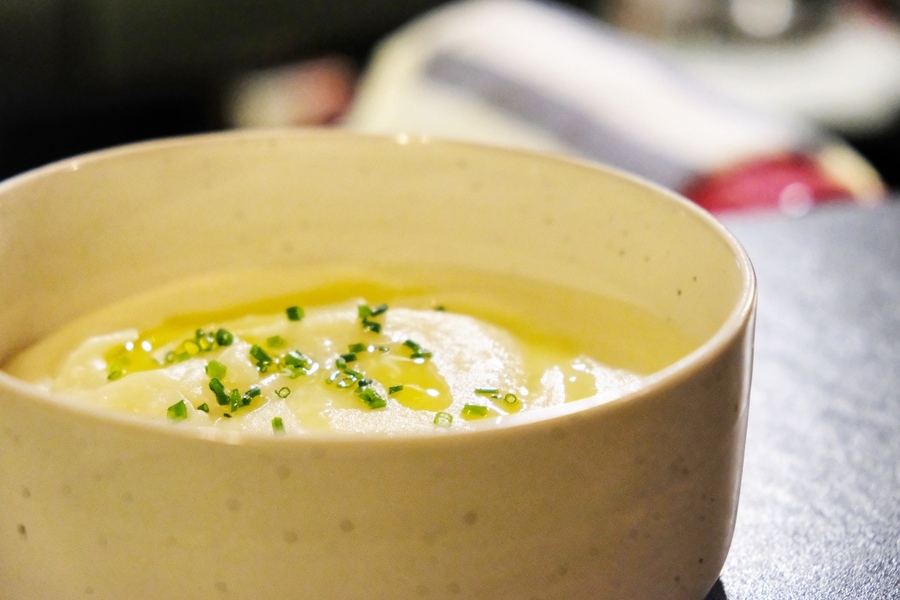 You can also opt for other steak cuts such as stockyard wagyu marble score (200g, $38++) or wagyu tri-tip (200g, $55++). At Fat Belly, you will have to go for their consistently excellent house-made sauces like bordelaise($4.00++) and chimchurri ($3.00++). These adventurous selections are indeed amazing.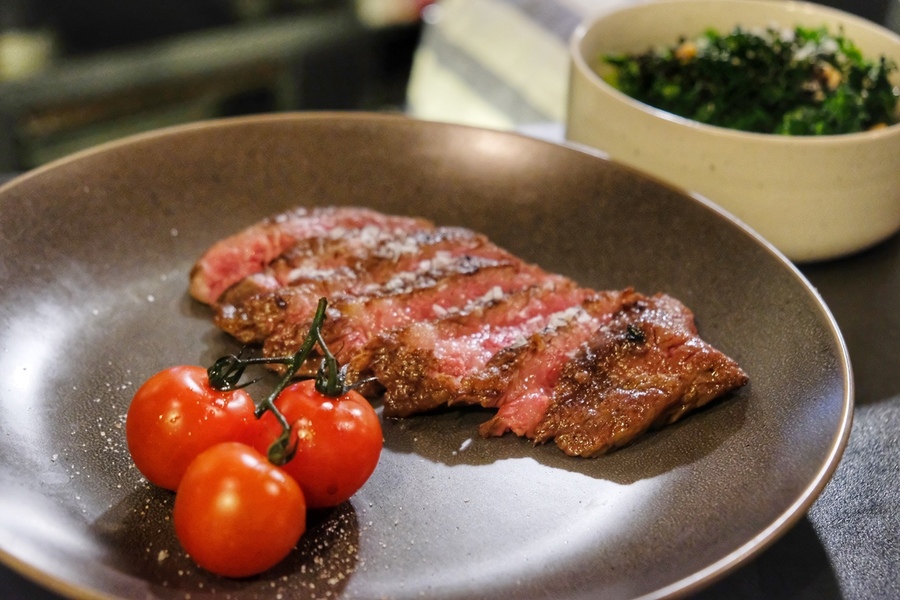 Desserts, anyone?
Where did the basque burnt cheesecake trend start? It's such a unique standout. Fat Belly's basque burnt cheesecake costs just $12++. With a little burnt top, this dessert is not so complicated to taste. Its intense cheese fillings will win many hearts of diners. Their tiramisu ($12++) is another must try for dessert lovers!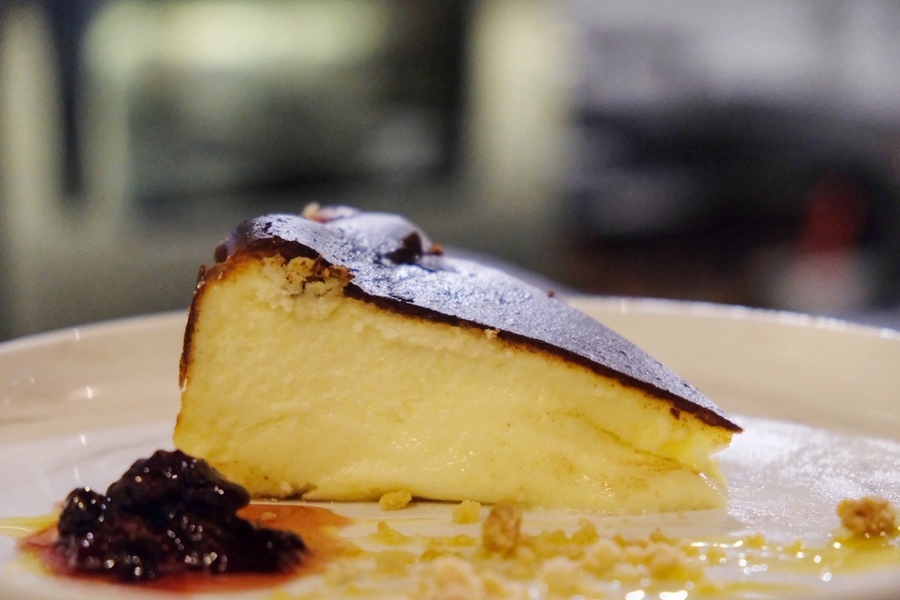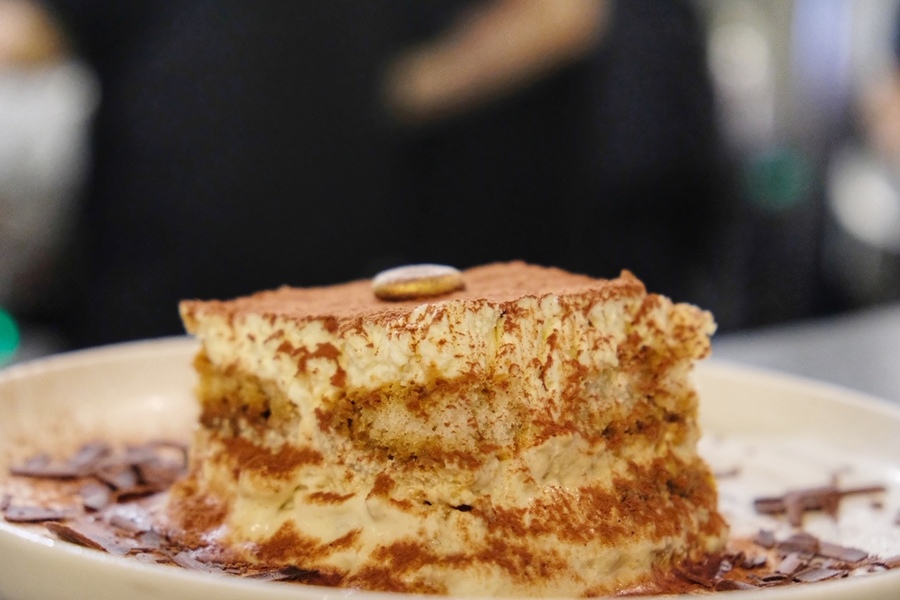 Verdict
If you are around the corner next time, don't forget to come and try their lovely unique steak cuts. You will not regret.
Review Rating: 8/10
Fat Belly
10 Jalan Serene #01-04, 
Singapore 258748
Opening hours: 11am to 10pm Daily
Facebook: https://www.facebook.com/fatbellysg/