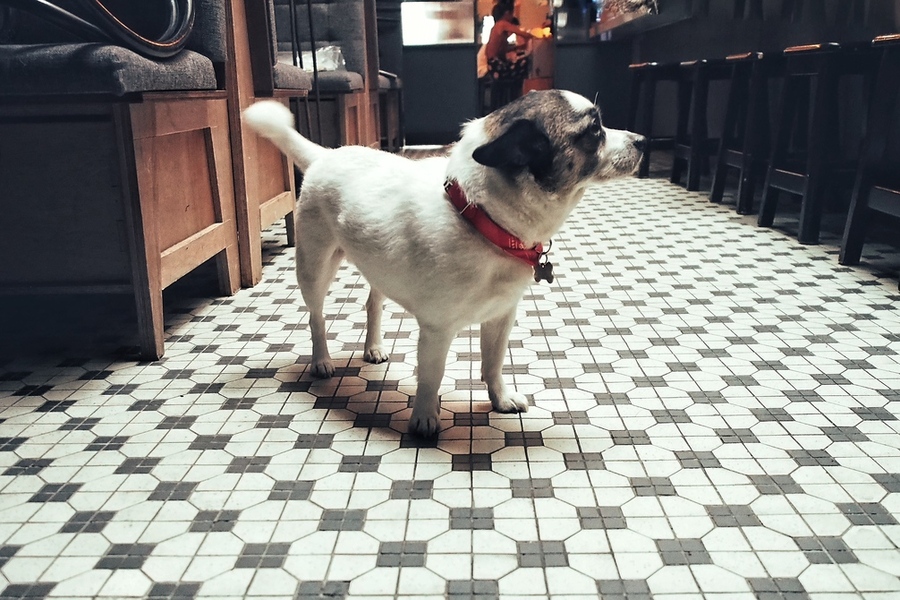 We love visiting Telok Ayer Street during lunch or dinner, where everything opens till late and more shops are bustling. We have curated a list of 5 places to go and things to eat in Telok Ayer – GUARANTEED. You can space yourself and explore them one by one, without burning yourself out.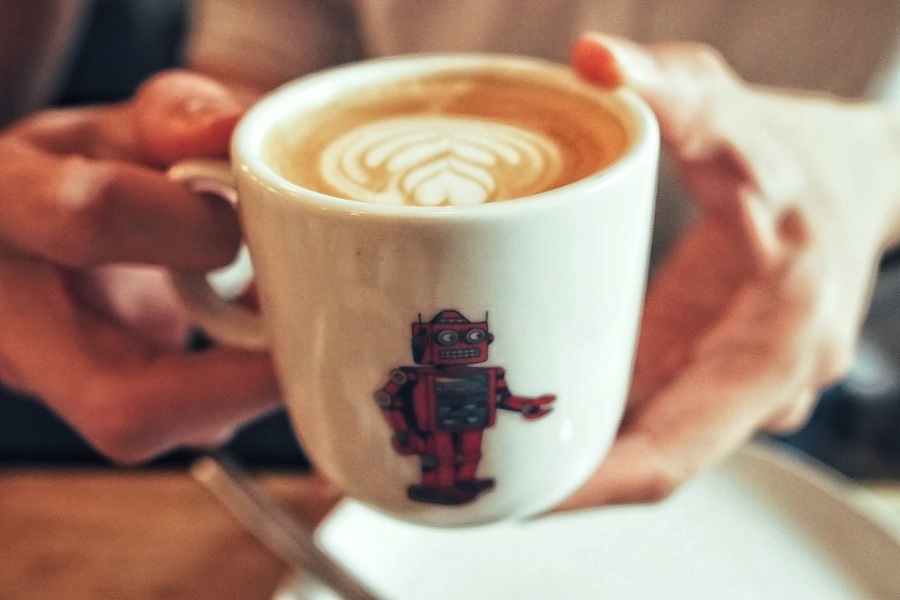 Free the Robot is a gentle nudge to the city folks that throttle the busy CBD area, robot-like. Serving quick, 'clean' and delicious lunch fare – salads with organic greens where possible, burgers with home-made patties – Free the Robot makes a difference to the everyday office diet.
One thing for sure, they serve superb quality cups of coffee that are really unforgettable. This is also an extension of the already-famous Bitters & Love, a bespoke cocktail bar that is included in this list.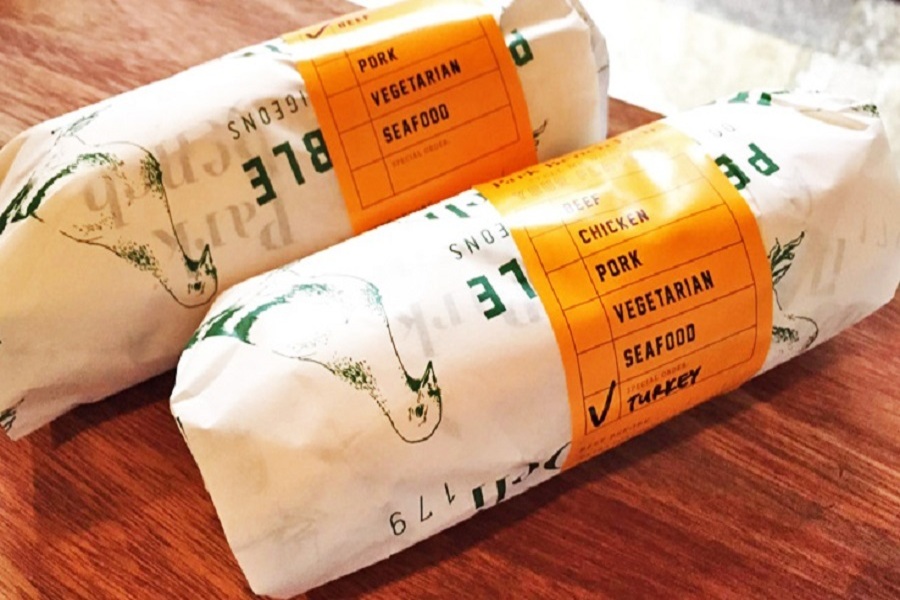 This is the one and only sandwich place where you will find excitement for your subs and sandwiches. You can get Kong Bak Banh Mi, putting braised pork belly and daikons that's so delicious.
By evening, Park Bench Deli turns into a bistro bar with great crowd and happy hours, giving off a hip vibe!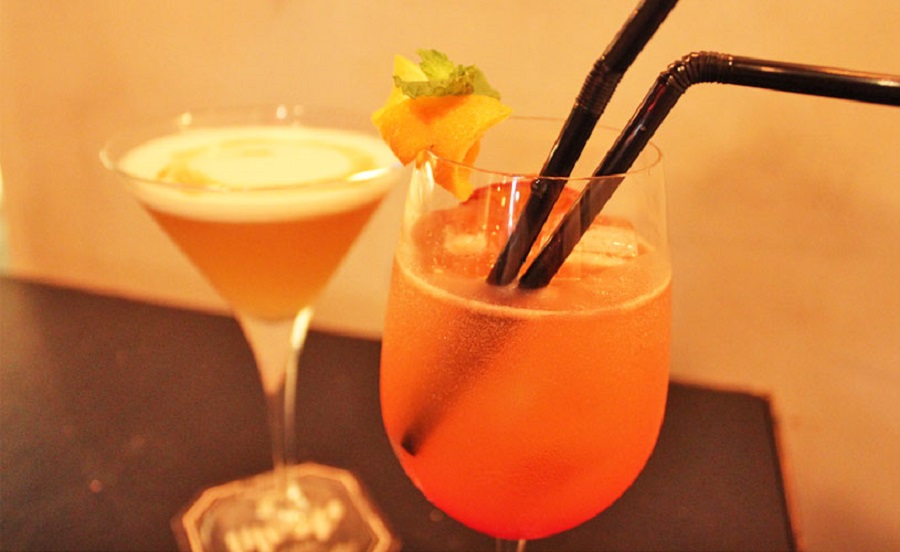 Transiting from a Yong Tau Fu stall by day, Fu Lin Bar & Kitchen is more competent than perceived. You must order cocktails like Whiskey Sour and Mai Tai here.
Fu Lin is not unfamiliar to the throngs of CBD workers that patronise it. What's unfamiliar is how it transforms itself into a small plates/tapas bar that's a respite for the worker bees.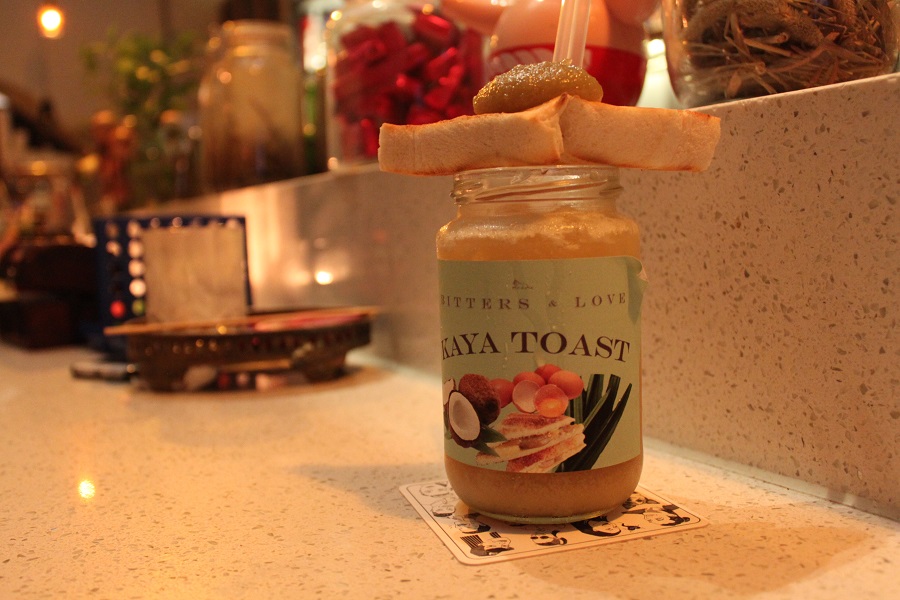 The humble bar (cafe by the day) at Telok Ayer Street draws loyal patrons with its bespoke cocktails. They make their own bitters, and have mustered a great list of innovative favourites as well.
Bitters and Love's signature cocktail is the Kaya Toast Cocktail. It is truly nostalgia in a jar and the flavours reminds you of the kaya toast we have every morning except more fragrant and definitely more fun (with the alcohol).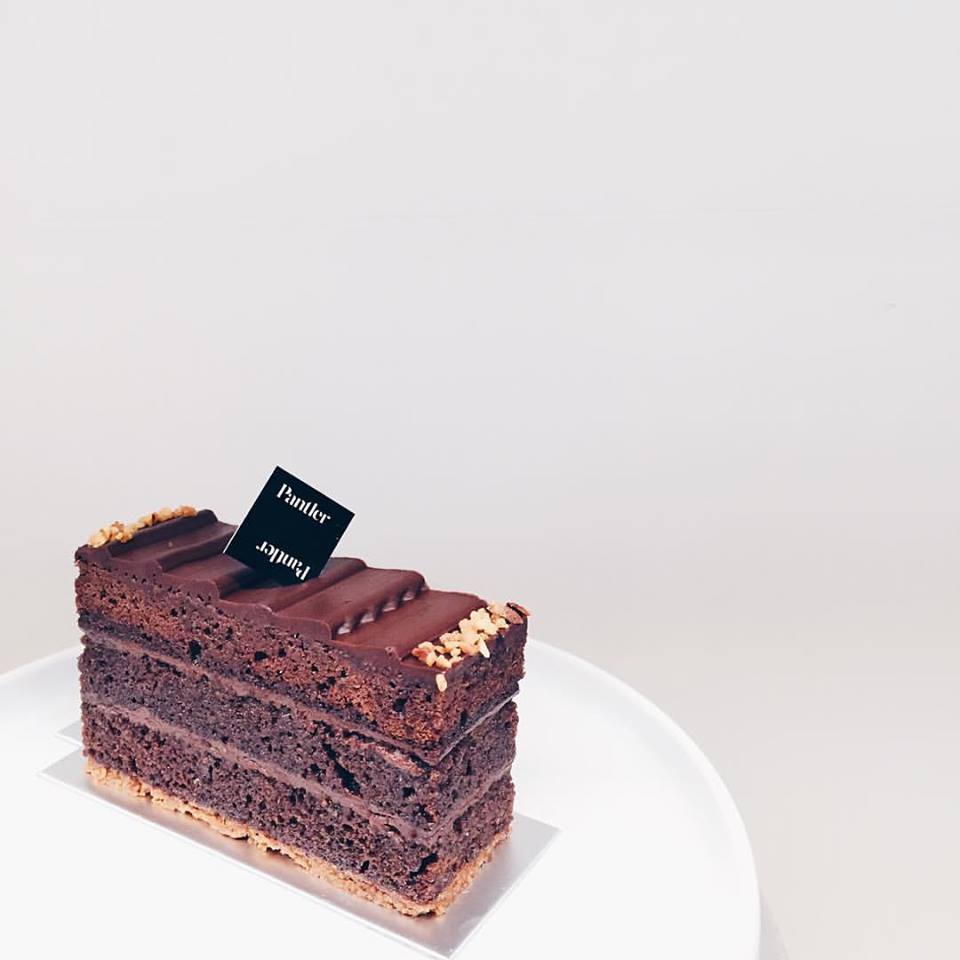 Pantler is a Japanese-inspired cake shop that's located along Telok Ayer Street, and the variety of sweets that it serves is really amazing a lot. To call master pâtissier Pantler's creations simply "dessert" is not doing them justice.
Good news! You can order their awesome sweet delights through an online store!