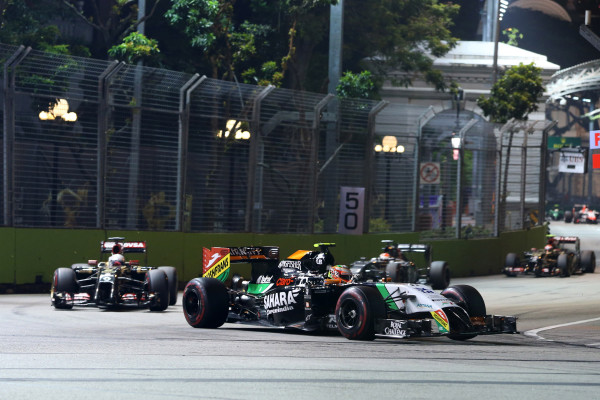 Since the inaugural night race in 2008, the FORMULA 1 SINGAPORE GRAND PRIX has been heralded as a 'jewel in the Formula One® crown.'
Over 200,000 spectators have attended the event each year to catch the world's finest driver race for a podium position on the physically demanding track. In 2014, more than 84,000 motor heads turned up daily to watch the race and over 65,000 were at the Padang to catch global icon Jennifer Lopez perform on Singapore's largest outdoor entertainment stage.
Located in the heart of the city, set against the backdrop of iconic heritage buildings, modern architecture and a stunning skyline, the Marina Bay Street Circuit is conveniently located with dining, entertainment, hotels, subway stations and shopping malls just a stone's throw away.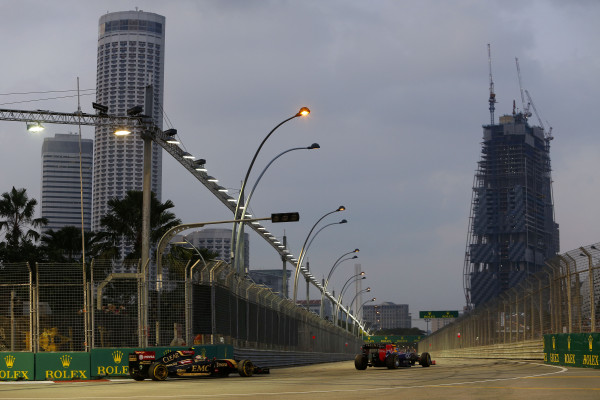 Costing approximately S$150 million to organise annually with the Singapore government co-funding 60% of the approved costs, the
FORMULA 1 SINGAPORE GRAND PRIX has generated about $150 million in incremental tourism receipts per race. The 8pm race start time ensures maximum exposure of the night race in Europe while in Asia, a late evening broadcast ensures maximum market exposure.
As a street circuit hosting the world's only full night race in the Formula One® calendar, the logistical setup is massive. A crew of over 4,000 works round the clock to set-up temporary facilities in the 799,000sqm Circuit Park – approximately 80 soccer fields – in five months. Installations include concrete barriers, grandstands and hospitality facilities, entertainment stages and 1,600 lighting projectors that line the 5.065km track.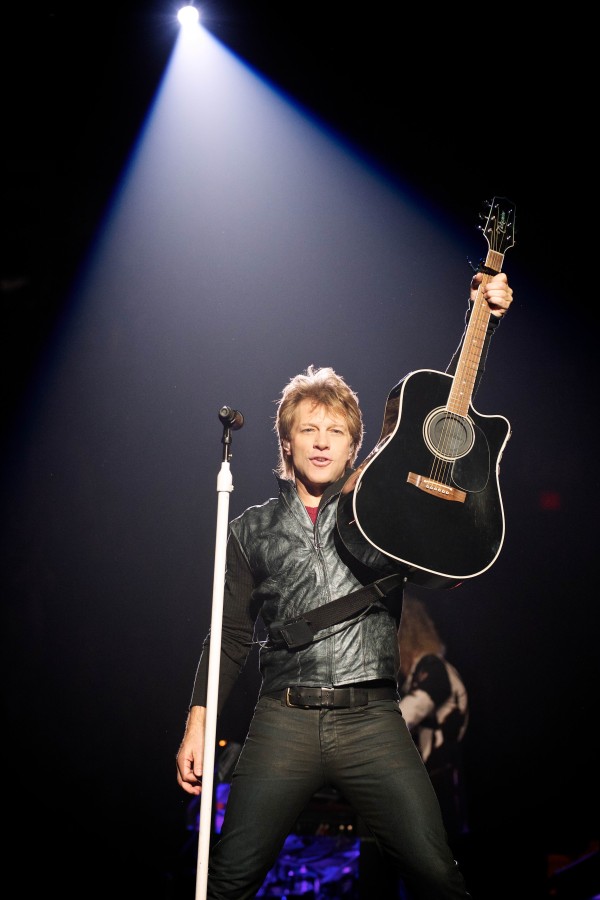 Preparations are on track for Asia's most anticipated sporting and entertainment extravaganza taking place this 18 to 20 September. At the 2015 FORMULA 1 SINGAPORE AIRLINES SINGAPORE GRAND PRIX, fans can expect thrilling racing action from Formula One® and support race Porsche Carrera Cup Asia.
The same ticket will also enable fans to catch performances by international sensations Pharrell Williams, Maroon 5 and Bon Jovi at the Padang Stage. Over at the Village Stage, expect great performances from The Sam Willows, Spandau Ballet and Jimmy Cliff. The Coyote Stage will see Jimmy Cliff, Dirty Loops and The Sam Willows.
For more information for the upcoming happenings, visit
here
!