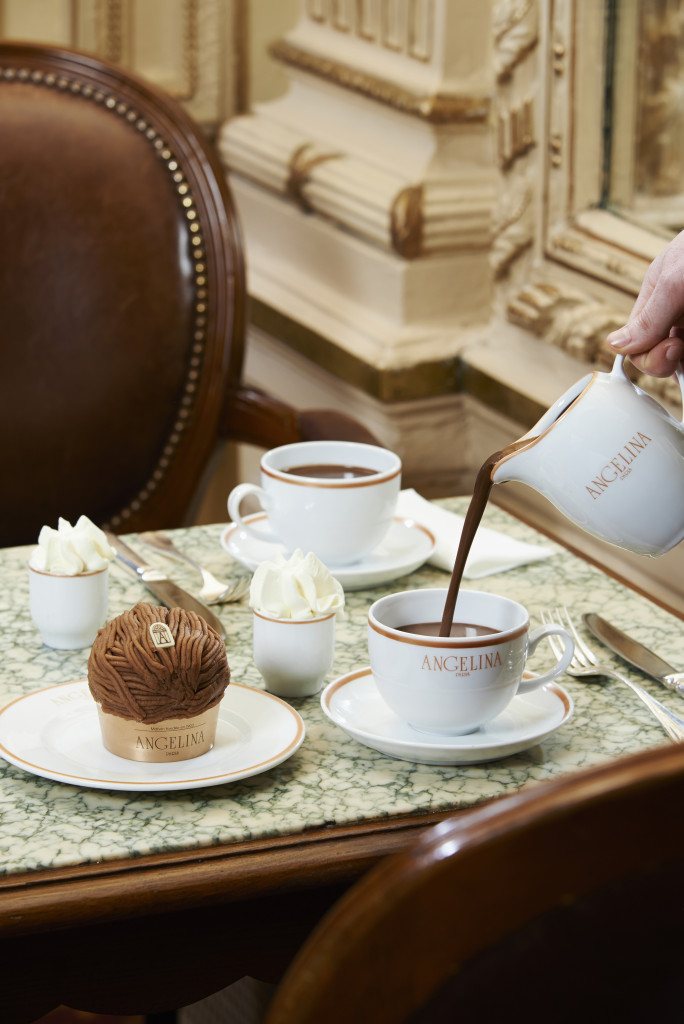 Angelina, Paris's historical tearoom and pâtisserie known for its delicatessen and rich heritage, will be making its South-East Asia debut on 29 May 2015 in the newly refurbished Capitol Piazza, the latest choice destination for upmarket shoppers and food connoisseurs.
Spanning over 1,500 square feet and seating up to 60 guests, the two-storey Angelina consists of a 'Salon de Thé' that offers all day dining options and a boutique for take-away of pastries and other confectionery. Inspired by the Belle Époque, the decor is a subtle combination of turn-of-the-century elegance, charm.
Angelina Pastry Collection
Angelina endeavours to perpetuate tradition through, most notably, its signature offerings: the Le Mont-Blanc pastry and the Old-Fashioned Hot Chocolate L'Africain. Other than the signatures, Angelina is also famous for its pastry collection which includes the delectable Paris New York pastry, Choc Africain (based on the hot chocolate), a seasonal cheesecake and macaroons.
All-day dining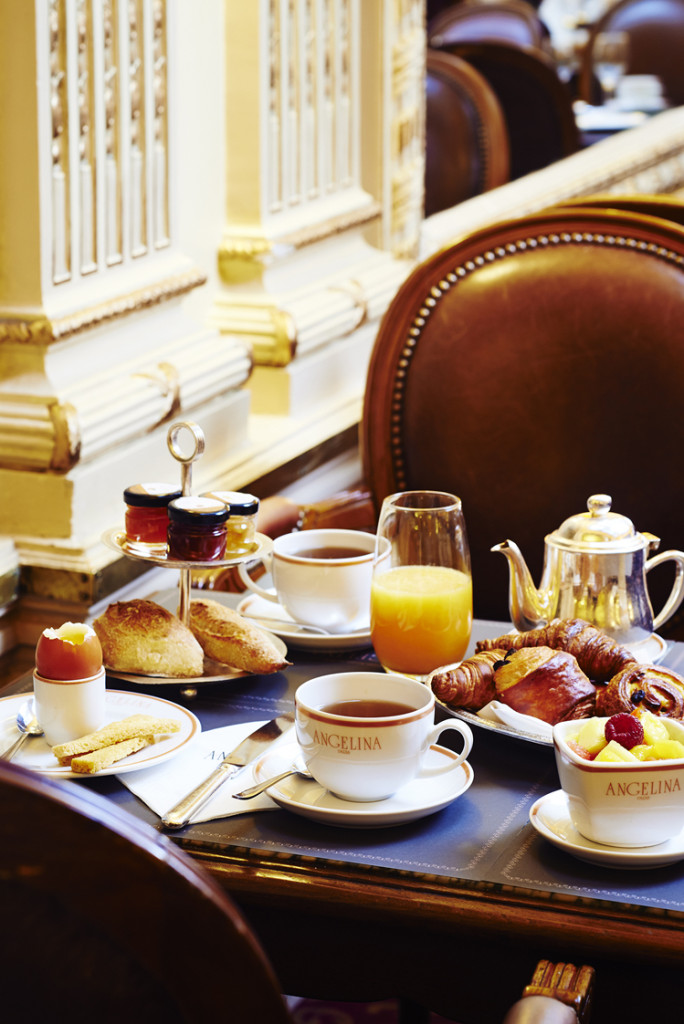 To cater to the food aficionados in Singapore, Angelina will also offer an all-day dining menu comprising of timeless French classics including a wide selection of breakfasts, omelettes, club sandwiches and salads. Patrons can also indulge in their special pre-theatre menu prior to their visit to the iconic Capitol theatre in the near future.
Angelina Delicatessen
For even more enduring pleasure, Angelina Singapore will be flying in its range of refined sweet specialties (including the bottled Hot Chocolate, Angelina's Special Flavoured Tea, luxury candied chestnuts, confectionery, spreads, toffees, jams and chocolate bars) directly from Paris for bon vivants to enjoy in the comforts of their home.
Angelina Singapore officially opens its doors on 29 May 2015 and is located at Capitol Piazza (15 Stamford Road #01-82 Singapore 178906).
Opens daily, from 11am – 9pm during the soft launch period (last order 7.30pm).
Follow Angelina Singapore on Facebook (fb.com/AngelinaSingapore) and Instagram (@AngelinaSingapore)