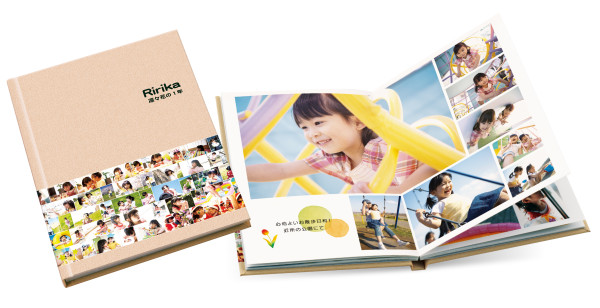 FUJIFILM Year Album is launched in Singapore during September this year. In our daily fast-paced lifestyles, this easy-to-use platform of digital photo albums allow you to have pictures of your loved ones and other memories captured with your family using digital cameras and cell phones accumulating as image data Have you thought, "How can I organize these pictures?" Through the Year Album, it can help you organize your pictures in a book.
You can arrange and create your memories of the whole year in 5 minutes. At times, it is rather time-consuming and frustrating to select from heaps of photos. With FUJIFILM Year Album, the image selection and layout creation will be done automatically. Time is used more efficiently to arrange every photo.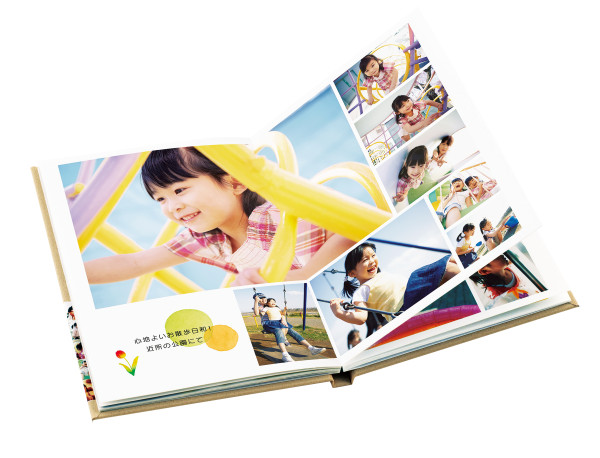 It runs by Image Organizer software with SMART functions. One of the core smart functions is about 'Smart Layout' which provides good image layout. It will automatically signals for poor resolution on the image, so that you can change accordingly.
The thoughtfully-design layout allows a maximum of 12 images, 10 fonts and 6 colors available. You can enjoy decorating your Year Album with thematic stamps!
Beautiful layouts, with high-quality printing finish. With luxurious hard covers with personalized titles, FUJIFILM Year Album is made with high-quality photo paper. This ensures optimal storage conditions. You can design and keep a series of Year Albums on a year basis. Creating a long-lasting family album has never been so easy!
Short delivery time. Though it is suggested with total delivery time to be approximately 8 working days, the Year Album is received in less than 3 days. Efficiency is well met.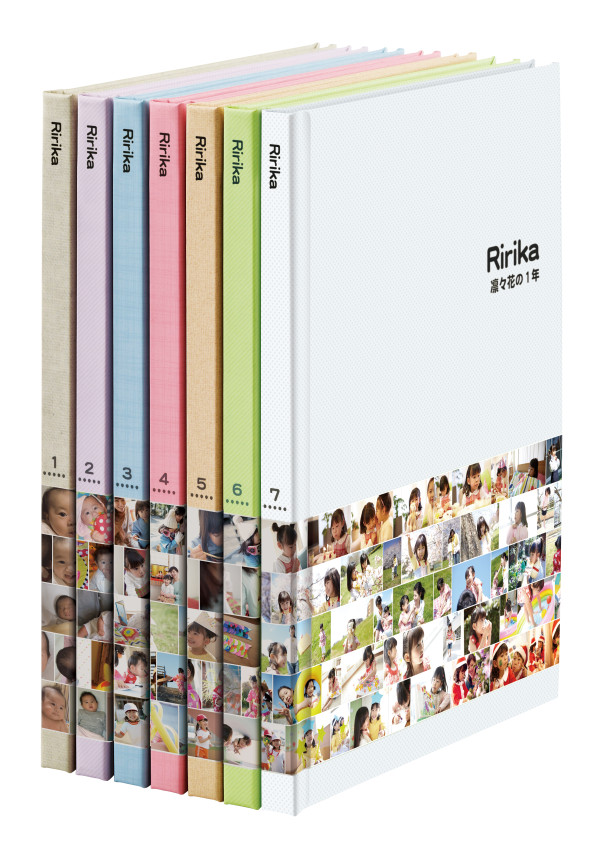 On an overall experience, it took us some time to explore the platform. However, FUJIFILM Year Album had a good selection of book designs and features to design them. I did like the photos turned out superbly well with great quality, plus everything is completed with a swift delivery of the Year Album to your doorsteps! If you will love to keep away with these beautiful memories, do visit www.year-album.sg for more information.
For updates and promotions, do visit their Facebook page, Year Album SG!