Massive Collective – Bringing you fun dining experience and hospitality
It has a strong track record in creating successful playgrounds for the well-heeled – its parties have been graced by celebrities including actors Zhang Ziyi and Lee Byung Hun. Founded by John Langan and Phillip Poon, Massive Collective is heating up the food and entertainment scene by bringing you fun dining experience and hospitality.
Here's a list of food and entertainment establishments that we experience..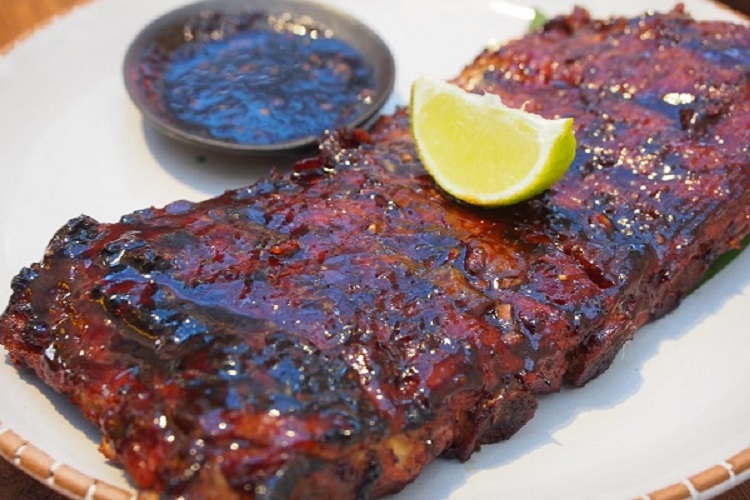 Popular for their tasty and succulent pork ribs in Ubud, Bali, fans can satisfy pork ribs cravings in Singapore.
Massive Collective had a whole new approach during launch of Naughty Nuri's. Their menu took a very bold but fun move to create many more inspiring Asian infused dishes than pork ribs. Not to mention, it has crazy crowd.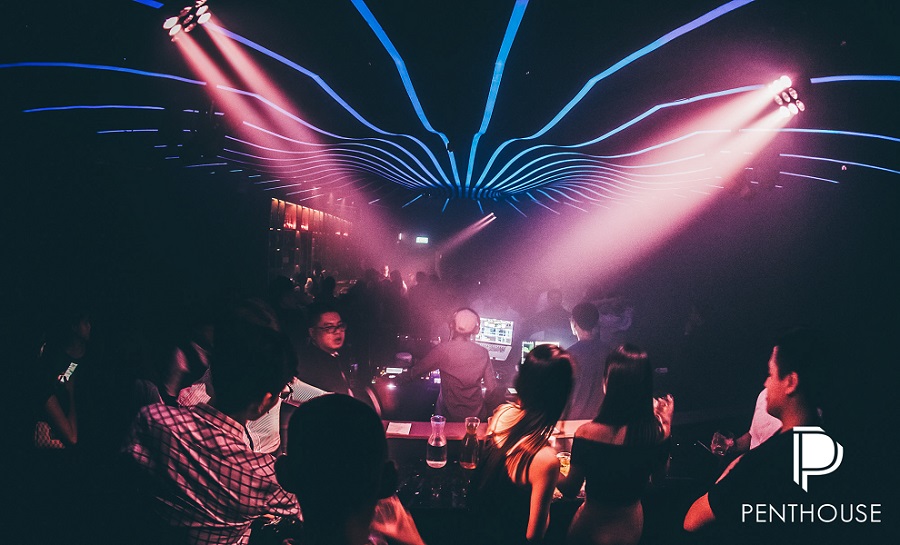 Introducing the latest nightlife concept by Massive Collective- electrifying for the young, salacious for the lush, and yet refined for the sophisticated. Unravel our world of 'Haute Debauchery'- provocatively chic after-dark mischief personified. Expect only the finest in music, atmosphere, conversation and community. Penthouse, leave your inhibitions at the door and rendezvous at the top.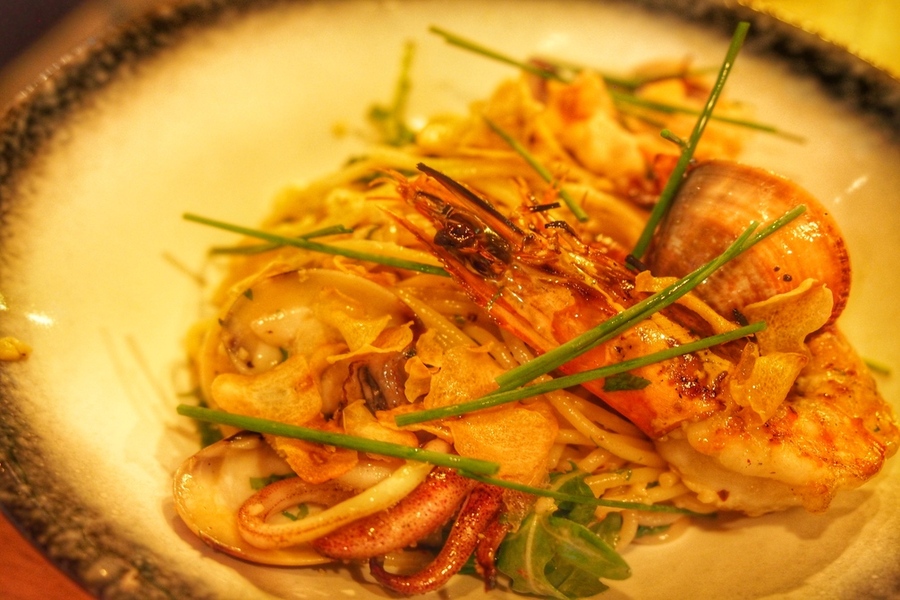 The gastrobar classification is not to be taken lightly. After visiting Massive Collective's Naughty Nuri's and VATOS,  The Armoury  has more to offer, from satiating one's appetite to having a list of more capable lagers.
The gastrobar vibes were built as the night transformed..