[GRABTAXI X ASIASTYLEASIA PROMO]
From 8th October till 15th October 2015 11.59pm, get S$8 OFF for ONE GrabTaxi ride when you type in the promo code 'ASIASTYLEASIA'* when you book your ride. Available for first-time users of the GrabTaxi app, this is our way of getting our readers like you to try new and good stuff.
The taxi industry in Singapore has evolved so much in the past couple of years. Taxis are generally now in super high demand during peak hours!
As a frequent taxi user, I have had my fair share of exploring various ride hailing apps. Some do not come in handy at all. I have been using the GrabTaxi app most regularly for the past 6 months. I am confident to say – GrabTaxi is one of the best ride hailing apps ever! Let me tell you why.
Responsiveness
90% of the time I am able to secure a taxi in less than two minutes. That's just how fast it works. The taxi drivers are really responsive.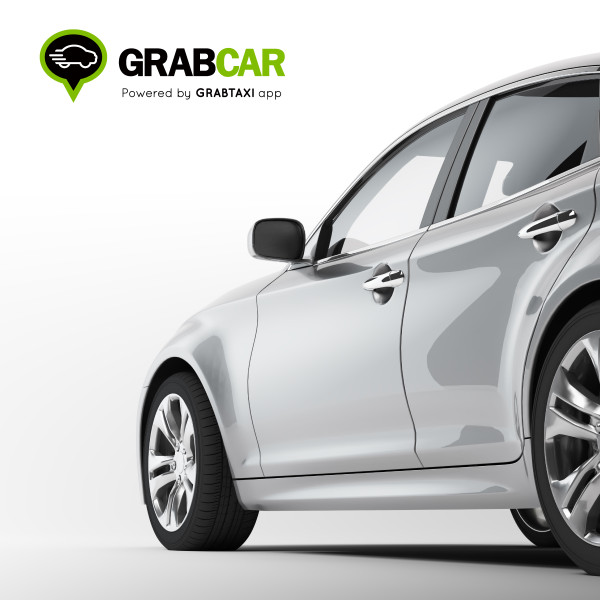 Variety
There are many services available within the GrabTaxi app, such as GrabCar. The prices are as affordable too. GrabCar also offers three other options, GrabCar+ (Premium), GrabCar 6-seater and GrabCar 13-seater which are designed to suit different needs and budget. You will be spoilt with great choices!
Convenience
Once you secure your taxi booking via the GrabTaxi app, you will not only get the car plate number, but you will be prompted with the driver's photo and name. There is also the option of calling the driver via the app. It allows me to have a 2-way communication with the driver. This has shortened the time to make a taxi booking.
Safe
GrabTaxi keeps improving the app and have rolled out a new number masking feature this week. I can now call my driver after I've made my bookings, without revealing my personal mobile number. Instead a virtual number is shown for added privacy. The other thing I like is the 'Share my ride' feature. I can easily share a link with my friends – they will get my driver's licence plate number and also track my ride in real-time. No worries if I'm travelling alone – I'll always have virtual company!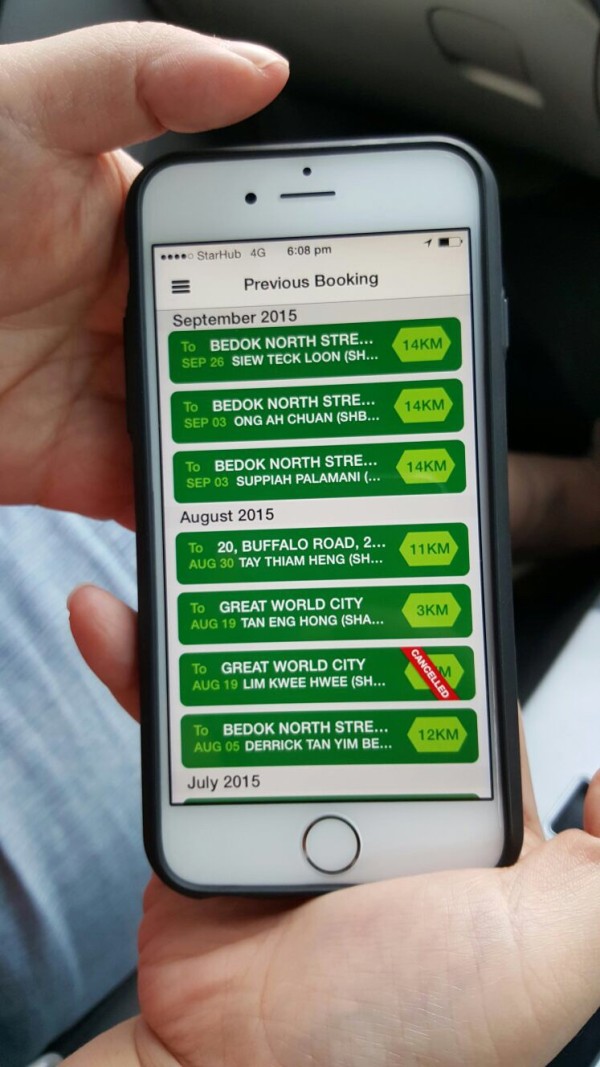 Easy To Track
With the booking history, even if you drop a document or anything important in the cab, you will be able to track back on all your taxi bookings with their car plates recorded within the app. I am not a person who has a habit of keeping receipts. This works for me perfectly!
To date, I am still a great fan of using GrabTaxi! It becomes a super duper handy app that eases my transport woes. It has helped me to beat all frustrating queues!
Download GrabTaxi! Enjoy our GRABTAXI X ASIASTYLEASIA PROMO today!
About GrabTaxi
GrabTaxi is the market leader in Southeast Asia and the app has been downloaded more than 7.8 million times.
This application can be downloaded on smart phones and tablets with iOS:  http://bit.ly/grabtaxi-iOS; Android: http://bit.ly/grabtaxi-Android; and Blackberry:  http://bit.ly/grabtaxi-blackberry.
For more information, please visit:  http://www.grabtaxi.com.
*Promo Usage is only for first-time users of GrabTaxi App
*No refunds will be made for rides below $8. Valid for use in Singapore and for Singapore registered mobile numbers only
*Promo Usage is available for single use. It is only valid for First Ride of NEW GrabTaxi user accounts.