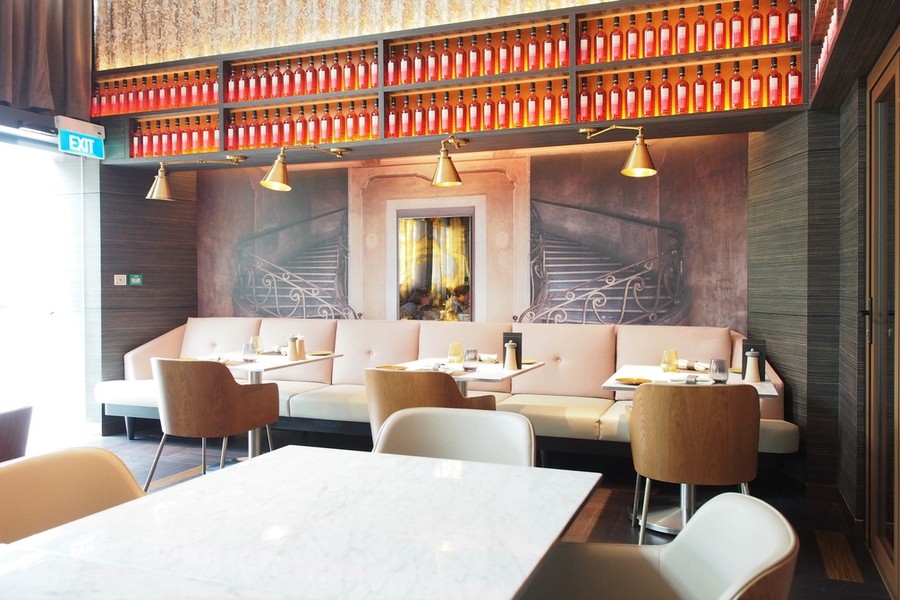 Chef Antonio Cocozza is one talented individual. He infuses passion, dedication and finesse in his craft, whipping up delectable dishes from his hometown. If you're a big fan for Italian cuisine, Grissini at Grand Copthorne Waterfront Hotel will be the place to satisfy your food cravings.
Grand Copthorne Waterfront Hotel is renovated recently. Grissini Restaurant is located at ground level, with simple yet classic interiors, it offers ample space to move around.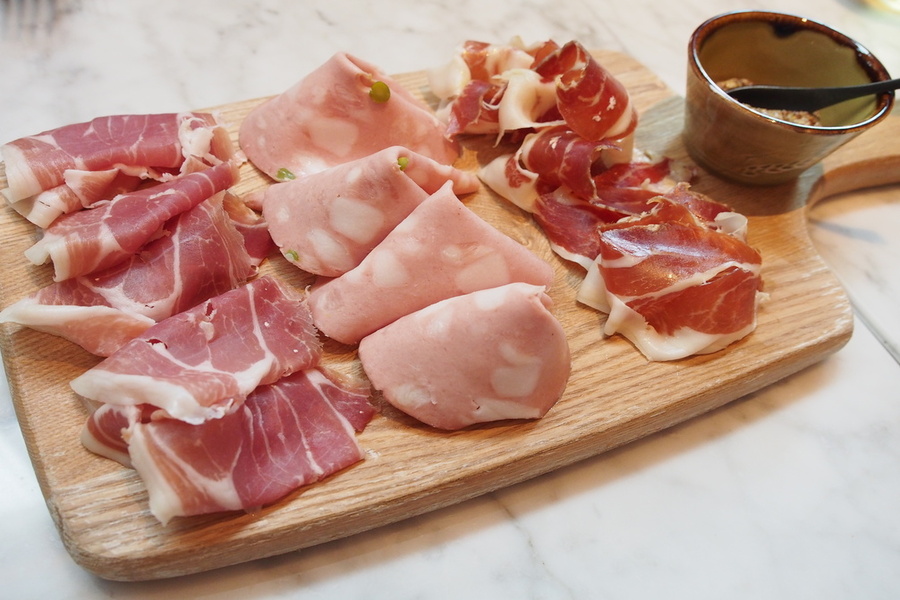 Every Italian dish is big, bold
The menu includes big, bold signature Italian dishes, including charcuterie platter,  hand-made ravioli and loads of pasta, priced from $24.
Charcuterie platter ($28) is simple and unpretentious with the flavours. It features one special item that is the Prosciutto "Ubriaco", seasonsed in red wine for 15 days.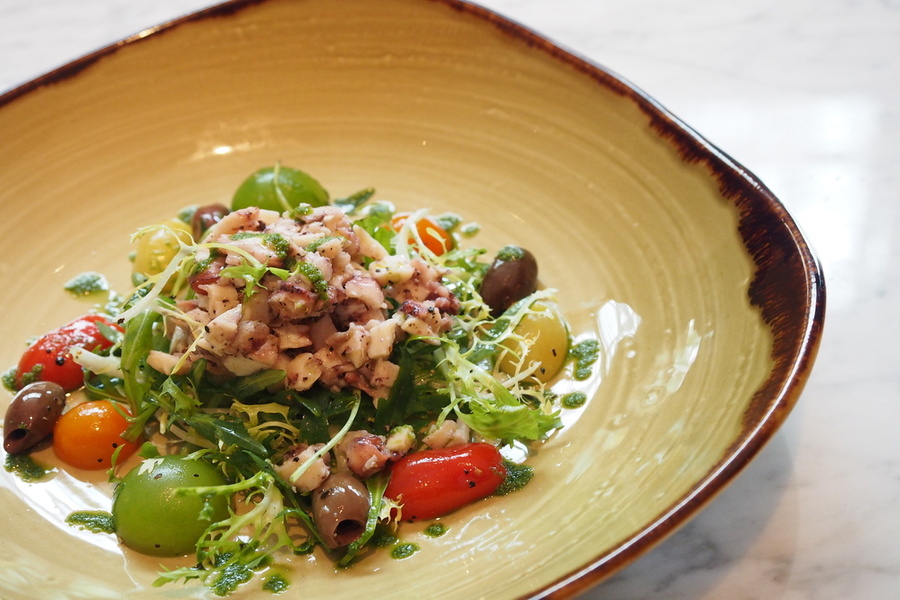 One appetizer to highlight during the meal will be Wild Catch Mediterranean Octopus Tartare ($24). It preserves the sweetness and freshness of the meat served with artichoke hearts and olives.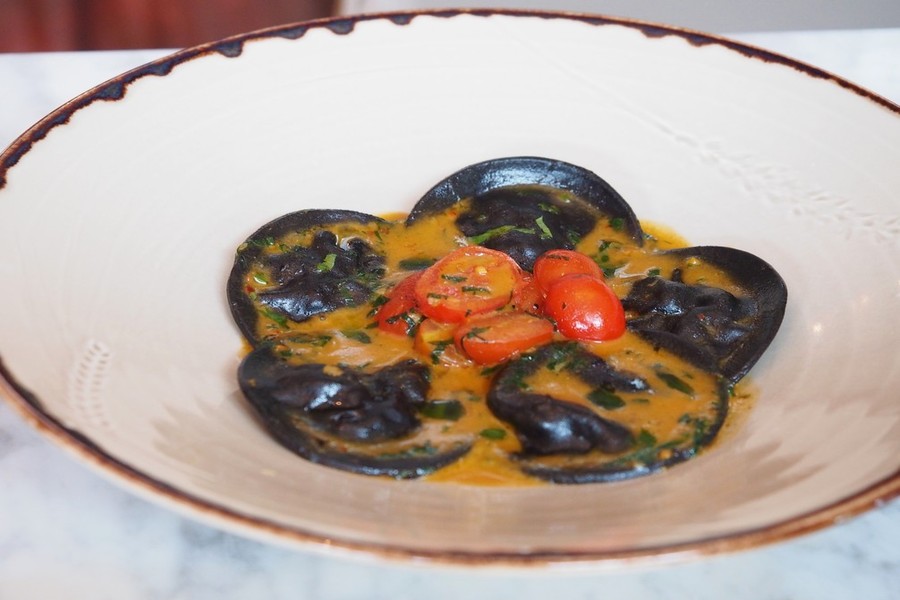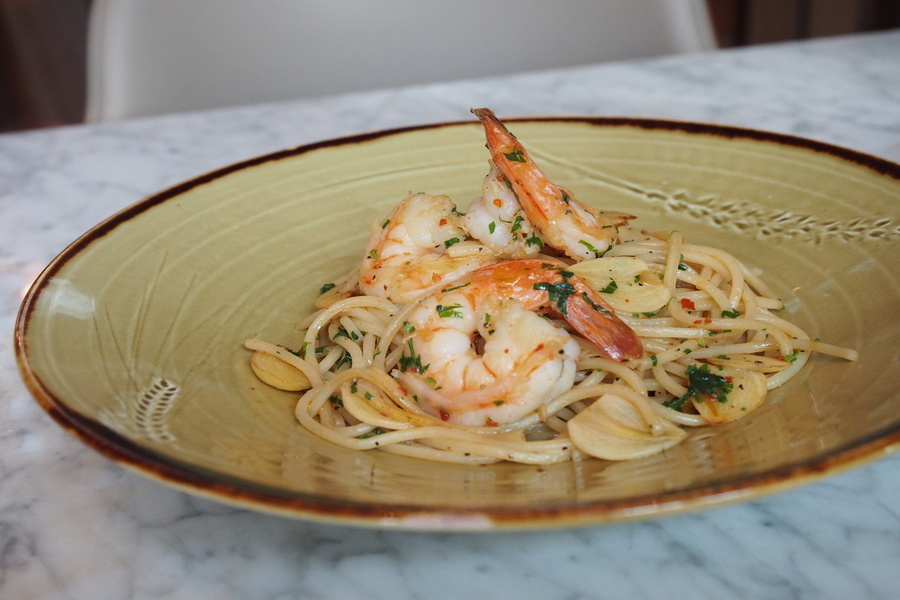 The Grissini's menu is made up of quality pasta. Both Ravioli ($33) and Chitarrine ($35) are served generously before me. The flavours are rich to the perfect mark.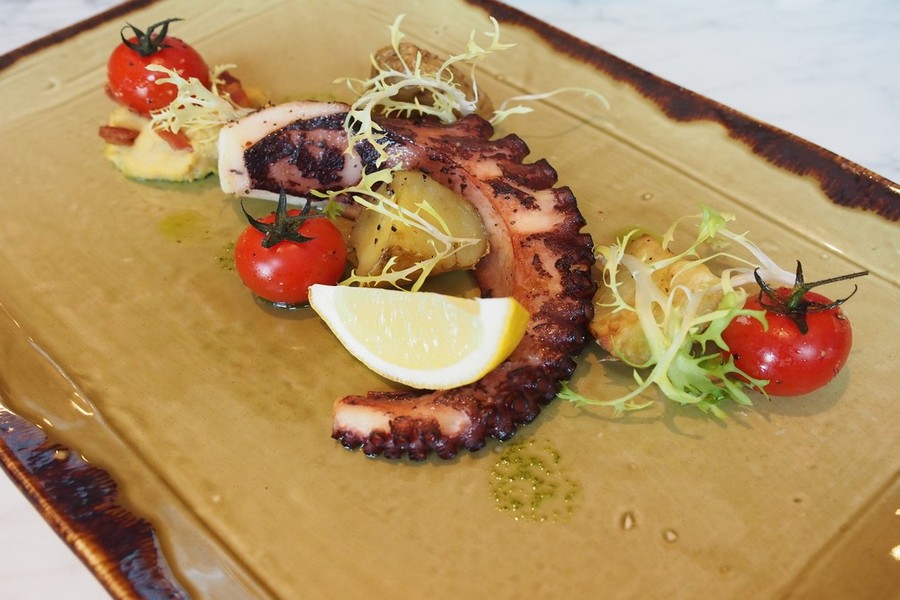 Wild caught Mediterranean octopus tentacle ($38) has a fabulous wow factor! It simply melts in the mouth, attaining a great umami sensation. This is made up with loads of other ingredients like mashed chickpeas, smoked bacon, cherry tomatoes, roasted ratte potatoes.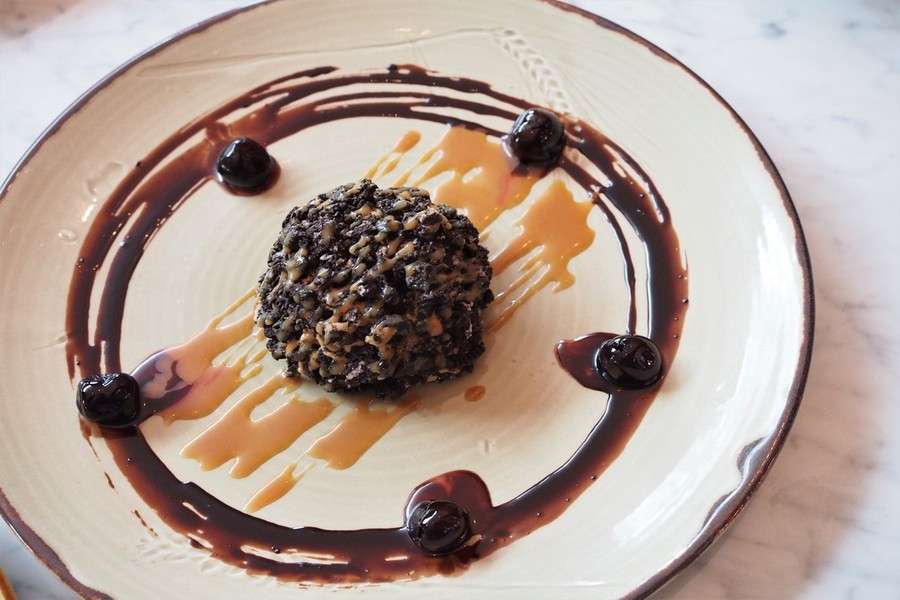 One of the sweets to highlight will be Zuccotto Mud Pie ($12). The servings are really huge for anyone to complete. So, do make sure that you will leave one section of your stomach just for sweets.
Verdict
Grissini stands out with good memories amongst the myriad of Italian restaurants in Singapore. I will certainly come back for more.  Grissini is located in Grand Copthorne Waterfront Hotel. Reservations can be made by calling +65 62331100 or emailing dining.gcw@millenniumhotels.com
Review Rating: 7.5/10
392 Havelock Road, Singapore 169663
Phone: +65 62331100
Opening Hours: Monday to Friday, 12–2:30PM, 6:30–10:30PM / Saturday – Sunday, 6:30–10:30PM
Nearest MRT: Clarke Quay