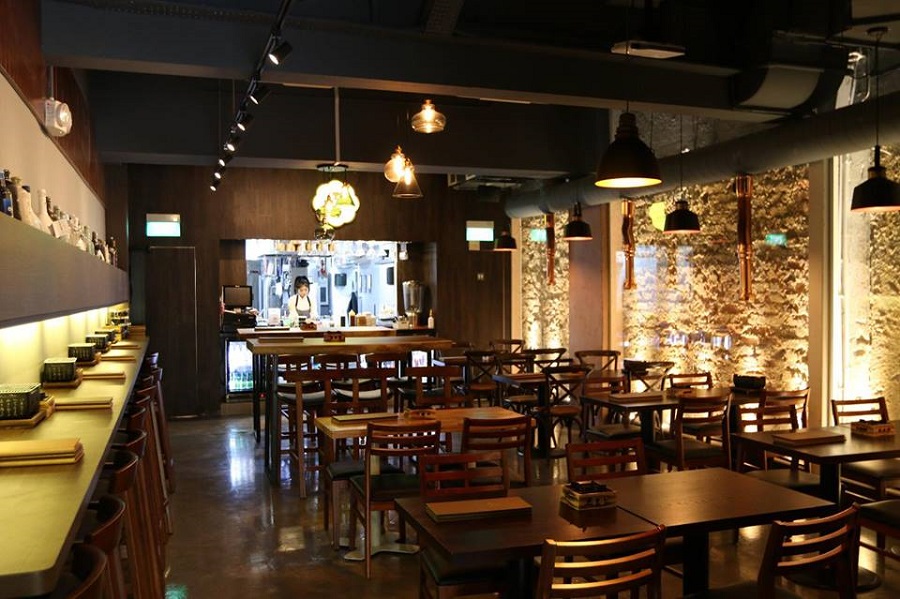 Adding to the enclave of Korean restaurants in Tanjong Pagar is Hansul Korean Dining Bar. Hansul serves a comprehensive menu of alcohol including soju, makgeolli, and Korean sparkling wine. Starting just for few months back, this Korean bar steps away from the traditional vibe Korean vibe to offer a contemporary dining experience.
It's also H Group Holding's first attempt to go into a bar concept, something different from their Kimchi Korean Restaurant. Guksu Restaurant and Artisan C. Despite that, HANSUL Korean Dining Bar is serving an extensive range of Korean food and alcohol beverages. It carries so many unique liquor brands.
The rice makgeoilli ($19) is wonderful as it combines bitterness and sweetness altogether. The Seoljungmae ($22) is like a refined dessert wine made up of few plums, light, sweet, and made us happy. This is also a perfect drink for all ladies.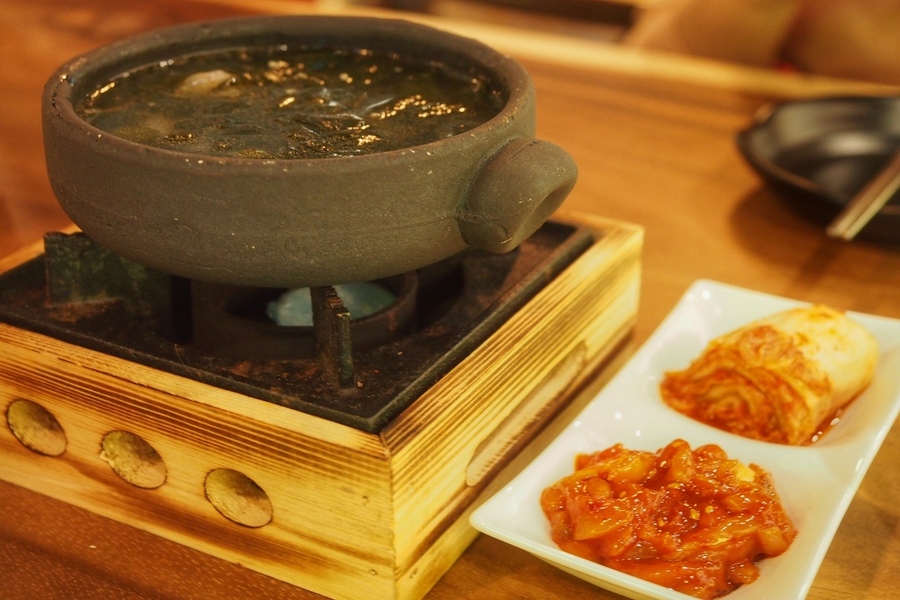 Our dinner begins with hot soup with delightful kimchi and some side dishes. Budae Jijigae ($25) is also wonderful, combining both a well-rounded, sour Korean army stew to wash away any greasiness from the grilled dishes.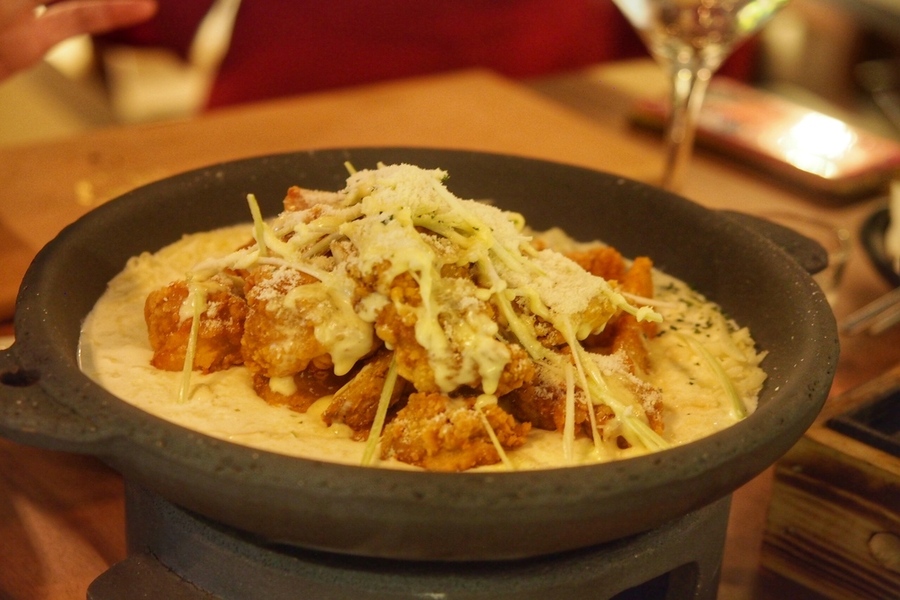 Something ordinary but still good. The best highlight will be their Honey Butter Chicken Bumbuk ($24), it is very delicious to give a satisfying crunch. As for Korean grill, ranging from $2 to $8 per skewer, they are not the best we ever have.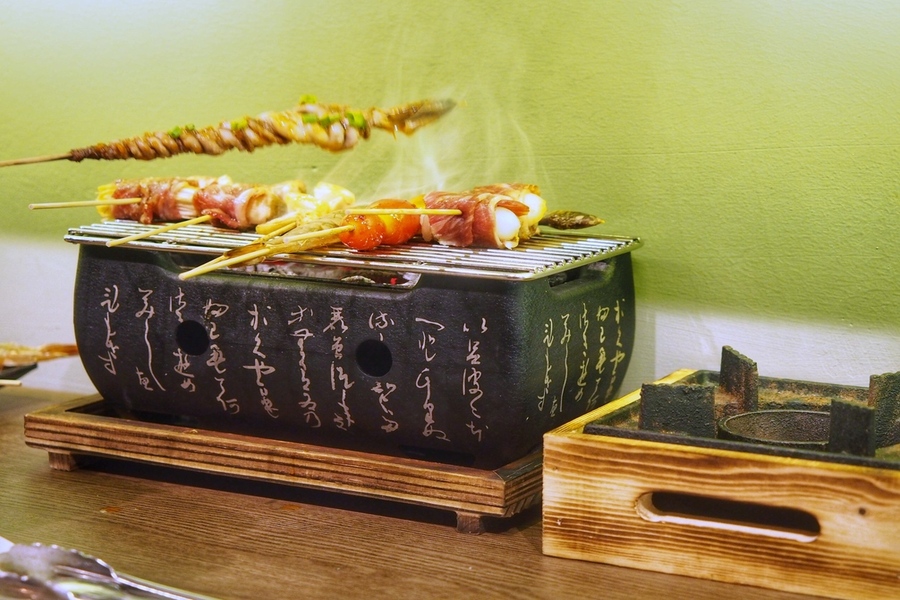 Verdict
Hansul means 'bottoms up' in Korean and it is having the most extensive selection of Korean liqueurs in Singapore. Looking at the menu, it is full of many surprisingly good dishes. I bet this Korean bar is going to be very packed every evening, thanks to the affordable decent food and Korean alcoholic beverages.
Review Rating: 7.5/10
21 Tanjong Pagar Road, #01-05, Singapore 088444
Phone: 6906 7088
Opening Hours: 5pm – 6am Daily
Nearest MRT: Tanjong Pagar