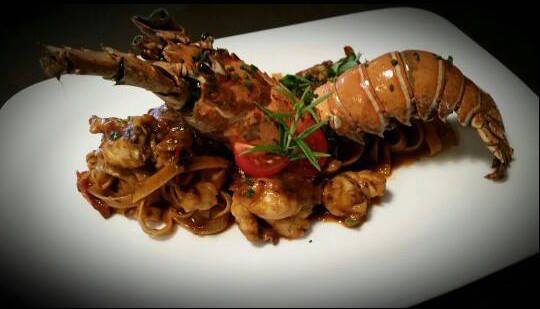 Food delivery service Hawker Express is helping hawkers sell more food online while providing islandwide delivery . Consumers like you and I can now have great hawker food delivered right to our doorsteps.
Founders Scott Misso and Raffi Ismail see their company as a platform that extends the reach of the typical hawker. Hawkers get to sell to a wider audience and are charged nothing for the delivery service.
Consumers, on the other hand, get to sample a wider selection from their growing list of hawkers. Compared to other delivery services that deliver only nearby restaurant or fast food, Hawker Express offer hawker food we are all familiar with and delivers islandwide.
We had a first hand opportunity to order food from Hawker Express recently. The food we requested were delivered fresh and warm to our doorstep.
Here are 5 good reasons why you should order from Hawker Express too!
Awesome food choices. Remember the times when you really wished to have a few food cravings fulfilled at once? With Hawker Express, we were able to do just that!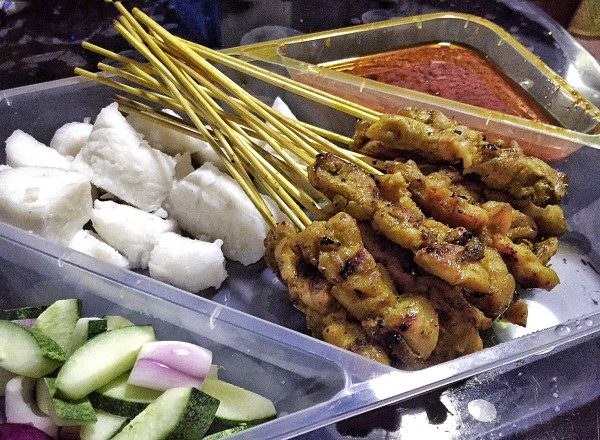 SUPER POWER SATAY. We had incredibly tasty Satay treats. We ordered 20 sticks of succulent grilled chicken satay topped with cucumbers and slices of rice cakes which were served in these to-go sized, individually portioned cups The rice cakes went so well with their signature Creamy Peanut Sauce and Amazing Thai Peanut Sauce.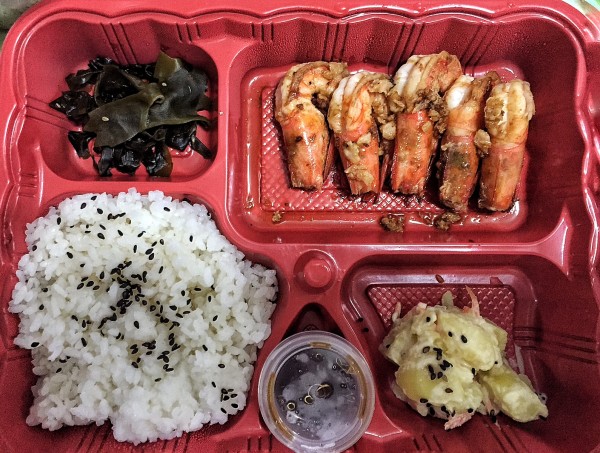 MANPUKU TEPPANYAKI. Teppan Prawns Bento was served with pan-grilled prawns that were just bursting with flavours. However, the Teppan Salmon Bento was really normal. Hot soup was also served with each bento.
Food delivered within 90 minutes. Yes, we always want our food delivered on time. Hawker Express kept within their promise. Not bad considering they deliver islandwide.
Easy to order. Hawker Express' ordering and delivery process was very user friendly. While there isn't a tracking system available yet, this is a feature we would love to see them implement in future.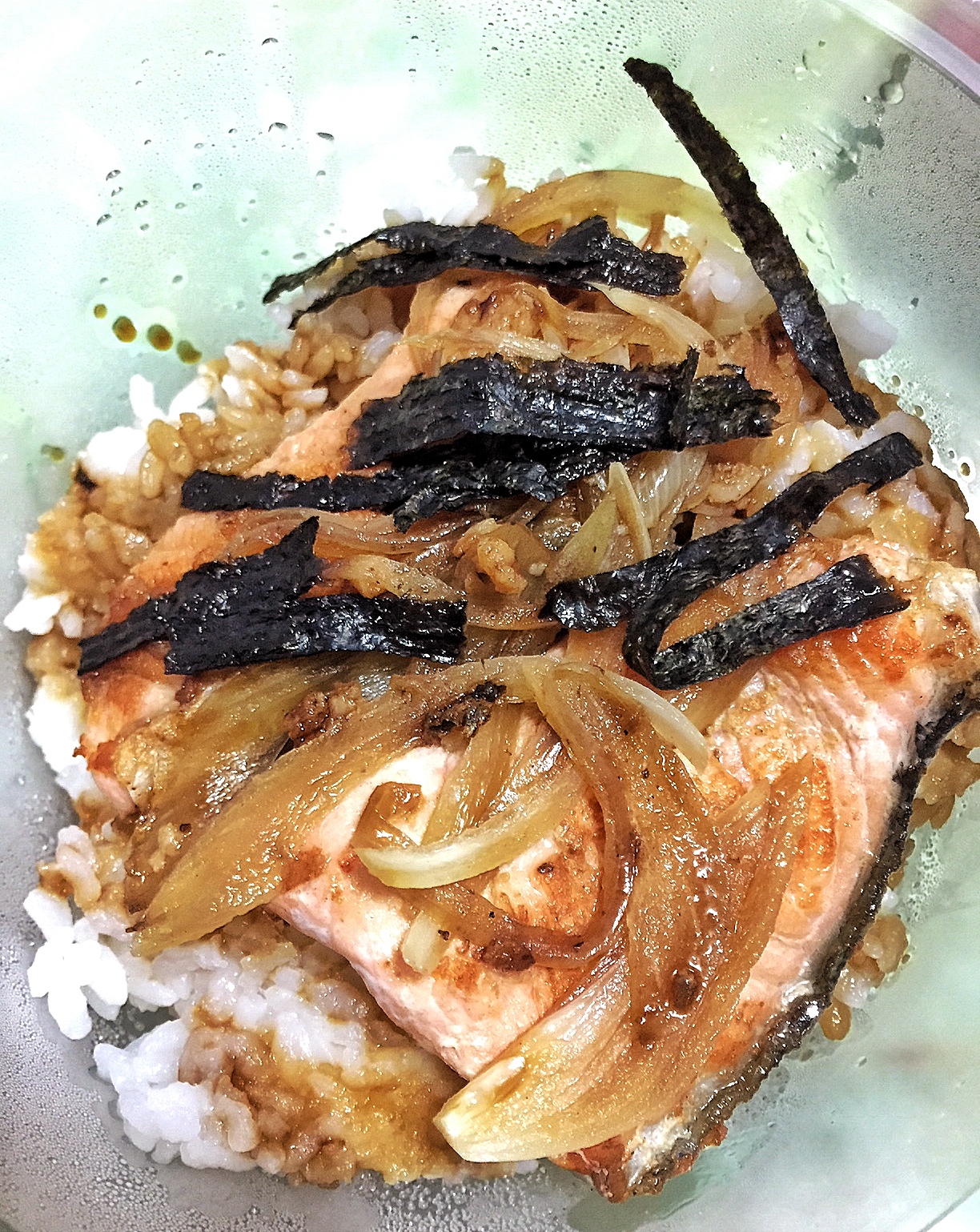 Food goes international. The team welcomes any hawker onto their platform like their family. We are really glad to see a huge range of food that includes Japanese and Thai food and more!
No minimum spend. Many hawkers in a single order. This allowed us to mix-and-match a bunch of hawker food at one go!
We were surprised to learn that their regular customers at times order food which cost less than their delivery fee. It serves as a clear validation of their product, and the food that their hawkers have prepared.