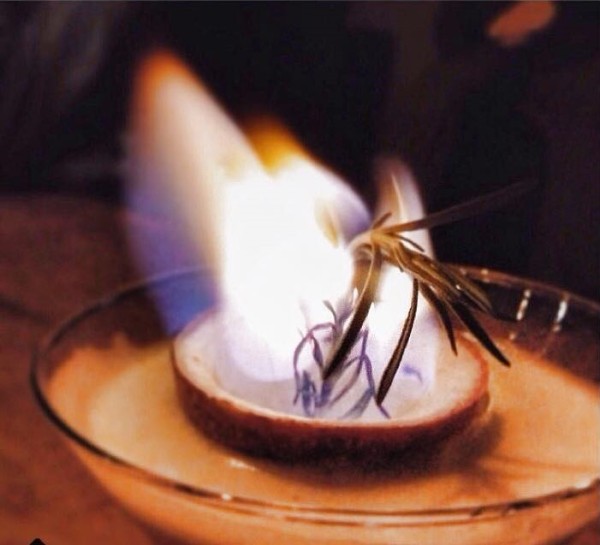 One of the best bars in Singapore to visit
Named several times over years in various platforms for being one of the best bars in Singapore, Bar Stories indeed lives up with its name.
Nestled in a little corner of Haji Lane, Bar Stories transforms into a funky bar when the sun sets. It works like a quaint place by itself, and you may need some efforts to locate its finding.
Cocktails that suit up your personality
With the cosy and intimate atmosphere as you step into the bar, it shines with the soul. We settled ourselves along the bar counter, and the friendly mixologist prompted, "What drink will you like to have?"
They make cocktails accordingly to your personalities and moods.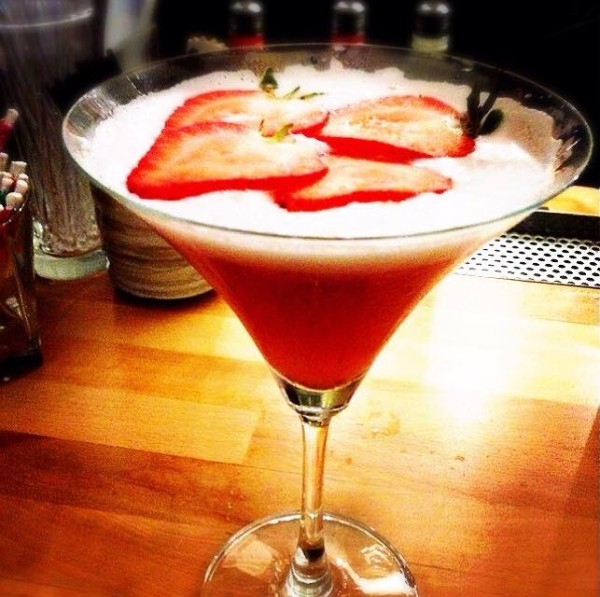 Any cocktail is towards your own imagination, by contemplating the tastes you will love to have in the drink. I replied, "Something salty, something sweet."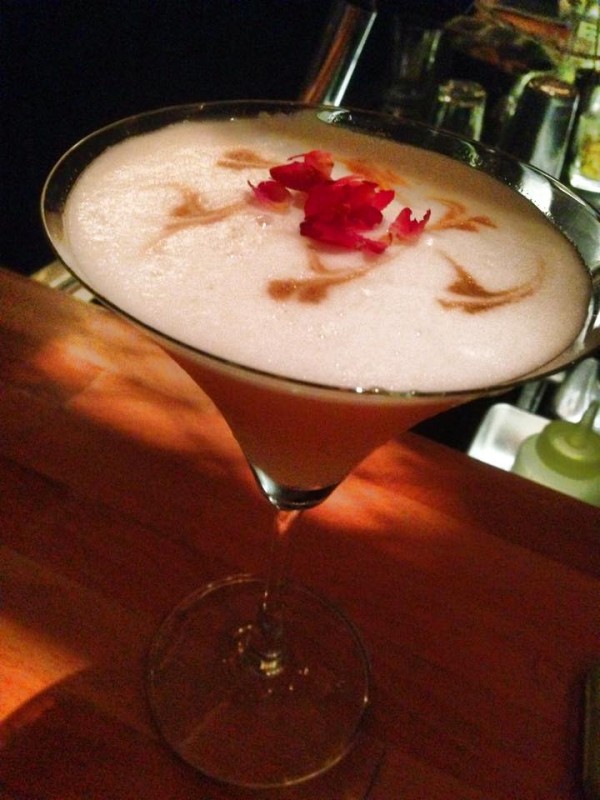 A place for people-watching
The crowd drew more after 8pm, you could enjoy more than just people-watching here, but with the bartenders storming out interesting cocktails to various guests. I would say, the bartenders are technically great at what they do. One of them would educate you on how they mixed the specific ingredients towards each concoction.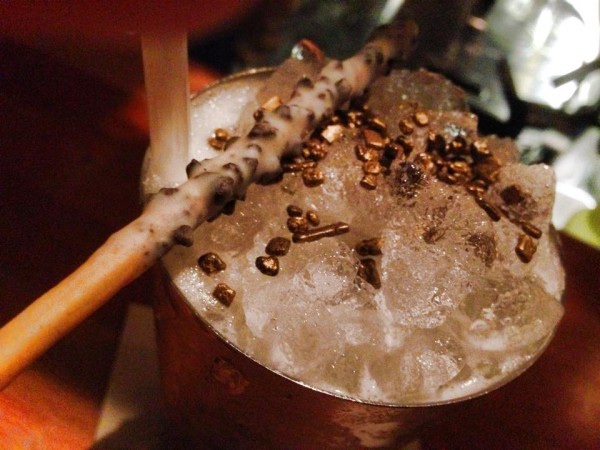 Verdict
Bar Stories sets as a great bar for some closed up conversations with your friends, listening to more lovely stories of how each cocktail is prominently created. This is definitely a place to go for.
Review Rating: 7.5/10
57A Haji Lane, Singapore 189250
Phone: 6298 0838
Opening Hours: Daily,  4pm – 1am
Nearest Station: Bugis