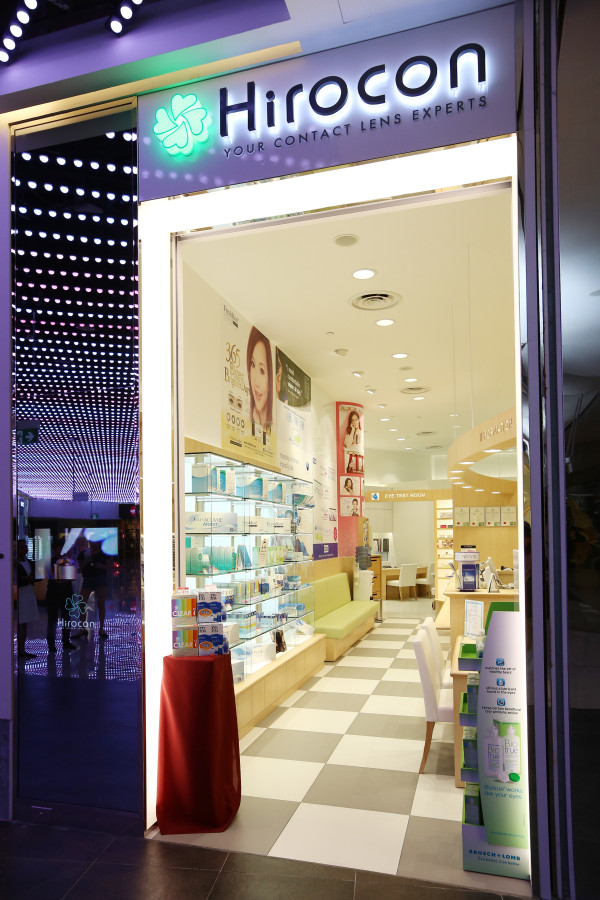 Situated in the heart of town at Orchard Gateway, Hirocon is a pioneer in offering specialised retail service in the contact lens market, and is now available in Singapore. Here is our review.
I have picked up 5 good reasons during our recent tour at Hirocon! Hear from us.
#01 Very Professional
Sometimes, service delivery at a retailer can be disastrous like the lapsed delivery of products for customers, over-promising and more.
At Hirocon, they have a professional and sunny team! The optometrists and specialists are professionals. Additionally, they are technically trained to care for your eyes.
#02 Contact Lenses Of All Kinds
Hirocon is a convenient one-stop- specialised shop for all your contact lens needs. I am hugely amazed. I do have a more serious side of astigmatism. Hirocon is able to get a ready pair of contact lenses for me, right off their shelves!
Its big inventory almost always ensures that customers receive their lenses on the same day as their eye check.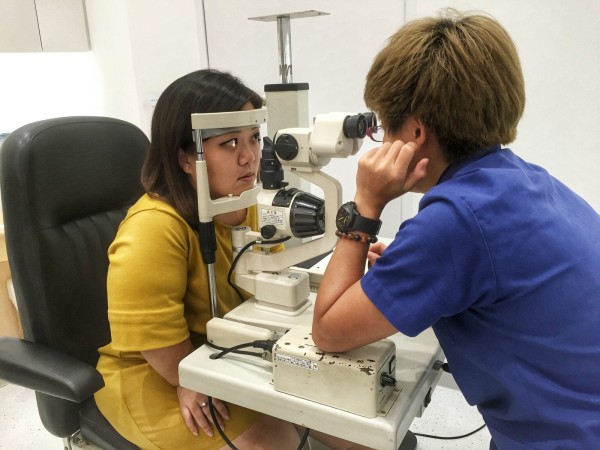 #03  Check Your Corneas 
At most optical retailer stores, you will be able to do the basic eye checks for vision care. At Hirocon, they offers a comprehensive eye care for their customers.
One important difference with Hirocon's eye care is that they have this special lamp to determine contact lens suitability by testing for cornea diseases, and a Volk lens or ophthalmoscope will be used to check the retina.
This is very comprehensive for specialized eye care.
#04 Good Prices
As they have a wide range of contact lenses, Hirocon is also offering them at great prices. As per note, some prices over the contact lenses can be lower than other places.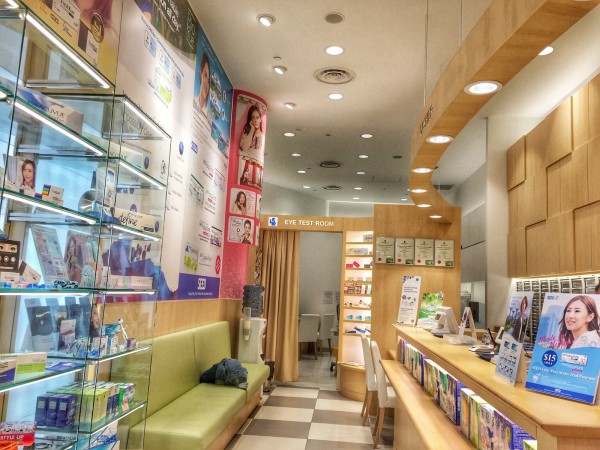 #05 Convenience
They are easily located at the heart of Somerset! This allows loads of convenience to visit the store easily!