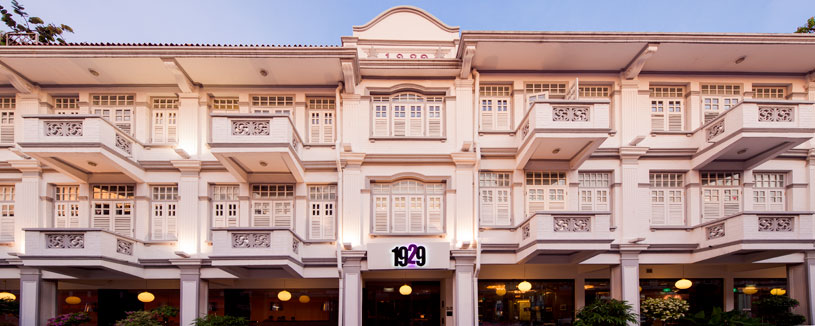 Made up of 5 conservation shop-houses built in 1929, Hotel 1929 comes with 32 rooms that are individually designed in a mix of retro and designer furniture. The location is excellent as well, surrounded by great bars and top-notch restaurants that open till pretty late.
New Style Old World Chic Boutique Hotels in Singapore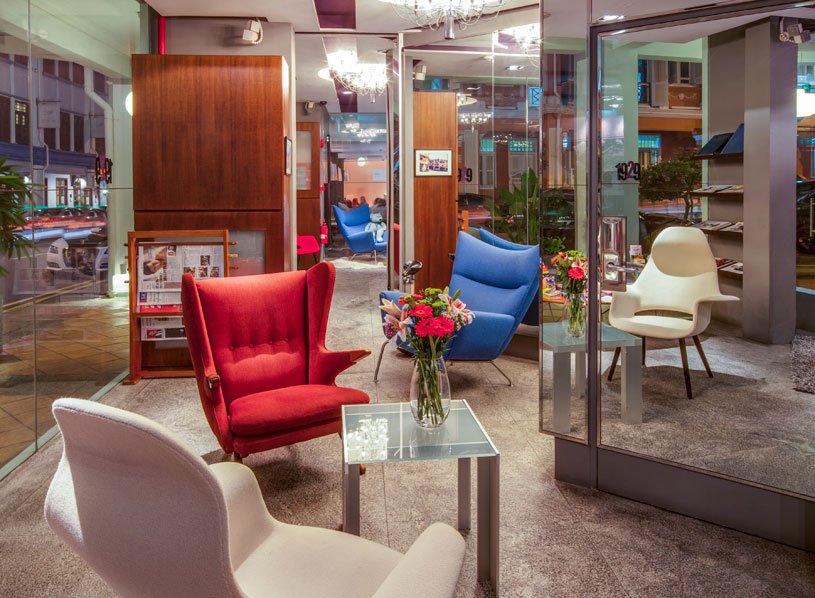 The whole property is littered with beautiful chairs from the owner's personal collection, chairs that ooze so much personality from the different eras they were created, and by the different creators. And it's perfect that these pieces are placed at the lobby, it's a rather inviting sight.
The street view from the rooftop is charming in more ways than one, with rows and rows of conserved shophouses, most housing middle to high-end restaurants that serves both locals and tourists alike.
The Terrace Suite on the Roof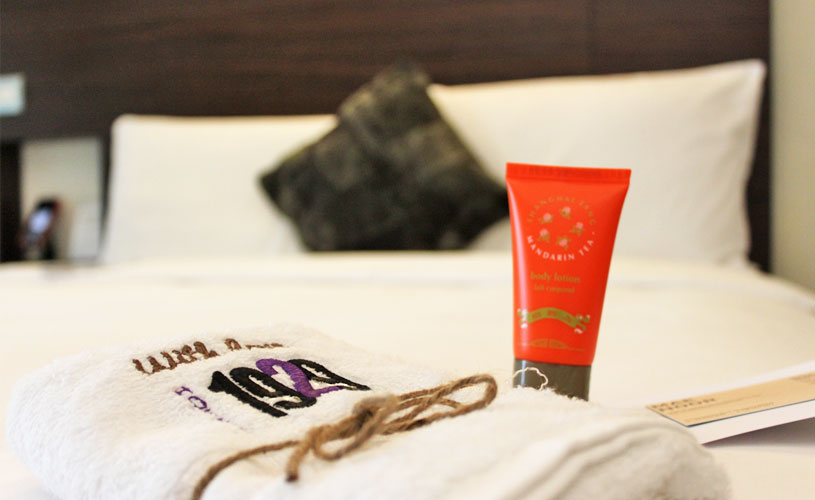 Hotel 1929's a non-conformist's delight to a staycation. Riddled with everything that's rather unconventional, from the use of retro and classic furniture, to having a roof terrace overlooking a heritage street that's full of character – Hotel 1929 oozes personality.
And out of that personality flows some realism to the new world, especially with the use Shanghai Tang toiletries for the Terrace Suite. The welcome gift was a really nice touch, and not that I need one – but it's great to know they bother.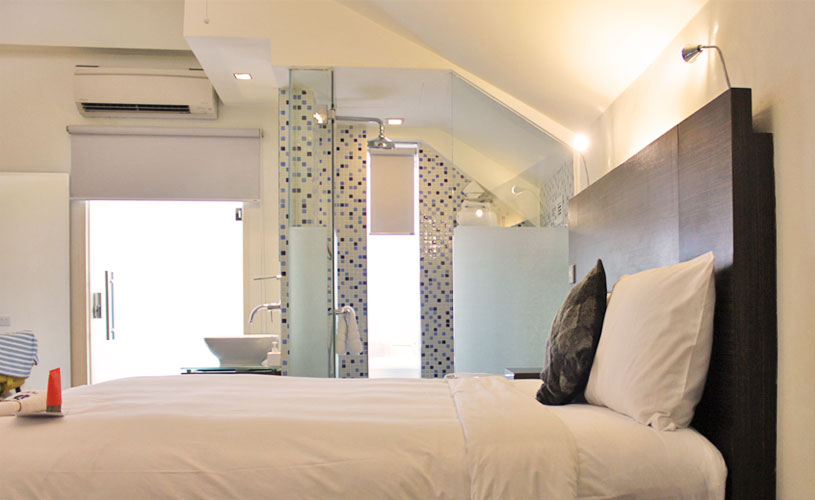 This is really a no-frills hotel. Not that you shouldn't be expecting good service but it is a boutique hotel by classification and have already surpassed many levels in that respect. The Terrace Suite's interior is characterised by the attic-like space where differing heights and the air well illuminates the room rather interestingly.
Of course it helps that they went the extra length to make sure you have blinds to cover up to avoid the awakening by sunrise.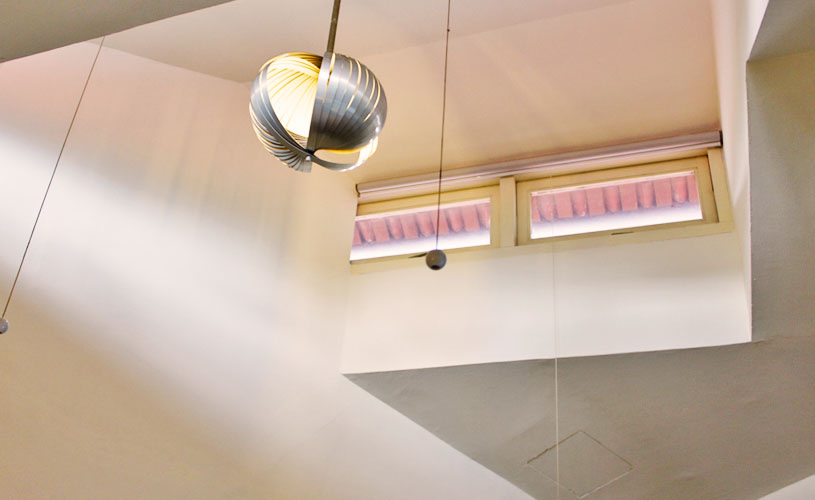 The Rooftop Suite, Sweet Life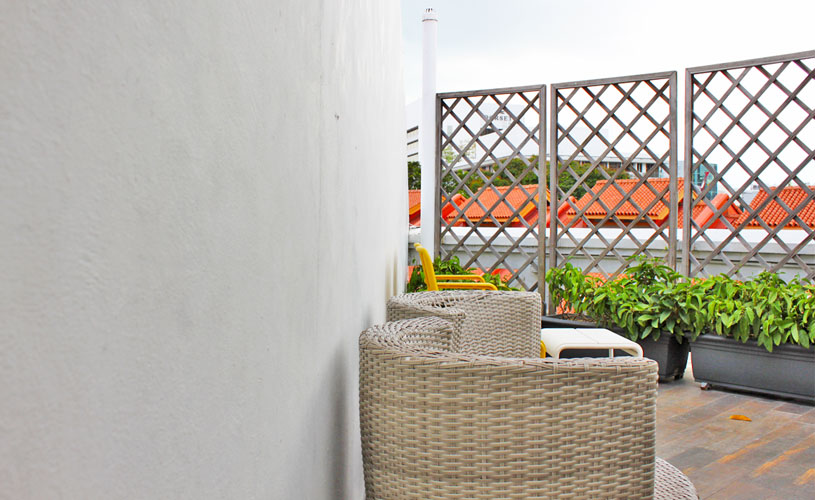 So if you're getting a wee bit bored in the cosy suite, there's always the option for a breath of fresh air. Grab a bottle of wine, and have dinner by the stars, or a candlelit evening just soaking up the sights and sounds of the neighbourhood.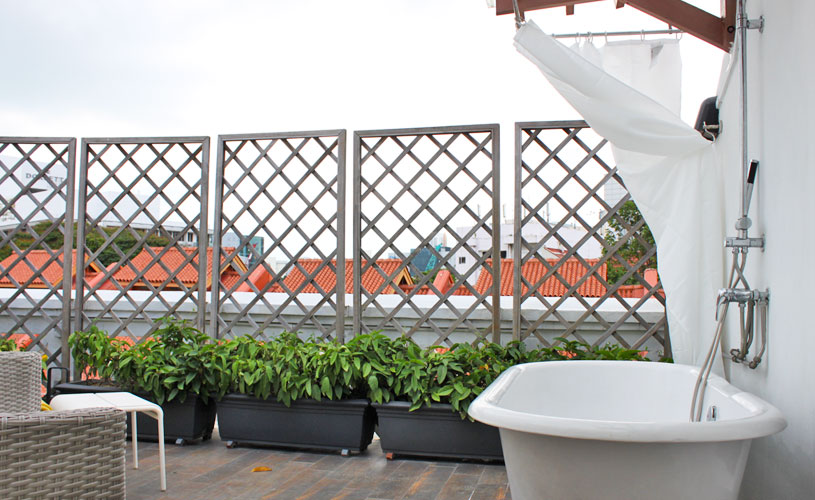 Not just for decor, the outdoor bath and shower is welcoming both day and night, and don't worry. There are curtains to ensure you maintain absolute decency while you enjoy your shower. But come nightfall, it's really up to you…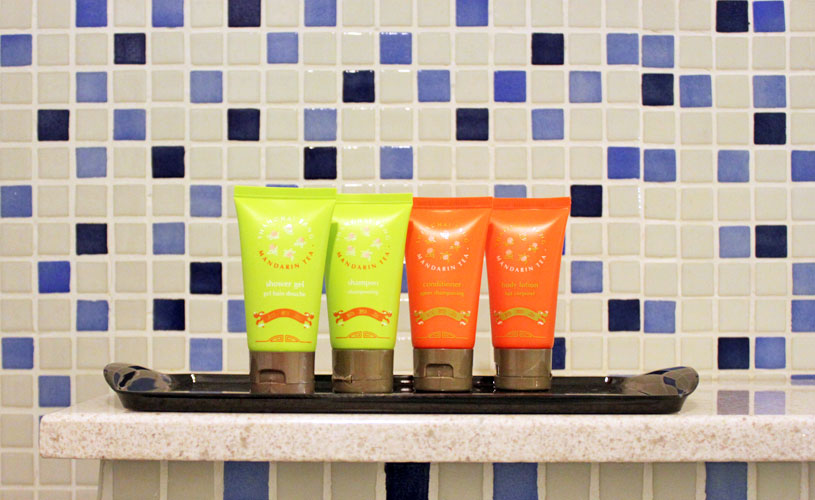 And the line of Shanghai Tang toiletries that'll make you… not want to use it and keep it for another special occasion. Haha. It smells amazing by the way.

The Patio on the second floor's open for breakfast in the morning until 9am, and Ember Restaurant's open till 10am if you need that extra snooze. Breakfast's simple, hearty and more than sufficient and served with coffee and tea.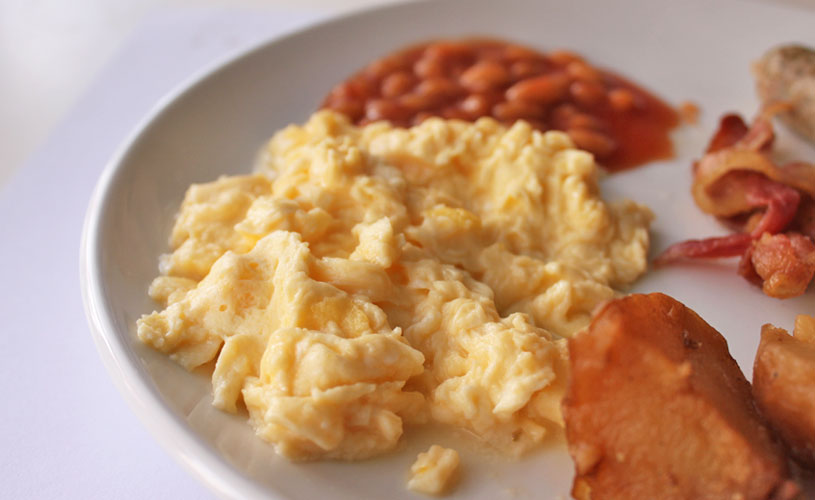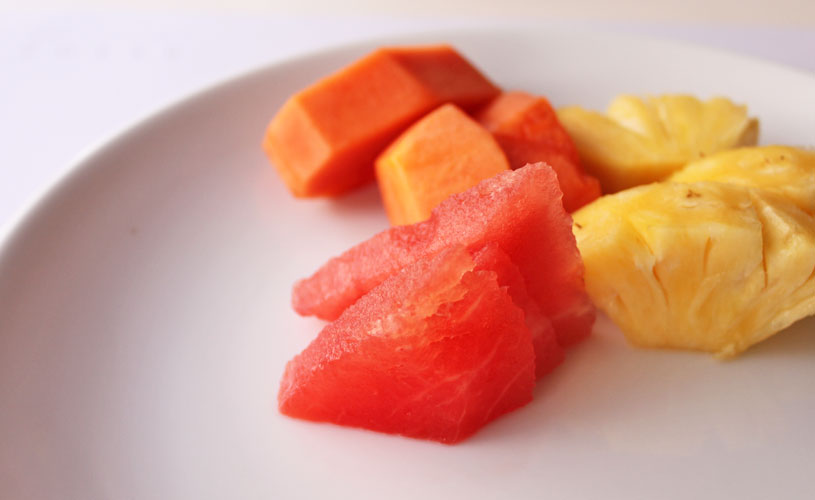 Like most of Unlisted Collection's properties, Hotel 1929 comes with great restaurants and they have the ever-popular Ember Restaurant. And if that's full, which it usually is, there's Esquina and Burnt Ends on Teck Lim Road, both restaurants so hot they don't take reservations. (Until Esquina recently opened their 2nd floor).
Rates for the Terrace Suite starts from S$240++/night and includes breakfast.
50 Keong Saik Rd, 089154
For reservations and enquiries: Call +65 – 6347 1929 or book direct with that at their website
Nearest station: Outram Park MRT (North East Line)