Huawei's nova 2i delivers exceptional photography experiences at a competitive price
During a recent cocktail making and photography media workshop, Huawei Consumer Business Group unveiled the
HUAWEI nova 2i, a new smartphone that delivers a stunning combination of performance and power. It also features a Huawei first: front and back dual-lens cameras. So, are there exciting features for you? Here's our review.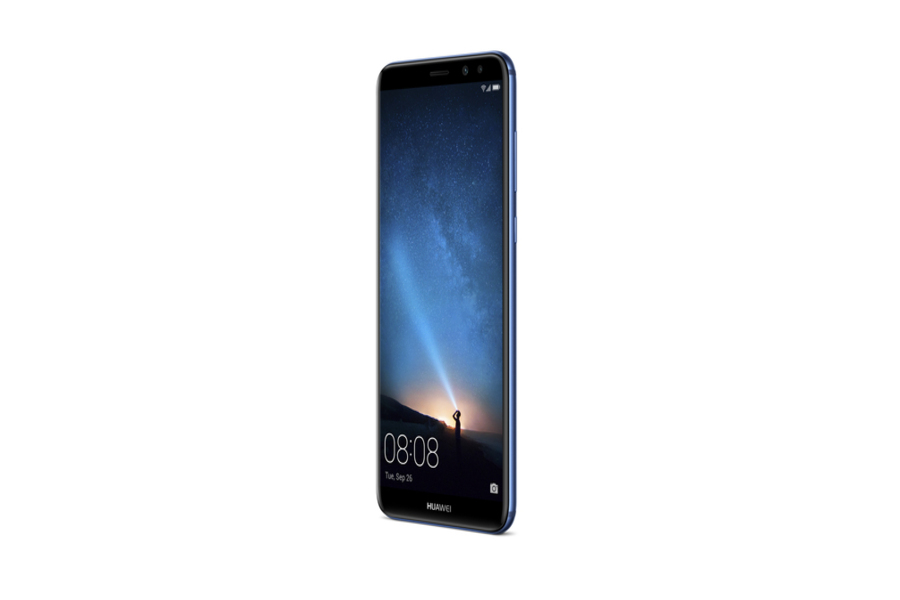 Having a full-view display and symmetric design
It is their first device to feature the new Full-view display technology and delivers a high-quality 5.9-inch screen. Its sleek design begins with the breathtaking Full-view screen, and flows seamlessly into the soft, curved edges of a unibody crafted from high-quality industrial materials. Each component – the cameras, fingerprint sensor, USB socket, sensors and flash – is meticulously placed on the front and back to deliver a design that is as beautiful as it is intuitive to use.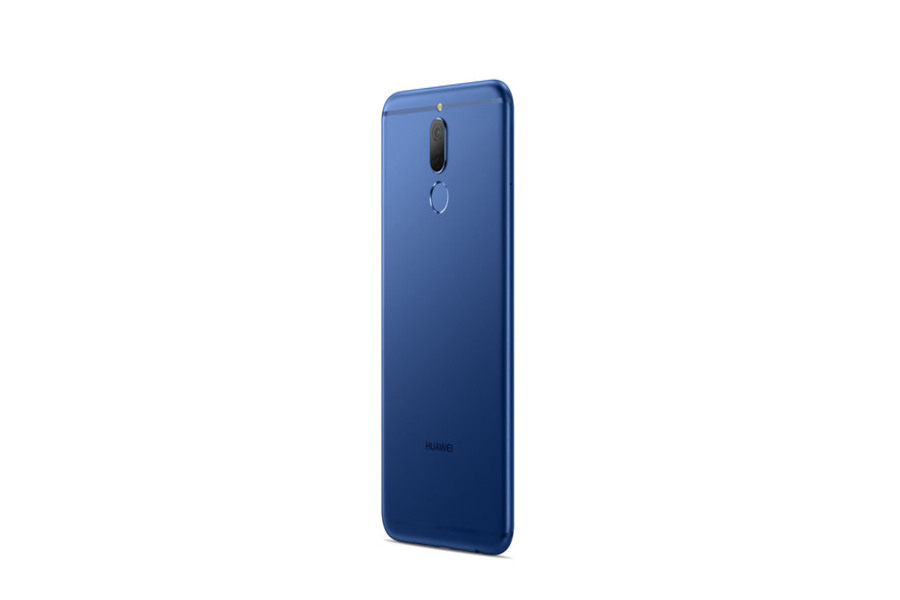 Additionally, the smart fingerprint sensor utilizes machine-learning to become more accurate and secure with every use. This is a definite advantage for us.
New Camera Features – Front and Back Dual-Lens Cameras
The front-facing 13MP/2MP selfie camera takes portrait photography to the next level, featuring a new Selfie Toning Flash which will give users studio-quality lighting for more artistic and vibrant images. The rear-facing camera combines a 16MP and a 2MP lens. Both dual lens cameras feature hardware-level bokeh for crisper, cleaner and more artistic professional looking photos, and improved performance in low-light situations.
Not to mention, the device comes with a robust Huawei camera software like portrait w/ beautify, variable aperture, pro camera w/ RAW support and many more!
Verdict
The HUAWEI nova 2i comes with a 2-year local warranty and is available for sale from 21 October 2017 at major telco and electronic retail stores. It is selling at an affordable price of S$448. To conclude, it is definitely set at keeping up with your lifestyle for creating dazzling selfies, crisp and clean professional images!
Review Rating: 7.5/10