It's time to forget that the smartphone is a phone. Perhaps it's also time to drop the misnomer altogether. This handy little pocket-filler has become everything from the proverbial window to the world to one's very own secret hideaway to retreat from the world. Beyond it's frail glass clad case, it is the means for us to be everywhere at the same time through the increasing number of devices and machines that are designed to connect with it. It is the bionic implant from the future that melds man and machine that, better yet, doesn't require invasive surgery and can double as a fashion accessory. The Huawei P20 is one of the latest and greatest in an almost overwhelming array of smartphone choices out there.
Huawei – A Personal Electronics Giant
The buzzword, 'killer app' used to be the cliche that was the last word on all electronic devices. These days, you can add inter-connectivity. How your smartphone syncs with all the other devices around you can have a profound effect on its utility. The Huawei P20 pairs with products in the company's line-up like highly- rated, Apple-killer touted, Huawei MateBook X Pro.  Huawei has a sales catalog that stocks tablets, laptops,  WiFi devices, fitness trackers for the consumer and networking and semiconductor equipment for businesses. As it makes headway across industries, there isn't a better time to grab one of their impressively specced yet attractively-priced smart phones for yourself.
What can you do with a Huawei P20?
In a word, the Huawei P20 can do plenty as it boasts more than adequate hardware specifications, comparing favourably when going head-to-head with its main rivals.
But, 'being able to do plenty' is exactly what you should expect – that a smartphone that costs between $800 – $1,000 should be able to do a lot. In fact, it should be close to life changing if I am putting down that much change. The designers at Huawei considered what users want out of a phone and with this in mind, put in a lot of emphasis on the camera, performance and battery life. Here is my take on these critical areas.
Photos –
We have all come to know from aggressive marketing that Leica collaborated with Huawei on the camera and expectations are high in this area. However, unlike the fiddly rangefinders that Leica is famous and beloved for, the on board AI image-processing engine, as well as simple-to-use shooting modes makes it easy for beginner, amateur and professional alike to take a shine to the Huawei P20.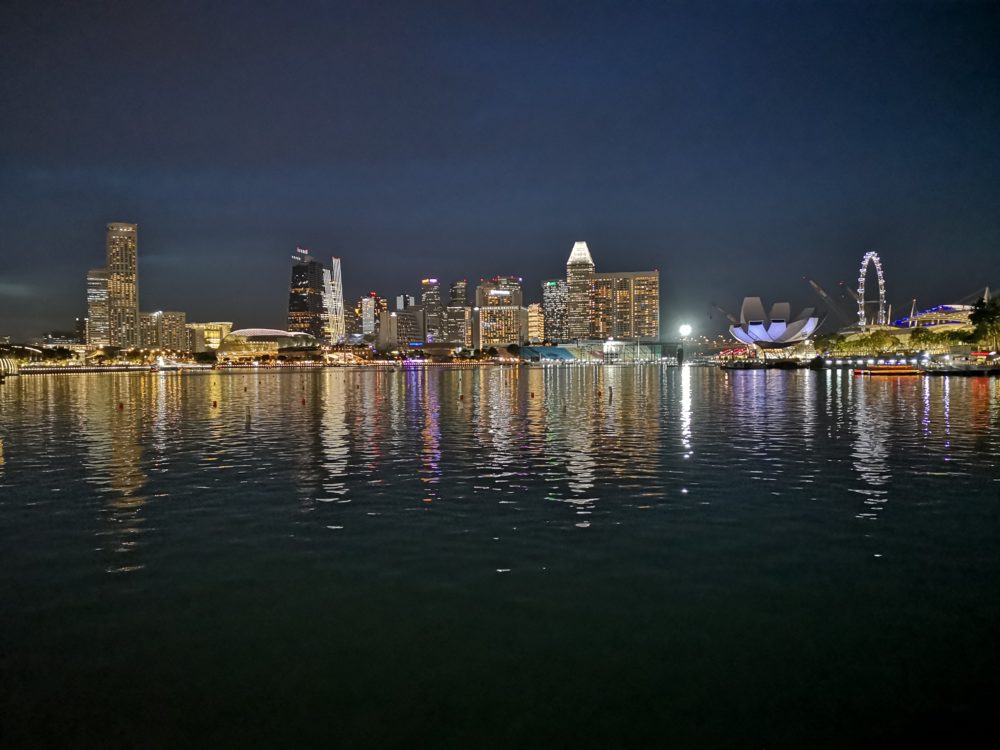 In night shot mode, the light sensitivity is pushed to the limit. I felt that in this mode, ISO is automatically set too high, resulting in a fair bit of noise.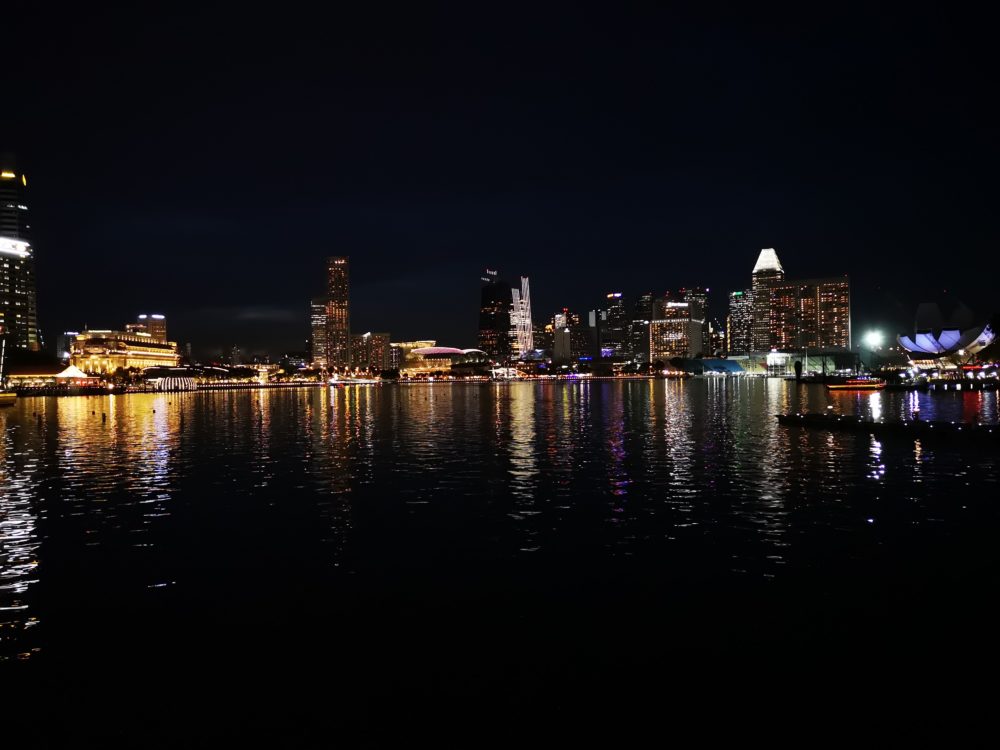 Switching to manual mode allowed me more control, and allowed me to make my own adjustments.
In daylight, the shallow depth of field (Bokeh) provided pleasing results, and does a good job of separating the different planes. The job is convincing enough although still a little artificial.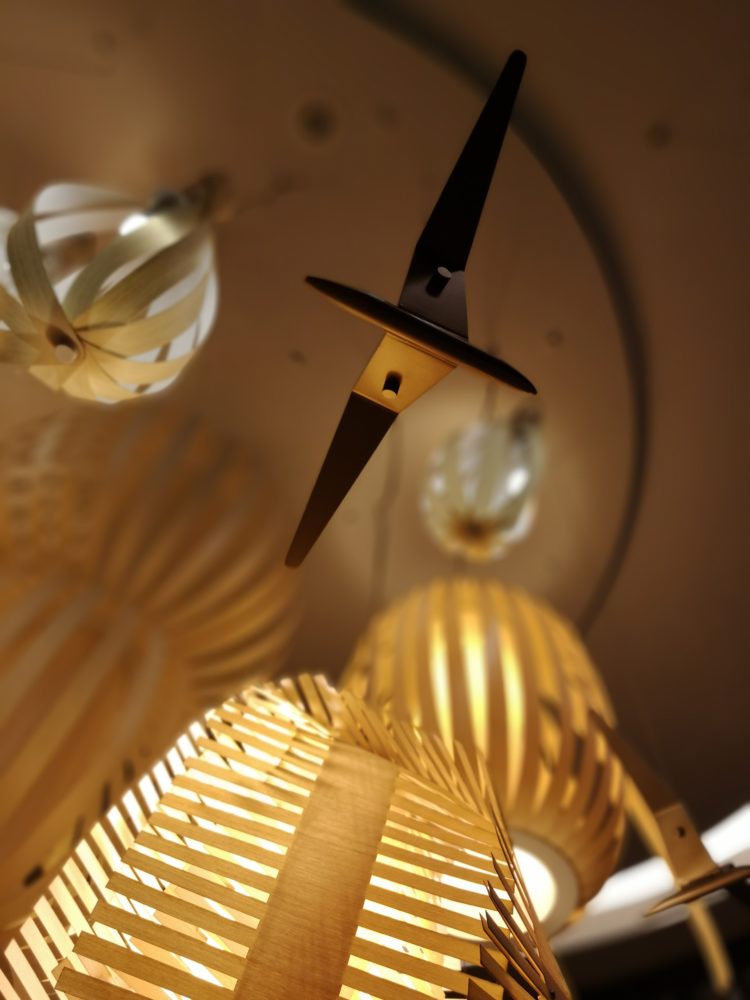 In low light, high contrast scenes, there is a soft edge glow when using the same shallow depth of field setting.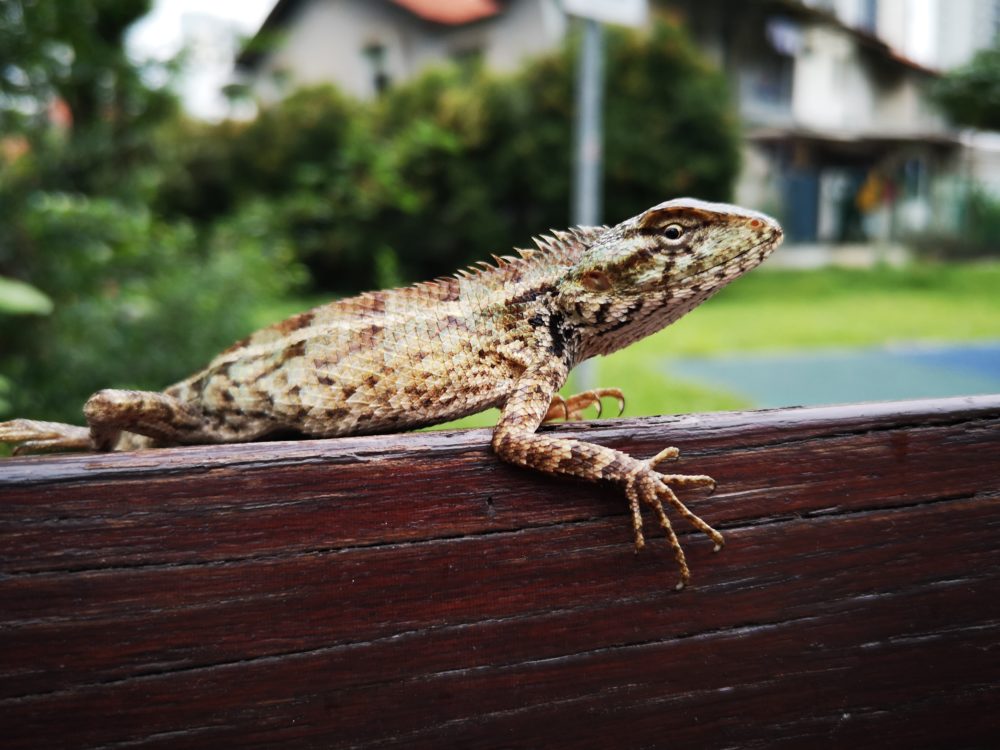 Macro mode was fantastic, resulting in crisp images with little hand shake.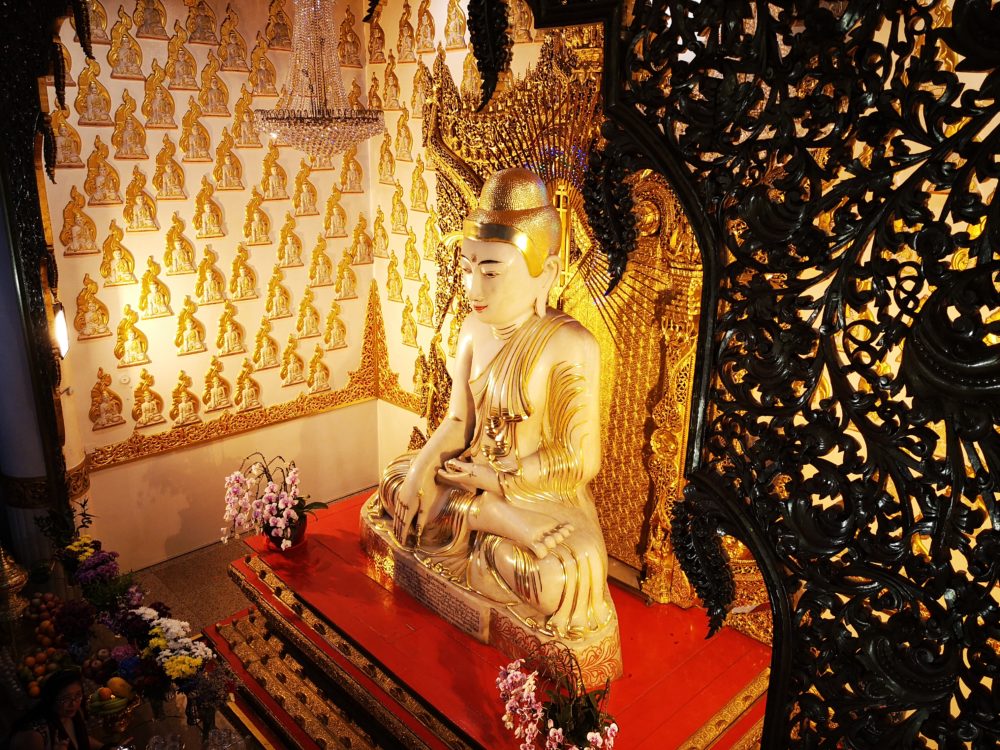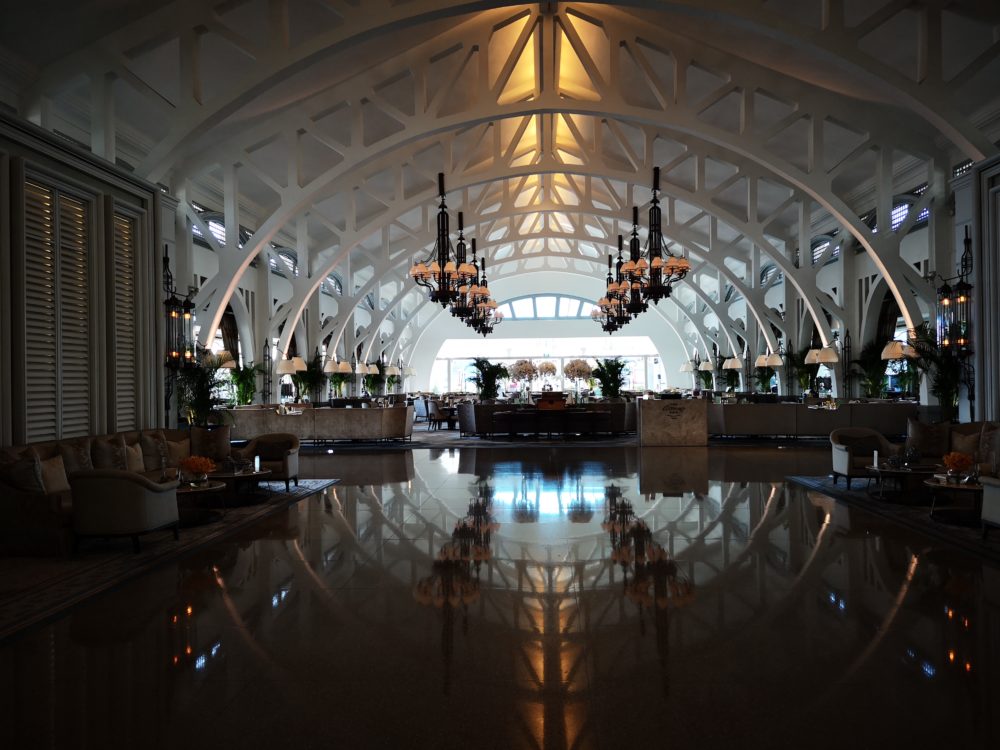 The dynamic range was similarly impressive, with a good range of tones captured. A very good level of details is retained in the highlight and dark areas, making for a beautiful picture.
Burst mode freezes the action competently in good lighting.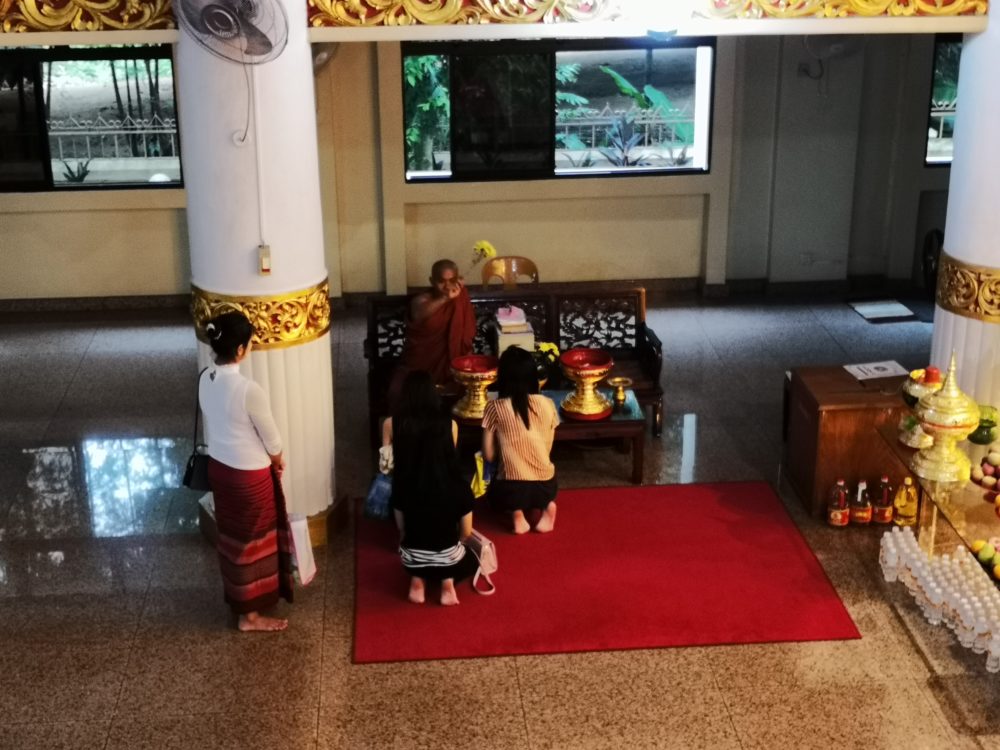 The P20's ISO setting goes up to 3200 but colours become smudgy and photos like like they were taken in the dawn of smartphones. I would keep ISO settings to about 800 at the most.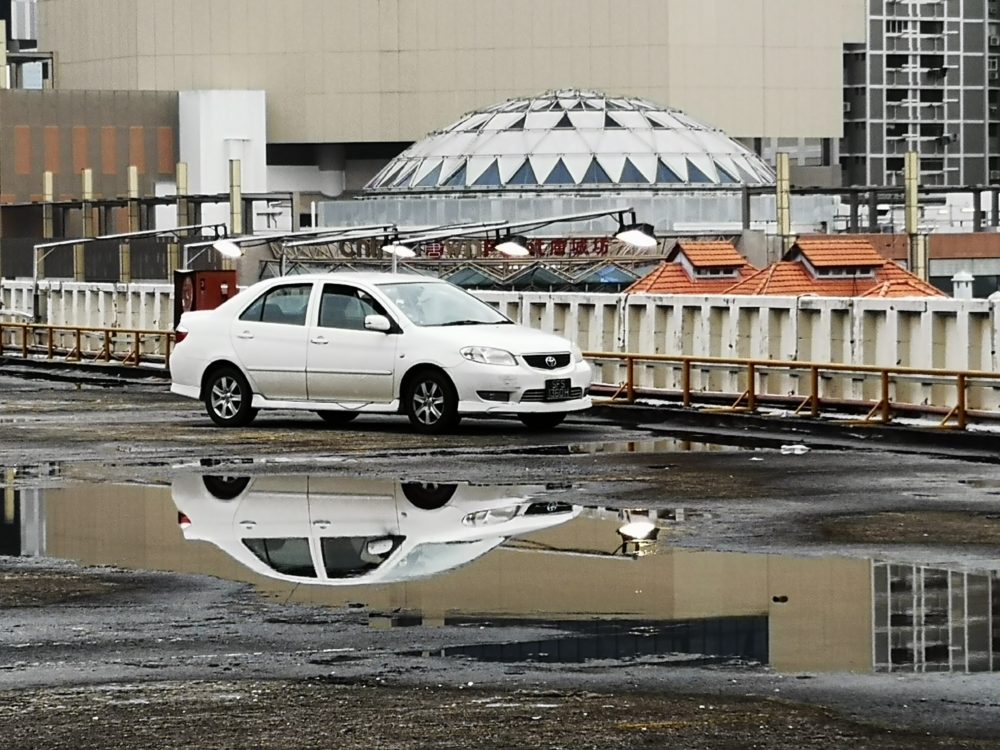 Most phone cameras come with lenses that are of a fixed focal length. To zoom, a phone may use digital zoom that greatly reduces picture quality, or install lenses with multiple focal lengths, one wide angle and another telephoto lens. Traditional cameras sport optical zoom lenses which, is essentially like slapping on a telescope. This results in sharp, superior photos. The Huawei P20 has hybrid zoom which makes compromises but comes up with very good results. This is where computational photography shines.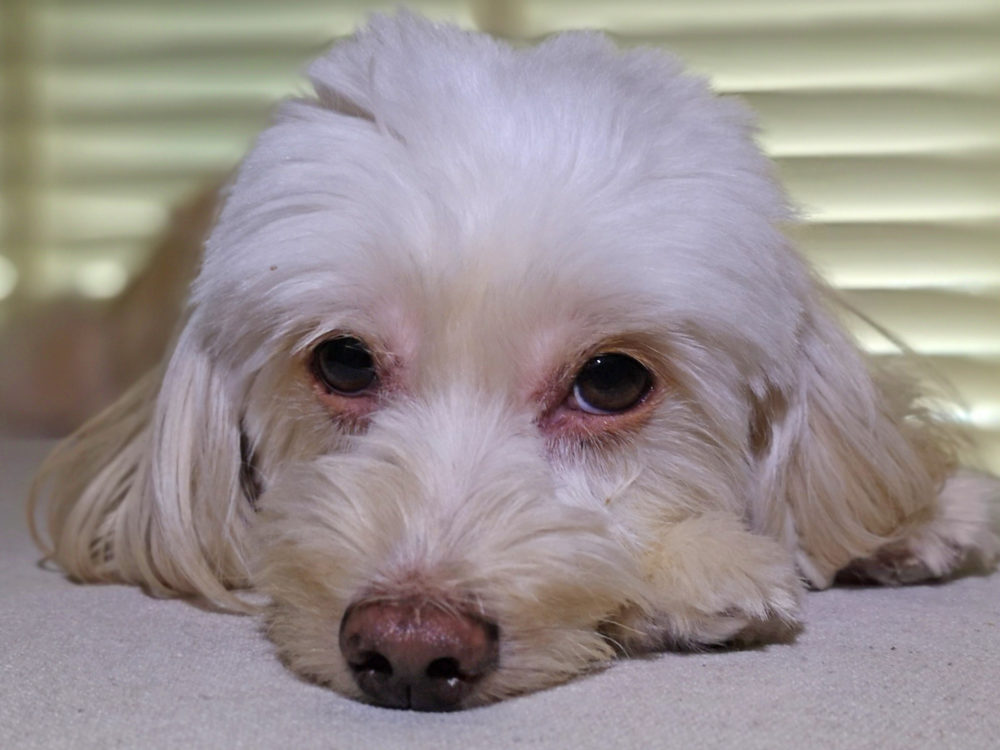 Otherwise, if all the stars are aligned and a good photo is produced, I would say this is a very able piece of kit. I can imagine myself using this as a holiday camera, snapping general pictures as I go along. Zooming into a photo blown up by 100%, details are still very sharp as evidenced above.
Video –
Much like the camera functions, the video is no slouch with the same pros and cons. It provides enough latitude that you can 'fix it in post', anyways. One complaint, though, is the slow-mo which is only worthwhile as a novelty. It frequently distorts subjects and creates unnatural movement that cuts off parts of the subject at times.
Check out this video shot entirely on the Huawei P20.
Playing Devil's Advocate and a Round-Up
The Huawei P20 is a formidable piece of kit in and of itself. Stacking it up against some of it nearest competitors, it starts to look more humble. This would be true of most phones. The idea of putting a camera into a phone was mind-blowing. The ability to link up to the internet was a revolution. And, great games in a phone was simply life-altering. There has not been any major innovations since then. What we are left with is picking up on a hair's width of advantages when sizing up the best phones on the market. That said, where Huawei pulls away from the competition is in it's battery life. I got about a day and a half on regular usage without forcing myself to conserve. The quick charge function is also a welcome relief and takes about an hour to go from empty to full.
Some downsides of the Huawei P20 is the lack of a triple lens camera. Also, some purists might be put off by Huawei P20's use of computational photography. However the P20 does take it to the next level, and it does bring the possibility of exceptional photography to a greater range of users. After all, why fight progress? Another gripe is that the screen is LCD when competing models are of a higher quality. Durability is also a bit of concern. Although it was splash proof according to my tests, it is not certified water and dust resistant by Huawei.
Overall, taking into consideration the Huawei P20's stellar specs and pitching it against the competition, I would give it a solid 7/10. Find out more about it here.