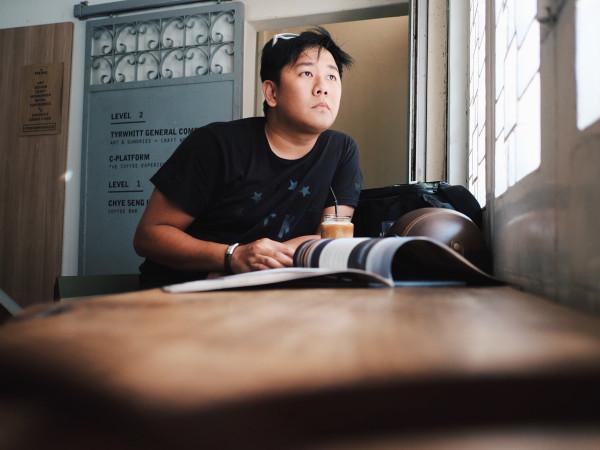 Loving works of many artistic photographers, this is something that I will love to do – Understanding the creative mind behind a photographer. Jumping with glee, I had a conversation with one of established homegrown fashion/commercial photographers,
Daniel
Ho
.
As the key man behind One Click Wonders,
Daniel
was once a musician and travelled with his band widely. For photography, he began his creative works with his band. Till 2009, he turned into full-time photography.
While venturing his creativity into areas like weddings and portraiture, he does a lot of commercial and fashion shoots too.
I have picked up a wholesome load of professional tips. This writeup tells you what it takes of becoming a good photographer. At least, I am truly inspired by
Daniel
.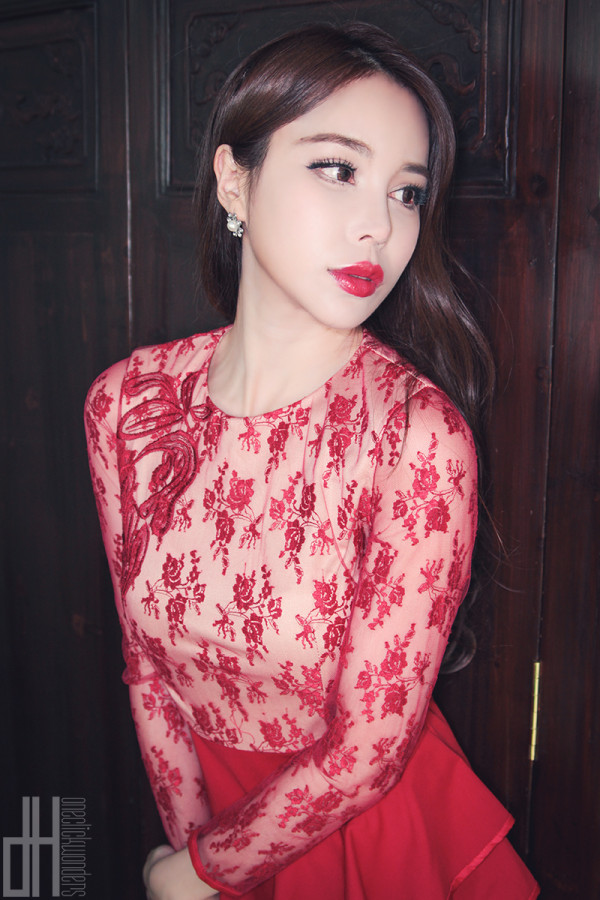 Why choose this route of becoming a commercial/fashion photographer?
I love portraiture. It takes a lot of team work to create it. I like to deal with people to create creative styling and it is so enjoyable.
For fashion photography, I get to explore with many wonderful makeup artists and fashion designers! A wonderful life experience.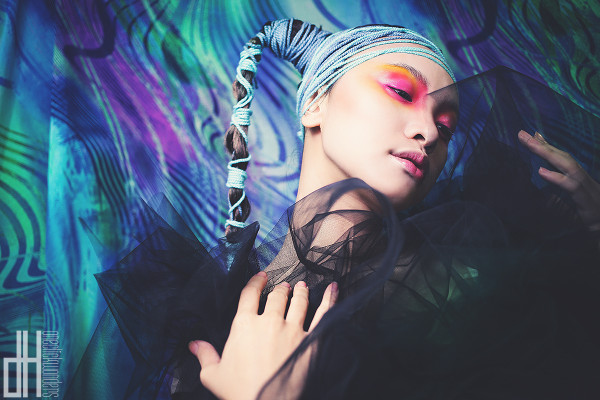 Tell me about the 3 most important factors which make up a good art direction for a fashion shoot or a good shot.
Styling – The styling of a photo will include makeup, art design and theme. All details form a great photo.
Subjects – The models are subjects. You need to make sure that the subjects suit the themed shoots well.
Locations – A right location will give the right feel and liking towards a themed shoot. Therefore, it's important.
A photographer needs to take all 3 above-mentioned ingredients to make one successful, perfect work.
Where do you seek for your inspirations?
Everywhere. It can be by listening a song and a creative image pops up. Nothing is new under the sun these days. A lot of times, I do browse through many other people's works to get another level of inspiration.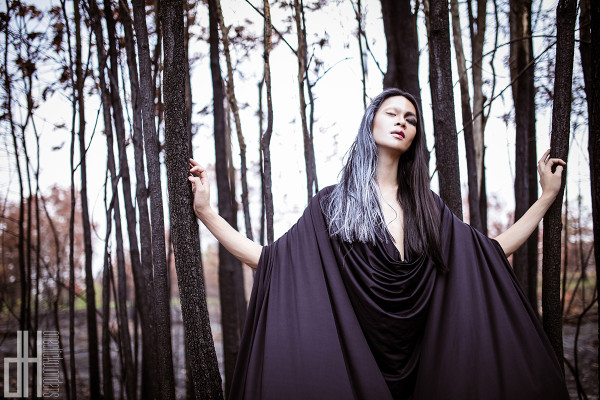 How will you describe your photography style?
I am versatile. Different work requires different levels of emotions. Capturing such emotions is an enjoyable journey for me. Therefore, I tend to look for emotions.
What struggles do you have when you first started?
When capital or money is really limited during the early days, I DIY-ed my photography tools and equipments. During later years, then things have picked up for me.
To start within a commercial industry, you will need a good network. I tend to be sincere towards people I meet. It churns people to give me the opportunities to work with me.
To begin a photography shoot, what is your starting point?

Concept. Under a concept, you will have mood board, theme and more. You will discuss about the production details too.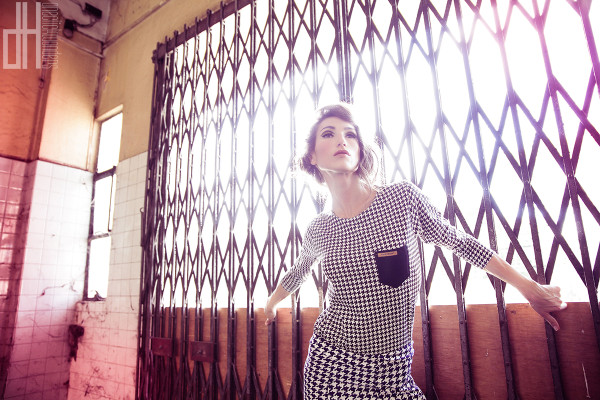 Did you have any business or artistic challenges that you overcame in 2015?

Time. I will love to have more personal time for own productions. Besides clients' works, it will always be good to do more own works. It grows my creativity more. It fuels freedom to explore more.
What is one skill that you think all photographers will need?
Everyone needs to know how to network. In any media/business platform, it is important to put yourself out there, for people to know who you are.
If you are given the chance to choose again, will you still be a photographer?
Yes I do. Photography brought me to many places that I probably would not go on my own. I made many good friendships. I met a lot of cool and creative people.
Tell us more about your upcoming works in later 2015.
There has been a lot of official businesses and works for 2015. I will probably do more own productions and traveling for rest of this year.
You can visit Daniel Ho's works, One Click Wonders at Facebook or Instagram at @oneclickwonders!