"Food shouldn't be complicated to be enjoyed."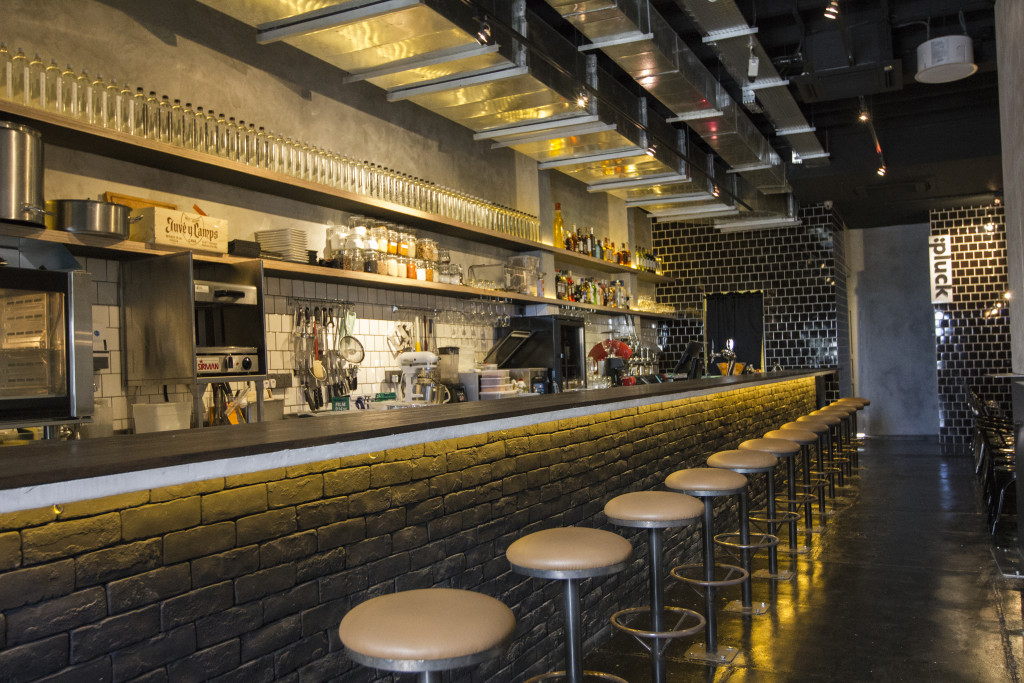 We got ourselves into another exciting yet accidental dining move!
Loving the food so much during :pluck's anniversary event, we decided to venture into this 'In Conversation with :pluck' post!
The menu is reinvented by their very own Chef Brandon Teo! Come closer as we reveal the beautiful insights of their dishes and have some great conversation with the team.
1. How do you think that :pluck's key food concepts different from other outlets in Singapore? Is there a specific theme of food at :pluck? 
There isn't a specific theme for the food at :pluck and that's what makes us different.
The menu is a reflection of the places I've previously worked at, the food I love eating and the influences from my travels to the States, Europe and all around Asia. The only constant about :pluck's menu is change. Chefs in the kitchen are heavily involved in the development of dishes that go into the menu.
I'm no authoritarian chef, and we're constantly learning from one another.
2. Are there any dishes (from the new lunch menu) that diners are especially fond of?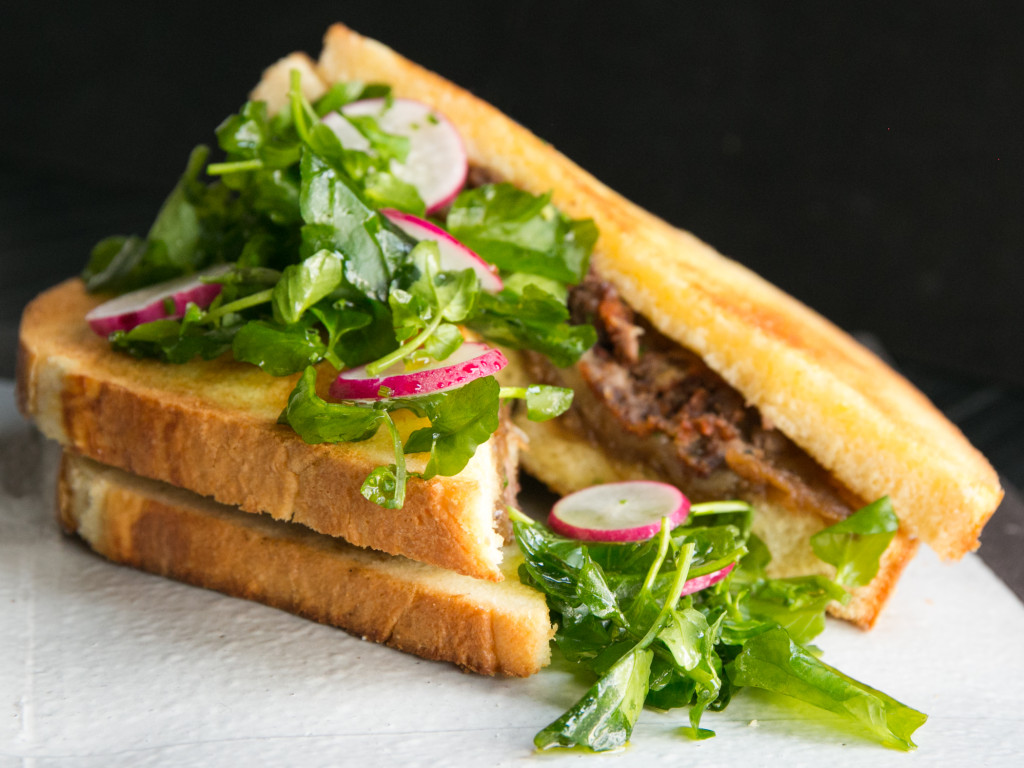 The mac and cheese and the bone marrow toasties seem to be a hit with our customers. The new menu better reflects my style of cooking – fun, expressive and constantly changing, as compared to our previous 3 set lunch menus.
3. Your thoughts about the local F&B scene and things that may come in the next few years?  
I feel that the scene is becoming very saturated and all restaurants struggle to get a share of the pie.
Imported products and ingredients are good, but the better one is the great quality produce that we have right here in Singapore. So, why waste them?
Hopefully, there'll be a shift towards local/regional produce and chefs during the coming years.
4. How do you keep innovating towards catering the tastes of today's diners? 
It's all in the trial and error.
As I've mentioned earlier, :pluck has no specific food theme, so that gives me free play on the menu, constantly changing it.
If a dish doesn't sell, I change it. If it sells too well, I change it too as well to keep it interesting.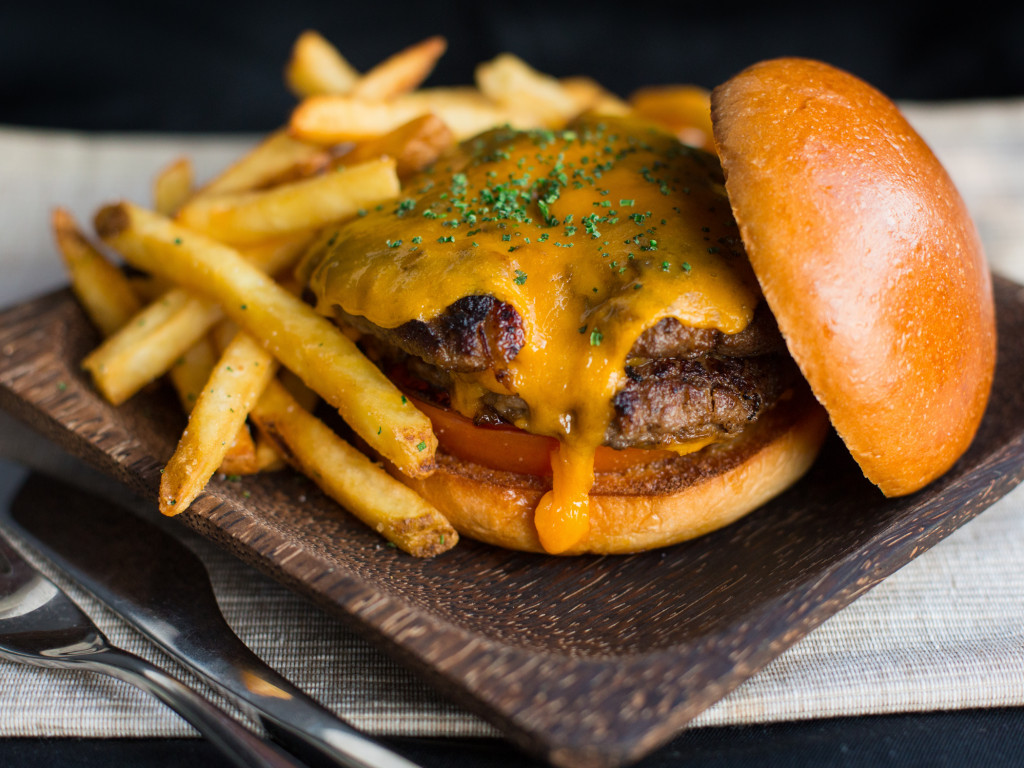 5. Are there any upcoming F&B restaurant projects that you will be a part of?  
Currently in the pipeline, we have Wanton. It is a fresh and new concept wanton store on the block and there is another super casual glorified "chap chye peng" outlet that's coming up.
As the current restaurants within The Establishment Group are rather cosy in nature with 25-35 seats, we have plans to open a large venue by the years end.
6. How often does :pluck change up its lunch menu? 
It has been 1 month since we have introduced the new lunch menu. It may also be time for a change soon. I'm easily bored.
7. If you don't exist tomorrow, what will be your last meal? 
Anything that my mum cooks. I'm hardly at home so I really miss her cooking.
If you love the glorious food shots of :pluck and feel that these dishes are indeed delicious, do hop over to the outlet at Club Street this week!
:pluck Restaurant
Facebook . Instagram . Website
Address:
90 Club St, 069458
Operating Hours:
Mon – Thu: 9am – 12 midnight/ Lunch 12pm – 2.30pm
Fri: 10:00 – 01:00/ Lunch 12pm – 2.30pm
Sat: 17:00 – 01:00